Can you conquer Porto?
In Portuguese, the word Invicta stands for "que nunca for vencido" or "that was never conquered." Porto gets its nickname from the fact that during the 19th century civil war, it was never conquered and even survived a siege that lasted over a year!
The second largest city in Portugal and the only Portuguese city besides Lisbon to be recognised as a global city. Located along the Douro river estuary in Northern Portugal, Porto is one of the oldest European centres, and its historical core was proclaimed a World Heritage Site by UNESCO in 1996. The western part of its urban area extends to the coastline of the Atlantic Ocean. One of Portugal's internationally famous exports, port wine, is named after Porto.
Make the most of a long weekend in Porto and complete as many of these activities as possible. The aim is to make it to 100 points! Then provide evidence through Facebook, Twitter or Instagram by tagging @travelmedals and purchase the Porto themed Travel Challenge medal below. Good luck!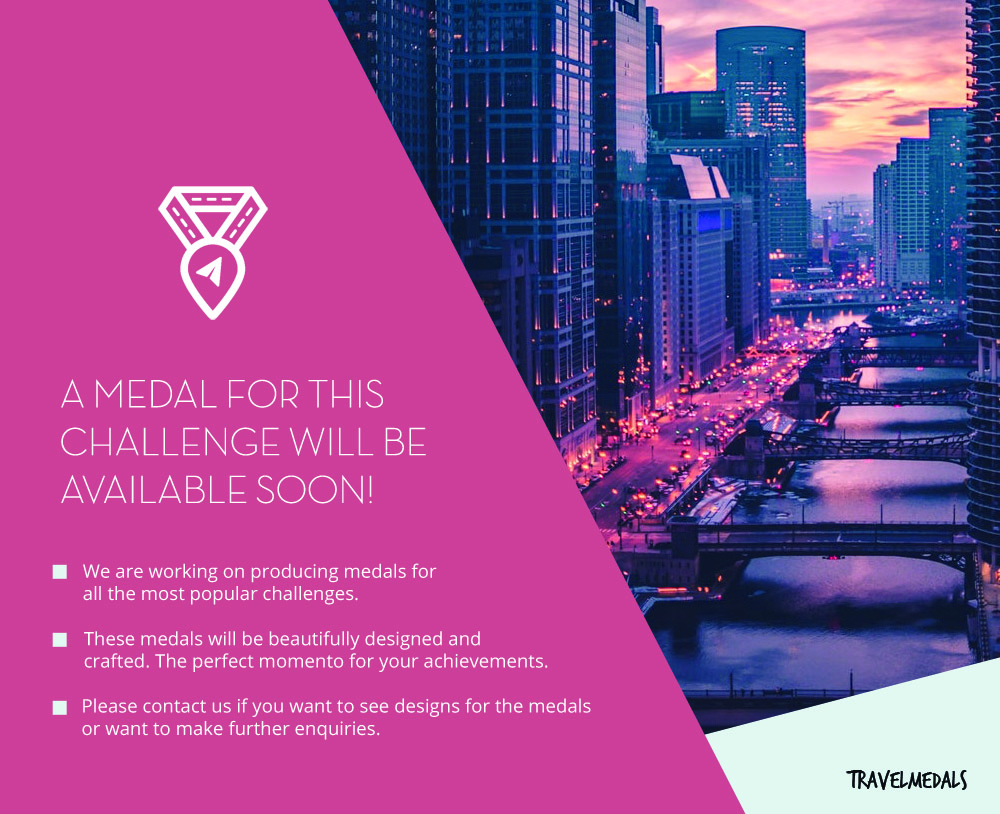 The Challenge
The Porto City Break challenge has been split into 6 sections below. Each section has goals within it and each goal attributed a number of points. The challenge is to reach 100 points during your trip.
Feel free to Instagram, Facebook or Tweet your trip around Porto tagging @travelmedals and count your points!
Additional Information
For more information on the city check out Visit Portugal. Then for picking up some points from a run visit Time Out's best places to run in Porto. Alternatively if you want to go for a run with a group and find out more information about the city, why not take a look at Porto Running Tours.
For those more into walking than running, there are numerous free walking tours around the city for you to experience this amazing city with like minded travellers and a friendly guide. Research Take Porto, Porto Walking or Porto Free Tour to check which works best for you. 
Natalie Danza's Porto VLOG
Join Natalie in Porto to discover this beautiful city on the Atlantic coast. Take a tour around her huge airbnb apartment in Aguiar de Sousa, Paredes and go with her to the beach. Portuguese food, fresh orange juice, vegan ice cream and more!
If your planning your trip for June, visit Porto over the 23rd of June for the biggest festival of the year Sao Joao! This is a festival not to be missed and completing the Sao Joao festival challenge will make available double the TravelMedals Bling!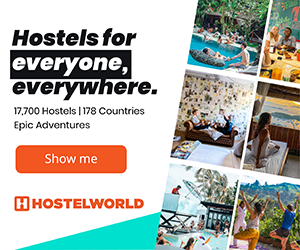 Have you been to Porto? Any top tips for the city?