Saint Patricks Day Challenge
A cultural and religious celebration held on the 17th of March for the foremost patron saint of Ireland. It celebrates the heritage and culture of the Irish in general. Celebrations generally involve public parades and festivals, cèilidhs, and the wearing of green attire or shamrocks.
Historically the restrictions of Lent on eating and drinking alcohol were lifted for the day, which has encouraged and propagated the holiday's tradition of alcohol consumption.
Saint Patricks day is now celebrated around the world and in more countries than any other national holiday but nowhere like Ireland. This is an experience like no other and a must for any travel fan. A bucket list item for anyone who likes Festivals, Parades, Guinness, the colour Green, fun …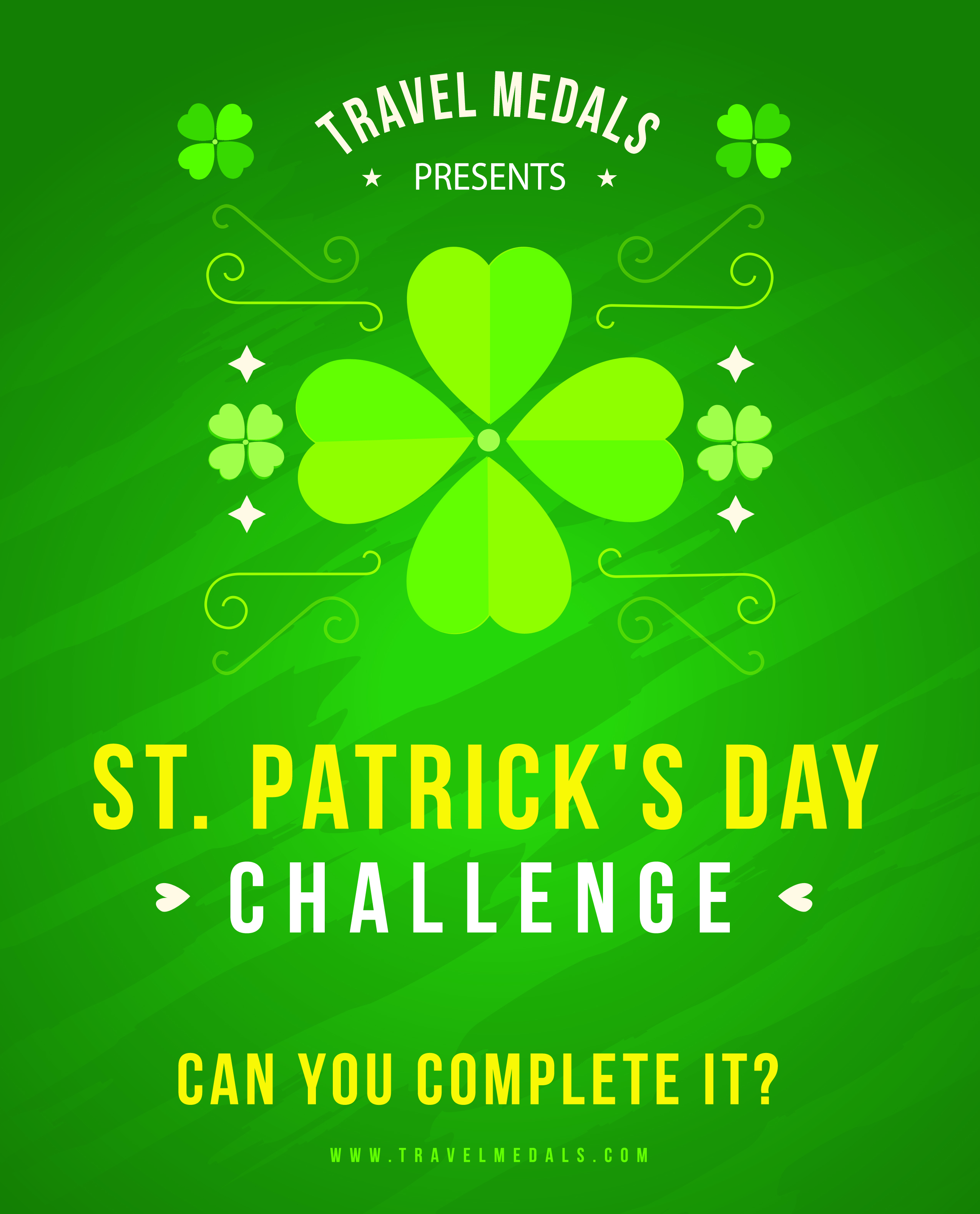 The Challenge
To complete the Travel Medals Saint Patricks Day challenge you must:
Be in Ireland on the 17th of March.
Start the day with a full Irish Breakfast.
Wear as much green as you can.
Drink a Guinness.
Watch a St Patricks Day parade.
Get a photo with a leprechaun.
Get involved with some Irish Dancing.
Get chatting to the locals and get a selfie with them.
Buy someone you don't know a drink.
Purchase the best St Patricks day souvenir you can find.
While completing the challenge tag @travelmedals on Instagram, Facebook or Twitter on each picture. Saint Patricks Day in Ireland is very social therefore it's a great time to share photos of your trip, the experience you have and the people you meet!
After you complete the challenge you can purchase the St Patricks Day travel medal.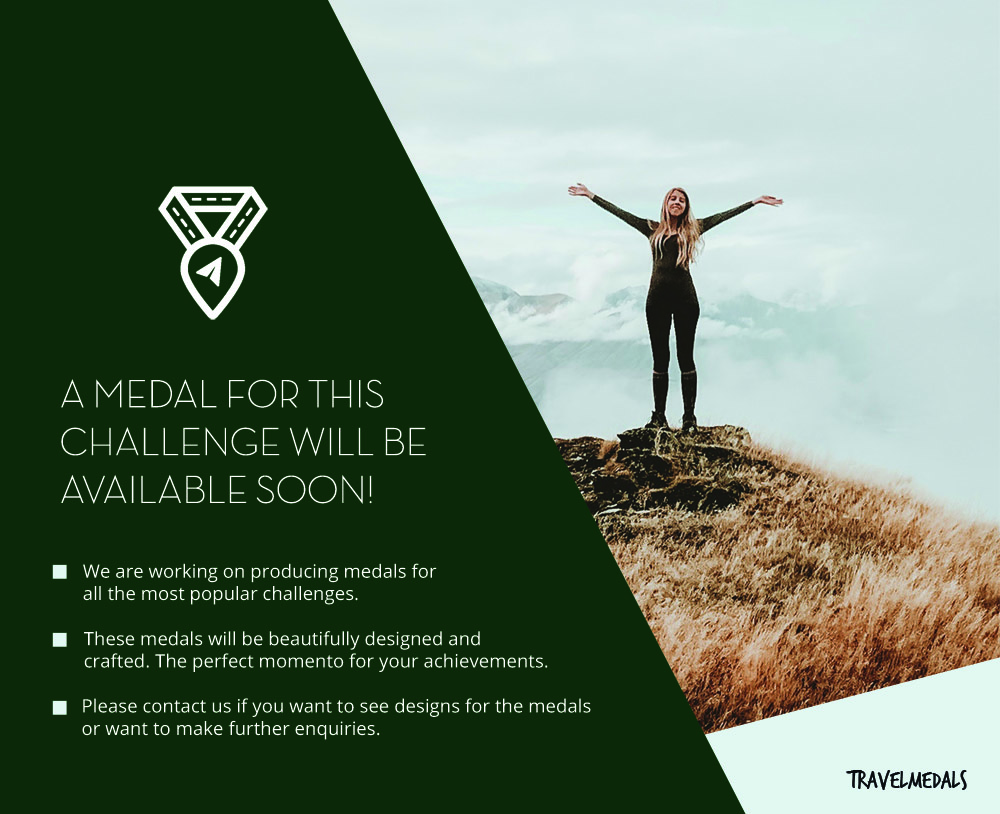 May Saint Patrick guard you wherever you go, and guide you in whatever you do and may his loving protection be a blessing to you always. – Irish Blessing
Additional Information
For more information on St Patricks Day check out the Wikipedia page for the history.
Ash's Travel Channel in Dublin for Paddies Day
Where have you spent St Patrick's day before? Where do you want to go next year?