The Best Places For Donuts In Valencia!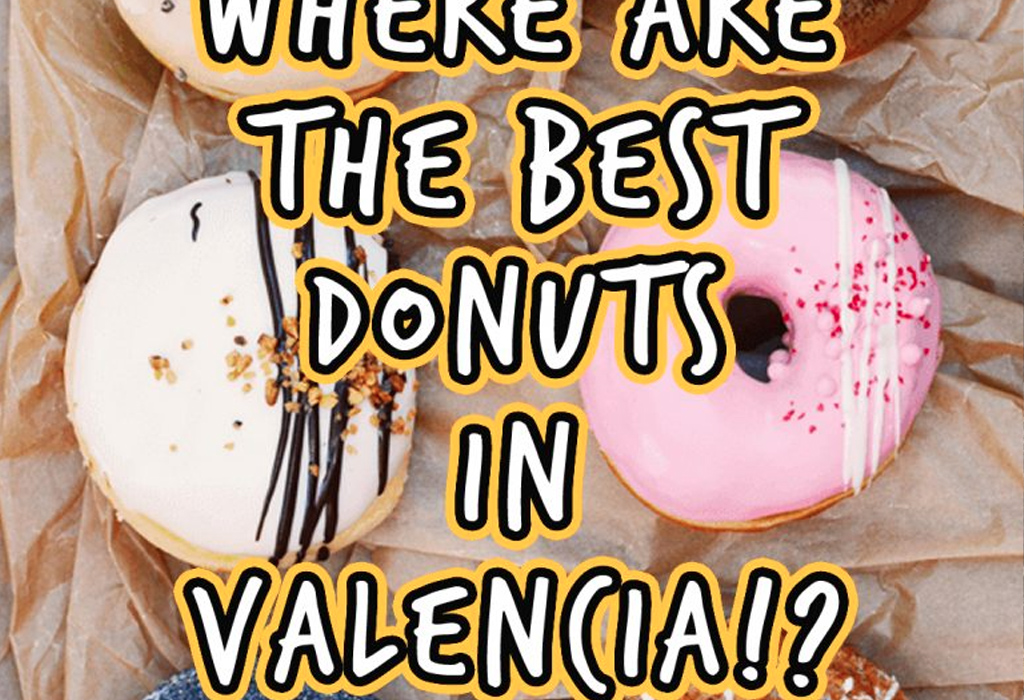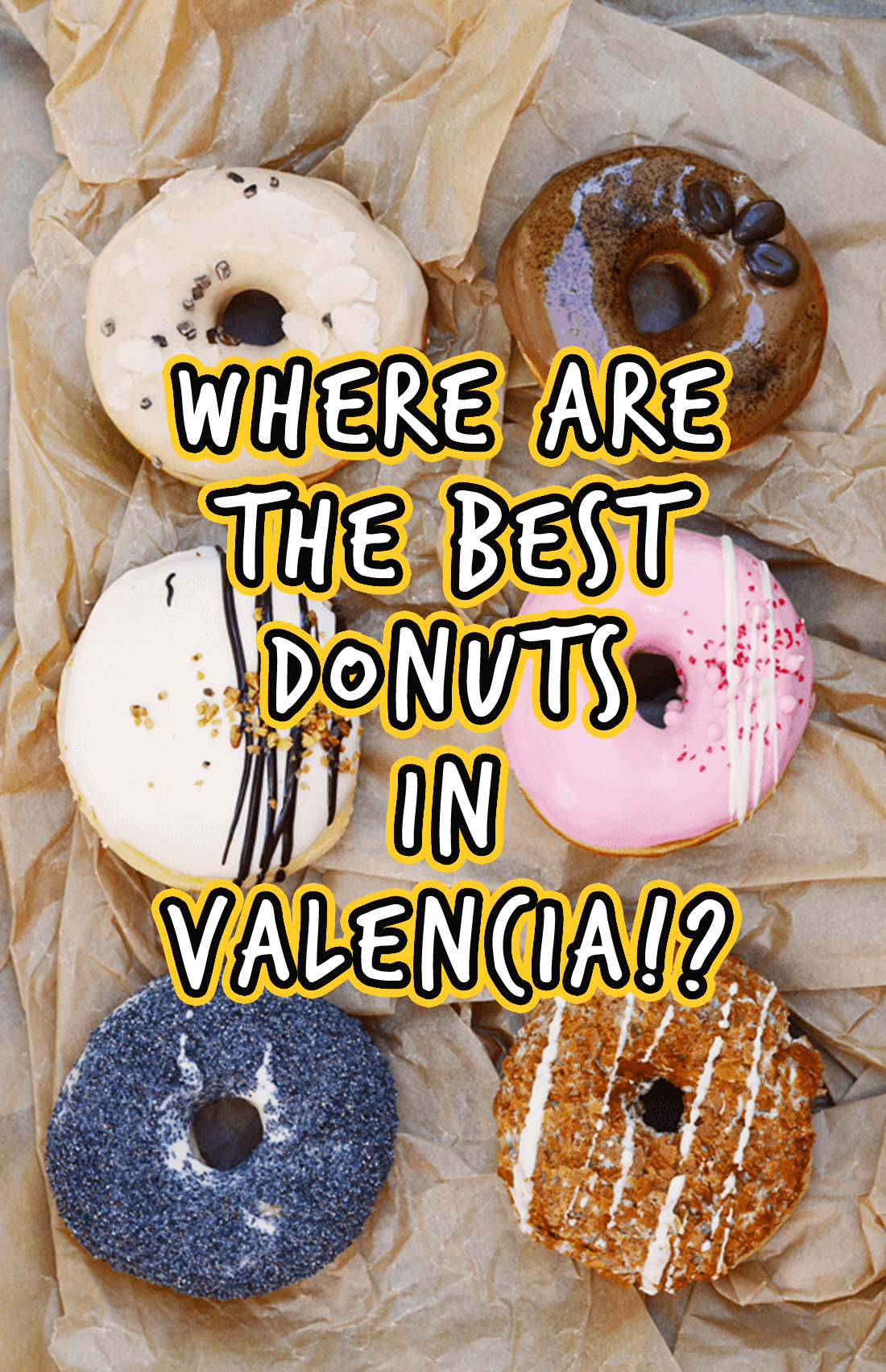 The port city of Valencia lies on Spain's southeastern coast, where the Turia River meets the Mediterranean Sea. It's the third-largest city in Spain after Madrid and Barcelona and is known for its City of Arts and Sciences, with futuristic structures including a planetarium, an oceanarium and an interactive museum.
Valencia also has several beaches, including some within nearby Albufera Park, a wetlands reserve with a lake and walking trails. With this many activities in this awesome city, we're detailing the best four donut spots in the city for a quick break before getting back to some exploration.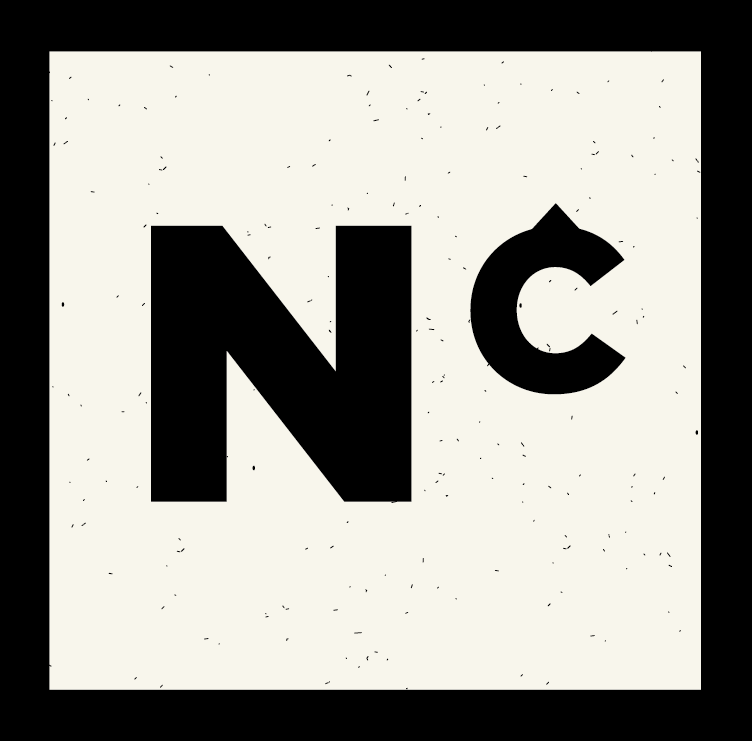 This cafe at Convento San Francisco, 6, Valence, is located only a two minute walk from the Plaza del Ayuntamiento, the main square in Valencia and probably the best starting point from which to visit the city. The square includes the town hall and central post office, an outstanding mix of Spanish architectural styles.
A popular meeting point for Valencians and is often filled with stalls selling wonderful flowers, a local tradition that dates back to 1924. From this square the whole city is available from the narrow lanes of Valencia's Old Town to  shopping at fantastic stores on nearby streets. A perfect place for any tourist to stop, rest, people watch and enjoy a donut or pastry!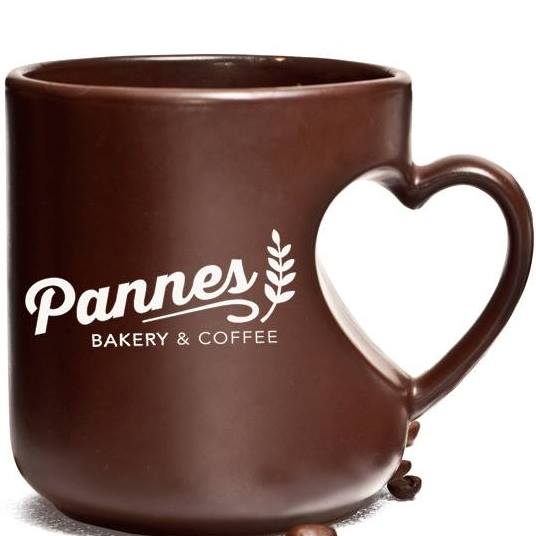 Located at Calle Justo Vilar 7, 46011, only a few minutes walk from the port and a fantastic beach. Pannes offers tasty food for a good price. It's a beautifully decorated bakery with a lot of space. They offer a lot more than just donuts, from cakes to healthy salads and a range of tempting sandwiches, pizzas and smoothies. It makes a great location for breakfast or lunch before or after a walk over to the coast.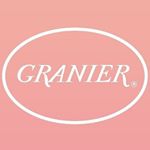 With origins established in the neighbourhood bakery, the company has reformed since 2010 firmly committed to its development through franchising. With a permanent focus on innovation, excellent value for money and bread in all its splendour. Their franchise model has established over 350 bakeries across Spain, England, Italy, Portugal and USA.
Not only producing donuts, when you enter a Granier bakery you should smell bread and be able to see on the shelves fresh bread, golden and crunchy. The Calle San Vicente Martir 85, 46007 location is only a short walk from the Central Market, making a great stop before or after.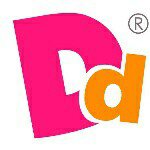 A chain of Cafeterias whose main mission is to generate moments of total satisfaction for their clients. For this they always put a lot of love in the realisation of their famous Duffins donuts, and only select the best grains to get a perfect cup of coffee.
Affection and dedication are the main ingredients that they put into their products to be able to surprise customers every day, and to contribute that small dose of happiness everyone deserves. Of course, they also use the best raw materials so that the final result is perfect.
For those lucky travellers who find themselves in Valencia over the immense Fallas festival, we have one more treat to mention. We're talking about buñuelos which are the traditional snack of Fallas and are a must try for those who are in the city mid March.
Buñuelos look like slightly disfigured golden donuts, sprinkled with sugar and served piping hot in a paper cone. They are even more sinful when dipped into cups of thick, rich, hot chocolate.