Welsh 3000s Summit Challenge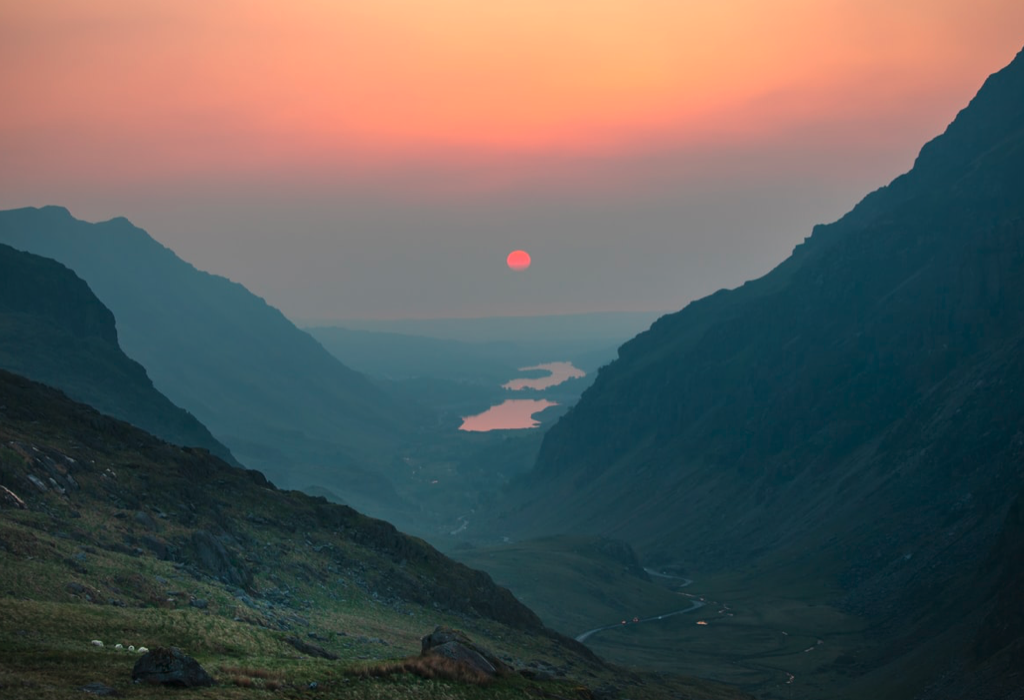 www.instagram.com/neilthomas
Can you conquer all 15 peaks above 3000ft in Wales?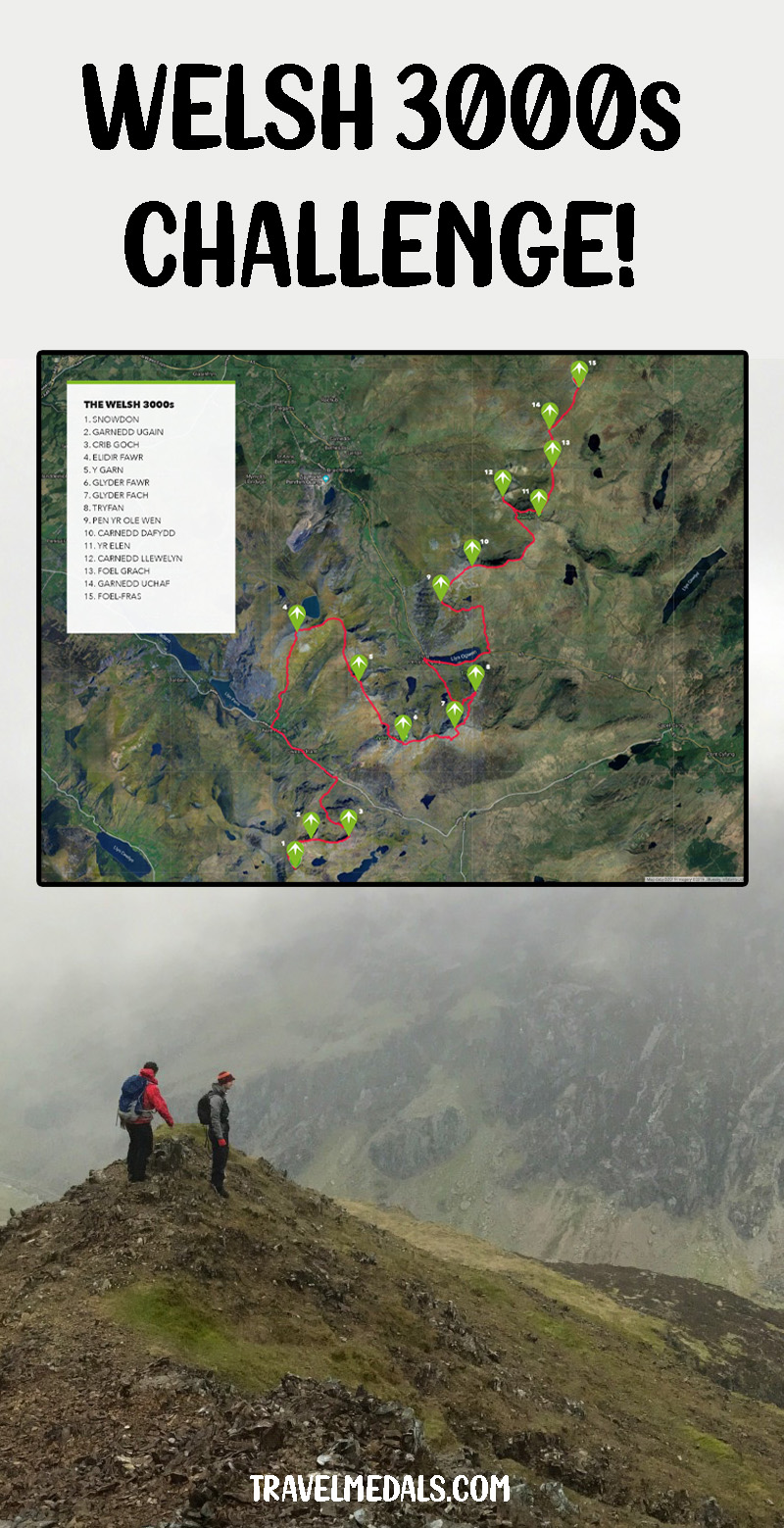 The Welsh 3000s are the 15 mountains in Wales that have a height of 3,000 feet (914.4 m) or more. Geographically they fall within three ranges, all are sufficiently close to make it possible to reach all 15 summits within 24 hours, a challenge known as the Welsh 3000s challenge. 
Most people undertaking the challenge walk it, and many achieve it in much less than 24 hours. The record for the challenge (from first peak to last) stands at 4 hours 19 minutes, by Colin Donnelly in 1988, then in 1989 a ladies record was set by Angela Carson in a time of 5 hours 28 minutes. 
For this challenge Carnedd Gwenllian is included, though it is sometimes left out as it has the least relative height, being little more than a bump on the ridge rather than a separate summit in its own right. However Castell y Gwynt in the Glyder range, has been excluded as it has been reclassified as a Nuttall since a survey in 2007.
The Snowdonia Society maintains a public database of persons visiting the 14 peaks in a single journey.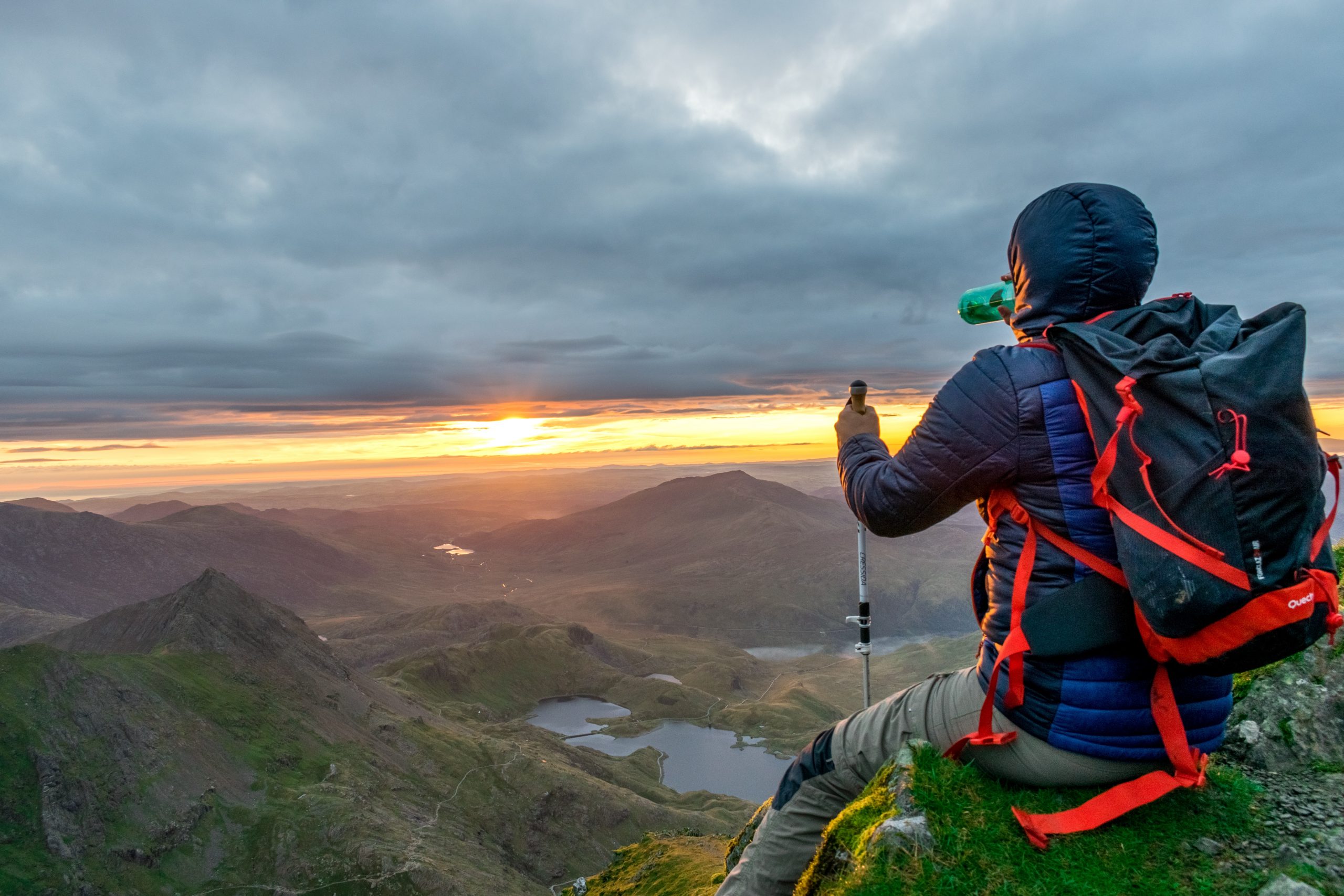 The Challenge
To complete this travel challenge you must Summit all 15 peaks in the Welsh 3000's list. The peaks can be bagged in one trip for the popular challenge of scaling them all in under 24 hours or across a number of days or trips to make the most of the gorgeous scenery! 
Snowdon – Snowdon/Yr Wyddfa = 3559 ft (1,085 m)
Snowdon – Garnedd Ugain/Crib y Ddysgl = 3494 ft (1,065 m)
Snowdon – Crib Goch = 3028 ft (923 m)
Glyderau – Elidir Fawr = 3031 ft (924 m)
Glyderau – Y Garn = 3106 ft (947 m)
Glyderau – Glyder Fawr = 3284 ft (1,001 m)
Glyderau – Glyder Fach = 3261 ft (994 m)
Glyderau – Tryfan = 3011 ft (918 m)
Carneddau – Pen yr Ole Wen = 3208 ft (978 m)
Carneddau – Carnedd Dafydd = 3425 ft (1,044 m)
Carneddau – Carnedd Llewelyn = 3490 ft (1,064 m)
Carneddau – Yr Elen = 3156 ft (962 m)
Carneddau – Foel Grach = 3202 ft (976 m)
Carneddau – Carnedd Gwenllian = 3038 ft (926 m) 
Carneddau – Foel-fras = 3090 ft (942 m)
If you want you can also share your health stats for the day showing distance and times or your well deserved food & drink rewards at the end of the hike!
Tag @travelmedals on Instagram or Facebook on each picture.
After completing the challenge you can reward yourself with a Travel Medal!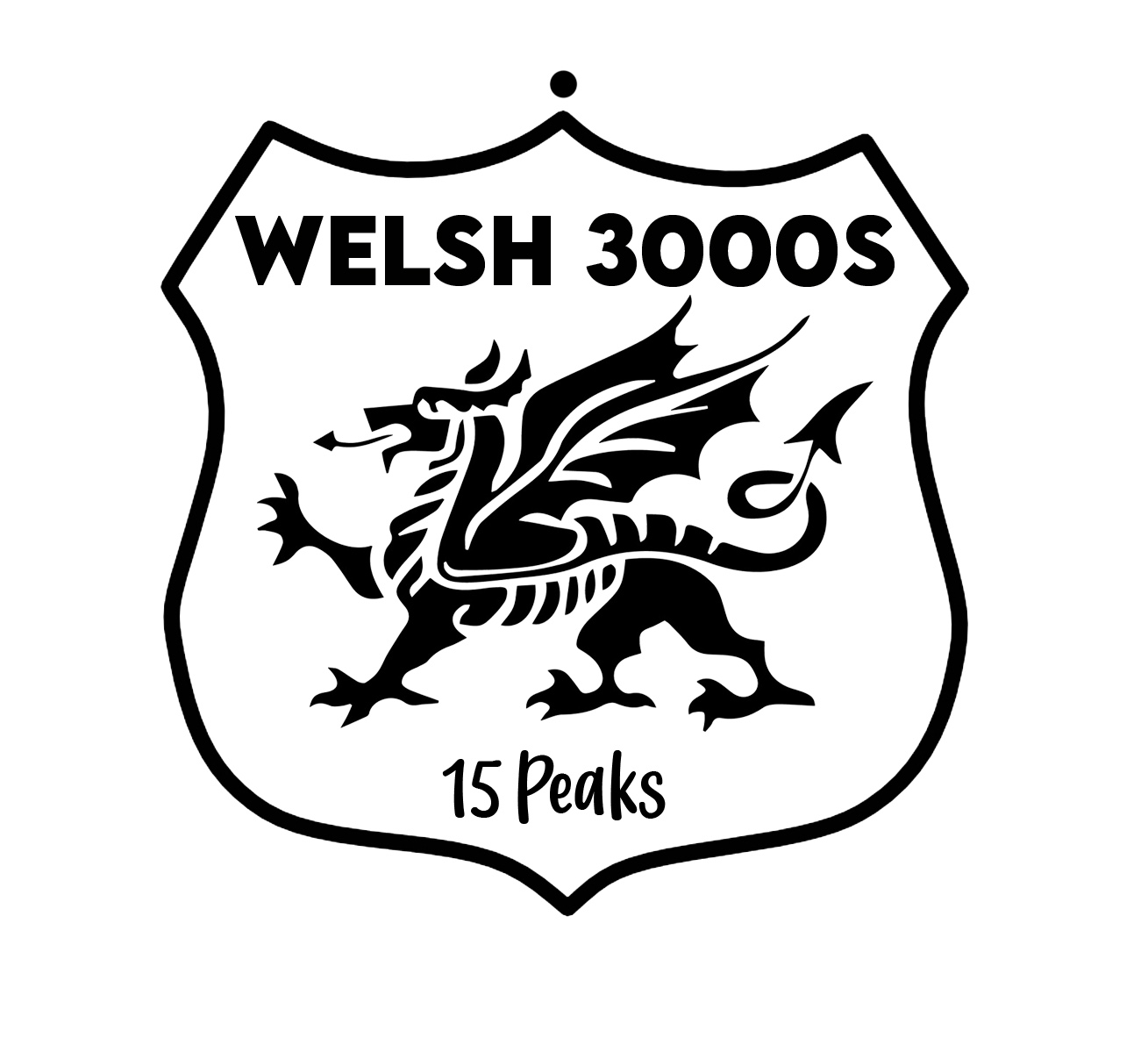 This is the initial design for the medal. If you have completed this challenge or are planning on taking on the Welsh 3000's and would like this medal, please get in touch through our Facebook or Instagram pages!
Additional Information
For more information on the Welsh 3000s have a look at the Wikipedia page. The site Walk Snowdonia also has some good resources as does the 14 Peaks site. For a first hand account of taking on these peaks read Geoff Radcliffe's article on UK Hill Walking. 
If a guided adventure is more your style take a look at Will4Adventure. They offer trips for completing the challenge in 24 hours, 2 days or 3 days for all fitness levels as well as a training course.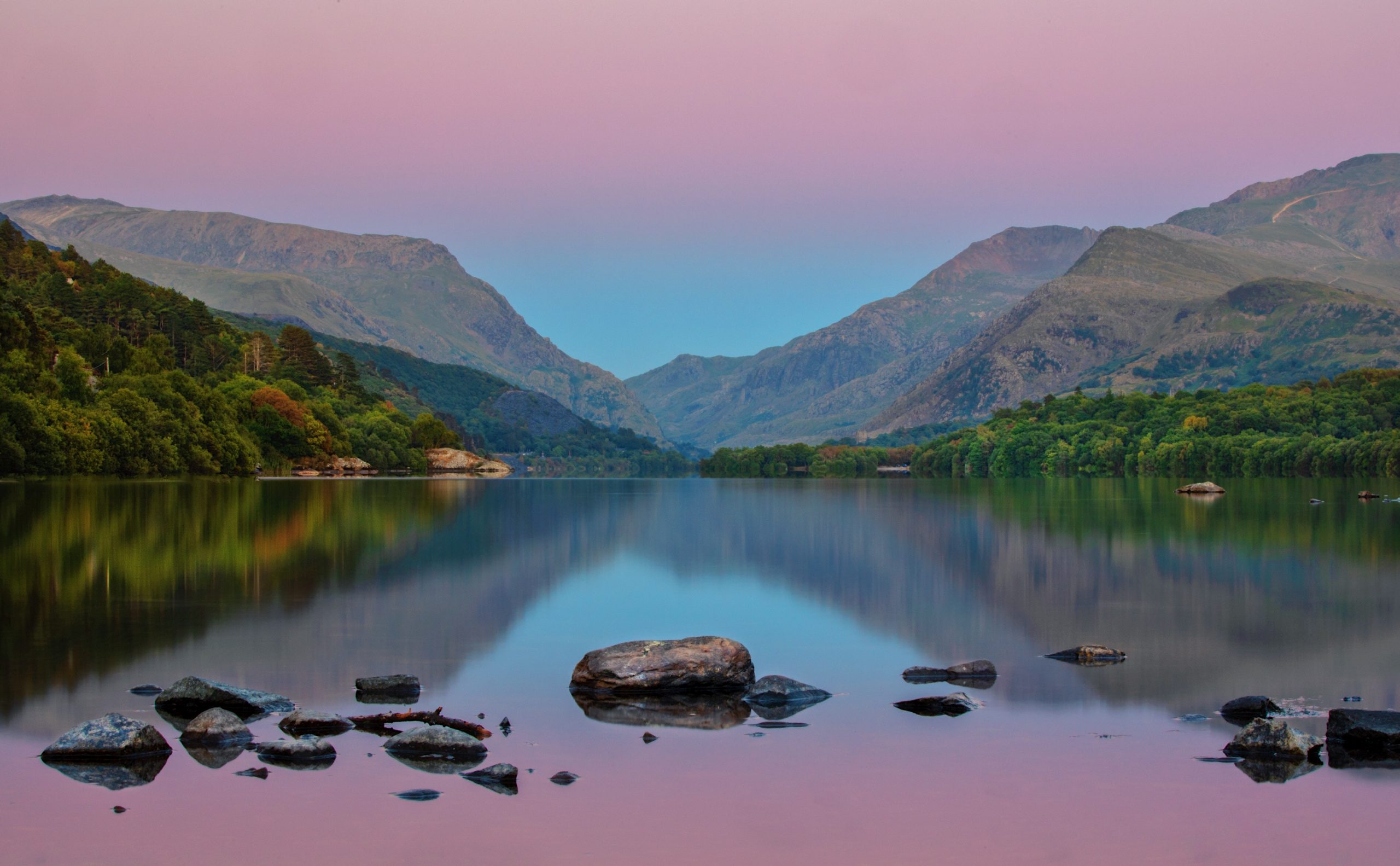 A lovely pink sunset in Snowdonia, North Wales, shot by Neil Thomas.
Taking on the Ultimate Hiking Challenge
The video below by Heiko Lampe captures their attempt to complete the 15 peaks within 24 hours. This was shot on the 2nd of July 2017. It was a second attempt after having not completed the challenge first time round therefore proving how difficult this challenge can be. This time around they were better prepared and the video below shows their experience … and the beauty that is Snowdonia.
Whether completed in 24 hours or across a range of trips, this is a spectacular challenge for any peak bagger.
Has anyone completed all 15 peaks? Any tips for those yet to take on the challenge?