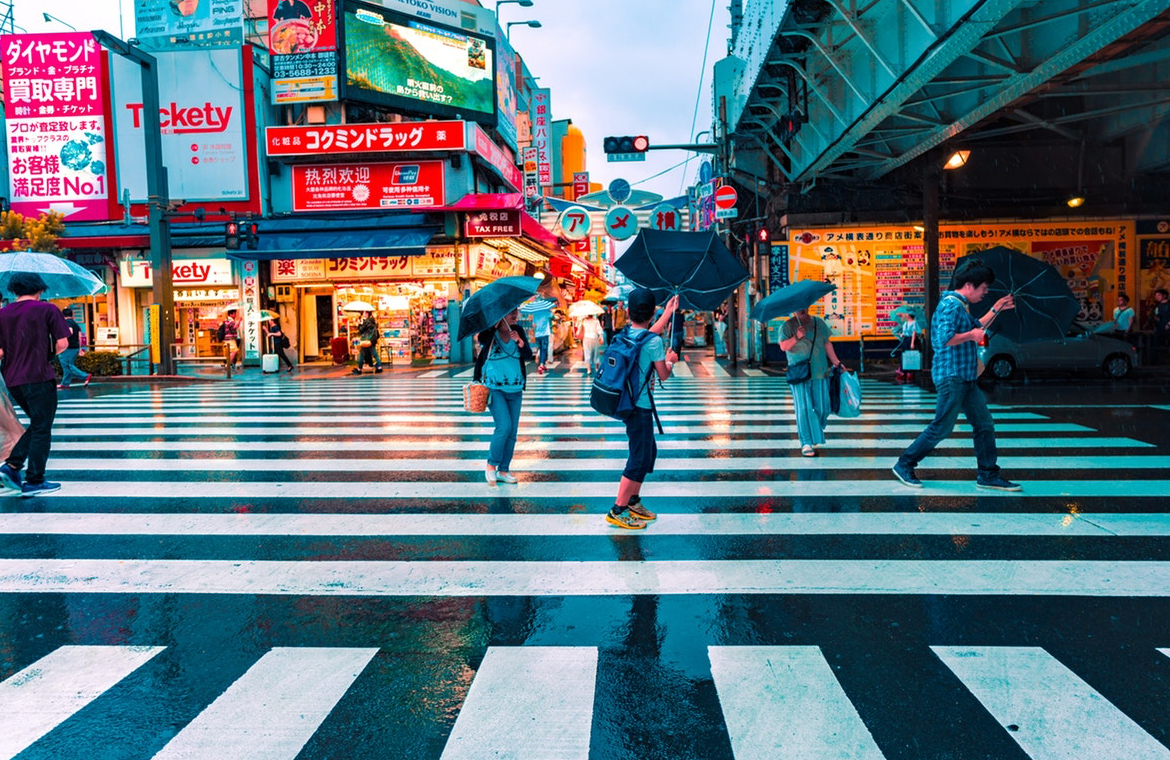 TravelMedals is a new site for goal orientated travellers with challenges to complete when visiting new places or to help plan exciting adventures. The objective is to complete the goal set out in the challenge and tagging @travelmedals on social media. Then purchasing a great collectable medal.
The challenges are split into 6 categories: Peaks, Treks, Festivals, Road Trips, City Breaks and Global.
"The world is a book and those who do not travel read only one page." 
We love travelling as much as you do and want to spread the message of getting out and seeing the world. Our aim is to help people find out activities to do, places to visit and to push themselves to try things that they may not ordinarily do.
We want to grow as a community, so the more tags, @'s, links, comments and suggestions we get, the better! Follow and share TravelMedals on your favourite social media.