Overland Track Challenge in Tasmania, Australia!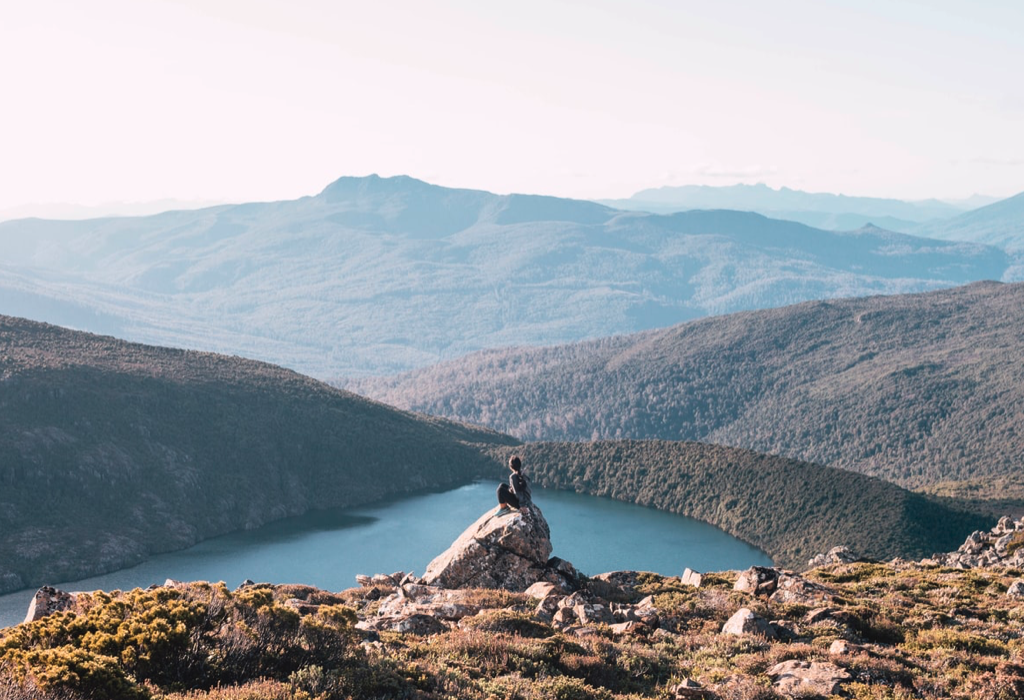 One of the Best Treks in the World
The Overland Track is an Australian bushwalking track, traversing Cradle Mountain-Lake St Clair National Park, within the Tasmanian Wilderness World Heritage Area. It's walked by more than nine thousand people each year, with numbers limited in the warmer months. Officially the track runs for 65 kilometres (40 miles) from Cradle Mountain to Lake St Clair however many choose to extend it by walking along Lake St Clair for an extra day, bringing it to 82 kilometres (51 miles). It winds through terrain ranging from glacial mountains, temperate rainforest, wild rivers and alpine plains.
There are several well known side tracks, including walks to the summits of Cradle Mountain and Mount Ossa, the tallest mountain in Tasmania and a group of tarns called The Labyrinth. Known for its pristine environment and beauty, the Overland Track is listed by Lonely Planet as one of the best treks in the world.
The walk can be done independently, with six main public huts maintained by Tasmania Parks and Wildlife and five private huts for commercial groups only. Bushwalkers usually complete the track in five or six days, usually from north to south. The record time is seven hours and 25 minutes, achieved by Andy Kromar during the Cradle Mountain Run.

The Challenge
To complete this travel challenge you have to trek the full Overland Track from Cradle Mountain to Lake St Clair!
If you want you can also share your health stats for the days, your overall time in days, your experience and adventures along the way as well as tips and information to help others complete this travel challenge.
Feel free to tag @travelmedals on Instagram or Facebook!
After completing the challenge you can reward yourself with an Overland Track themed Travel Medal! Good luck!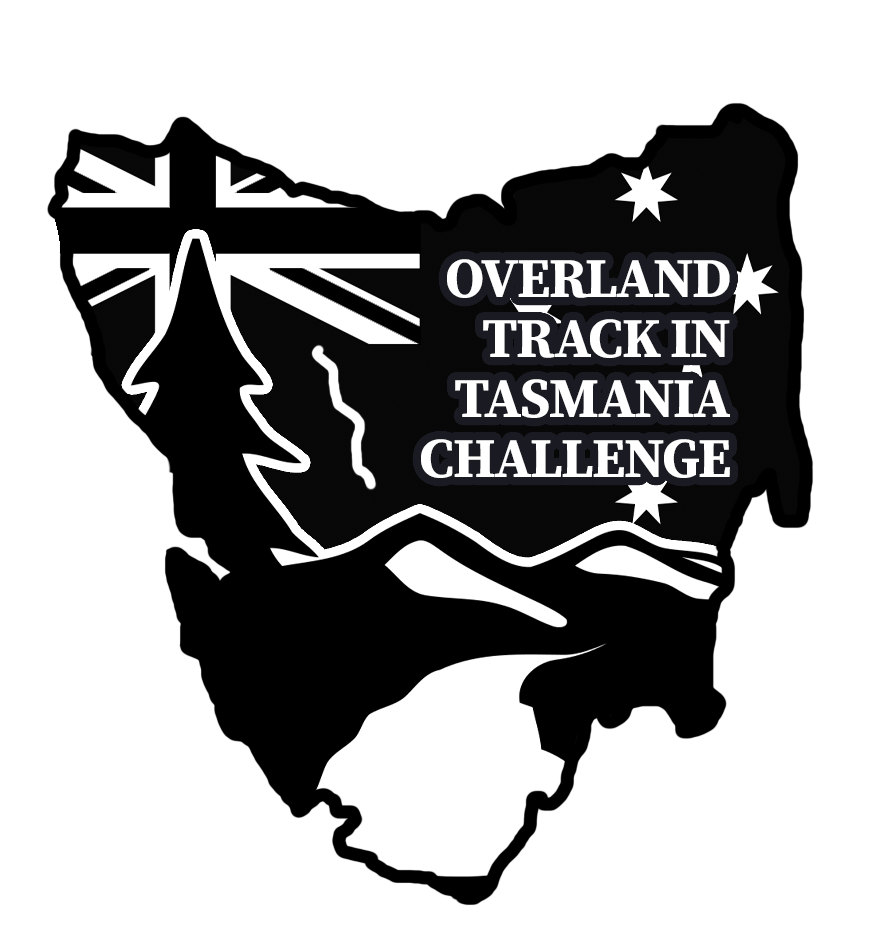 This is the initial design for the medal. If you're planning a trip to complete the Overland Track and would like this medal, please get in touch through our Facebook or Instagram pages!
Additional Information
There are a lot of resources available to anyone researching this trail. The first stop for information should be the Discover Tasmania site. It has everything required for planning a trip to Tasmania, the Overland Track and anything else you would need to know about Tasmania. For anyone interested in doing the trek as a guided tour, visit the Tasmanian Expeditions site. They have all types of activities and tours all around Tasmania. Finally, for not just information on the Overland Track but on various walking trails around the country visit Great Walks of Australia.
Walk the Overland Track with Tasmanian Expeditions
Tasmanian Expeditions offers more ways to walk the Overland Track than anyone else. This means they have the most dates on offer, more knowledge of which style would work best for you and even new ways for you to re-visit this Australian icon if you've travelled it before.
Their options include the classic, original version of Tasmania's most famous walking trail that includes side trips and a climb of Cradle Mountain, an Overland Track Self Guided Walk, Overland Track Winter Trek and their comfortable and warm private hut accommodation on the Cradle Huts Overland Track.
Visit the Tasmanian Expeditions website or Instagram page for more information. 
Is the Overland Track on your bucket list?