The Hebridean Way Challenge in Scotland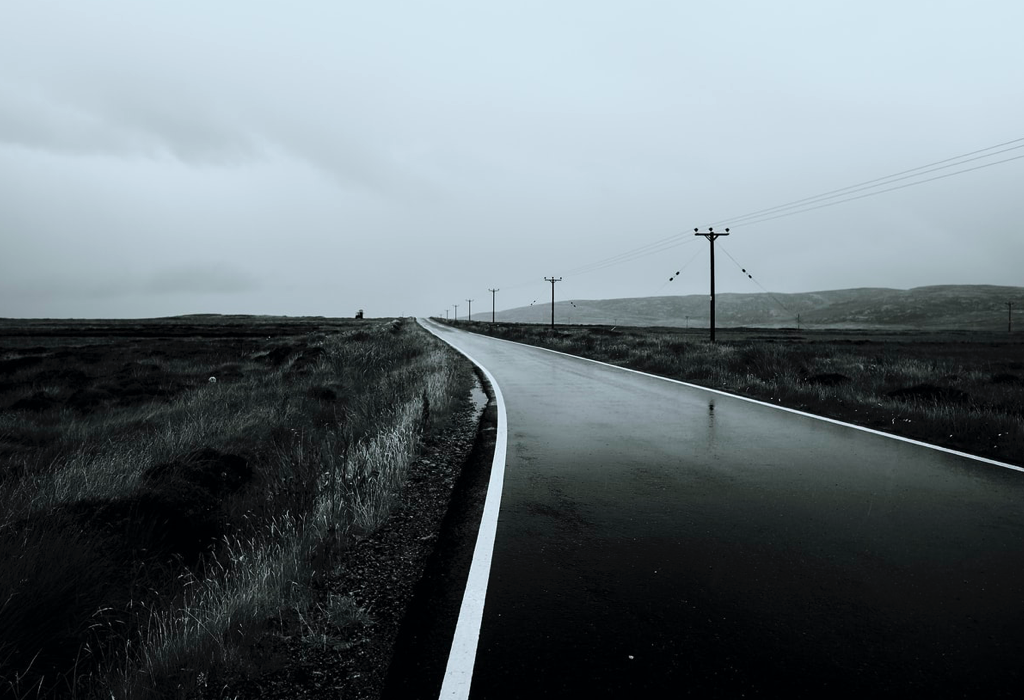 An epic walking or cycling challenge in the Outer Hebrides in the north of Scotland!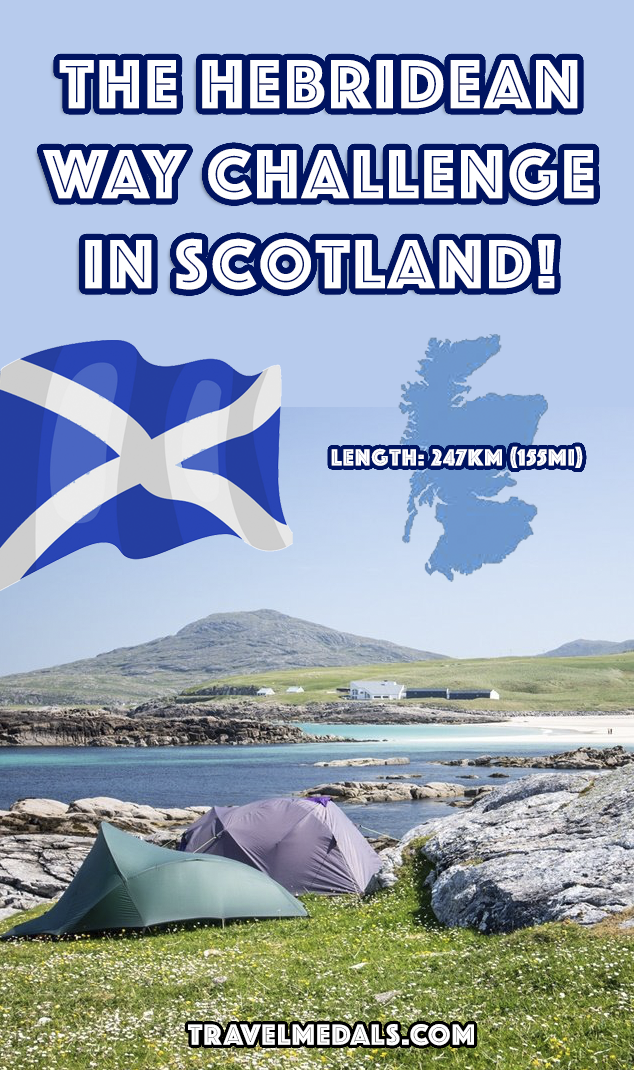 The Hebridean Way passes through some of the most spectacular landscape in the UK. It is dual aspect, with a 156 mile long distance walking route and separate 185 mile long distance cycle network route. Steeped in History, the Hebridean Way stretches along the length of the Outer Hebrides from Vatersay in the south to Lewis in the north. The route passes through 10 Islands linked by a combination of causeways and ferries, over rugged hills and along dazzling Atlantic coastline.
The stunning landscapes, the geology, wildlife, heritage and scenery of the Outer Hebrides are truly awe-inspiring. Retaining a culture that is different to mainland Scotland, Gaelic is often spoken as a first language and there remains a sense of culture and tradition on each of the inhabited Islands that make up the Outer Hebrides. The cycling route follows the National Cycle Network 780, following both main and quiet roads, whilst the Hebridean Way walking route has a combination of purpose built sections, existing footpaths, peat tracks, and quiet roads. 

The Challenge
To complete this challenge you must complete either the:
156 mile long Hebridean Way walking route 
or the:
 185 mile long Hebridean Way cycle network route
If you want you can also share your health stats for the days showing distance and times or your well deserved food & drink rewards along the way! 
Tag @travelmedals on Instagram or Facebook.  
Once the walk or cycle has been finished and the challenge completed you can buy a Hebridean Way themed Travel Medal!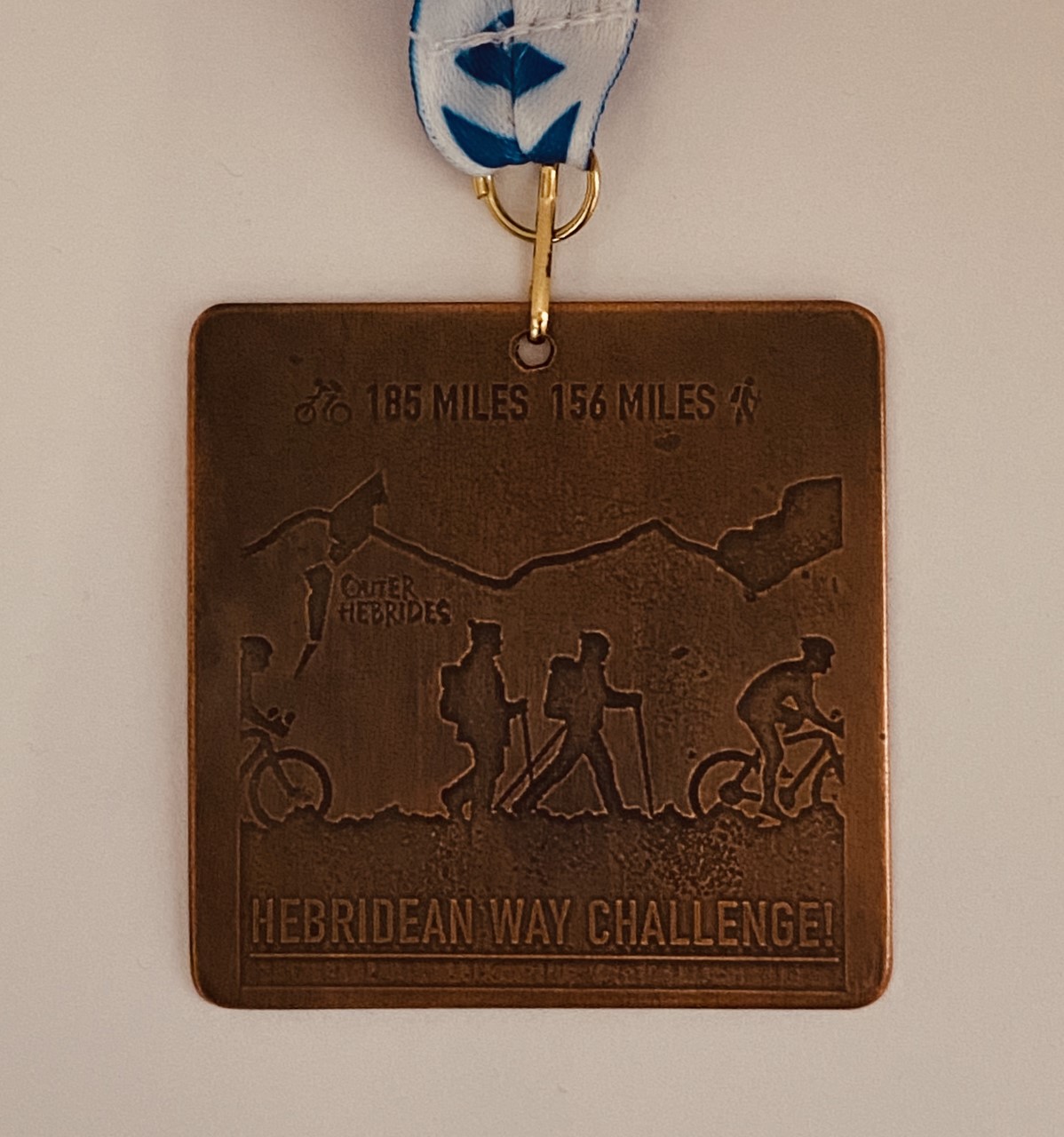 Click on the medal to be redirected to our store or click here.
Additional Information
The Visit Outer Hebrides tourism site has all the information you need to take on either the Walk or Cycle. This includes all the trip planning requirements, maps, options for companies to use and top tips for the routes.

24 Hour Hebridean Way Cycling Challenge
In March 2016, Mark Beaumont, record breaking endurance cyclist, took on the challenge to launch the new Hebridean Way Cycling Route by cycling the full length from Vatersay, in the South, to the Butt of Lewis, in the north, in 24 hours. The challenge involved 185 miles, 10 islands, 6 causeways, 2 boat crossings and just 12 hours in the saddle!
Who has this amazing challenge on their Bucket List?