Asian Hiking Trilogy Challenge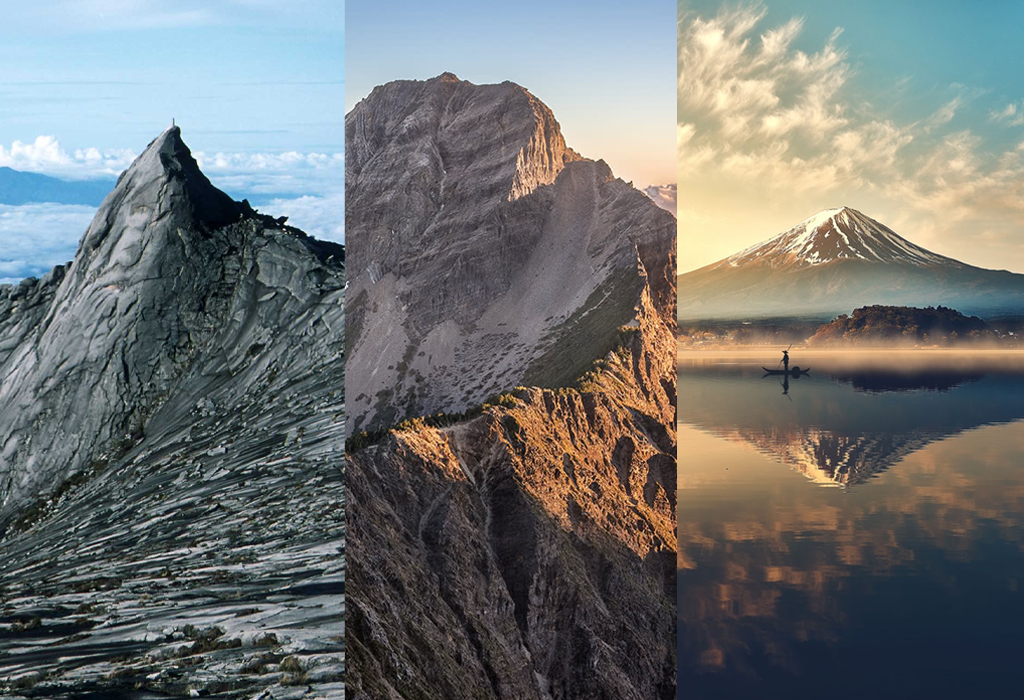 Asian Hiking Trilogy: FUJI, KINABALU and YUSHAN!
International peak baggers should get excited for the "Asian Trilogy" hiking challenge. This challenge brings you to the summit of 3 of the most iconic peaks in the far east. The highest points of Japan, Taiwan and Malaysia.
The total combined height of this challenge is a huge 11,820m (38,788ft) which is larger than Everest! While not to be underestimated, this is a challenge suitable for all hikers with a good level of fitness. An incredible accomplishment for any hiker to reach the peak of all 3 mountains.
The Challenge
To complete the Asian Trilogy hiking challenge you must:
Summit Fuji in Japan and take a photo at the top!
Summit Kinabalu in Malaysia and take a photo at the top!
Summit Yushan in Taiwan and take a photo at the top!
There is no time limit or restrictions, the peaks can be bagged at any point. Like all of our challenges, we want to build a TravelMedals community to inspire other travellers. If you want to share your peak pictures, you can also consider sharing your health stats for the days showing distance and times, your top tips for the ascents as well as your well deserved food & drink rewards at the end of each hike!
After completing the challenge you can reward yourself with an extra special Travel Medal! As this is a BIG Challenge, the medal has not been designed yet as we will want to make this one a must have for any collection! Remember you can order the medal prior to your third ascent to have it at the top to take those once in a lifetime memorable photos!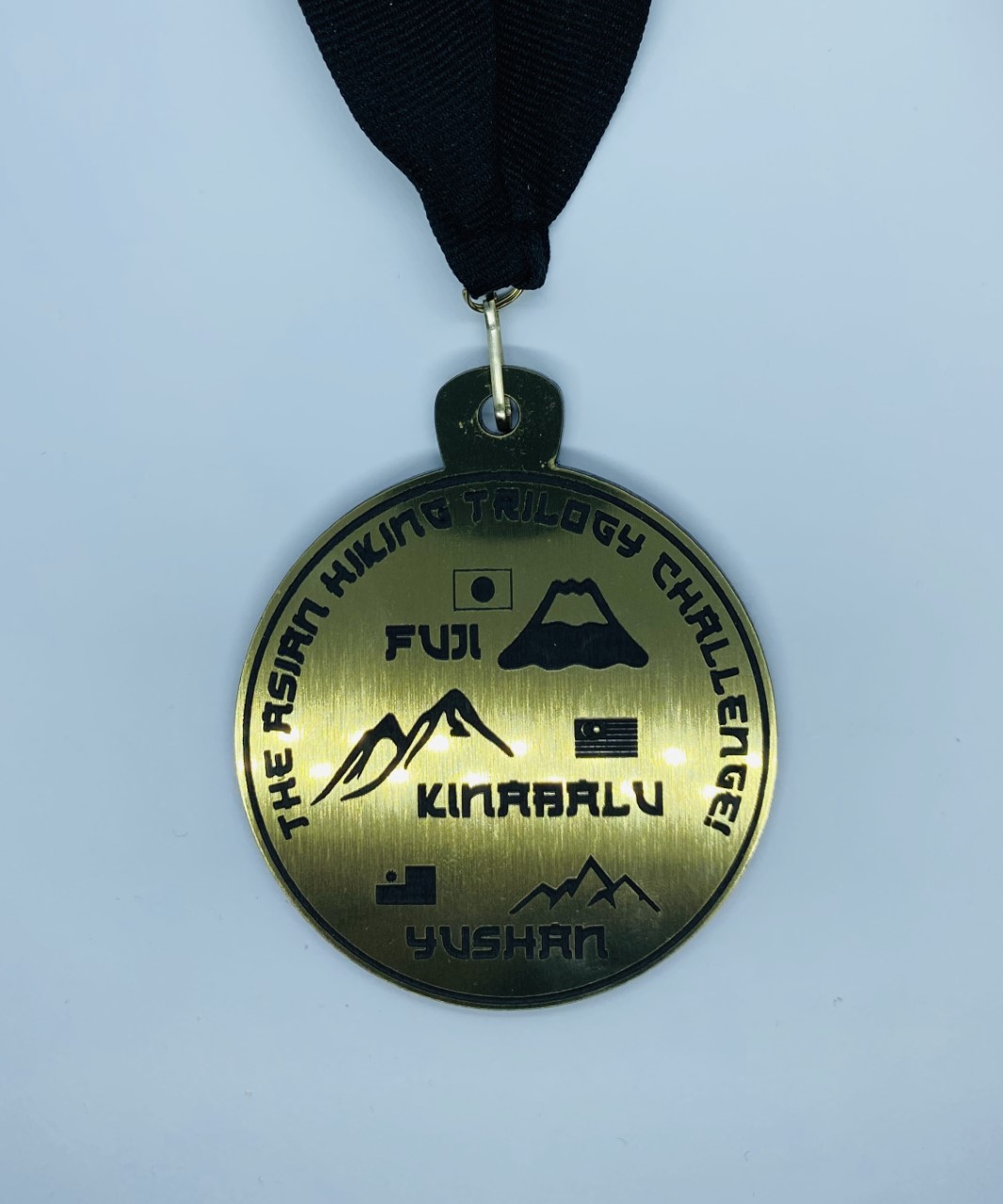 Click on the medal to be redirected to our store or click here.
Who wants to take on this challenge?