Adam's Peak Sunrise/Sunset Challenge in Sri Lanka!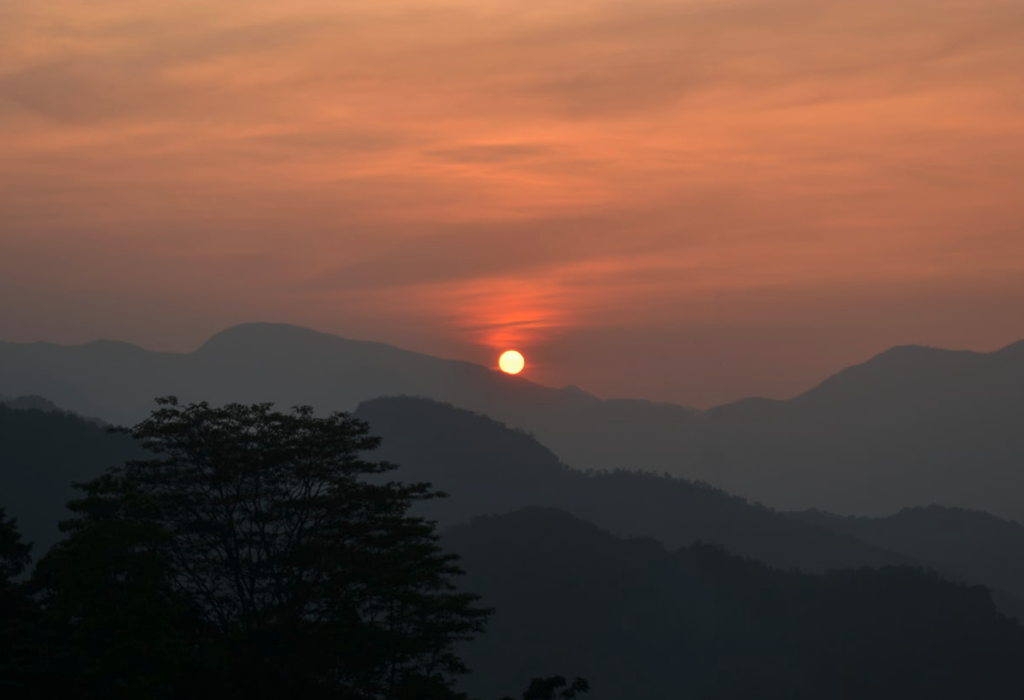 Adam's Peak is a 2,243 m (7,359 ft) tall conical mountain located in central Sri Lanka. It is well known for the Sri Pada, i.e., "sacred footprint", a 1.8 m (5 ft 11 in) rock formation near the summit, which in Buddhist tradition is held to be the footprint of the Buddha, in Hindu tradition that of Hanuman or Shiva and in some Islamic and Christian traditions that of Adam, or that of St. Thomas.
The mountain is located in the southern reaches of the Central Highlands in the Ratnapura District and Nuwara Eliya district of the Sabaragamuwa Province and Central Province. The surrounding region is largely forested hills, with no mountain of comparable size nearby. The region along the mountain is a wildlife reserve, housing many species varying from elephants to leopards, and including many endemic species. Access to the mountain is possible by 6 trails.
Little Adams Peak is named after the sacred Adams Peak due to the similarity between the two mountains. Another name for this peak is "Punchi Sri Pada" and it stands at 1,141 m in height. It will take around 35-45 min to reach to the top of the mountain on a zig- zag path. From the top there are panoramic views and is an ideal place to watch sun rise in the morning or sun set in the evening.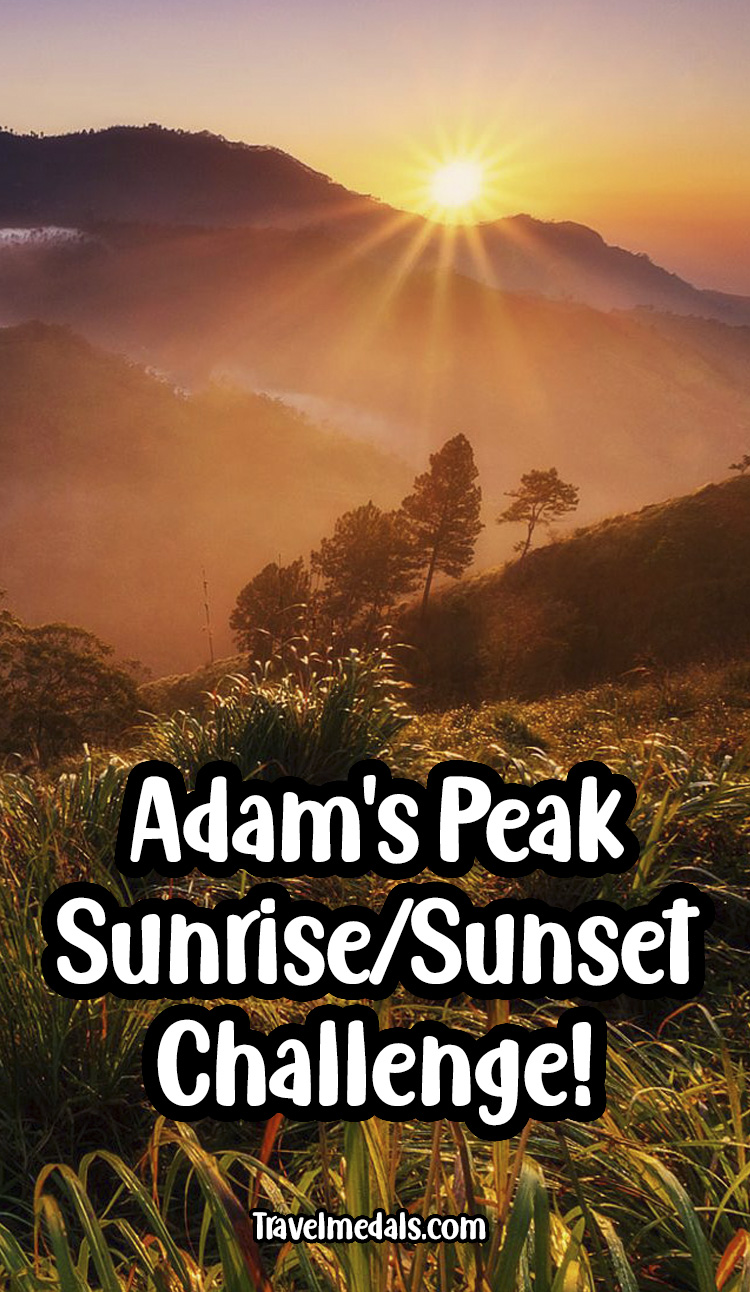 The Challenge
For this travel challenge you have to summit both Adam's Peak and Little Adam's Peak in Sri Lanka. 
It is popular to time ascents of Adam's Peak for sun rise. As Little Adam's Peak is shorter it could be visited for Sunrise or Sunset. The challenge is to  just reach both peaks however it would be an incredible experience to watch the Sunrise from Adam's Peak and Sunset from Little Adam's Peak during your time in Sri Lanka. For Travel Inspiration and more information on this watch the video below from Escape with Emily. 
Feel free to tag @travelmedals on Instagram or Facebook on each picture. If you want you can also share your health stats for the day showing distance and times or your well deserved food & drink rewards at the end of the hike!
After completing the challenge you can reward yourself with a Adam's Peak / Little Adam's Peak Travel Medal!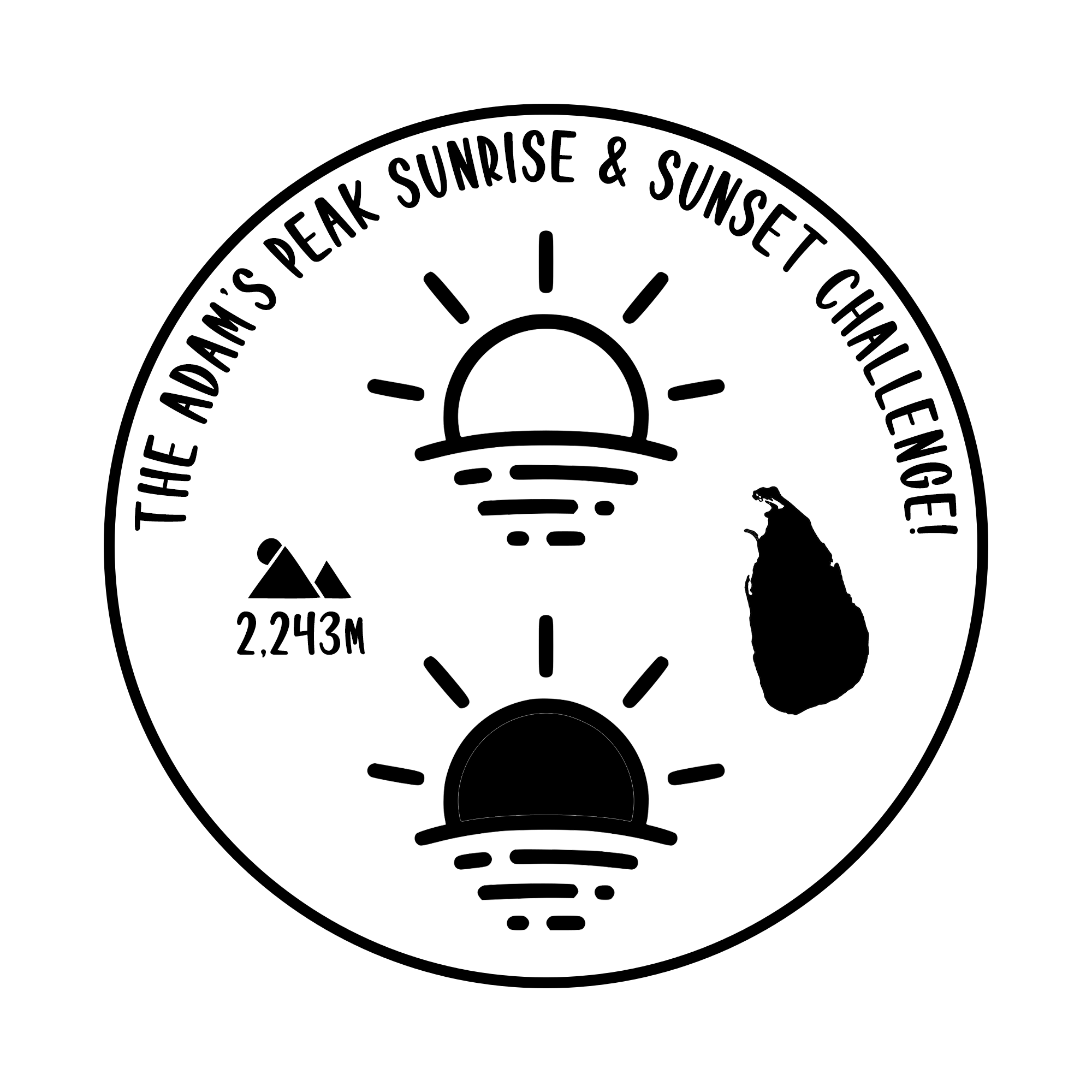 This is the initial design for the medal and it is available on request. If you are planning a trip to Sri Lanka and would like this medal, please get in touch through our Facebook or Instagram pages!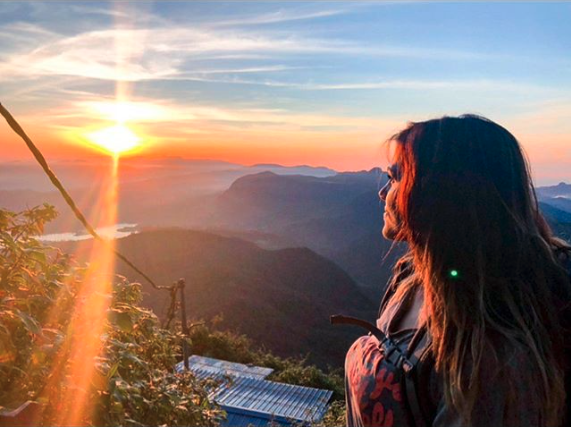 THE ADAM'S PEAK GUIDE
Little Adam's peak or Adam's peak (Sri Pada), Which one is best for you?
If your travelling to Sri Lanka you might have heard about two different hikes called Little Adam's Peak and Adam's peak otherwise know as Sri Pada or Sri Padaya. In this video Escape with Emily explains what each of these hikes are like, where they are located and gives you an insight on what might be better for you. For those most adventurous and taking on both, watching the Sunrise from Adam's Peak and Sunset on Little Adam's Peak would make for a great challenge!
Who has visiting Sri Lanka and climbing Adam's Peak on their bucket list?