5 Reasons Climbing Mount Fuji MUST be on your Bucket List!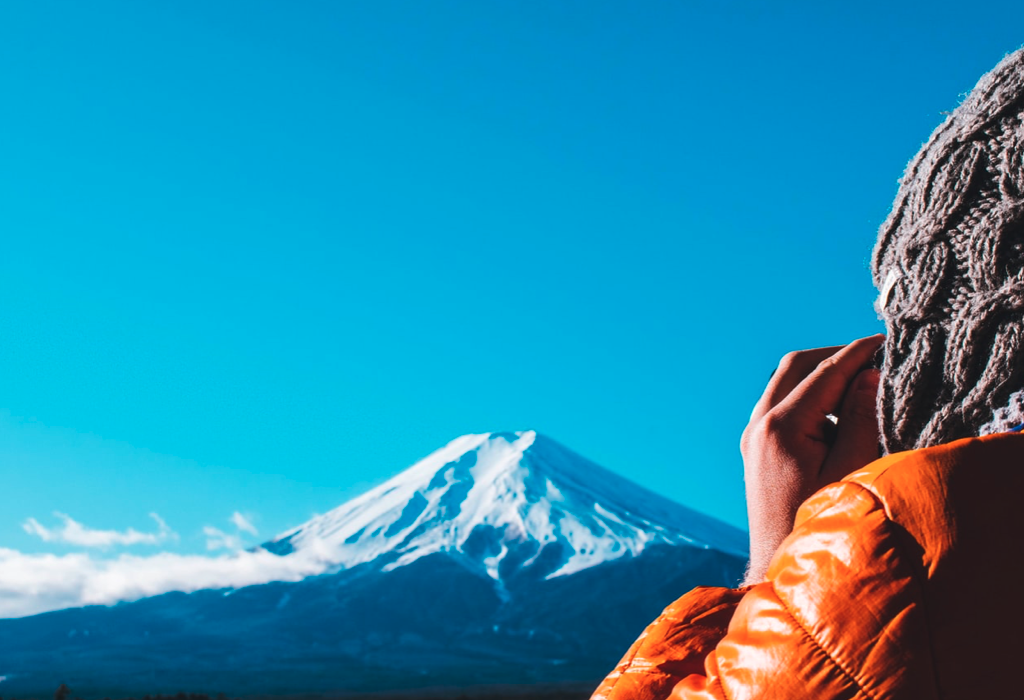 Located on Honshū, is the highest mountain in Japan at 3,776m (12,389 ft). Mount Fuji lies about 100 kilometers (60 mi) south-west of Tokyo, and can be seen from there on a clear day. Mount Fuji's exceptionally symmetrical cone, which is snow-capped for about 5 months a year, is a well-known symbol of Japan and it is frequently depicted in art and photographs, as well as visited by sightseers and climbers.
Below we have 5 reasons why climbing Mount Fuji should be on every travellers Bucket List!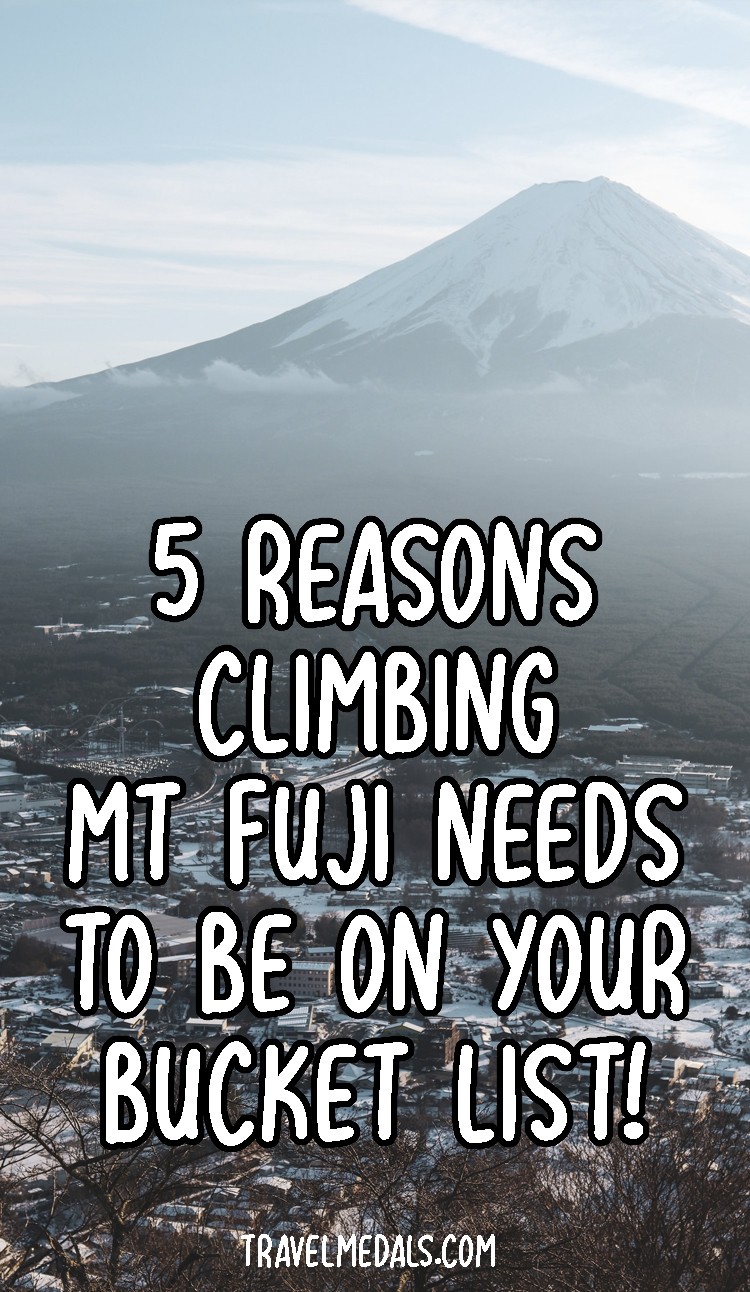 1. The Highest Mountain in Japan!
Many travellers who enjoy hiking are keen on peak bagging on their adventures. Taking on Mount Fuji has a number of advantages, one of which being it's the highest mountain in Japan, therefore crossing Japan off that list! 

2. One of Japan's Three Holy Mountains!
Along with Mount Haku and Mount Tate, Mount Fuji makes up the third of the Three Holy Mountains. They are revered by tradition in Japan.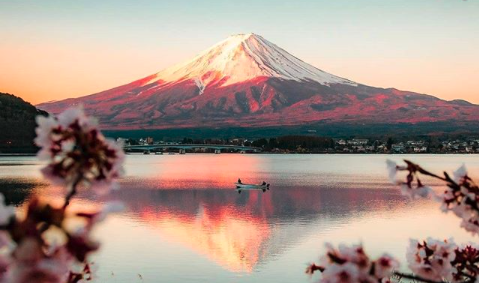 3. A Cultural Site on the World Heritage List
Mount Fuji was added to the World Heritage List as a Cultural Site on June 22, 2013.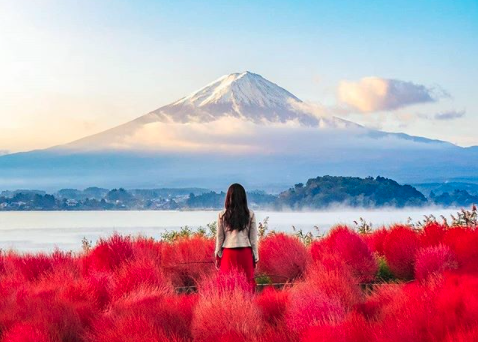 4. The Sunrise!
Most Japanese climb the mountain at night in order to be in a position at or near the summit when the sun rises. The morning light is called 御来光 goraikō, "arrival of light".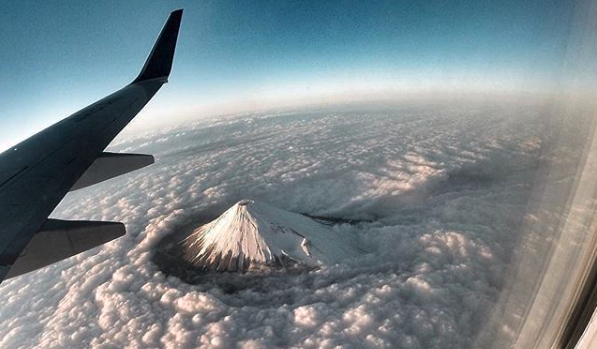 5. Wisdom
A well-known Japanese saying suggests that a wise person will climb Mt. Fuji once in their lifetime, but only a fool would climb it twice.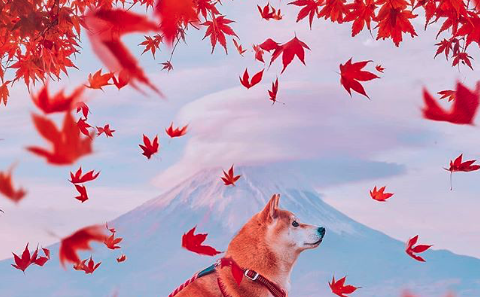 CLIMBING MT. FUJI | 1000% WORTH IT
Justin Poore flogged one of the best moments of his year. Climbing Mt. Fuji was the perfect way to end his month long trip to Japan. Justin got to see both sunset and sunrise on top of the mountain. They were the last people at the top after the sun set, and one of the first to the top the next day to watch the incredible sunrise. An insanely cool 24 hours!
Who has conquering Mount Fuji on their bucket list?