The 12 Top New Years Resolutions For Travel Addicts!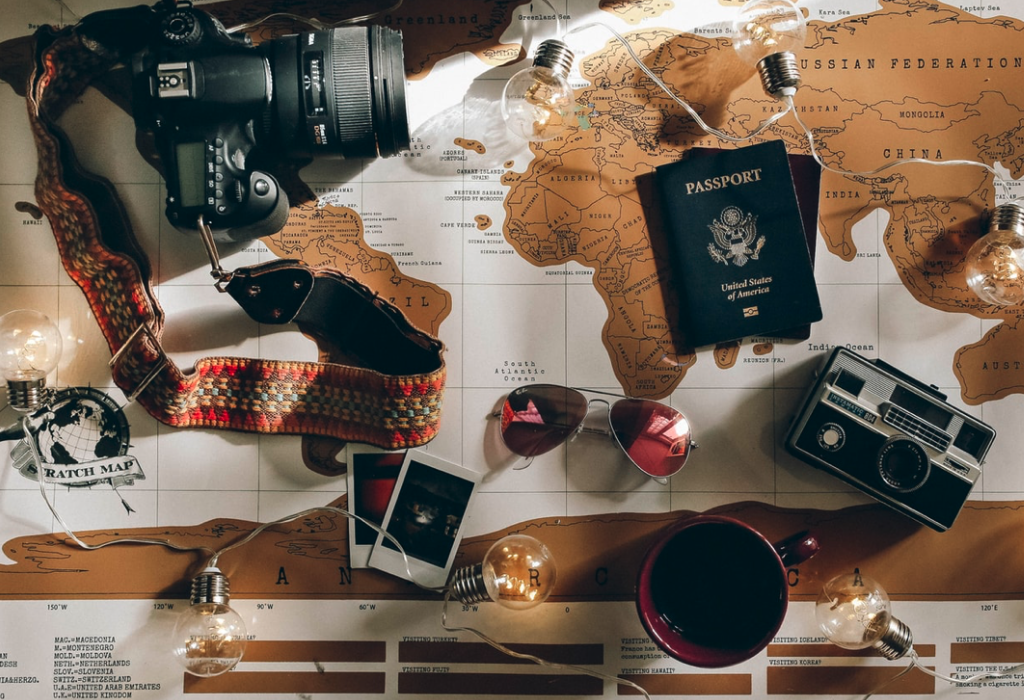 New Year. New Goals. New You!
For anyone tired of setting New Year's resolutions that don't last. We have 10 New Year's resolutions that should be very easy to keep for those with a passion for travel. Going into any new year is a great time to look back at your past travel experiences and look forward to what you want to achieve in the coming year. We hope to give you some inspiration to help make 2021 the best travelling year of your life!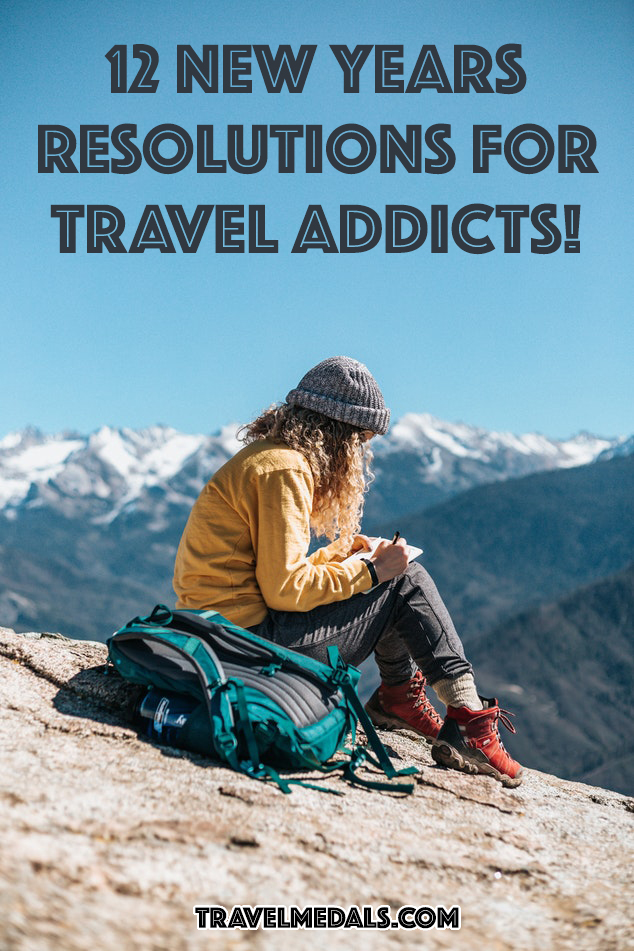 1) Write a Bucket List
The 1st of January is always a perfect time to look forward and start planning the forth coming year and potentially future years. To get serious about your travel goals there is only one way forward – A Bucket List. Contemplating on all the available options and then recording all your travel goals in a written down list is the perfect way to get serious about moving forward. All goals no matter how time consuming, difficult or expensive should be recorded to help you organise and co-ordinate plans to ensure your ticking items off your bucket list before you know it!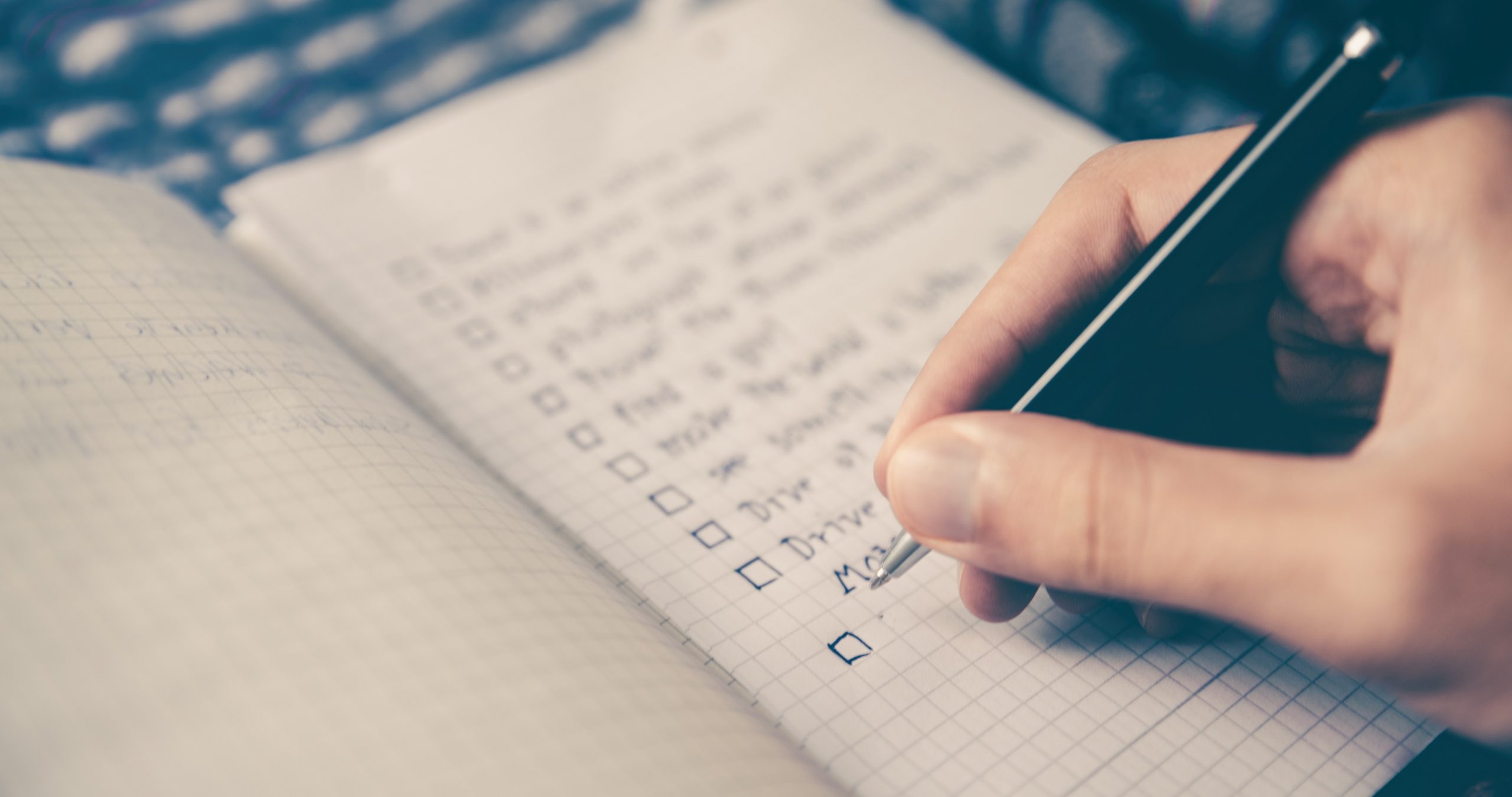 2) Relive Old Adventures
The new year is a great time to reflect on all your previous trips and adventures. Look back through old photo albums, print photos from your phone or digital camera or get in touch with friends you made on those trips to reminisce about what you did, what you seen and any misadventures along the way. It's always too easy to be looking forward to the next trip but looking back at everything you've seen and accomplished and the people you've met along the way, should inspire your next set of travel goals!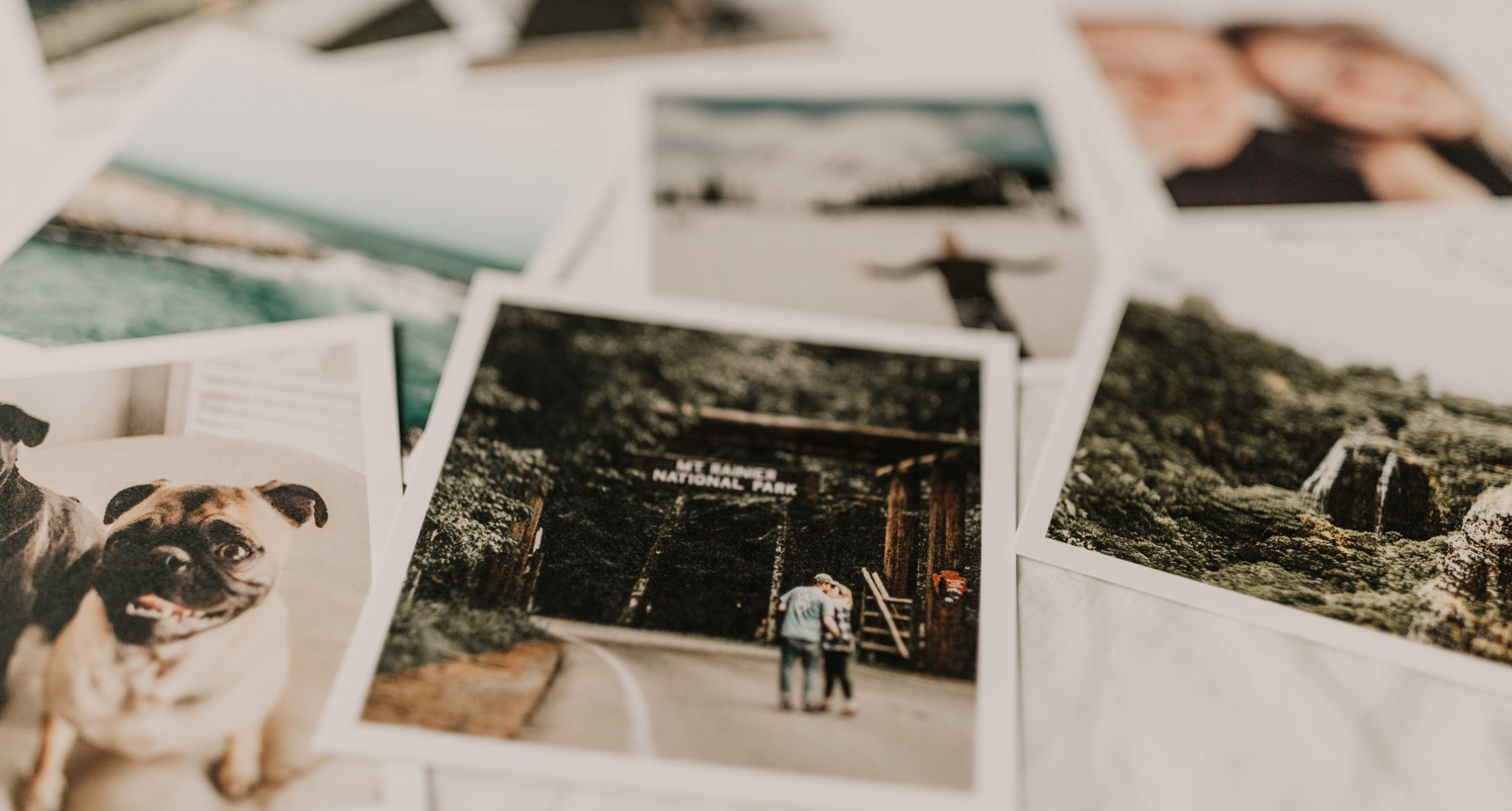 3) Visit a New Continent Next Year
Are you working your way through the countries of Europe, Asia or another Continent? Ticking off the 50 US States or 34 Provinces of China? Goal orientated travellers usually enjoy ticking items of their location list. Setting foot on all 7 continents is certainly high on this location goals bucket list. Being able to tell people you've accomplished this and regale others of stories from all 4 corners of the world is a great goal. Why not tick another continent off next year?
4) More Micro Adventures
While our last resolution advises to go to a new continent, travel doesn't only have to be about exploring far flung locations. Exploring your own part of the world with more adventures closer to home is a very enjoyable and cost effective way to maximise your annual leave and recharge the batteries. Why not climb that mountain within a days drive, go glamping over a weekend or play tourist in your own city!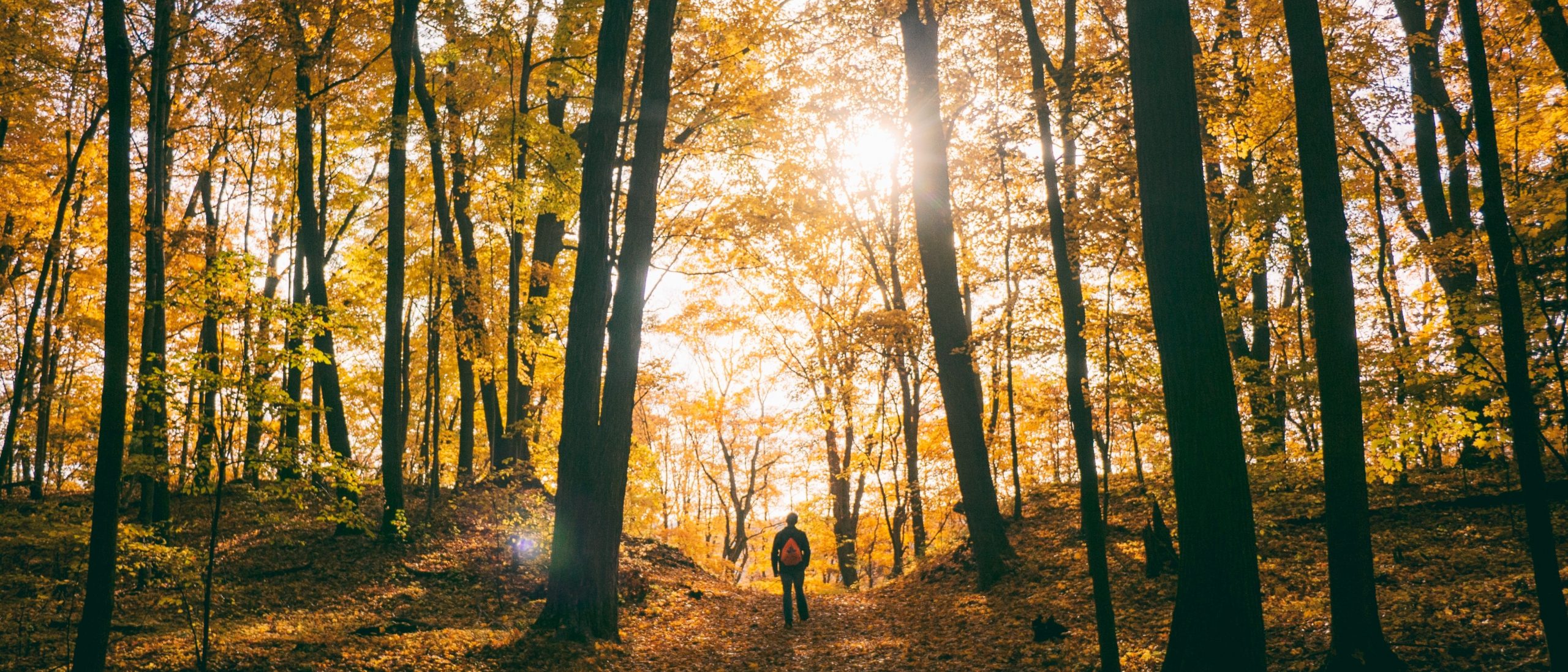 5) Meet More Locals
Travelling has a lot of different aspects. Some travel to eat, to drink, to see and for the experience. Across all experiences meeting local people in your destinations will help enrich the experience. There are now more options than ever to meet local people on your trips this year. Apps like Meetup.com, Couch Surfing, Air BnB experiences, Park Run and more give really authentic experiences beyond the site seeing tourist trail and can help foster human connections on your trip.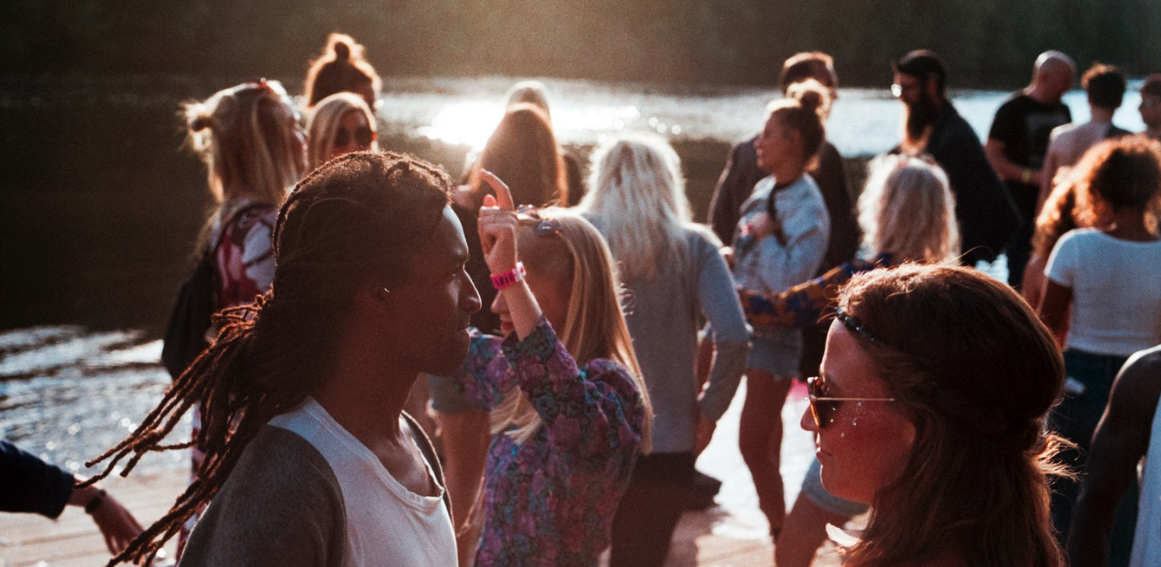 6) Learn a New Language
A classic new year resolution that many of us talk about. Learning a new language can be an amazing experience, help us communicate better on our travels and studies have shown that it can have many cognitive benefits. People who speak more than one language have improved memory, problem-solving and critical-thinking skills, enhanced concentration, ability to multitask, and better listening skills. If your serious on this resolution booking a trip to a country in which you can speak the language will add some much needed motivation. Consider joining a language exchange on a site such as Meet Up to get speaking your new language with others while preparing for your trip.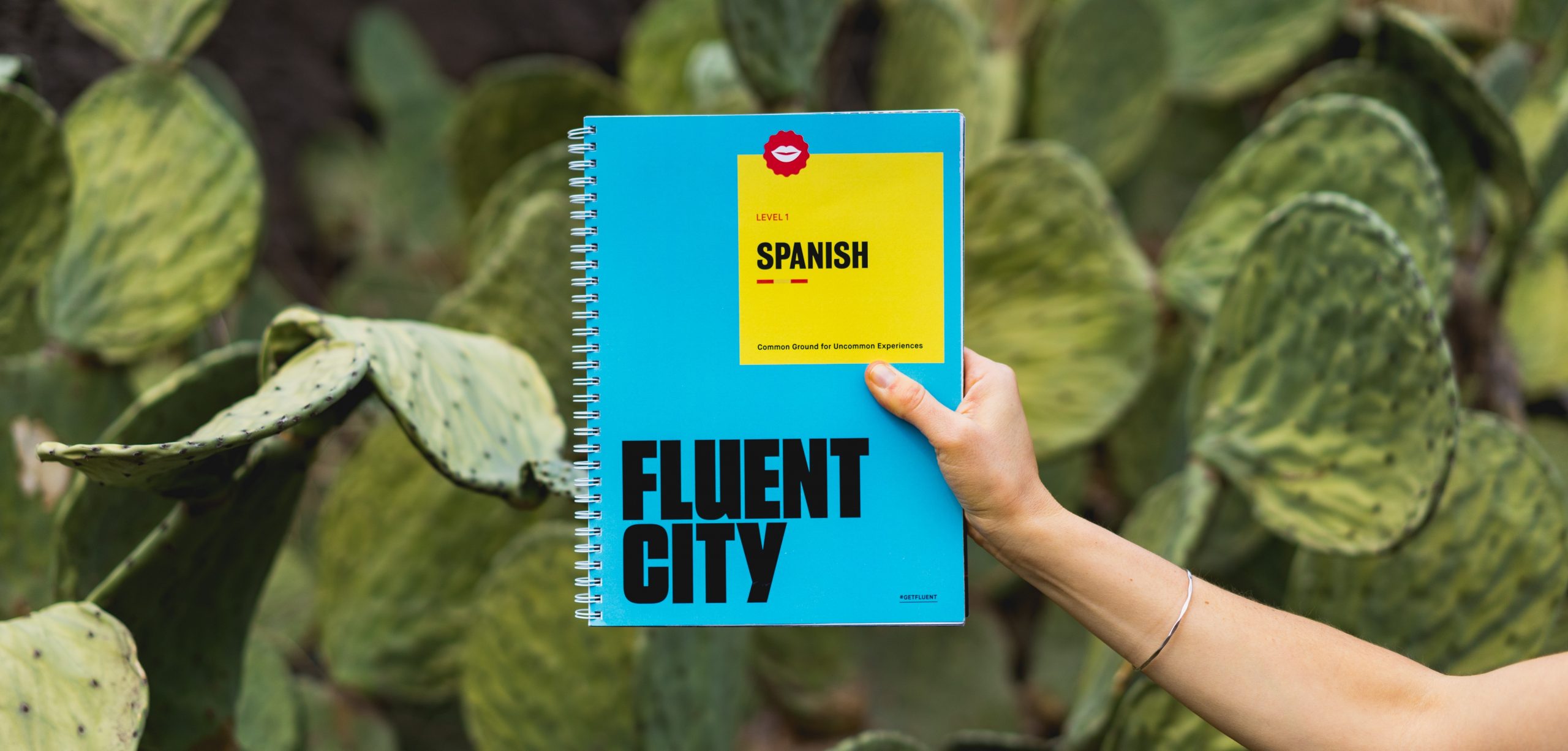 7) Run a Race in a New City
Getting fit is probably the number one new years resolution. Most people want to visit the gym more, run more, get their 5K time down or maybe set their sights on a marathon. For those who struggle to keep their athletic resolutions, why not set your sights on running a race or obstacle course in another city. This way you have the trip to look forward to as you strive to complete your goal for example a 5K, 10K, Half or Full marathon. It's a brilliant way to see and experience a new city.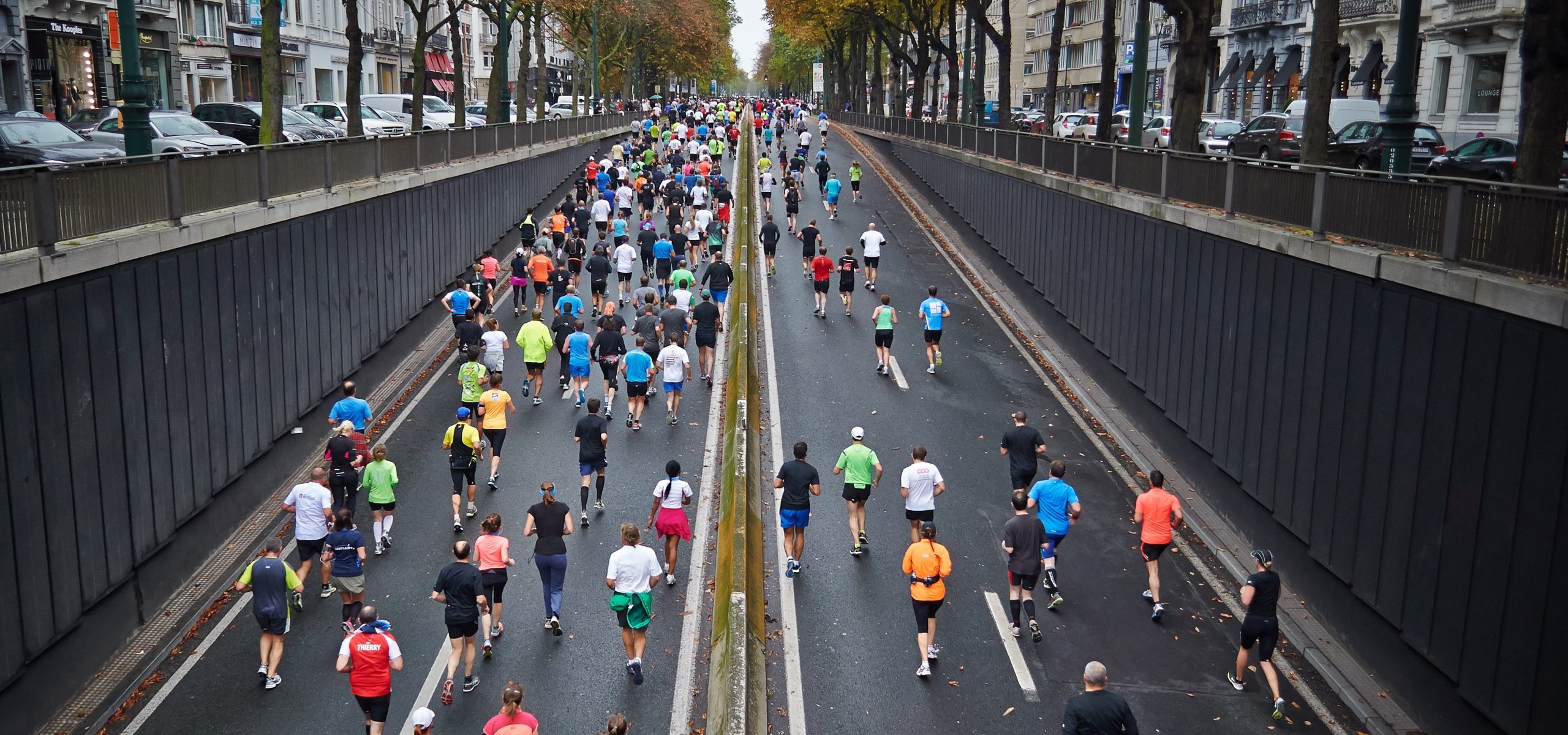 8) Read More Travel Books and Literature
Reading more books is a new years resolution that makes it into many peoples list. With all the time pressures of modern life, setting time aside to read can often be pushed aside. Therefore to make this resolution much easier, why not focus on travel related books you've always wanted to read. Maybe you are going to a certain country next year and want to get a feel for it by reading local authors or books set in that area. Potentially you're climbing a mountain or completing a trek which someone has already completed and written about. Making time to read is certainly time well spent and focusing on travel literature should improve your knowledge of the world and increase excitement for your next trip!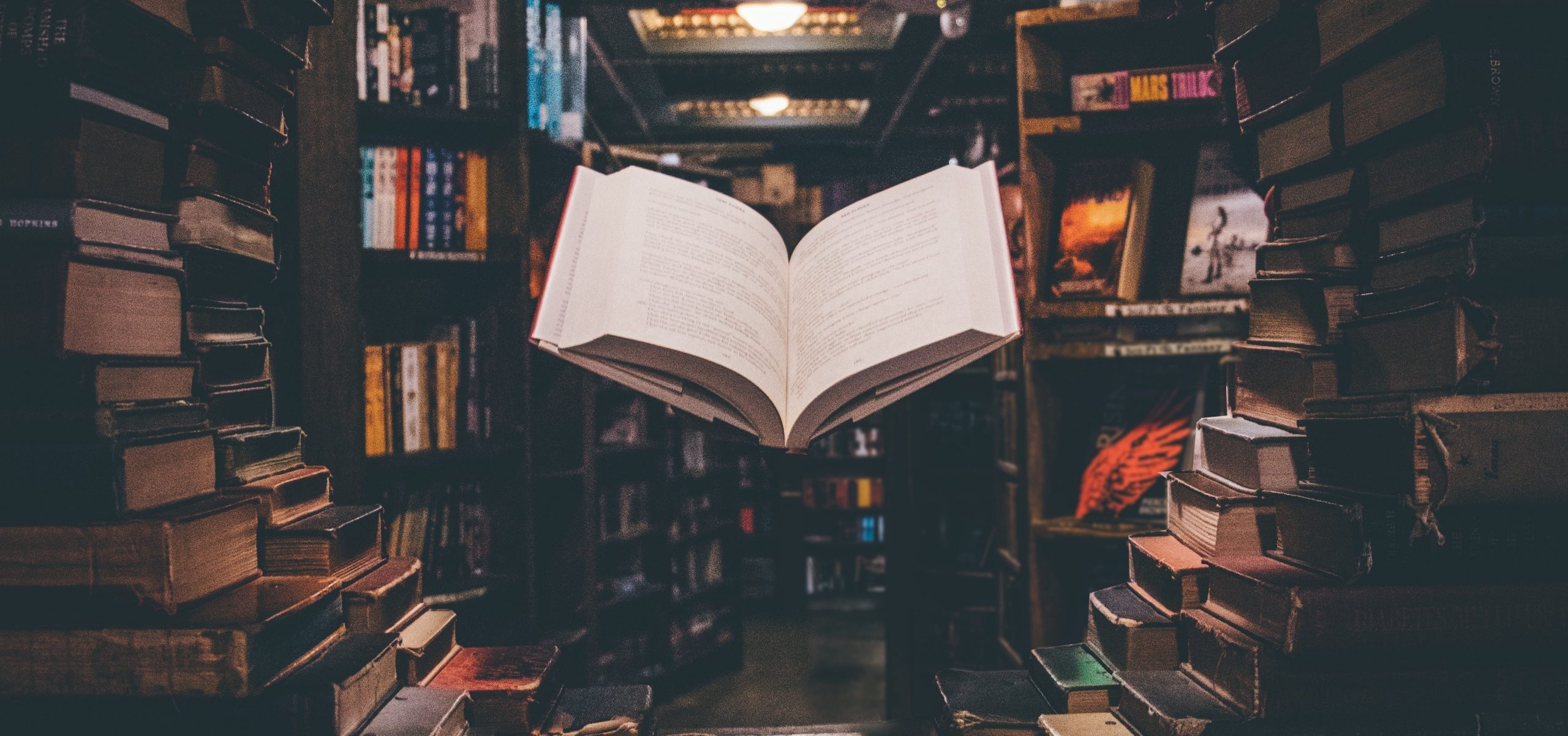 9) Print More Photos
Mobile phones and digital cameras have made it easier than ever to capture amazing travel photos at any time! However the one restriction of digital photos is unfortunately physical photos are not being printed as much in favour of being shown on screens. Next year, why not look back through all your best travel photos and create a photo album of all your amazing trips and experiences. Another option is to design and order photo books online or other physical items that include your travel pictures. Doing this will provide you with a physical reminder of all the places you've been and what you have accomplished.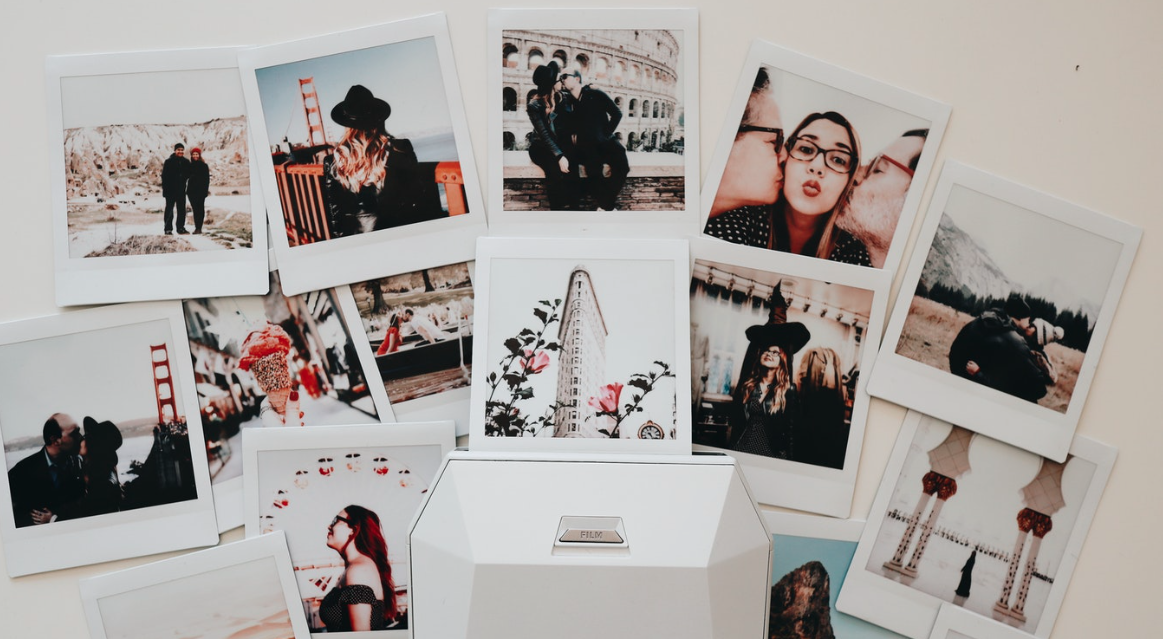 10) Donate to a local Charity in each of your Destinations!
As we all know travelling to other parts of the world can be very expensive. From the initial flight costs to then accommodation, transport and finally spending money. For those lucky enough to be able to hop on a plane and fly to the other side of the world, it's an amazing experience. To give back to the local area that you are spending time visiting, why not consider making a donation to a charity in each location you visit next year. Helping others and donating should always give you a positive feeling, like travel and combing them both could be fantastic. Researching local charities in your destination will also give you an insight into the area and improve your awareness of a place you'll be spending time!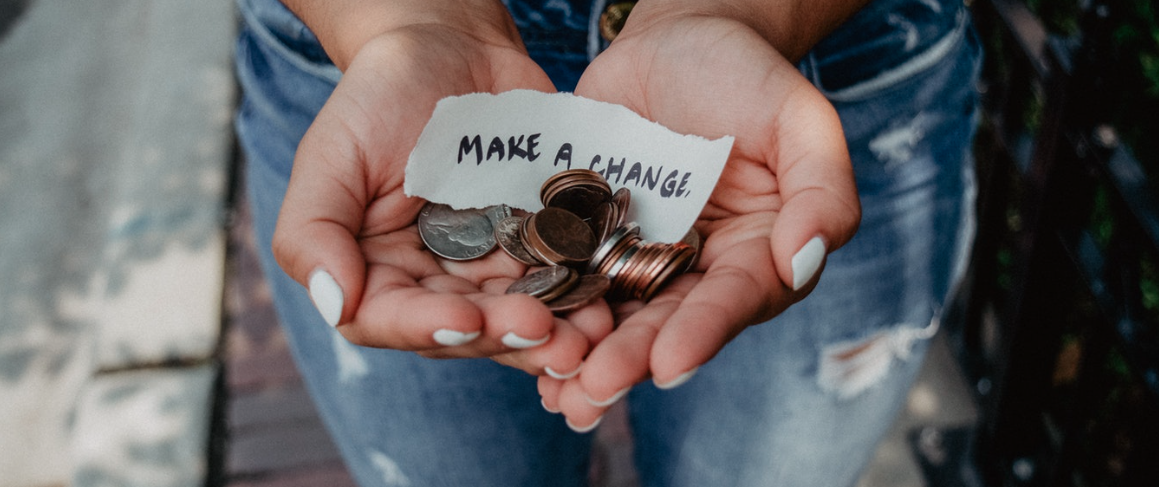 11) Consider a Volunteering Trip
Following on from our last feel good resolution, if donating money isn't your preference why not consider your time and investigate one of the many volunteering trips offered by many companies. Combining travel and helping other people, animals or local area, should be a fantastic experience. There are so many options to choose from including teaching language and skills to young people, animal care, wildlife conservation and agriculture conservation. With companies providing options for countries all over the world, your top destination will hopefully have a great volunteering trip available and hopefully a travel challenge to complete at the same time!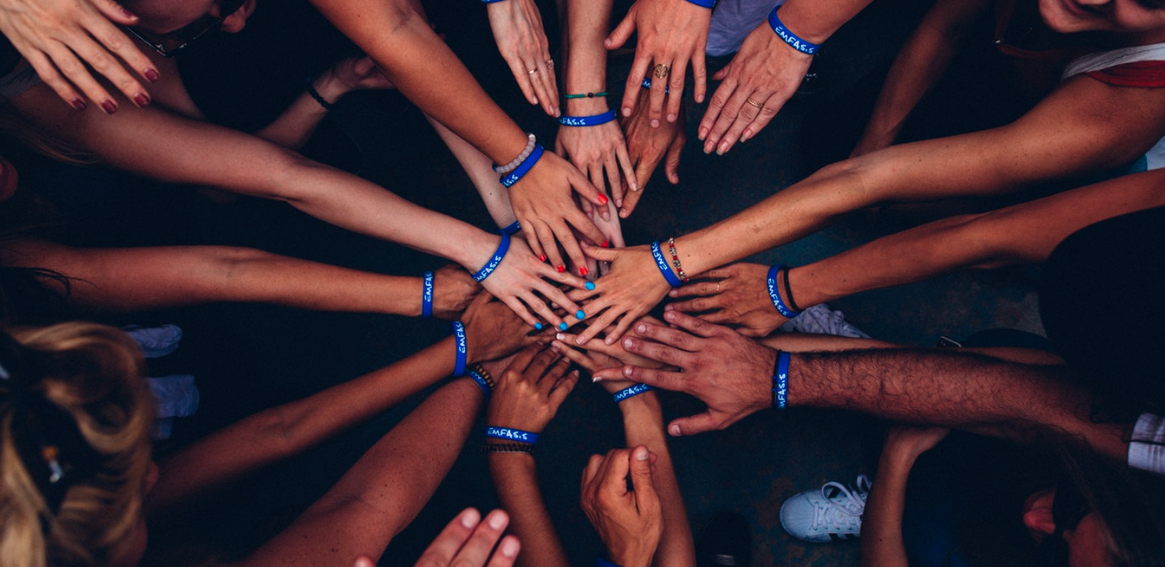 12) Start your Travel Medals Collection
When you're setting your new travel goals for the year and looking back on all your previous trips, why not take a look at what Travel Challenges you have completed, close to completing and are aiming to complete! This should provide motivation to fulfil your travel goals for next year and beyond.  A perfect collection for any globe trotting bucket list ticker to commemorate their travels around the world.