5 Best Cities In Asia To Spend New Years Eve!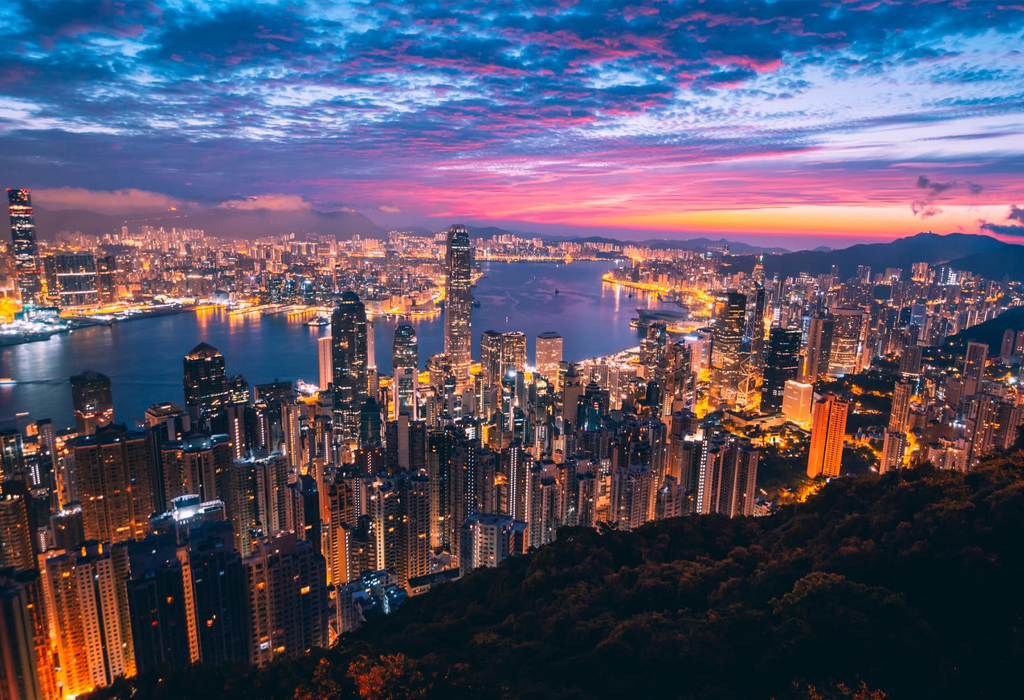 In the Gregorian calendar used in most of the world, New Year's Eve is the last day of the year on December 31st. In many countries, New Year's Eve is celebrated at evening social gatherings, where many people dance, eat, drink alcoholic beverages, and watch or light fireworks to mark the new year. The celebrations generally go on past midnight into New Year's Day, January 1st.
At TravelMedals, we never miss an opportunity to explore, especially during big events and parties. Travelling over the New Year is an excellent chance to say goodbye to the old year and ring in the new year in an exciting new city. A chance to kick off the next year the way you want to continue by visiting a new destination and seeing everything it has to offer. We've got 5 ideal destinations in Asia for your 2019/2020 New Year's Eve night!
[thb_gap height="30″]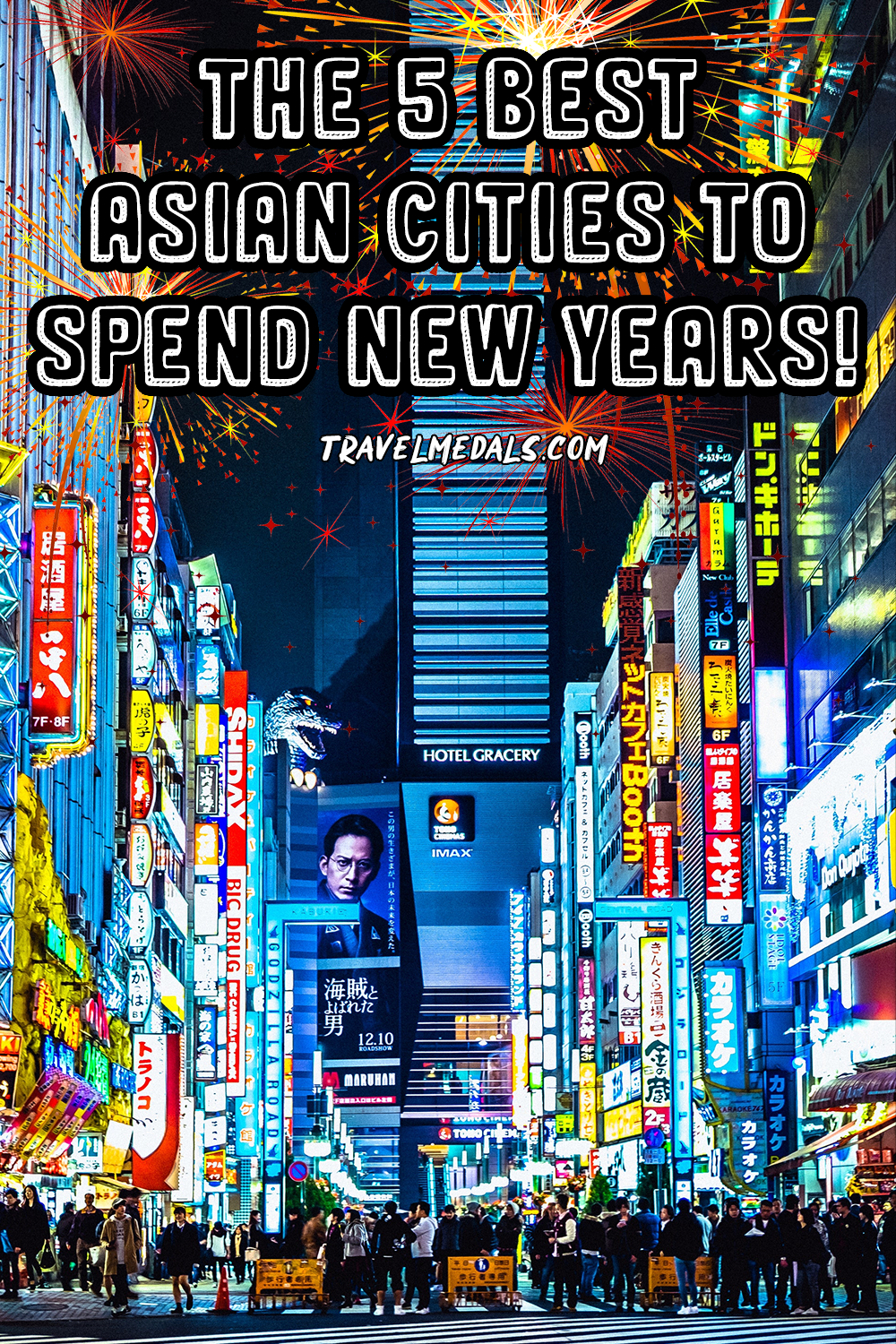 [thb_gap height="30″]
1) Hong Kong
There are few better cities in Asia to be on the 31st of December and 1st of January. Hong Kong is a truly unique destination that has absorbed people and cultural influences from places as diverse as Vietnam and Vancouver and proudly proclaims itself to be Asia's World City. The party atmosphere on NYE takes up the entire city and the fireworks at the Victoria Harbor are one of the best in the world, certainly too spectacular for any traveller to miss! This city knows how to throw a party and New Years Eve is no exception. There are lots of amazing parts of the city to ring in the new year including Times Square in Causeway Bay, Lan Kwai Fong and Tsim Sha Tsui. 
[thb_gap height="10″]
2) Tokyo
At over 13 million people in the official metropolitan area alone, Tokyo is the core of the most populated urban areas in the world. A fascinating metropolis with something for everyone bringing high-tech visions of the future side by side with glimpses of old Japan. For those looking for an epic New Years Eve party, Roppongi is the district to visit for drinking, dancing and nightlife. Those who want to see in the new year with Fireworks, could make the short trip to Yokohama as there is an amazing fireworks display over the port. After any activity on New Years Eve, seeing the first sunrise of the new year is a popular activity in Japan. 
[thb_gap height="10″]
3) KUALA LUMPUR
One of the most celebrated nights of the year in Kuala Lumpur, spending New Year's Eve here is certainly one of the best places to be in Asia! Visitors can expect a big fireworks display, lots of parties and packed street fairs accompanying the countdown. One of the best places to be is in KLCC Park, which provides live music and then a massive fireworks display with the perfect backdrop of the spectacular Petronas Twin Towers! Another area that could be an option for tourists on NYE, is Changkat Bukit Bintang, a very lively area of the city. It's filled with bars and restaurants. A great place for visitors at all times of the year keen to explore what KL has to offer. However on this night, there will be even more happening and the atmosphere will be electric!
[thb_gap height="10″]
4) BANGKOK
New Year's celebrations in Bangkok can be as calm or as crazy as any traveller could possibly want! With plenty of ways to ring in the new year Bangkok has it all.  The biggest countdown party in Bangkok, similar to Time Square, New York will be held at Central World Plaza, Siam. Right in the middle of downtown and in from of the city's biggest shopping centre. Find a good spot, grab some drinks, food from the stalls and then wait for the fireworks. There will always be a big party on the main backpacker and tourist location of the Khao San Road. Why not welcome the new year in some raucous bars in this nightlife hub! For those looking in bring in the new year in a more relaxed atmosphere there are also many roof top bars, river cruises and restaurants providing great options for making your New Year in Bangkok an incredible experience!
[thb_gap height="10″]
5) Homigot, South Korea
The final city in our list is on South Koreas eastern coast and hosts a Sunrise Festival. Around Homigot Cape and it's beach area is a very popular place to enter into the new year. There is a lot of entertainment provided from performances, local food, games, amazing scenery, fireworks and launching balloons with wishes attached into the sky. Watching the new year appear over the water with a stunning golden sunrise will be an experience to remember and a fantastic start to your new year! Especially viewing this with the city's giant hand sculpture in the foreground. 
[thb_gap height="10″]
Where are you celebrating New Year's Eve this year?