Wicklow Way Challenge in Ireland!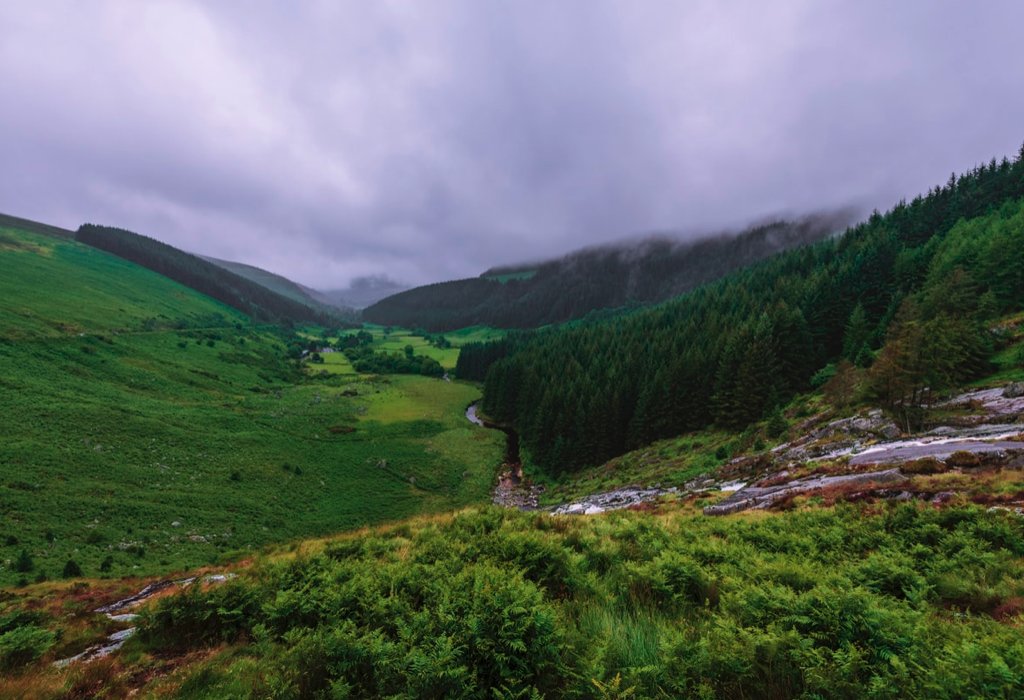 Will you challenge yourself to complete Ireland's first long-distance self guided walking trail?
The Wicklow Way, just south of Dublin encompasses a wide variety of scenic experiences, some of them in truly remote upland areas.
They include mountains, upland lakes, steep-sided glacial valleys, fast flowing mountain streams, forests and farmland. The Wicklow Way route is now the most westerly section of the E8 footpath which extends across much of Europe.
The Wicklow Way begins in Dublin's southern suburb of Rathfarnham from Marley Park and travels in a south-south-westerly direction across the Dublin and Wicklow uplands, then through the rolling hill country of southwest County Wicklow to finish in the small, County Carlow village of Clonegal 127 kilometres later.
There are a number of long-distance self guided walking trails in Ireland, with the Wicklow Way the first such trail having been formally established in 1980.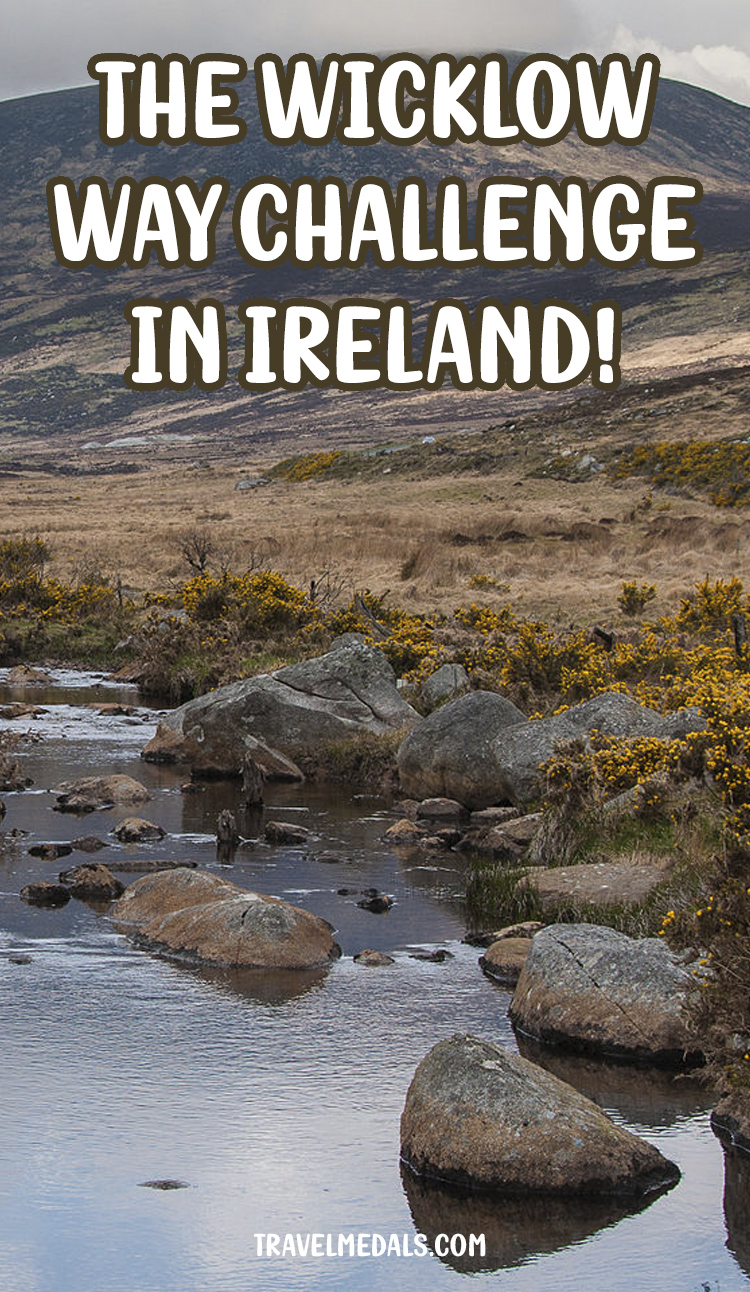 The Challenge
For this travel challenge you have to trek the full route. To complete the challenge you must:
Trek from Marley Park to Clonegal.
Take a photo before you start your trek.
Take a photo with a walking man way marker along your route.
Visit Lough Tay along the way.
Take a photo crossing the finish line in Clonegal.
Upload your favourite photos, videos and stories from the trek.
If you want you can also share your health stats for the days, your overall time in days, your experience and adventures along the way as well as tips and information to help others complete this travel challenge.
Tag @travelmedals on Instagram or Facebook on each picture.
After completing the challenge you can reward yourself with a Wicklow Way themed Travel Medal! Good luck!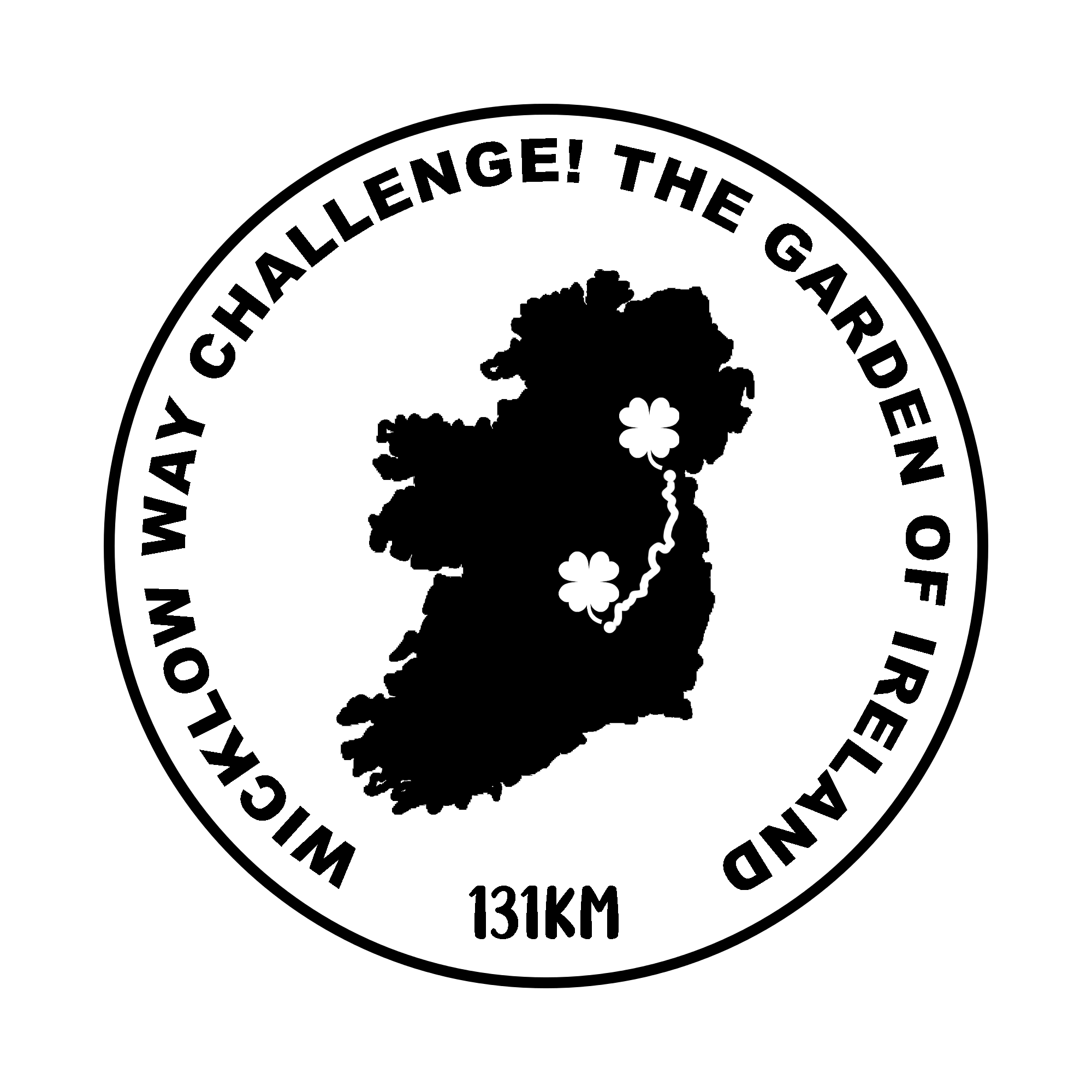 This is the initial design for the medal. If you have completed this challenge or are planning on a trip to complete the Wicklow Way and would like this medal, please get in touch through our Facebook or Instagram pages!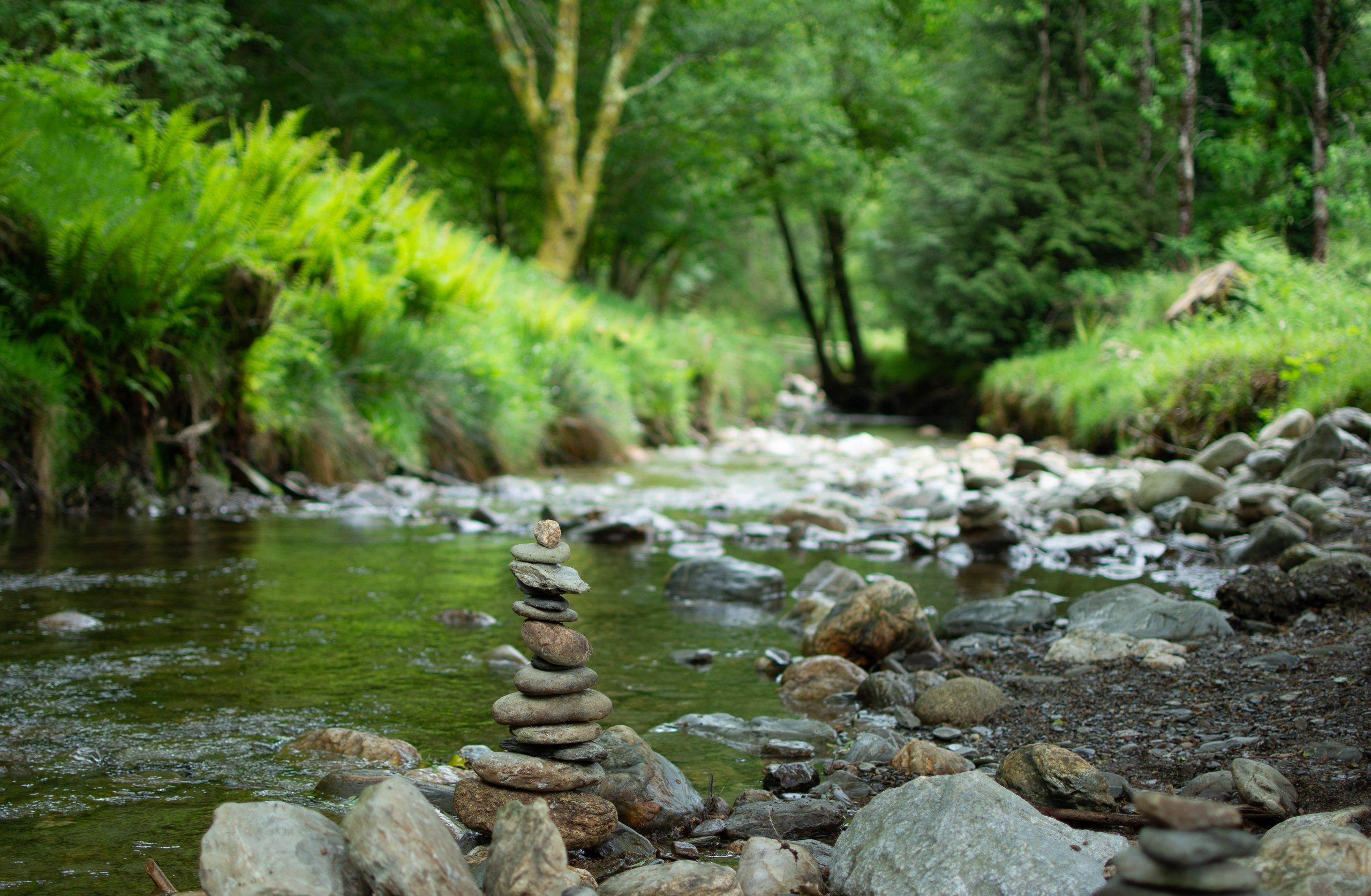 Additional Information
The Wicklow Way Wikipedia page is a good place to start your research. The dedicated website WicklowWay.com is an amazing resource for planning a trip along this route. The Visit Wicklow site is another great site which details a good stage breakdown of the route. 
For those interested in a tour, check out Absolute Escapes who have packages available to relieve you of the planning details and let you get on with the important task of completing the trek!
Another option for those who just want to enjoy the trek without having to worry about a large bag is the Wicklow Way Baggage Transfer. For a small fee they will transport your bag along the route. They cover the full route and can be used throughout or just on selected days. 
IRELAND WICKLOW WAY: Part 1
For some jealousy inducing shots watch the video below produced by BeardBoy Adventure which details a solo trip through the Wicklow mountains without map, compass or torch.
Dublin & Wicklow: A Walking Guide
Helen Fairbairn is a full-time writer of outdoor activity guides, including Northern Ireland – A Walking Guide (2012), and walking guidebooks to the Rocky Mountains, Scotland's highlands and islands and the European Alps. She lives in County Sligo, and is a regular contributor to Walking World Ireland, Ireland's only dedicated walking magazine. This book covers walks all around Dublin and Wicklow including the Wicklow Way.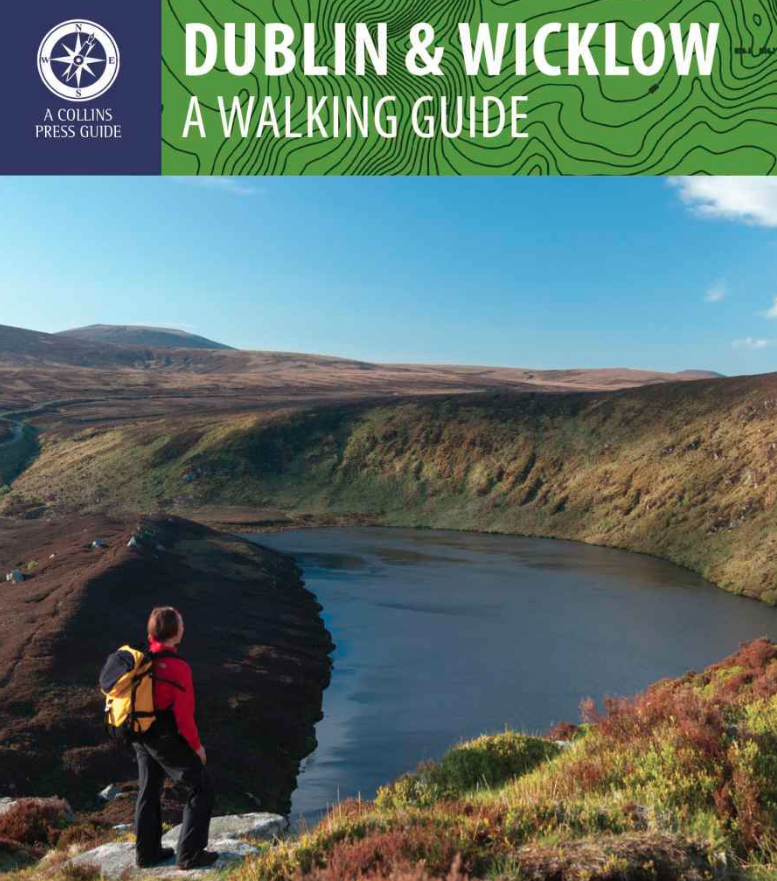 Has anyone completed the Wicklow Way? Any tips for readers yet to take on this Irish trek?