Photos That Will Make You Want To Visit Iceland!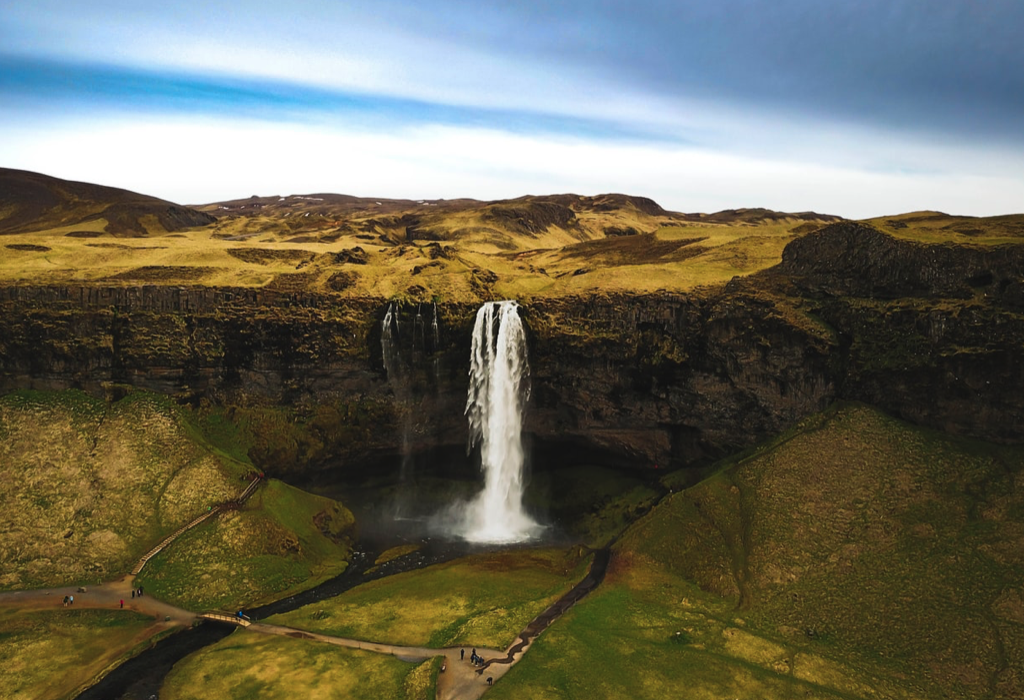 Instagram: @alexmustaros
A mountainous island nation in the north Atlantic Ocean, located between Europe and North America. Though not part of the continental mainland, the country is considered Nordic European. The name of the country—Iceland—may not be that appropriate: although 10% of Iceland is covered by glaciers, it has a surprisingly mild climate and countless geothermal hot-spots and hot springs.
Iceland is a stunningly beautiful place if you enjoy strange and desolate landscapes. The scenery is amazing and everything you could want in a trip. We've got a line up of amazing photos below to get anyone excited for a trip to the Land of Fire and Ice!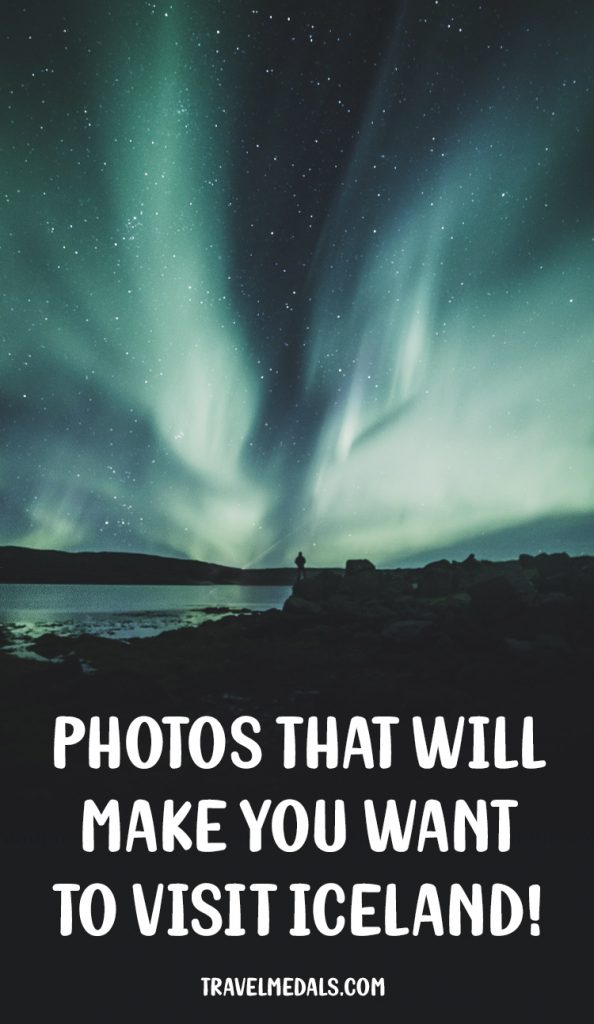 This spectacular photo was taken at Stakkholtsgja canyon. It was midnight and the auroras were bursting, but stuck in the canyon, the idea came to mind to light the sides of the canyon with the torches for an unbelievable selfie! For more northern lights, cars and nature follow Jonatan Pie on Instagram @r3dmax.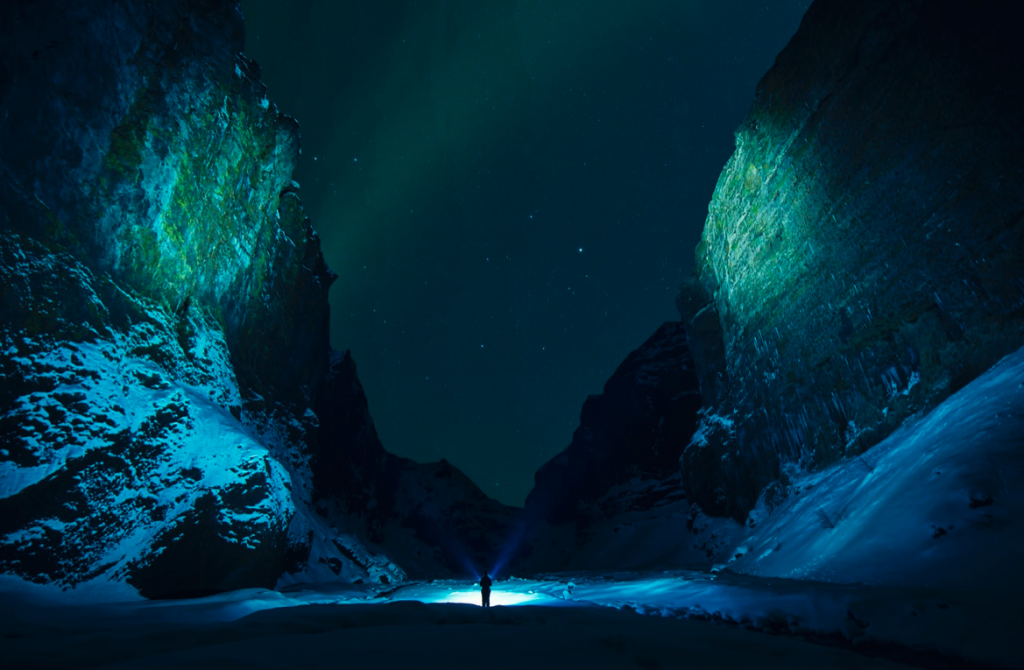 The beautiful Seljalandsfoss Waterfall set within idyllic Icelandic landscape. It's located right beside Route 1, therefore can be visited on the Ring Road Challenge. Check out more photos from Robert Lukeman on Unsplash @robertlukeman.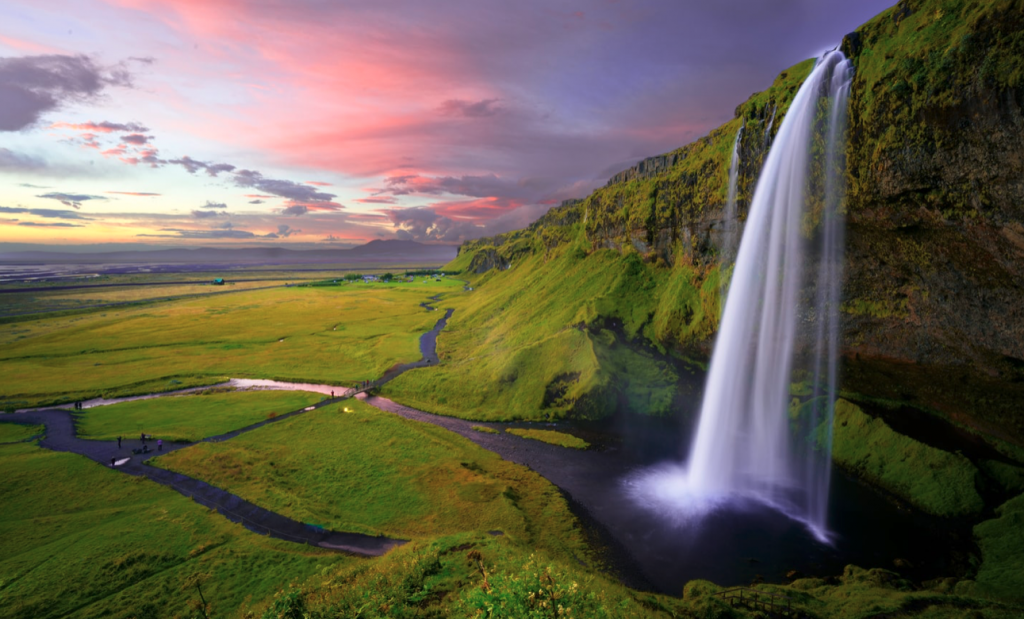 Another beautiful waterfall, this time Kirkjufellsfoss. Taken by Martin Jernberg from Colorado on a trip to Iceland, he captured the beauty of this amazing natural waterfall and nearby countryside. For more amazing photos follow Martin on Instagram @martin.jernberg.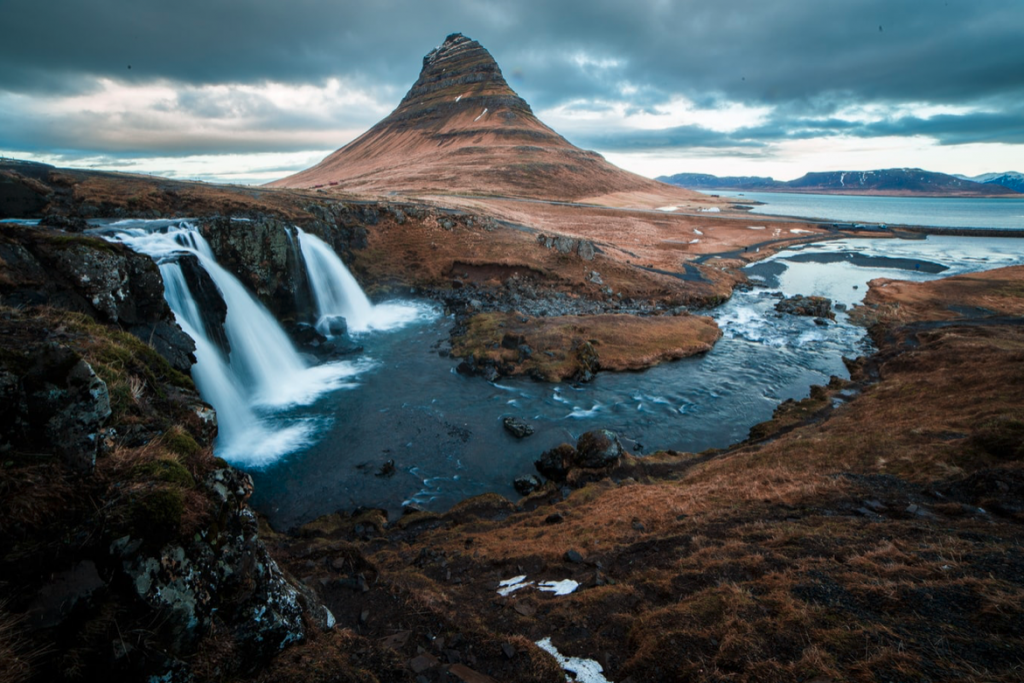 Iceland has so many different amazing views, none more spectacular than the Landmannalaugar. This is captured perfectly in this awesome photo by Jon Flobrant of Sweden. This area is the starting or finishing point of the Laugavegur Trail therefore those taking on this challenge will see this view. Follow Jon on Instagram @jon.fl.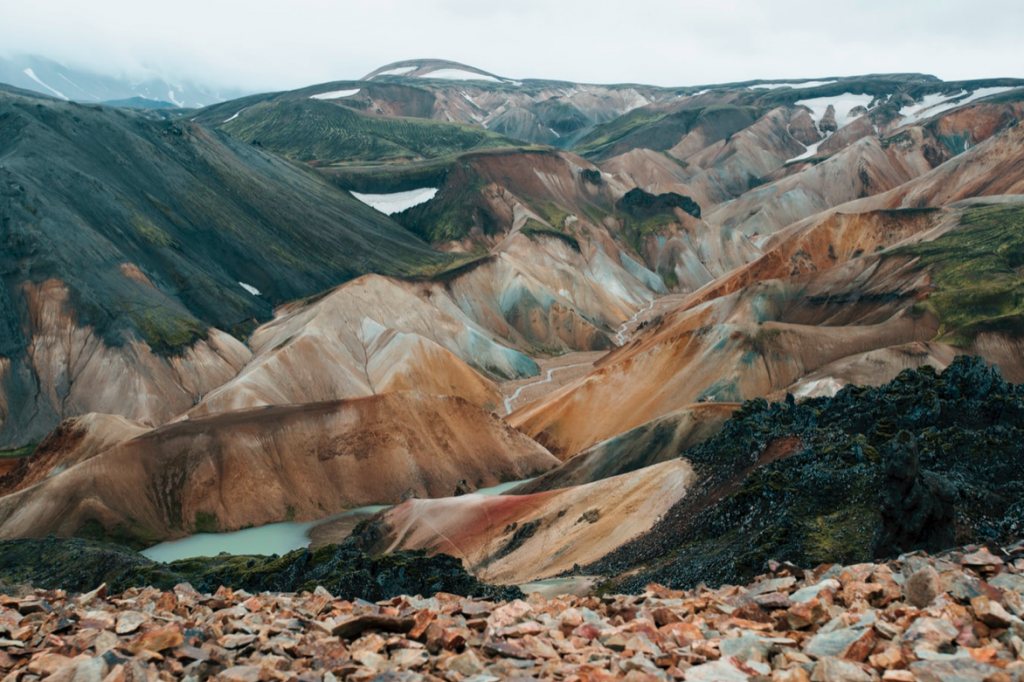 Another fantastic photo of waterfalls, this time it's Skógafoss with the Northern Lights in the background, taken by Balazs Busznyak. Who is on a mission to inspire those around him to chase happiness and adventure by sharing pictures through his perspective behind a lens. Follow Balazs on instagram for more @balazsbusznyak.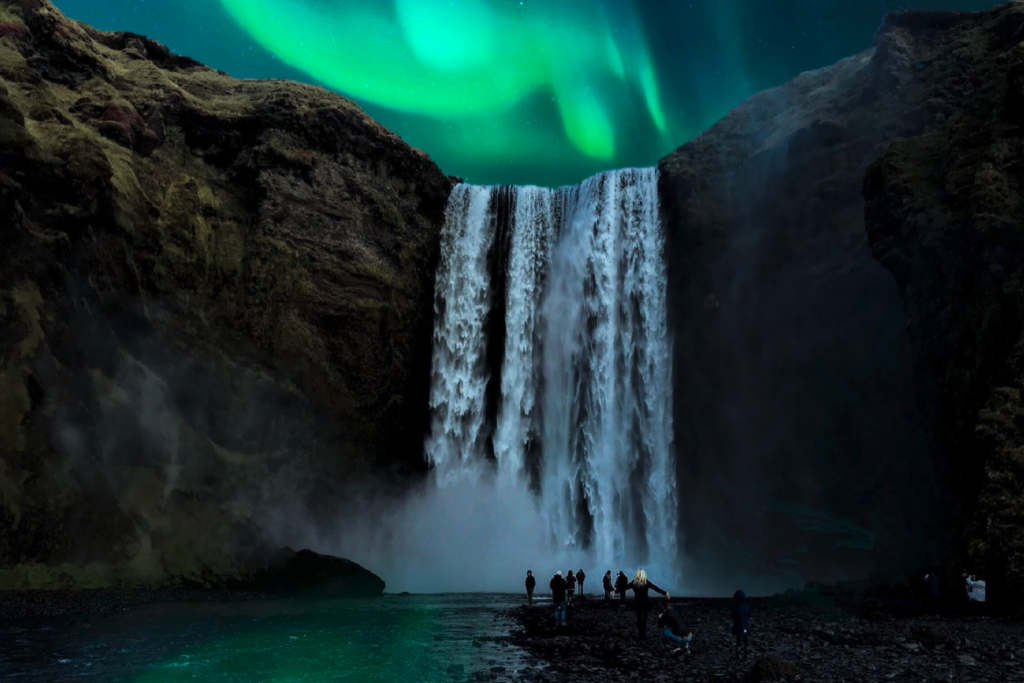 A second stunning Northern Lights shot this time taken at Kirkjufell by Joshua Earle. It was his last night in Iceland and seeing the lights is not guranteed but some of the most beautiful things in life happen when we least expect it. There's nothing like it. Watching green waves ripple above you. curving and twisting as if the sky is dancing for you. It's moments like these that are worth chasing. Worth working for. Worth waiting for. See more fantastic travel photos on Joshua's Unsplash @joshuaearle.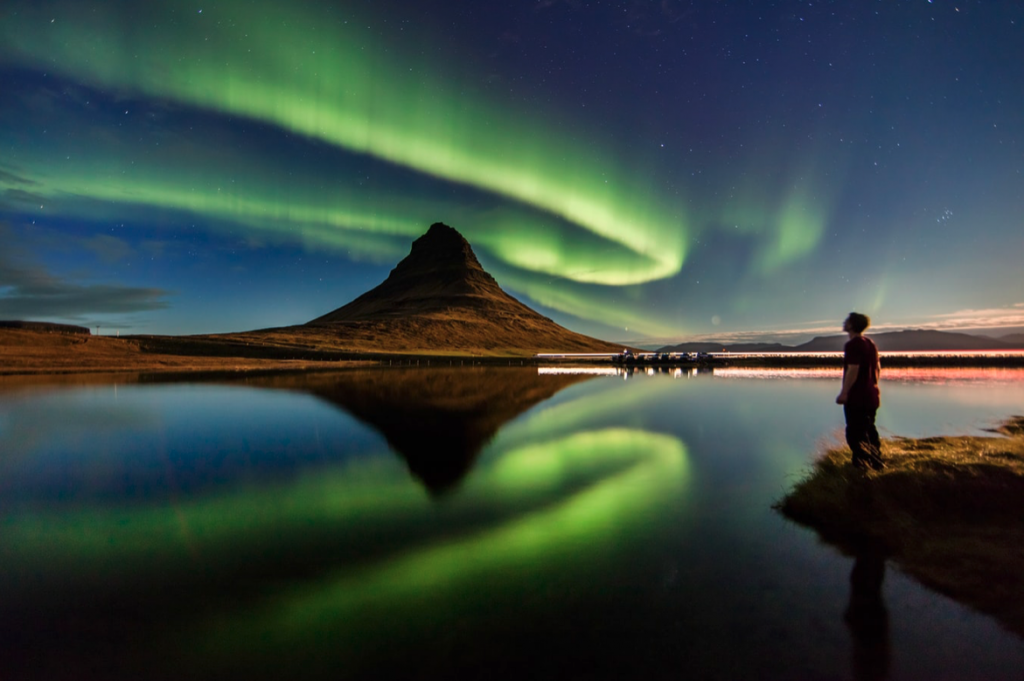 This dramatic canyon picture was taken at Fjaðrárgljúfur by Geoffrey Lucas. He slept about 4 hours in his car and woke up at 6:00am, hiking through the fog but then he found this gorgeous point of view and spent some time to enjoy the view. It was one of the best Canyons Geoffrey has ever seen. For more follow Geoffrey on Instagram @i_caring.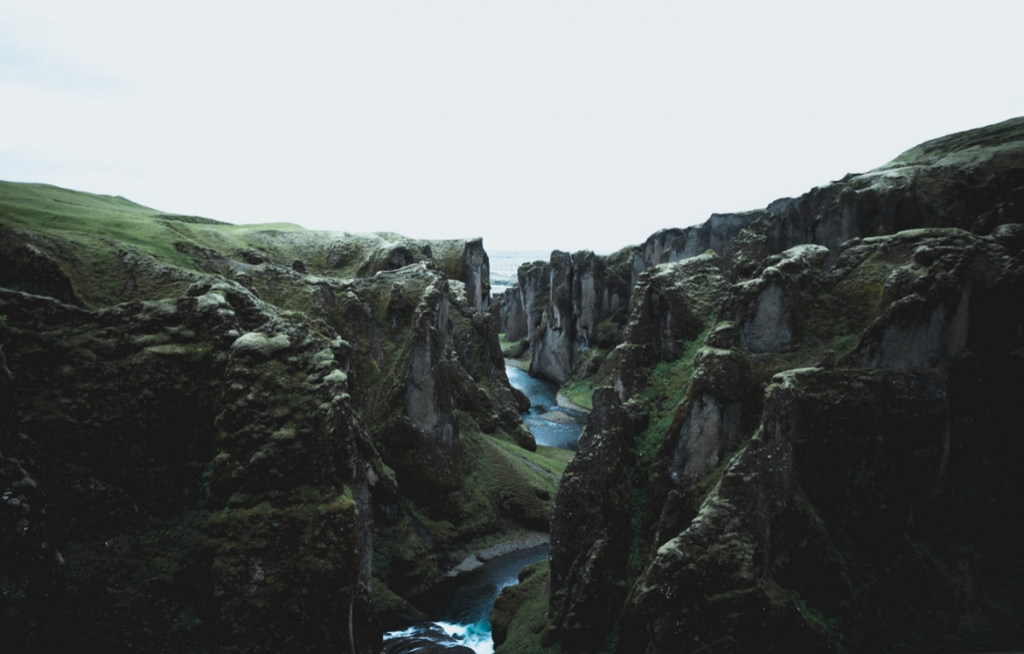 The final photo on our list is this incredible white house in the most amazing location in the Westfjords Region. This picture was taken by Cassie from Chicago, Founder of karmadigital.io, photography student and lover of all things outdoors.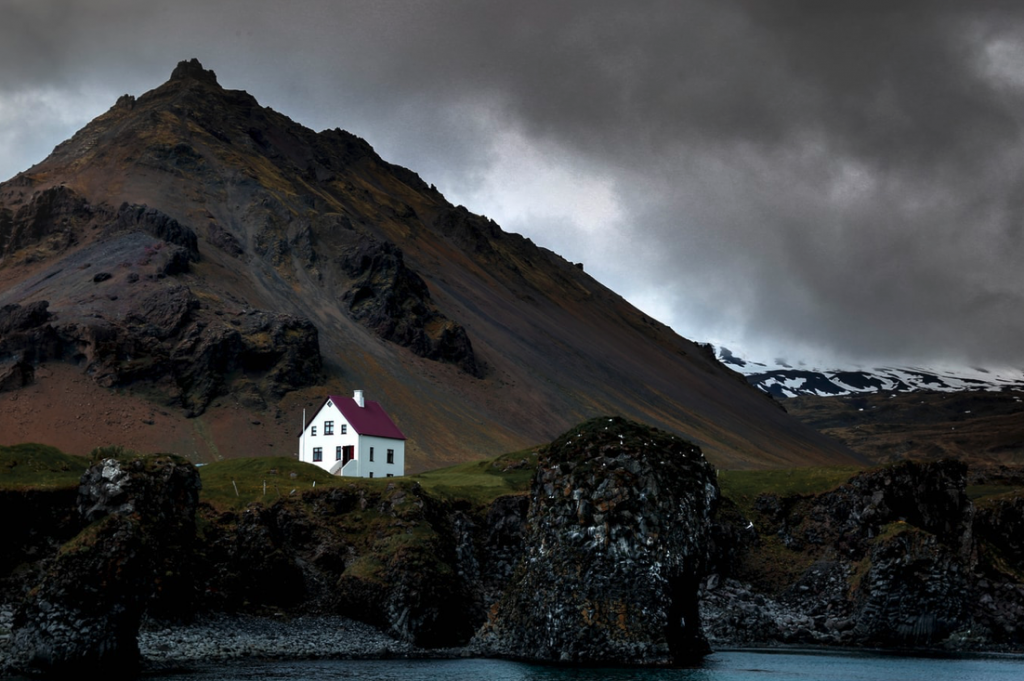 These photos really show the amazing beauty and spectacular landscapes that a trip to Iceland has to offer. If you've been convinced to add Iceland to your bucket list, check out these challenges for some inspiration:
Who has added Iceland to their Bucket List?