TravelMedals | Everything You Need To Know!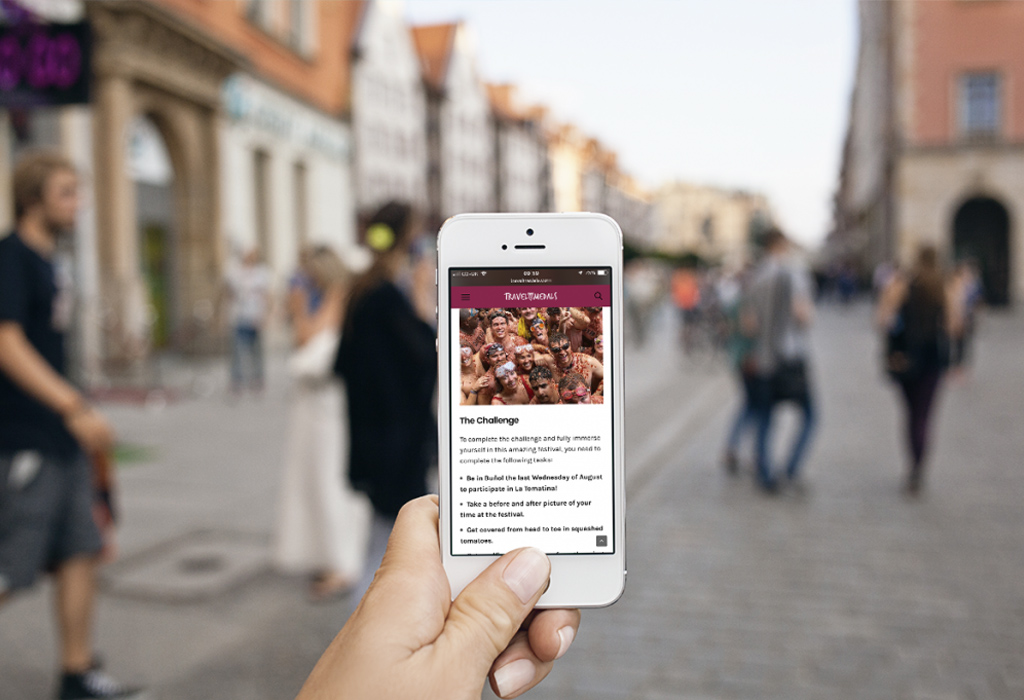 Travel Medals In One Line!
Put simply, a new site dedicated to helping people get the absolute most out of their travelling experiences. Easy!
Travel Medals In One Minute!
Travelling can be a very positive addiction. It allows us to grow as people, makes us smarter, improves our health, improves understanding and tolerance of other cultures, makes you more interesting and creates amazing lifetime memories.
Many people once they experience it, get a lifelong desire to explore as far and as much as they can. They get itchy feet after coming back from a trip and not having another booked. With most travel addicts having an ever expanding bucket list rather than one reducing after each accomplished goal.
At Travel Medals we believe that the saving, planning and executing of an epic trip, experience, trek or travel goal deserves a special reward. To commemorate and remind you of an achievement.
We're a site for goal orientated travellers, planners, adventurers and bucket list tickers. Those who love to challenge themselves and make the most of every trip because we agree that adventure is worthwhile!
What Do You Do?
TravelMedals is an idea that brings the adventure and excitement back to travelling. We provide a wide range of activities, goals and challenges that you can complete in your next destination. Whether conquering the highest peak in your next country, visiting the best bars in the world or participating in amazing festivals. We set challenges for all types of travellers, for those who simply want to get out and experience more on their trips to those who really want to push the boundaries and see how far and wide they can go!
We want you to get the most out of all your travelling experiences and continue to provide all the information and motivation to make your travel goals come true! Let's Get Started On Your Next Travel Adventure …
Step 1: Finding Your Challenge!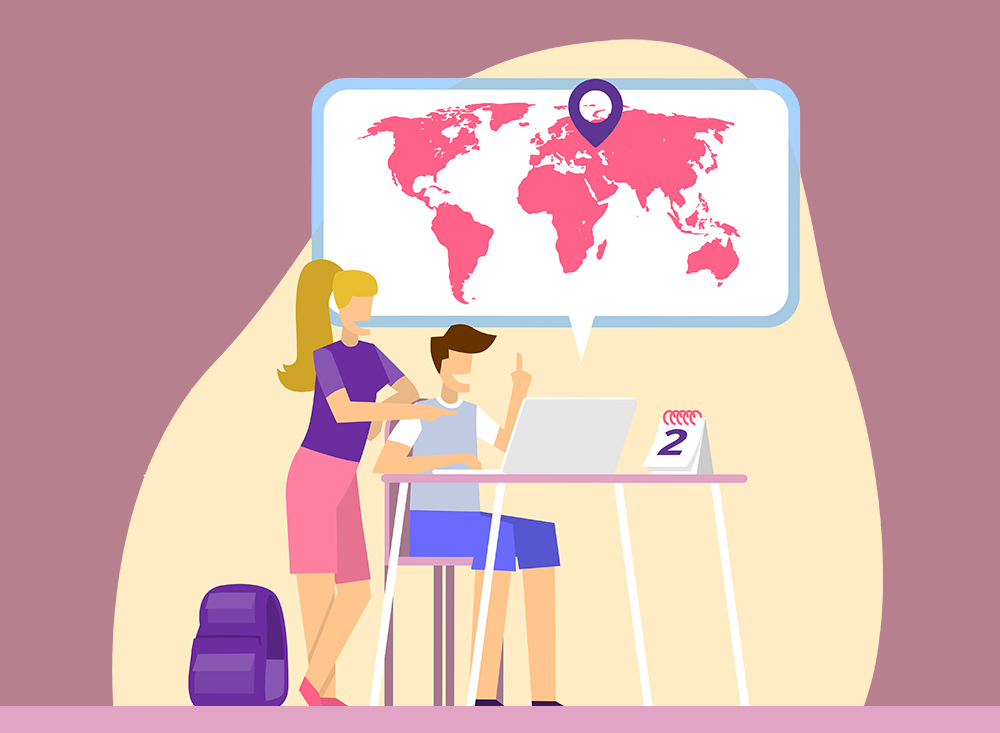 The best way to find a challenge to suit you, is to search our site and follow us on social media! We provide challenges all over the world and will continue to add different challenges for all major destinations.
As an example, if you have a trip booked to Berlin, New York or Rio de Janeiro and have never been before, you can search our site, find a challenge and see all the activities and attractions that the city has to offer. A great start to any trip away!
Step 2: Completing Your Challenge!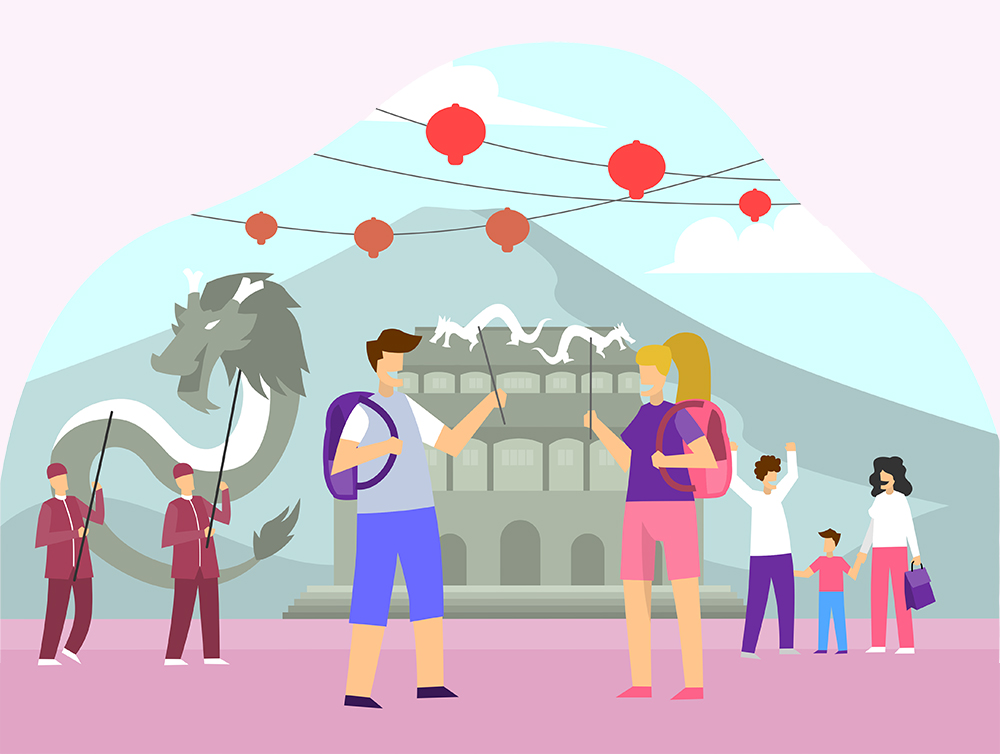 Once you've found a challenge, you then start to tick all the goals off the list! TravelMedals is run by a group of avid travellers who want to help you make the most of your time travelling. 
While we don't want to remove the spontaneity from your travels, we want to provide a way for you to get the absolute most out of them! A way to encourage you to leave your comfort zone, to seek more adventure, to really experience and soak in the culture. We have challenges and activities for everyone!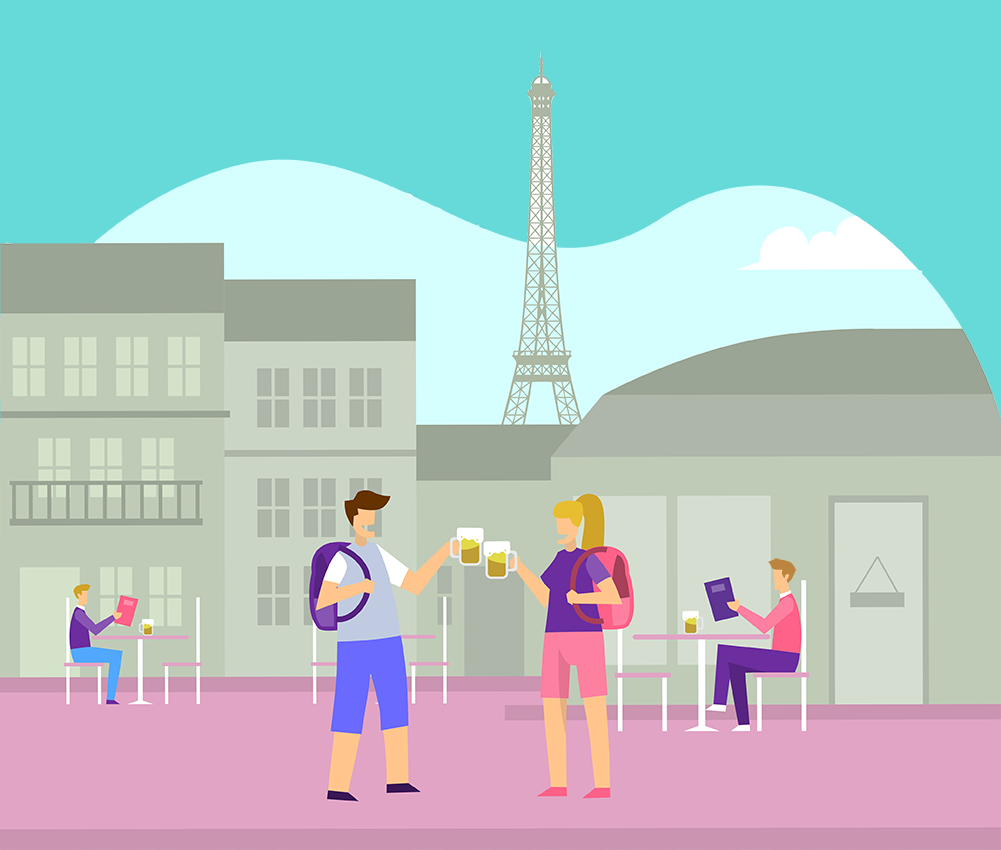 We have challenges that cover all areas of travel, from climbing peaks, hiking treks, road trips, festivals, pub crawls, you name it! Whether you're more comfortable in a night club with a G&T or at the very top of a mountain with a well deserved thermos coffee, we have something for everybody! 
There are challenges that could be done in a short weekend as well as "global" challenges, that could take years to complete!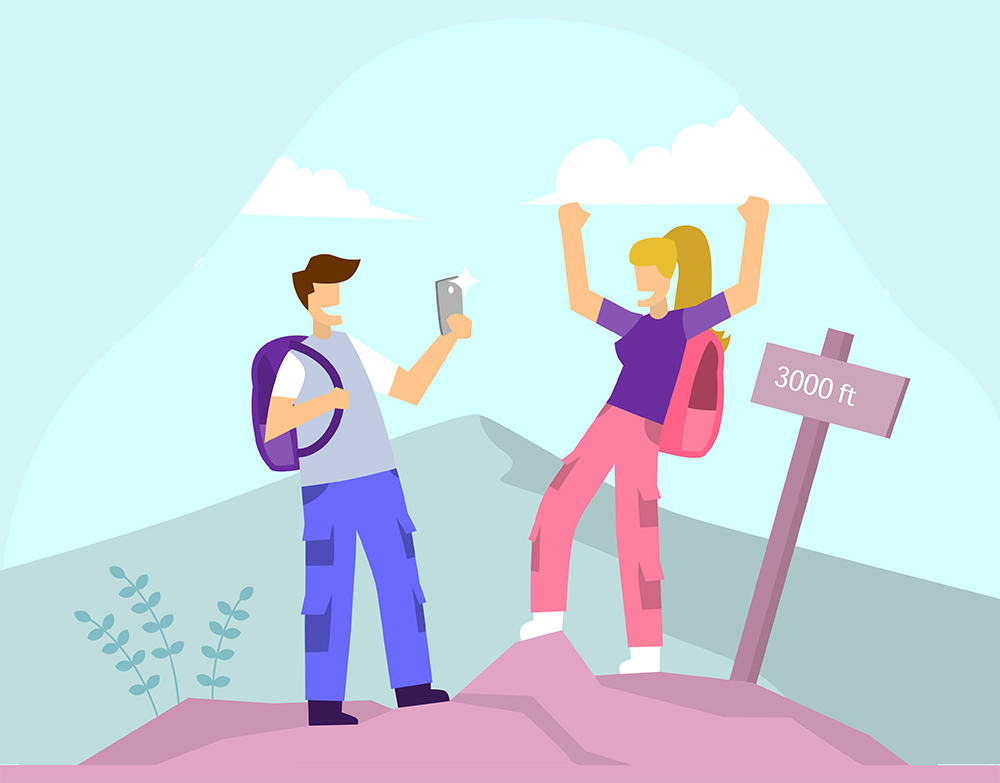 You get to choose exactly what you want to do and we provide you with the information and details to help you.
How many times have you visited a country and been unsure where to start? Travelled to a city and been overwhelmed with the choice?
We can provide you with an outlet. These challenges could be the main part of your trip or simply as a guide to help you find your feet. As you complete challenges, feel free to tag us on social media @travelmedals, we love to see our readers complete their travel goals:
Step 3: The "Medal" In TravelMedals!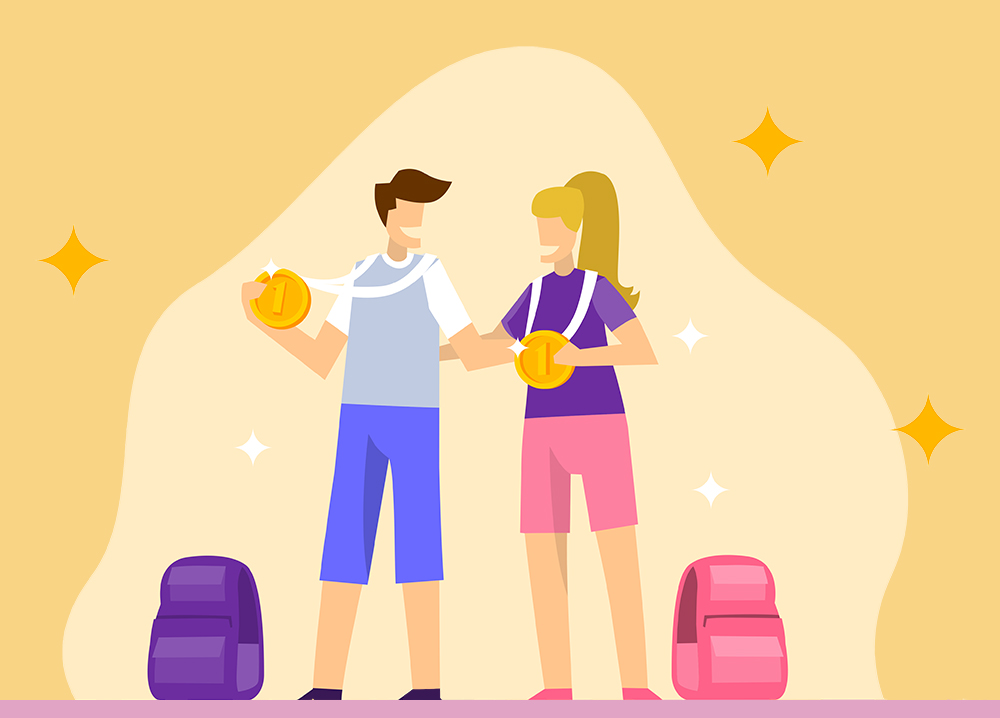 We have created medals to match our challenges, as a constant reminder of your trips! The same as if you sign up, pay and complete a 10k race, you receive a medal at the end. Here, you complete the challenge and you have the option of a medal. Souvenirs are one of the biggest industries in tourism and for good reason! Who doesn't love a little keepsake or local item to remember the good times you had. We want to provide you with something that you can keep for a lifetime and will commemorate the challenge you undertook and your success in completing it!
So … are you up to the challenge? 🙂
We think you are!
Have a look at some of our most popular challenges below!