Coastal Causeway Route Road Trip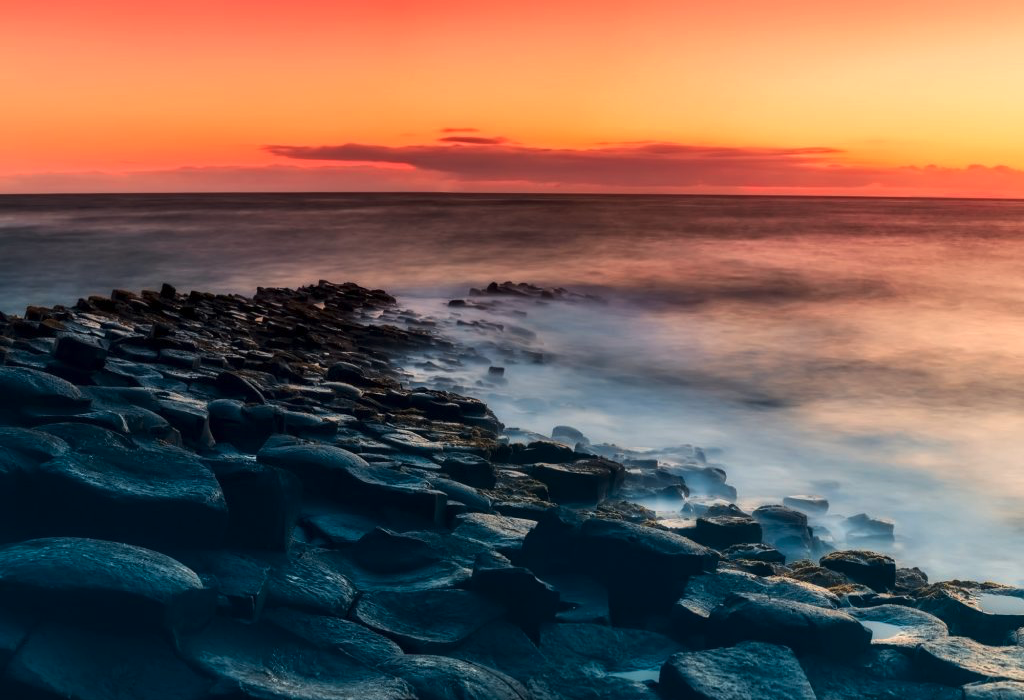 Stretching from Belfast to Derry/Londonderry and taking in some of Ireland's most incredible sights, the Causeway Coastal Route is a true legend. Hugging the Atlantic coast from Derry/Londonderry to Belfast – or vice versa – the Causeway Coastal Route is studded with sandy beaches, fishing villages, gorse-covered valleys and fuchsia-edged clifftop paths.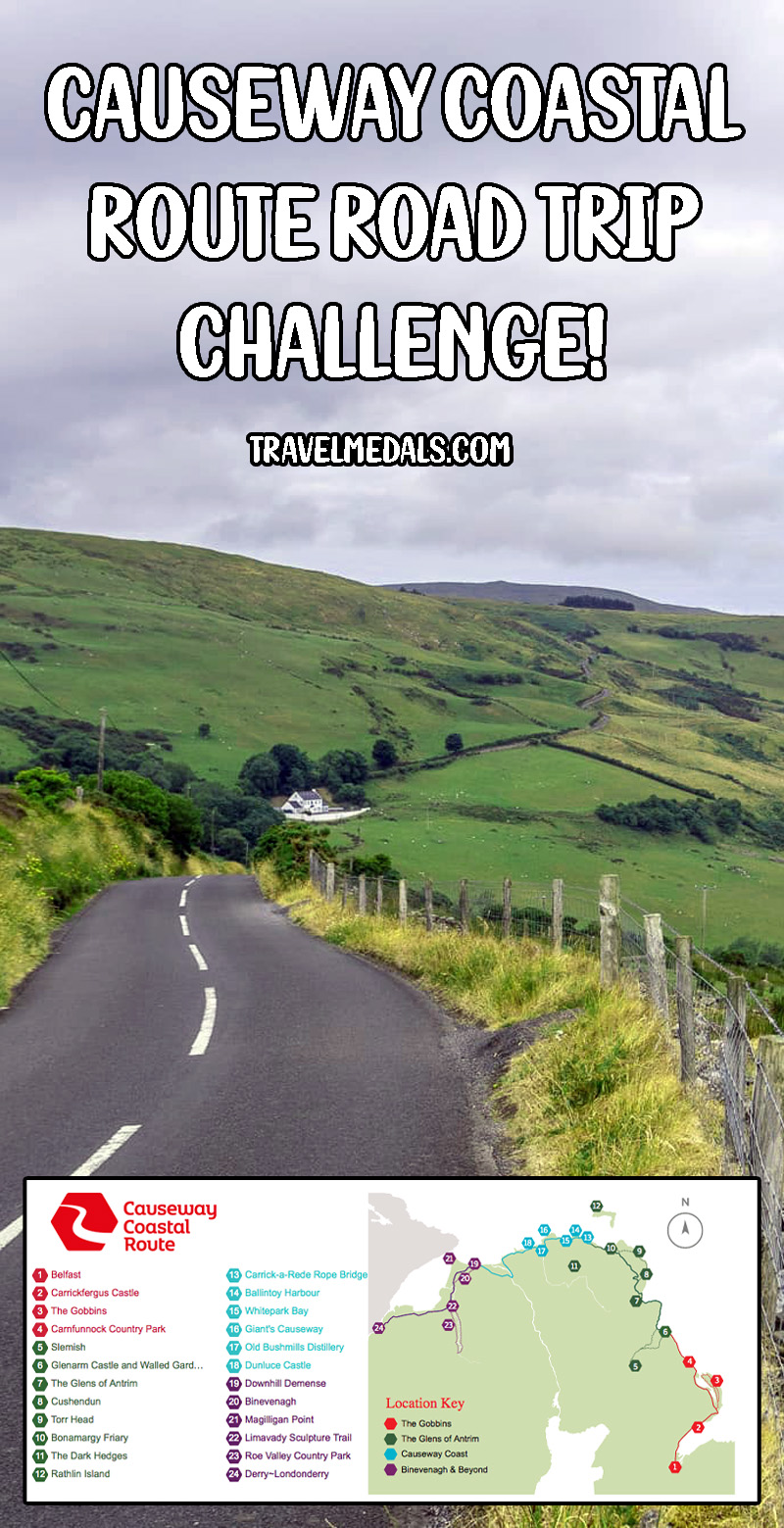 The Challenge
To complete the challenge you need to:
Take a photo at the stone marker by the roadside at Larne.
Take a photo at the start or end point of the road trip in Derry.
Show your best photos/experiences along the route.
This is the initial design for the medal and it is available on request. If you are planning a trip to drive the Coastal Causeway Route and would like this medal, please get in touch through our Facebook or Instagram pages!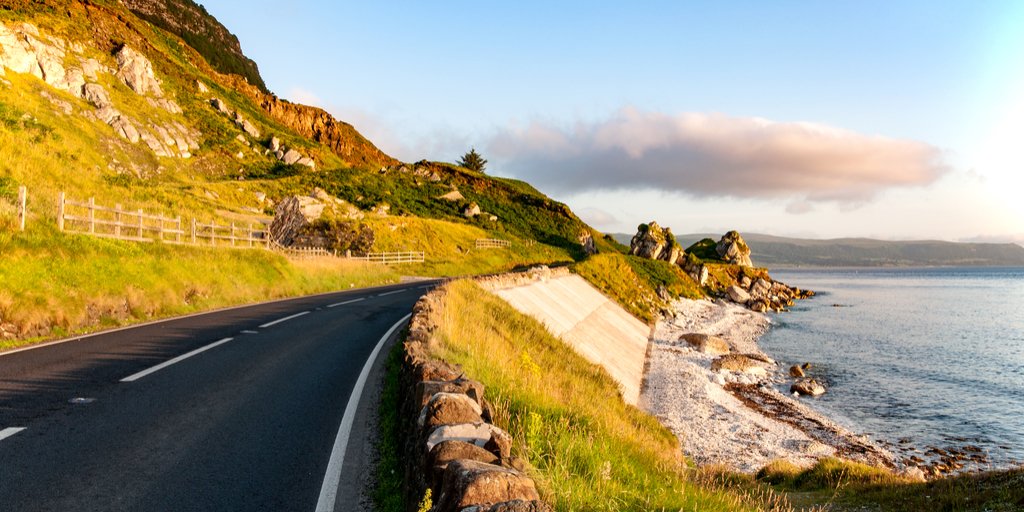 Discover Northern Ireland's Feature #CCRRoadTrip
With three Areas of Outstanding Natural Beauty – The Causeway Coastal Route offers some of Northern Ireland's most beautiful landscape and coastlines. The ever-changing tapestry of scenery and colours, set against the dramatic coastal backdrop will no doubt take your breath away!
This makes it the perfect place for a leisurely tour. It is no surprise that the route has been rated one of the Top Five Road Trips worldwide and when you drive it, you'll see why.
The video below produced by Discover NI is simply stunning and should inspire anyone to add this amazing coastal drive to their bucket list!
Who has been inspired to add this to their bucket list?