Guatemala Triple Volcano Challenge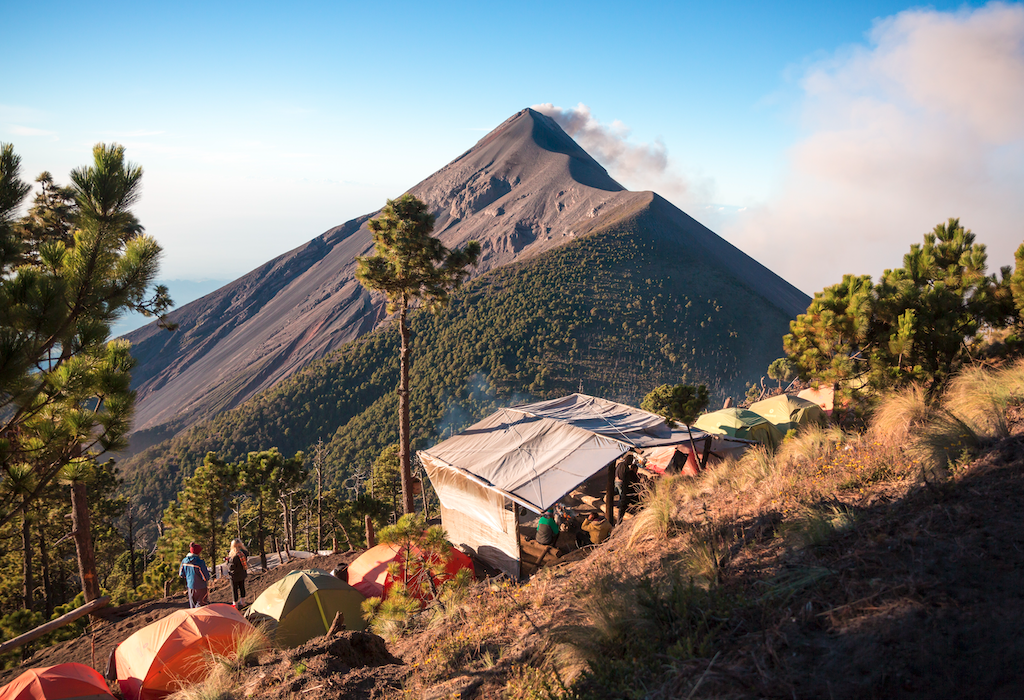 The challenge with not 1, not 2 but 3 amazing Volcano Summits in Guatemala!
Guatemala is a small country in the Central America region. It has borders to Mexico in the north/northwest, to Belize in the northeast, to Honduras in the southeast and to El Salvador in the south. It has a Pacific coastline to the southwest, and a tiny piece of Caribbean coastline to the east. The country has a rich and distinctive culture from the long mix of elements from Spain and the native Maya people. This diverse history and the natural beauty of the land have created a destination rich in interesting and scenic sites.
Maya ruins are the key attractions in Guatemala and the most notable are El Mirador, perhaps the cradle of Maya civilisation, and Tikal. Antigua is often regarded as the travellers hub, a crumbling, picture-perfect central american town ringed by volcanoes and there are a lot of volcanoes, many of them over 3,000 metres high, which this challenge focuses on.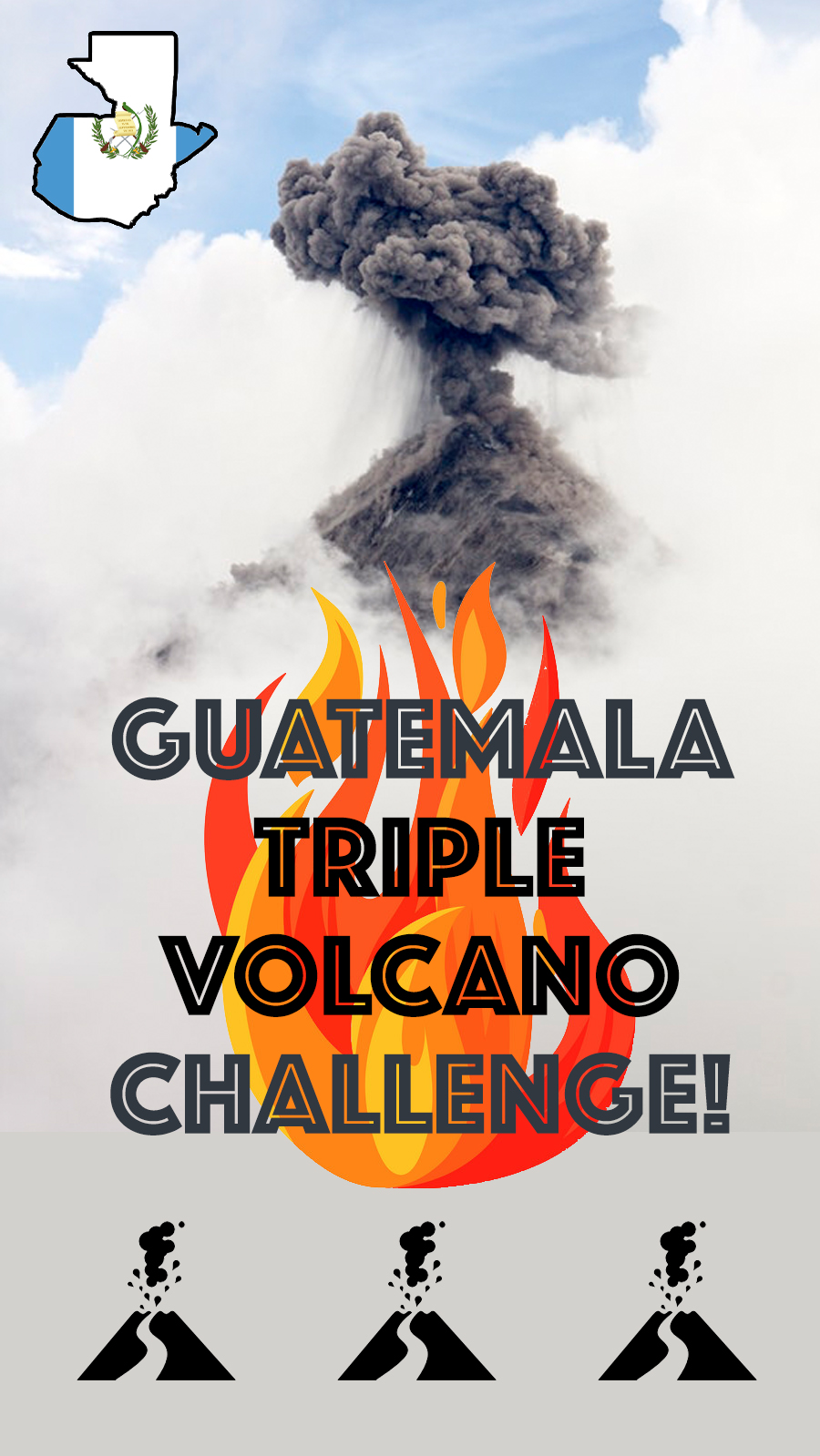 The Challenge
To complete this travel challenge you must reach the summit of the 3 highest volcanoes in Guatemala:
Acatenango (Elevation: 3976m / 13,044ft)
Tacaná (Elevation: 4060m / 13,320ft)
Tajumulco (Elevation: 4202m / 13,786ft)

Photos should be taken at the summit of each volcano.
If you want you can also share your health stats, your overall time in hours/days, your experience and adventures along the way as well as tips and information to help others complete this travel challenge.
Feel free to tag @travelmedals on Instagram or Facebook on each picture.
After completing the challenge you can reward yourself with a Guatemala Volcano themed Travel Medal! Good luck!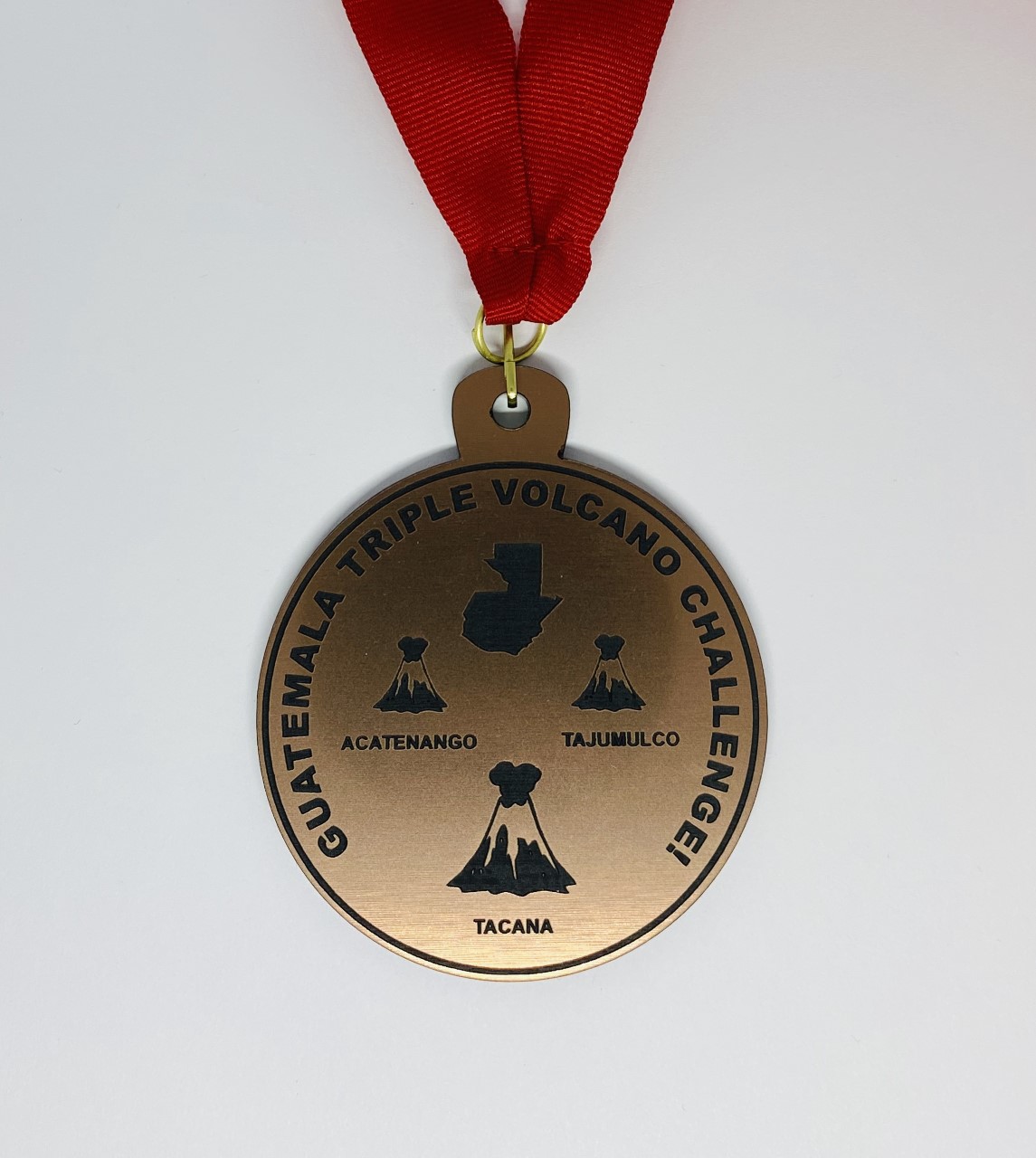 Click on the medal to be redirected to our store or click here.
Additional Information
For a list of volcanoes in Guatemala check out this link here. For a more in depth description of Guatemala's volcanoes read this article on Trip Savvy. To read about the most epic hiking trails this central american country has to offer take a read of this article on The Culture Trip. It details hikes to volcanoes, ruins and lakes.
The three Volcanoes in this challenge are located on the left coast of the country, on the Pacific Ocean by the Ring of Fire. A great place to base yourself would be Antigua as arranging a shuttle taxi to any of these three mountains is easy from there. Getting to Antigua is also very easy via uBer or public transport from Guatemala City taking around 45 minutes. A useful site for tourists and booking ahead is Transport Guatemala or shuttles can easily be booked with travel agents in Antigua.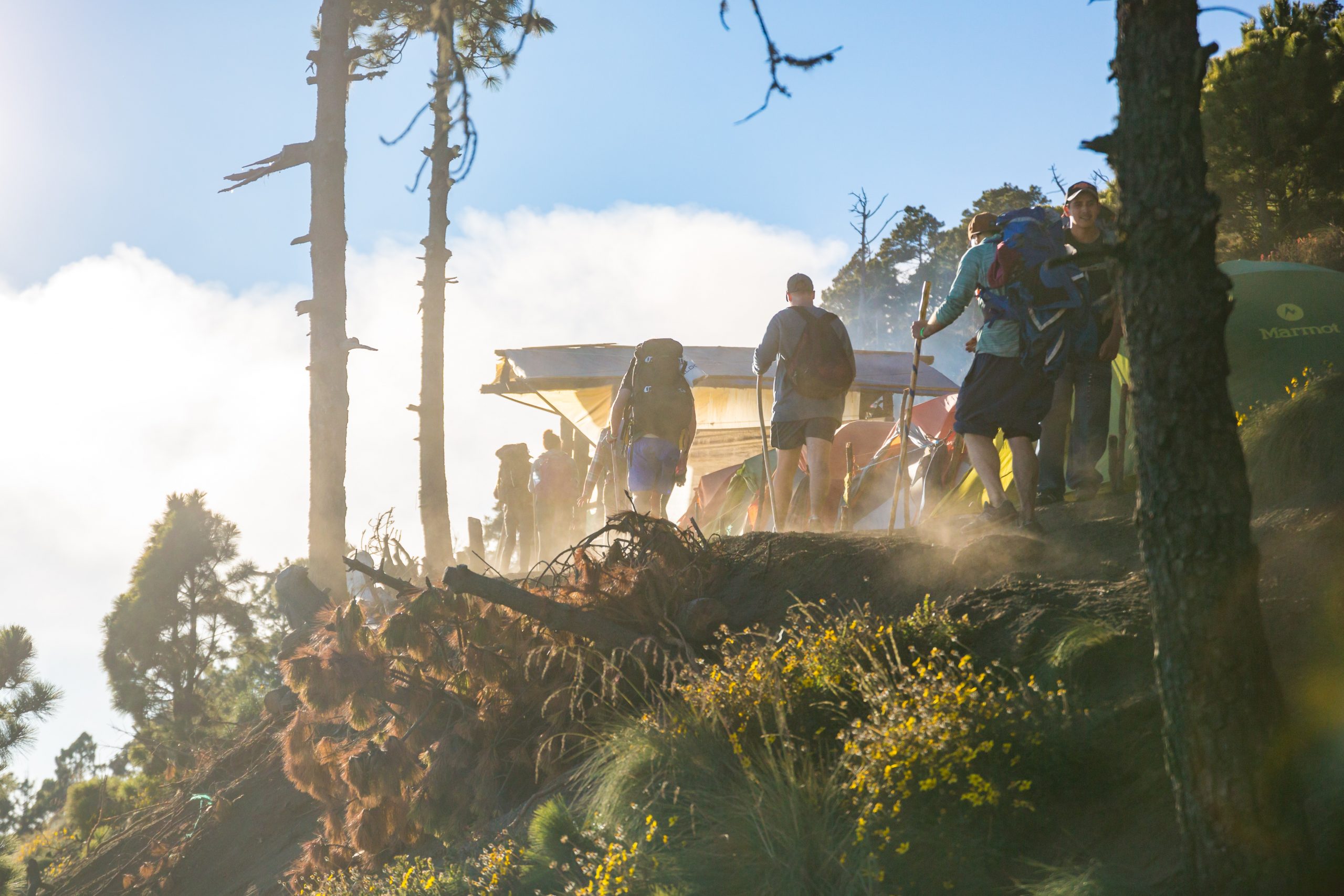 For a first hand account of the amazing 7 hour hike to the top of the third highest volcano in Guatamala, Acatenango, check out this video by O Viajante Honesto. A must do adventure if you pass by Guatemala!
This video by Luis Santos shows a November climb to the top of Volcán Tacaná.
Finally this video from Quetzaltrekkers, shows a trek to the highest point of Central America -Volcán Tajumulco.
Guidebooks
Prepare for your adventure in this fascinating Central American country with a Lonely Planet or Rough Guides book. These books are your passport to the most relevant, up-to-date advice on Guatemala's top experiences. They include detailed accounts of every attraction and destination, along with clear, colour maps which will show you everything this country has to offer. Packed full of insider tips about off-the-beaten-track destinations like hiking trails, surf spots and jungle walks as well as the popular must do attractions like including ancient Maya sites like Tikal and the laidback colonial city of Antigua.
Have any readers reached the summit of any of these volcanoes in Guatemala? Any tips for those yet to take on the challenge?