FREQUENTLY ASKED QUESTIONS
Plan What You Want To Do.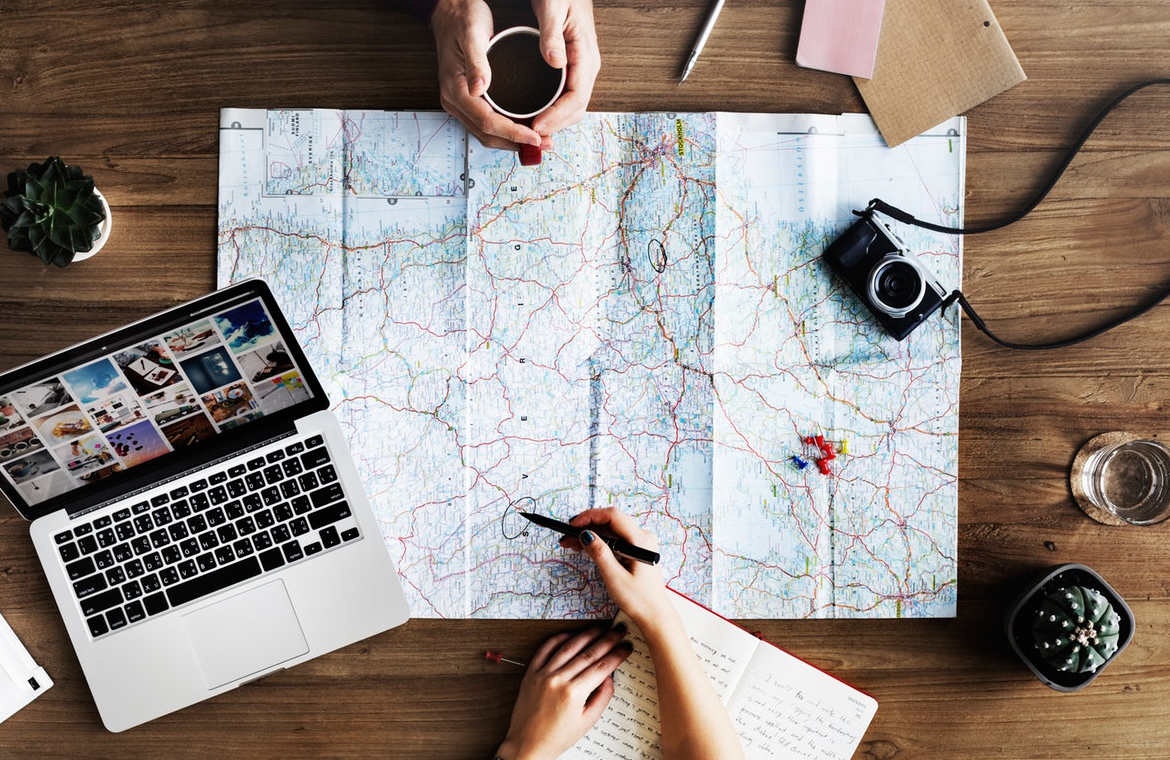 Decide where you want to go, what challenges you want to try and how you can best complete them!
Complete The Challenge.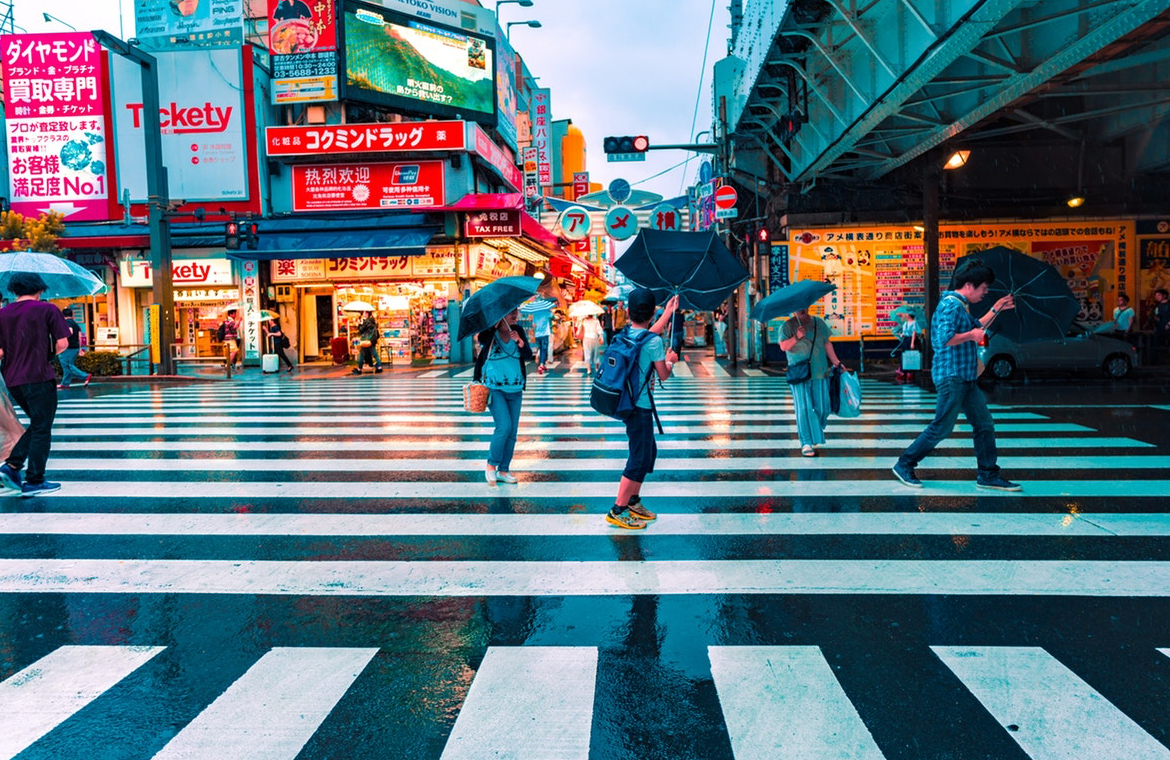 Go out and explore your destination, tick off the challenges on your list and achieve the points needed to complete the challenge!
Buy The Challenge Medal.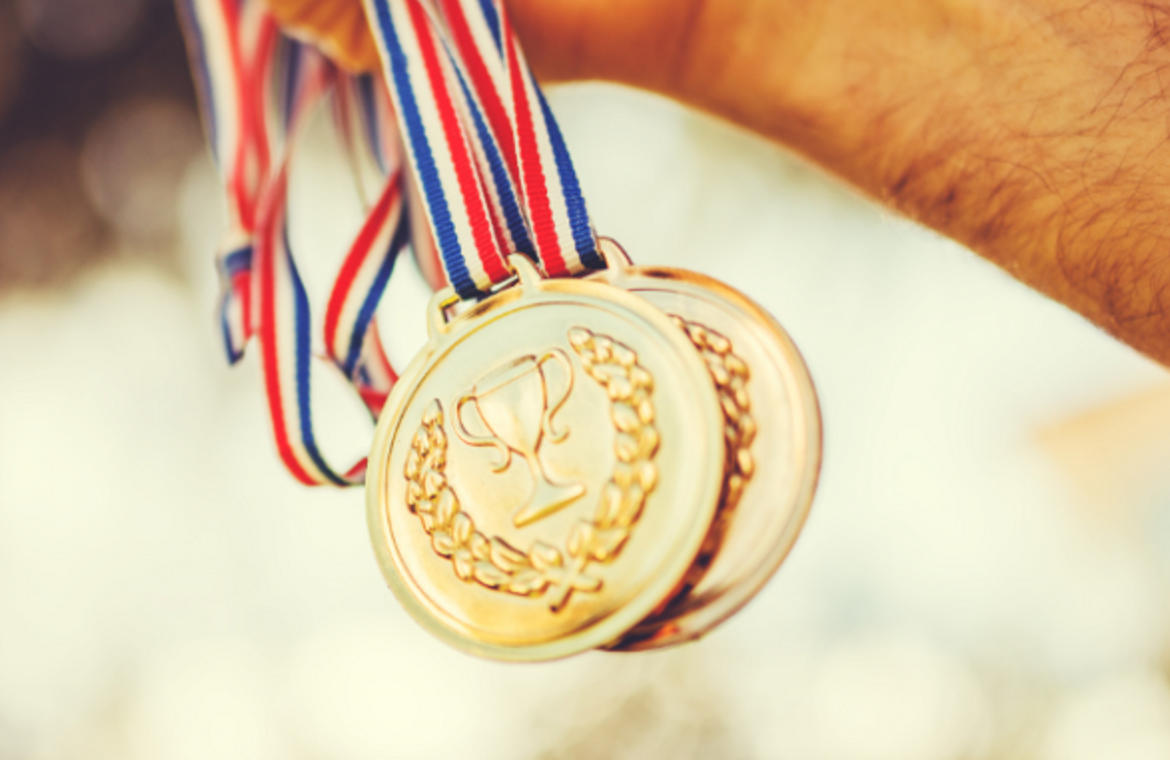 After you have successfully completed your chosen challenge, you can then buy a memento of your journey and accomplishment. Something to help you remember and celebrate your adventures forever.