Have YOU played GeoGuessR yet?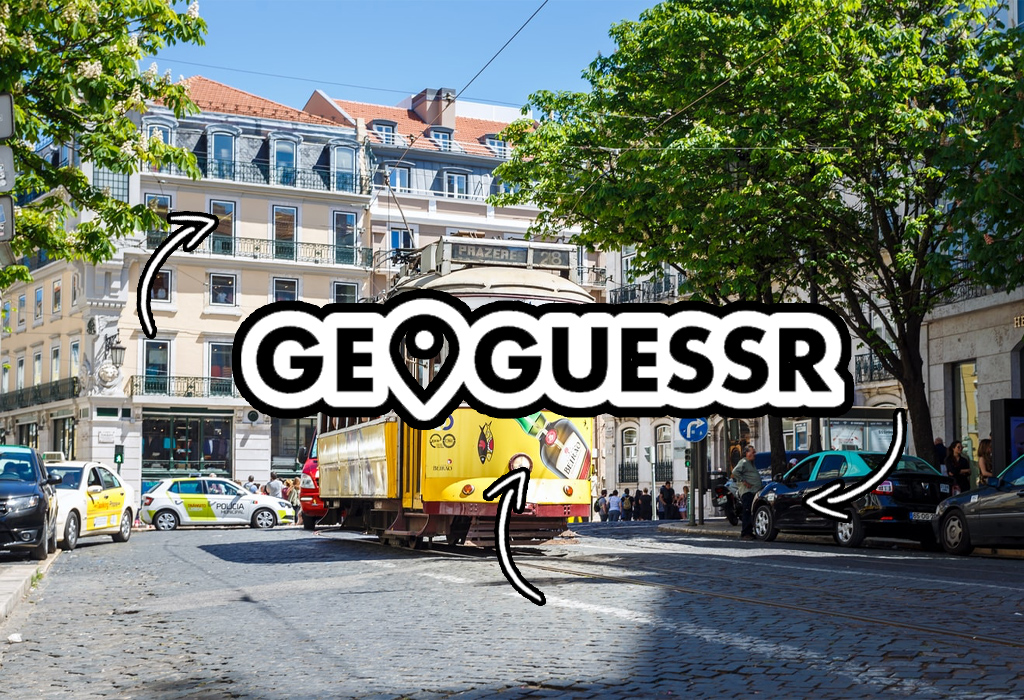 GeoGuessr is a web-based geographic discovery game designed by Anton Wallén, a Swedish IT consultant, released on 9 May 2013. The game uses a semi-randomised Google Street View location and requires players to guess their location in the world using only the clues visible. The website received hundreds of thousands of unique visitors per day within a week of being released.
The idea for GeoGuessr came from Wallén's love of visiting far away locations on Google Street View, and the way in which it gave a visitor the sense of actually being there. He decided to add a gaming element to it. The development of the game took a couple of weeks, spread over a period of several months.

Additional Information
The basic game can be played for free. With this you can play as much as you want on one map with a limited 2D panorama view. The classic game is also available which is 360° Google street view however this can only be played once per day. To play as much as you want you then need to upgrade to GeoGuessR PRO which is $2 per month for an annual subscription or $3 per month for a monthly subscription. There are a lot of additional options beyond  unlimited play including no adverts, playing with friends and creating your own maps. 
GeoGuessR Medal Collection
As you play, you can aim to get higher and higher scores on each map and with the various settings. These correlate to virtual medals in the game. It's a great way to see your progress as your detective skills increase on harder levels. Let us know via Instagram or Facebook if you would like some physical medals made relating to specific GeoGuessR challenges! 

HELP WE ARE SO LOST 🌎🤔
Dan vs. Phil: GeoGuessrsR score?
For an example of how to play GeoGuesssR watch this video from DanAndPhilGames. They get their GEOGRAPHY on and work out where the heck in the world they are!
What's your highest GeoGuessR score?