Visit Easter Island Challenge!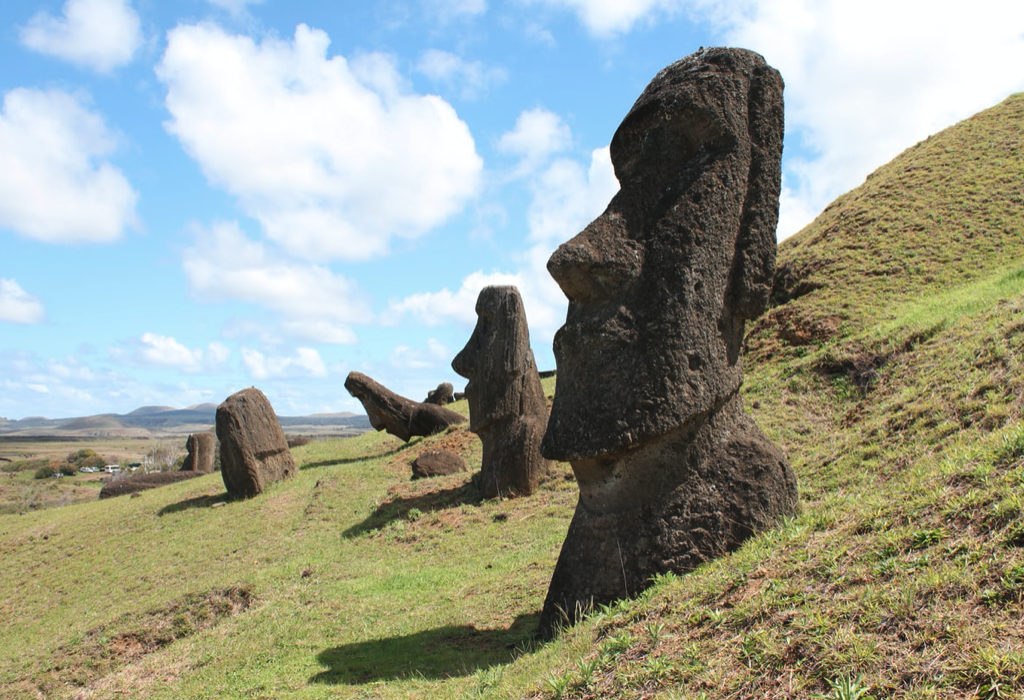 Instagram: @viajeenparacaidas
One of the most remote islands in the World!
Easter Island (Rapa Nui) is a Chilean island in the south eastern Pacific Ocean, at the south easternmost point of the Polynesian Triangle in Oceania. Easter Island is most famous for its nearly 1,000 extant monumental statues, called Moai, created by the early Rapa Nui people. In 1995, UNESCO named Easter Island a World Heritage Site, with much of the island protected within Rapa Nui National Park.
It is believed that Easter Island's Polynesian inhabitants arrived on Easter Island sometime near 1200 AD. They created a thriving and industrious culture, as evidenced by the island's numerous enormous stone moai and other artifacts. However, land clearing for cultivation and the introduction of the Polynesian rat led to gradual deforestation. By the time of European arrival in 1722, the island's population was estimated to be 2,000–3,000. European diseases, Peruvian slave raiding expeditions in the 1860s, and emigration to other islands, e.g. Tahiti, further depleted the population, reducing it to a low of 111 native inhabitants in 1877.
Chile annexed Easter Island in 1888. In 1966, the Rapa Nui were granted Chilean citizenship. In 2007 the island gained the constitutional status of "special territory." Administratively, it belongs to the Valparaíso Region, constituting a single commune of the Province Isla de Pascua. The 2017 Chilean census registered 7,750 people on the island, of whom 3,512 (45%) considered themselves Rapa Nui.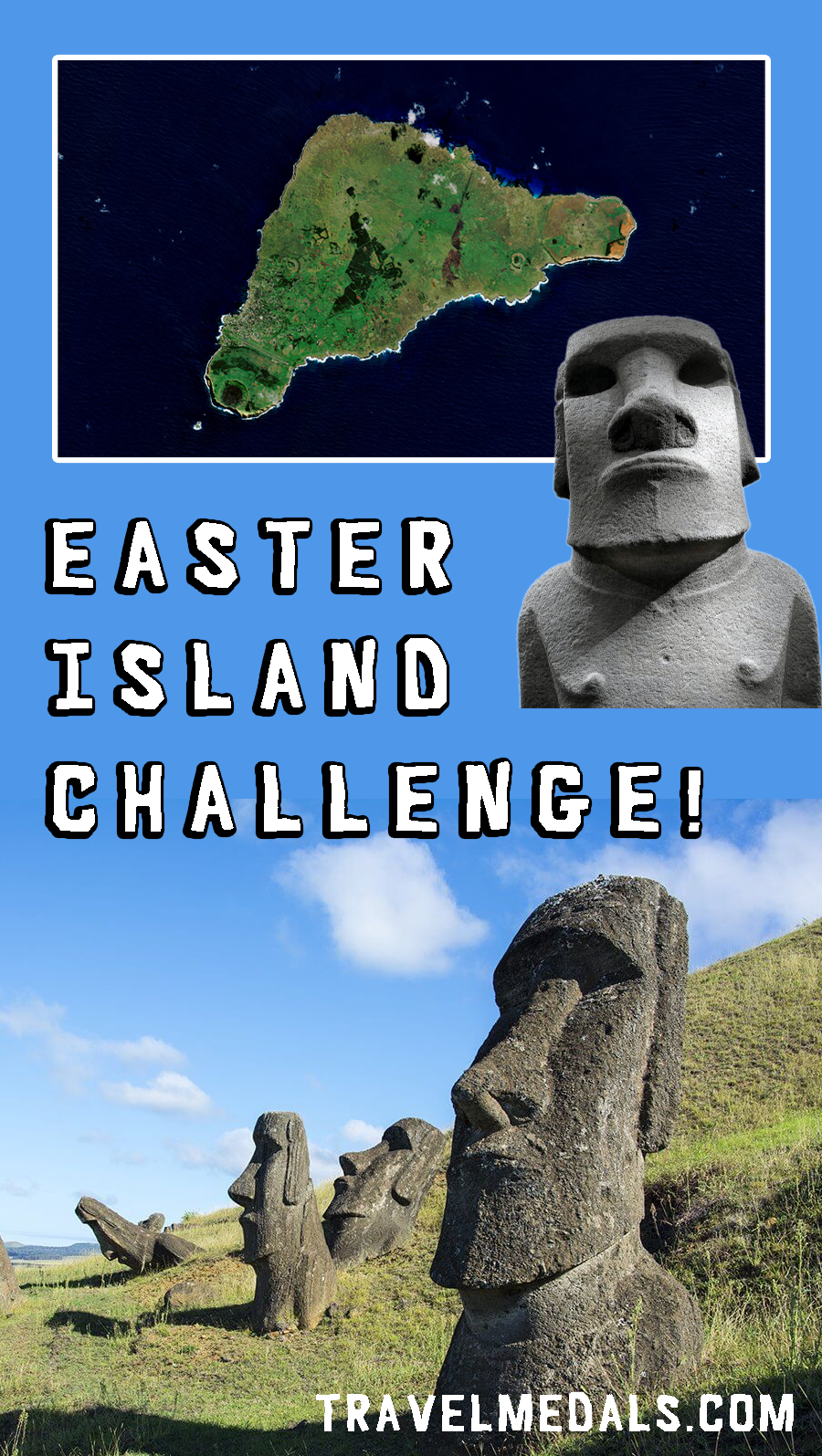 The Challenge
Easter Island is one of the most remote inhabited islands in the world. The nearest inhabited land (around 50 residents in 2013) is Pitcairn Island, 2,075 kilometres (1,289 mi) away; the nearest town with a population over 500 is Rikitea, on the island of Mangareva, 2,606 km (1,619 mi) away; the nearest continental point lies in central Chile, 3,512 kilometres (2,182 mi) away
For this travel challenge you just have to step foot on Easter Island! If you want you can also share your trip and information to help others complete this travel challenge.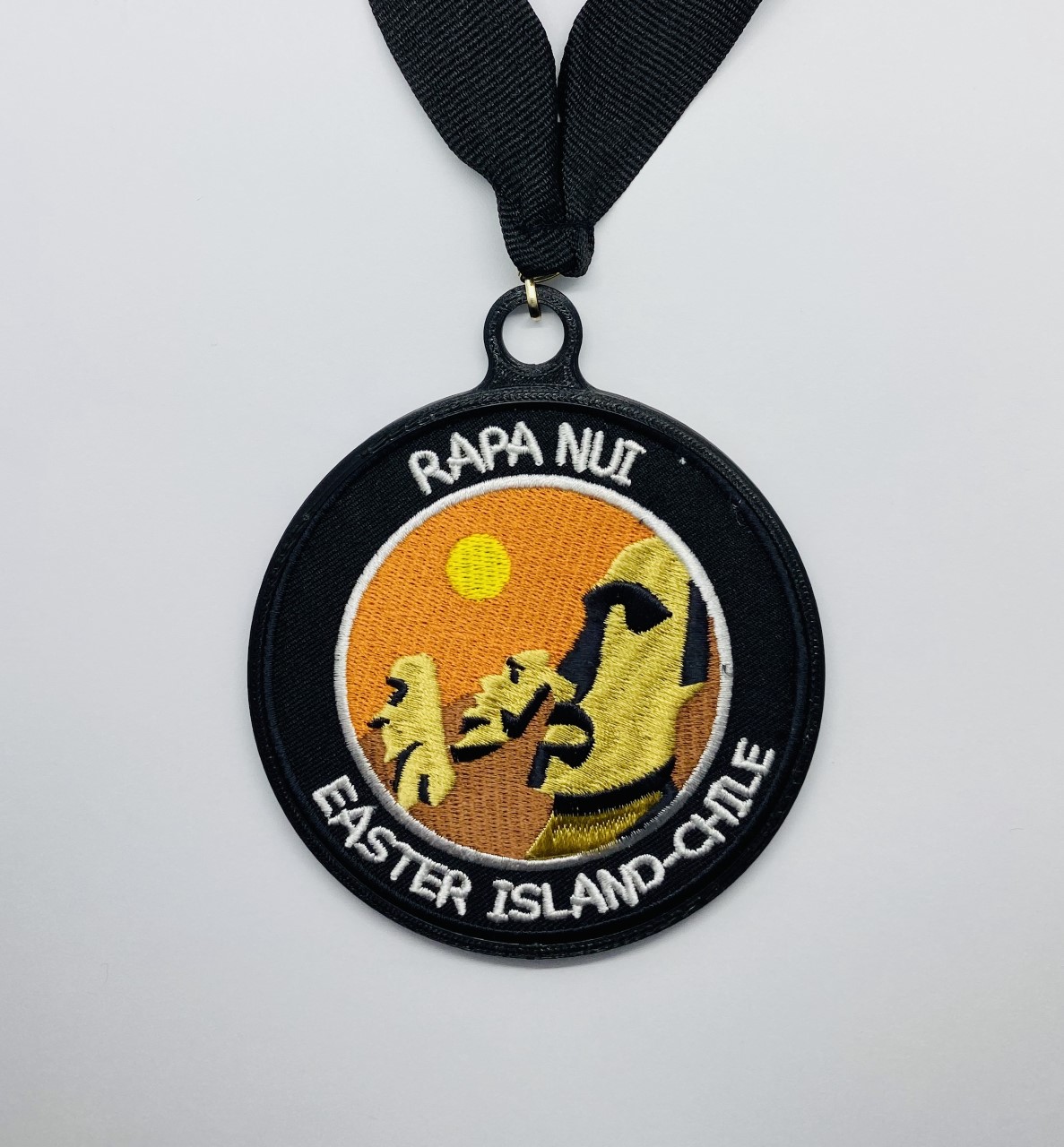 Click on the medal to be redirected to our store or click here.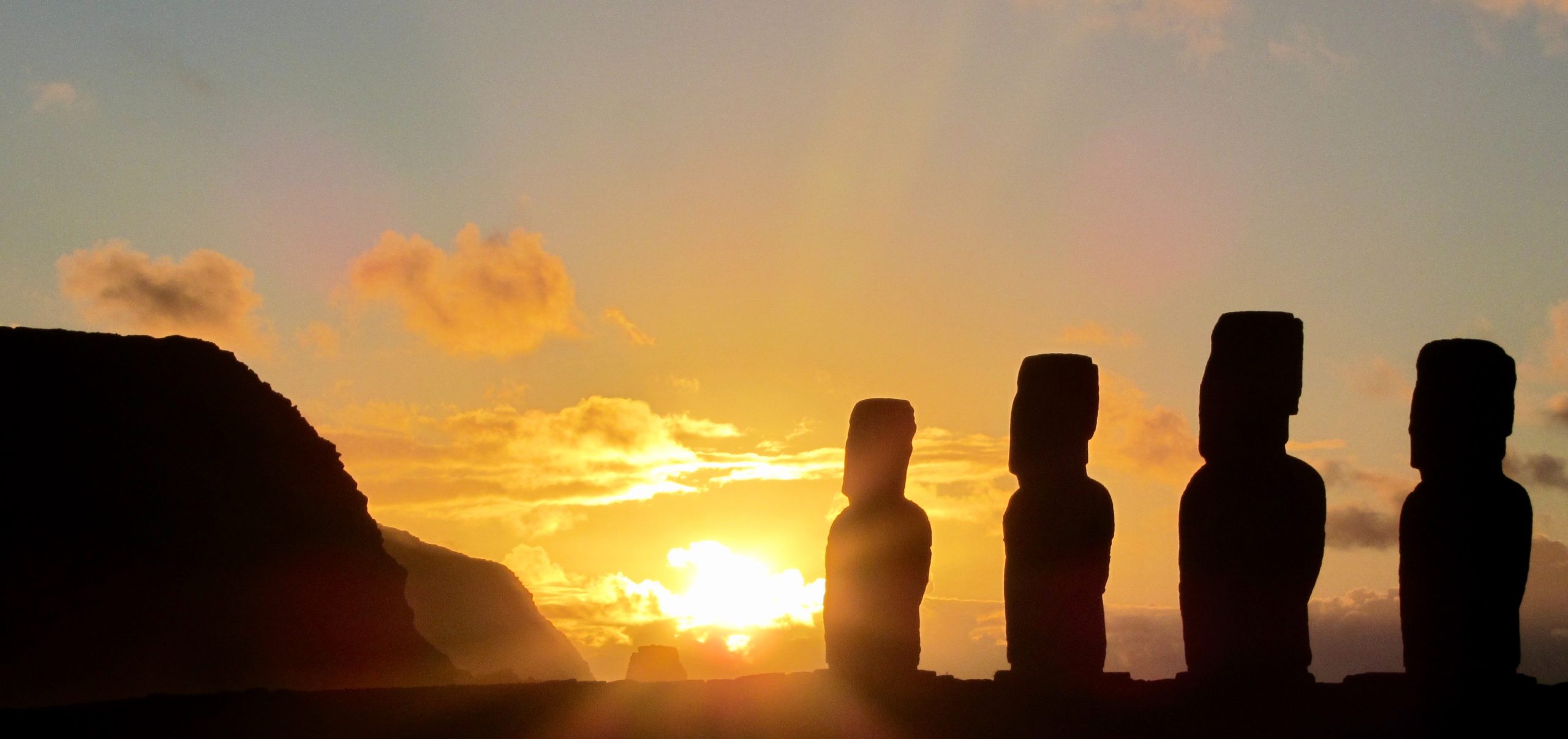 Unbelievable Hidden Secrets of Easter Island
Ever since its discovery, Easter Island has been shrouded in mystery. In these last few years, we have found out some Amazing Facts that will blow your mind. Let Destination Tips show you 10 of them …
Do you have visiting Easter Island on your bucket list?