Pico de Orizaba Summit Challenge in Mexico!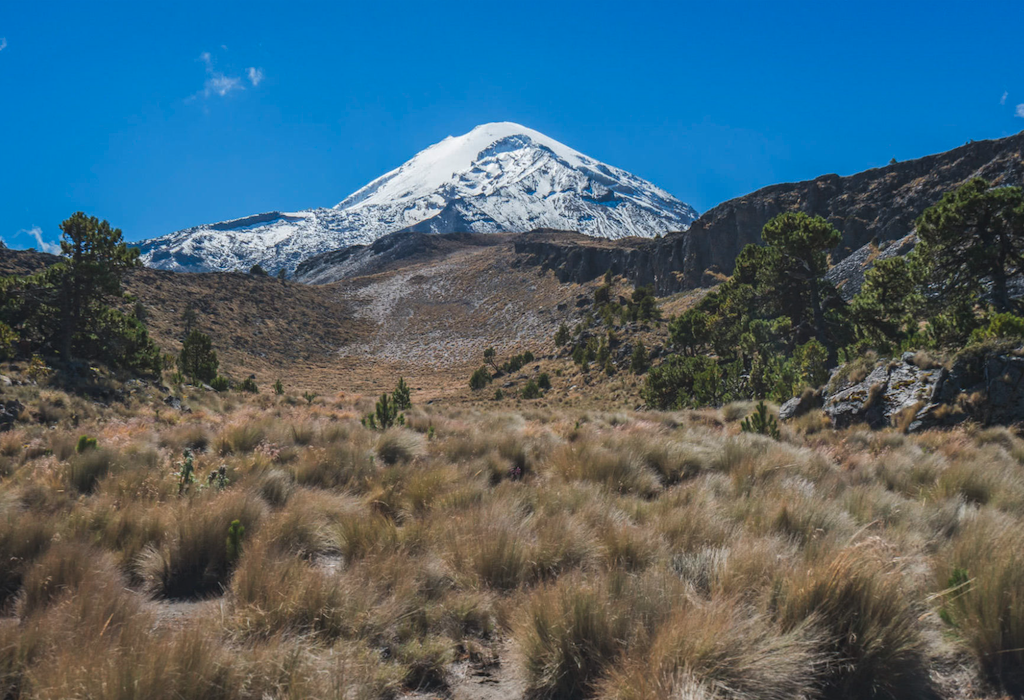 www.onthewayaround.com
Pico de Orizaba is a stratovolcano, the highest mountain in Mexico and the third highest in North America, after Denali of Alaska in the United States and Mount Logan of Canada. It rises 5,636 metres (18,491 ft) above sea level in the eastern end of the Trans-Mexican Volcanic Belt, on the border between the states of Veracruz and Puebla. The volcano is currently dormant but not extinct, with the last eruption taking place during the 19th century. It is the second most prominent volcanic peak in the world after Africa's Mount Kilimanjaro.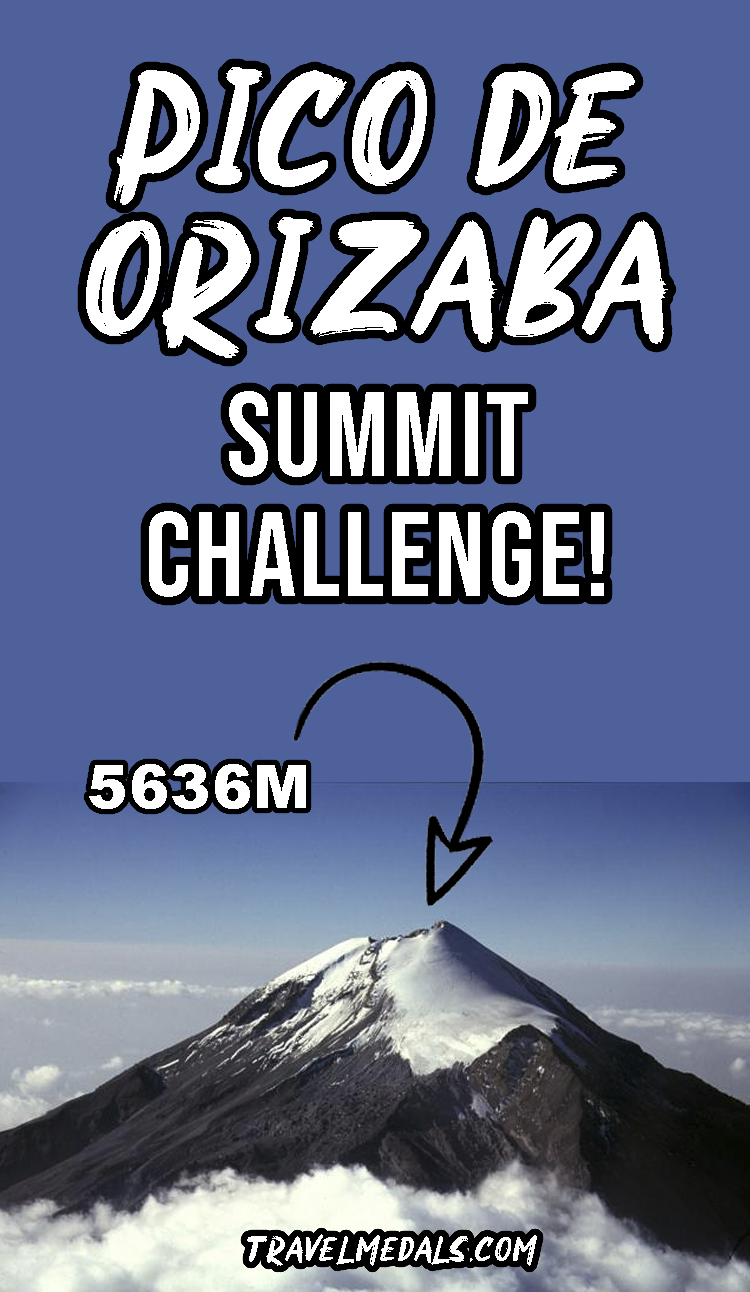 The Challenge
For this travel challenge you have to summit the highest point in Mexico – Pico de Orizaba.
Feel free to tag @travelmedals on Instagram or Facebook on each picture. If you want you can also share your health stats for the days showing distance and times or your well deserved food & drink rewards at the end of the hike!
After completing the challenge you can reward yourself with a Pico de Orizaba Travel Medal!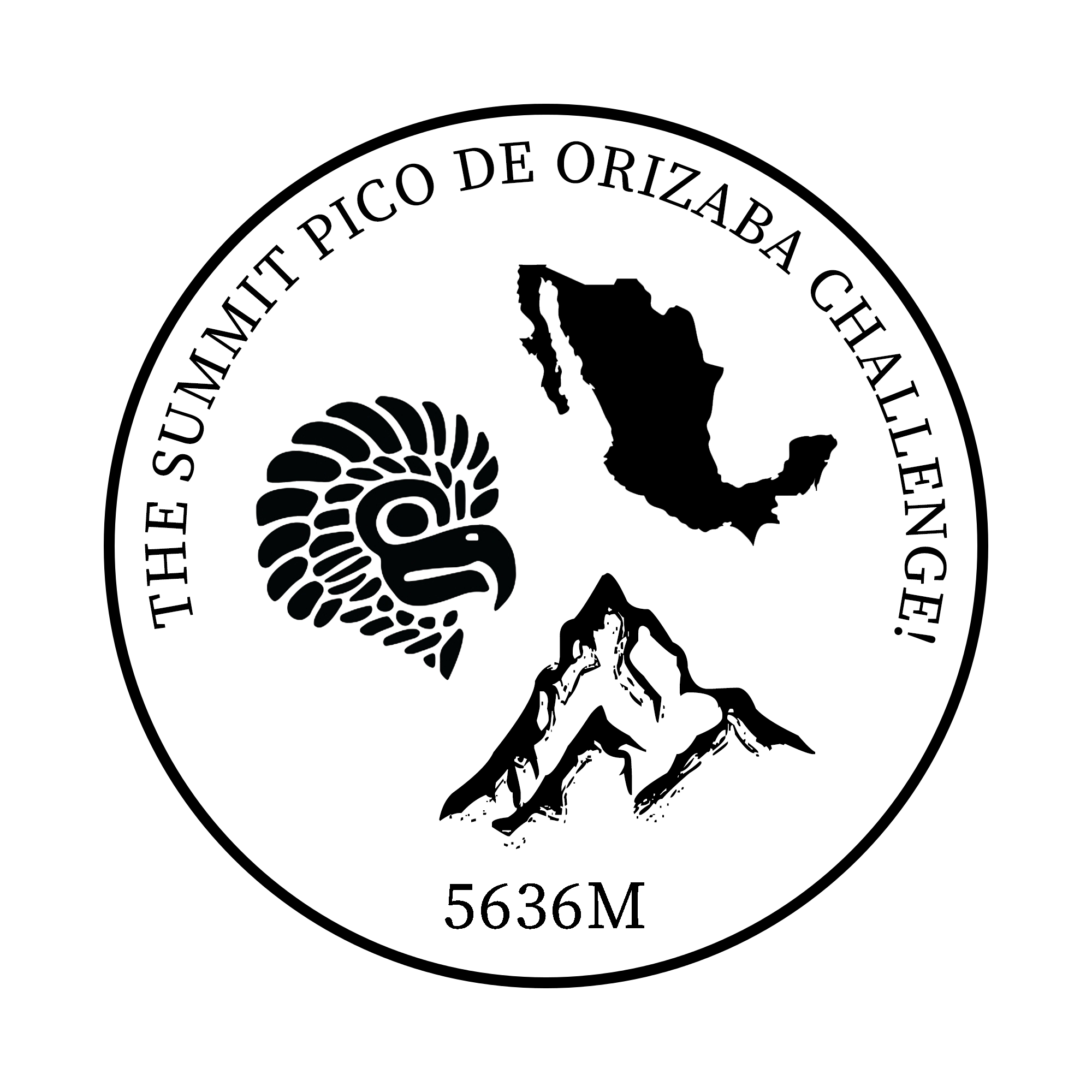 This is the initial design for the medal. If you are planning on a trip to summit Pico de Orizaba and would like this medal, please get in touch through our Facebook or Instagram pages!
Additional Information
The first stop for anyone planning a trip to scale Pico de Orizaba should be Summit Post. This page will contain all you need to know in sections for example getting there, logistics, when to climb and possible schedule options. For another information source check out the Ultimate Guide to Climbing Pico de Orizaba by The Culture Trip. After all this information if you still want to know "How Difficult Is Climbing Pico de Orizaba?" then visit Miss Adventures Pants article answering just that question!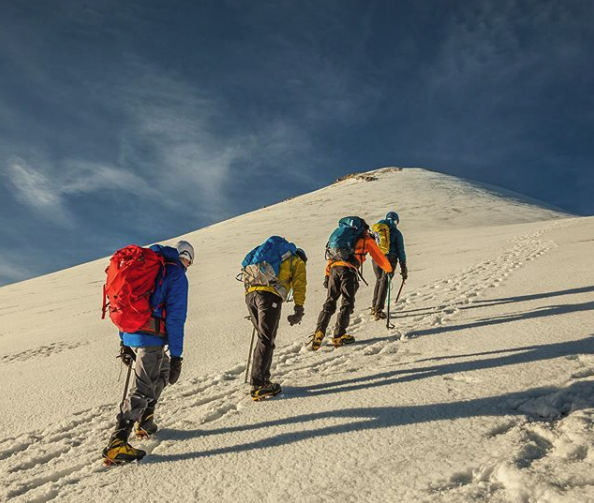 How Climbers Take on North America's Highest Volcano
Pico de Orizaba claims two superlatives: the tallest mountain in Mexico, and the tallest volcano in North America. It's also very prominent in the landscape, potentially visible from ships in the Gulf of Mexico, about 70 miles away. A logical destination for international climbers. It's majestic, well-traversed, and—near to both Puebla City and Mexico City—very accessible. Which is not to say climbing Orizaba is a low-risk activity. This video from National Geographic show climbing partners Jeven Dovey and Carlos Bonilla who met while making an ascent of Mount Rainier, and they have summited other peaks in the Cascades. Confident in each other's support, they decided to make a trip to two of Mexico's mountains their first international foray, and their highest attempts to date.
Who has reaching the summit of Pico de Orizaba on their bucket list?