Barcelona's Best Donuts & Where You Can Find Them!
If you're having a City Break in Barcelona, then this article should help you decide where to stop for a sweet treat after some exploring. These are 4 of the top locations in Barcelona for Donuts. Have a chat with the the locals during your trip to choose the best place!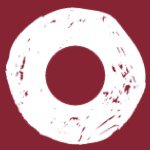 Donuts are their passion. The La Donuteria recipe was developed through months of trials until they achieved that just right mix of taste and texture. Using 100% all natural ingredients, organic and local whenever possible, to make donuts that are inspired by the seasons and flavours of Barcelona. Produced in small batches throughout the day with a menu that changes daily to make them as fresh and delicious as possible. Come early to have the best selection, your favourite might sell out! Follow La Donuteria on Instagram.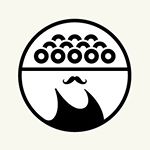 Lukumás is the word used in Greek for the ""donut". In 1992, Theo Vasiliki P. and his wife set up a workshop in Thessaloniki. They started distributing in bakeries and patisseries, but soon they also sold directly to the queuing public. Years later his son Petros settled in Barcelona and decided to continue the tradition opening another workshop to sell lukumás in the usual way: using top quality raw materials and preparing them daily with the utmost care and attention to detail. There are currently two locations, one in Gràcia neighbourhood and the second in Raval.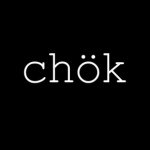 Home to all things chocolate & the ideal place to try their yummy creations & experiment with amazing flavor combinations. Welcome to chök, the chocolate kitchen! Choose from an amazing array of decadent chocolate creations including handcrafted chocolates, truffles & chocolate bars, our funky Krönuts & Chökanias, cookies, potato chips with chocolate drizzle & much much more! A must-try is the chök, their signature gourmet doughnut made to their own special recipe – less sugar, less fat & shorter frying time – making them lighter, healthier and truly scrumptious. All made fresh daily using only top quality ingredients. Chok has 5 locations around Barcelona and a great Instagram feed filled with amazing guilty pleasures.
A family bakery and bread shop that was born in Gracia, Barcelona in 1939. Their commitment is to make their delights as before: by hand, in the day, with family recipes and top flours and local ingredients. Our values ​​command everything we do: simplicity, quality, craftsmanship and cordiality. Today the third generation works respecting everything that they were taught with the same objective: to delight our clients and gain their respect. With 9 locations around Barcelona, there's no reason not to stop in for a Boldú.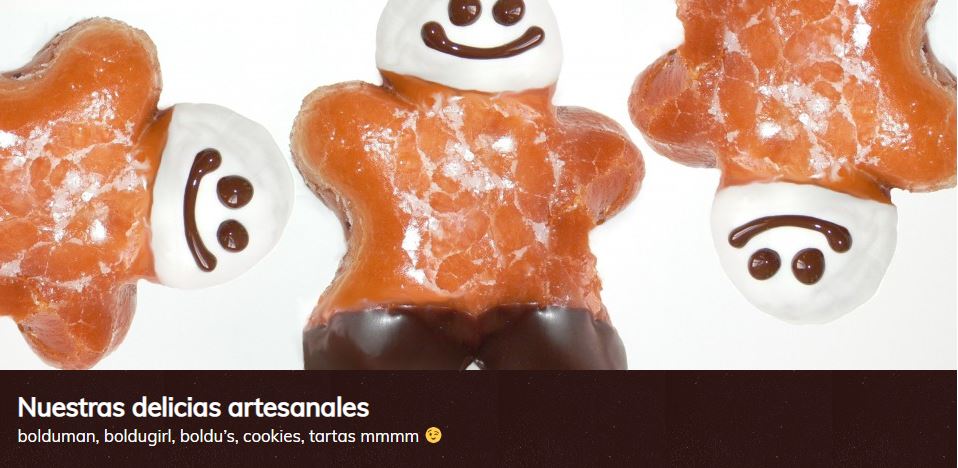 If you visit any of these recommendations on a trip to Barcelona tag @travelmedals across Instagram or Facebook.