The Best Travel Comedy Sketches!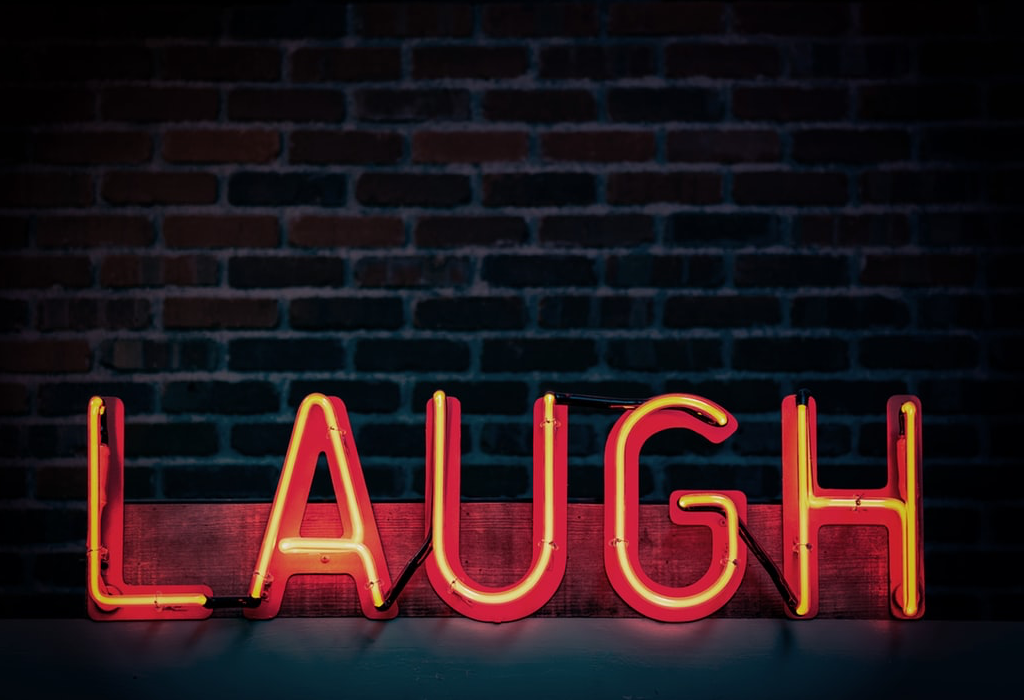 Below we have some of our favourite travel related sketches from some very talented comedy actors and actresses. We start off with Key & Peele's sketch on airline boarding orders. Foil, Arms and Hog portray the potential issues of local taxi drivers. Then back to Key & Peele to cover airplane turbulence. Followed by two sketches from Tripp & Tyler, showing what air travel would be like on the ground and the issues with all hotels. After that Saturday Night Live have a bit on pilots in Cockpit. Finally College Humour has an all too real clip on that rich friend who travels way to much …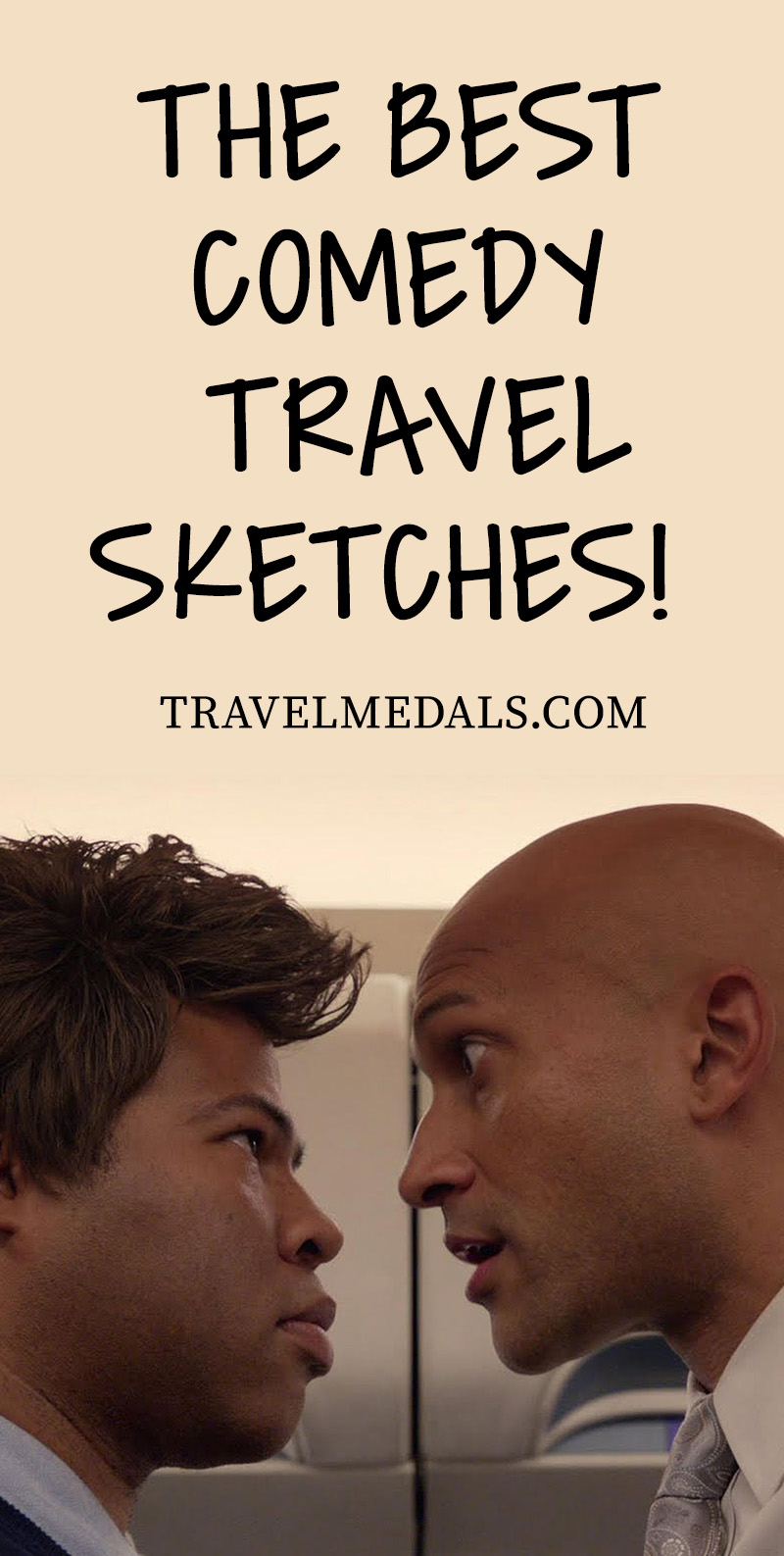 Key & Peele // 
Boarding Order
Foil Arms and Hog // Airport Taxi
Key & Peele // Turbulence
Tripp & Tyler // Air Travel In Real Life
Tripp & Tyler // Every Hotel Ever
Saturday Night Live // Cockpit
College Humour // Your Rich Friend Who Travels All The Time
What is your favourite travel related comedy sketch?