Summiting Mainland Portugal's Highest Peak Torre!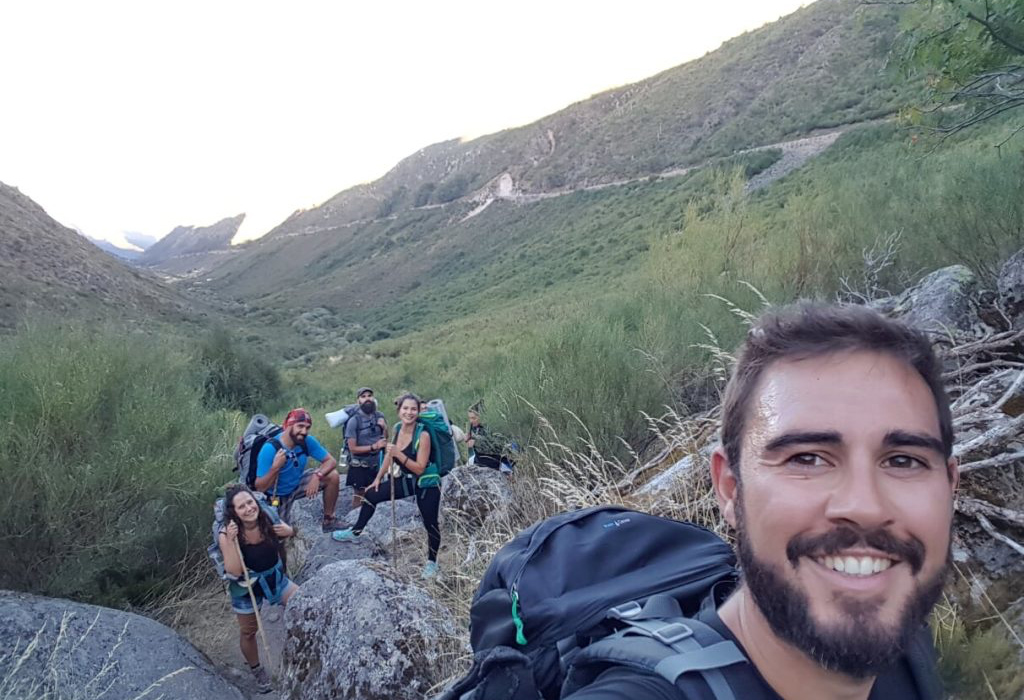 Serra da Estrela Peak
The Mountain of Starts (Literally!)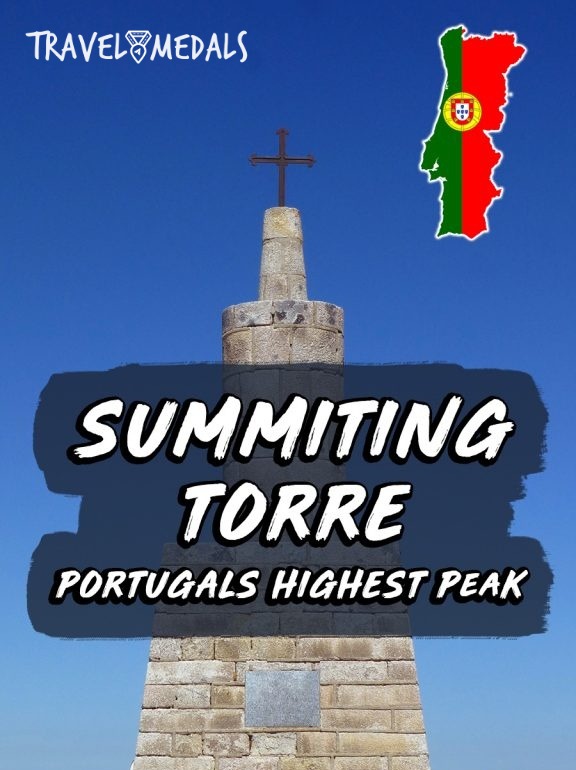 Located in the centre of Portugal, the Serra da Estrela National Park is where the highest peak of Portugal (mainland) is. It is a must do for any hiking enthusiast.
The mountain is full of trails, some of them might not be well documented and visible, for example, this 3 day trekking took us some preparation and study using online references and maps.
Nevertheless, there are trails for both beginners and expert hikers, one just have to make proper preparation accordingly. The best time to visit the park for hiking is between May and October when the days are long and the weather warm and sunny.
For those with limited mobility or a short time span, there are roads through the park that can take you to the highest point "Torre" and offers good views too. Most of the peaks in the Park are made of granite, disperse in deep ravines and glacial valleys. One can also find small to medium damns along the mountain once used to produce electricity and provide water to the population.
 We started our hike in "Lagoa Comprida", one of those damns.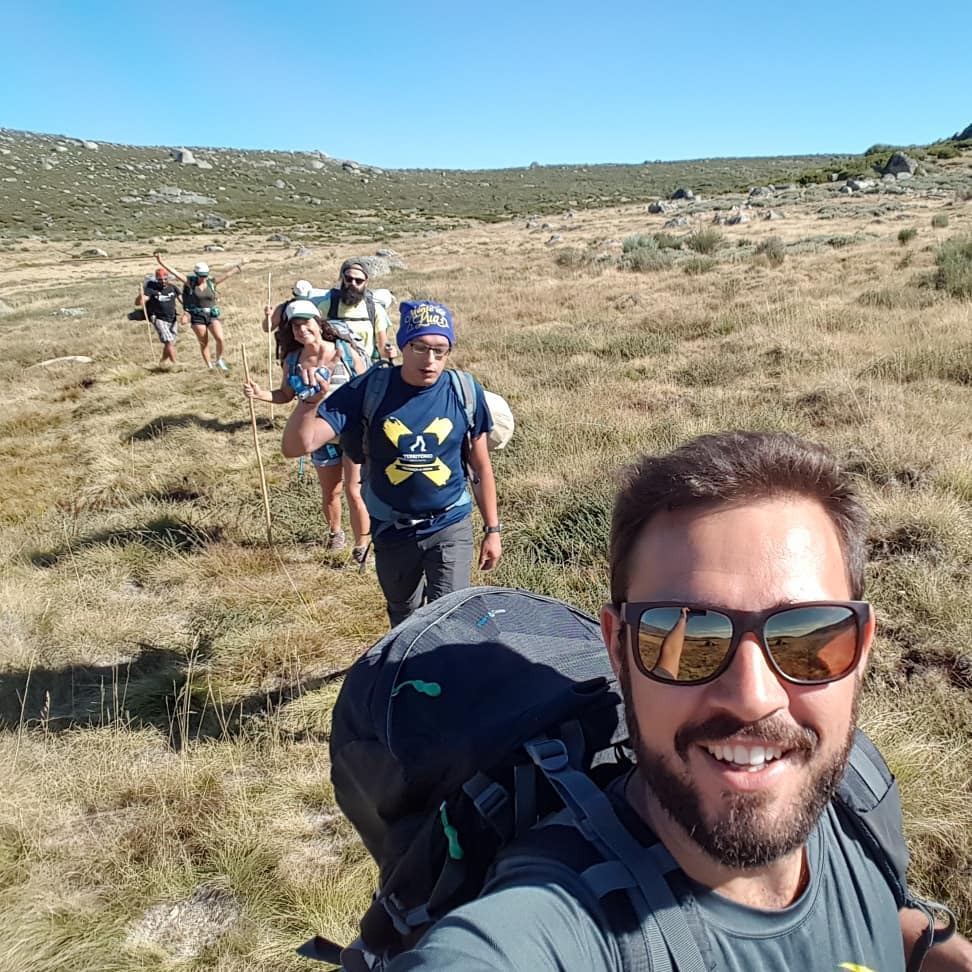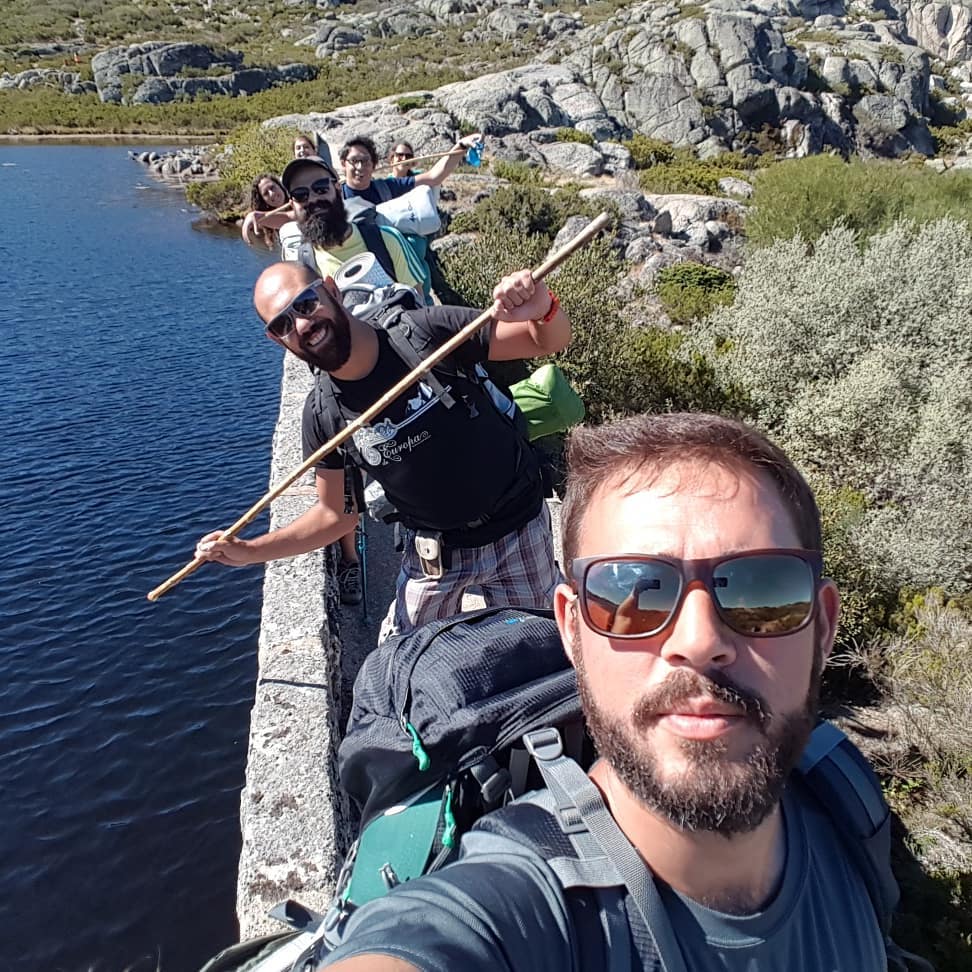 From there we went to "Vale do Rossim", where you can find another damn and stayed overnight in an official campsite.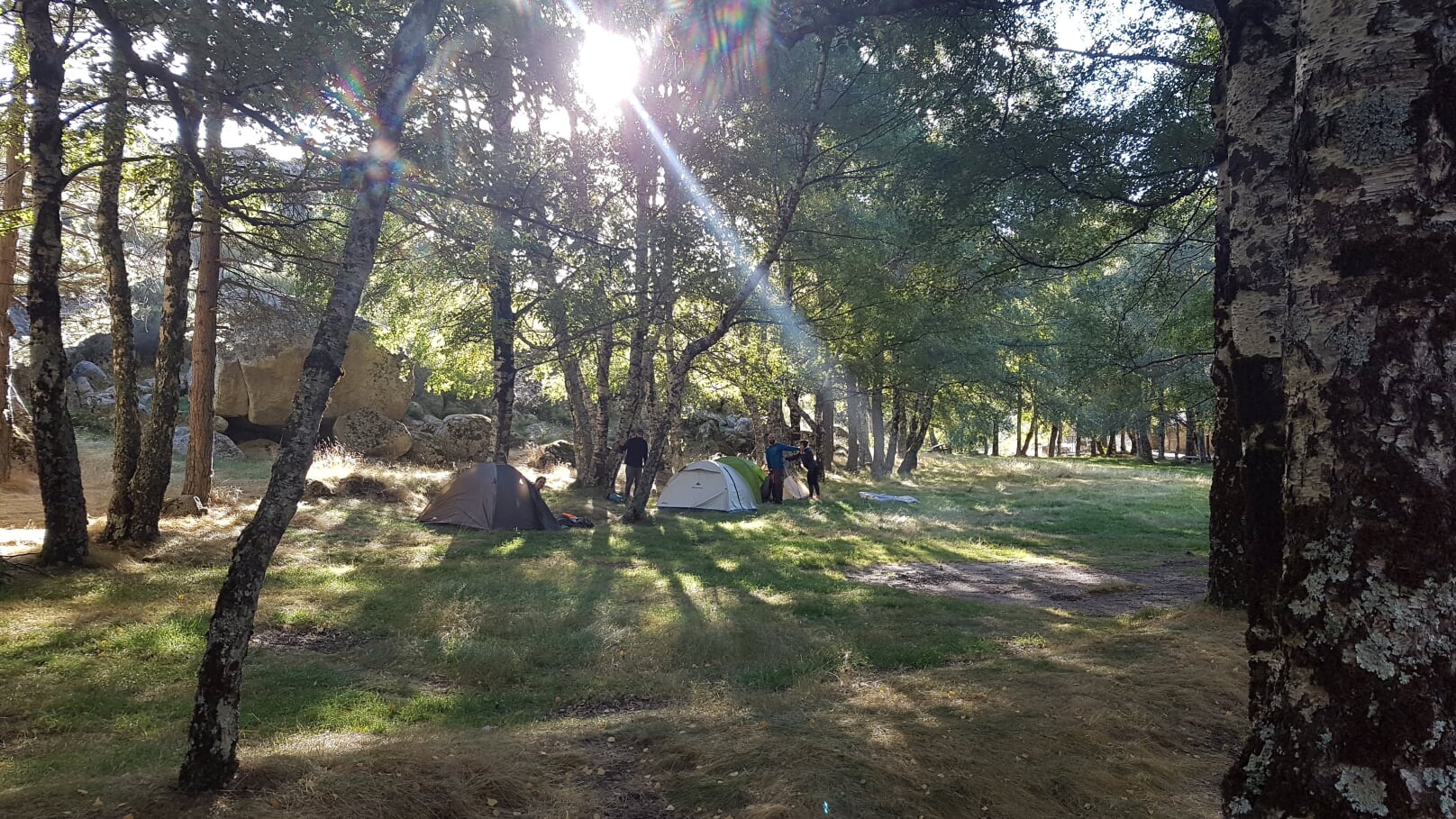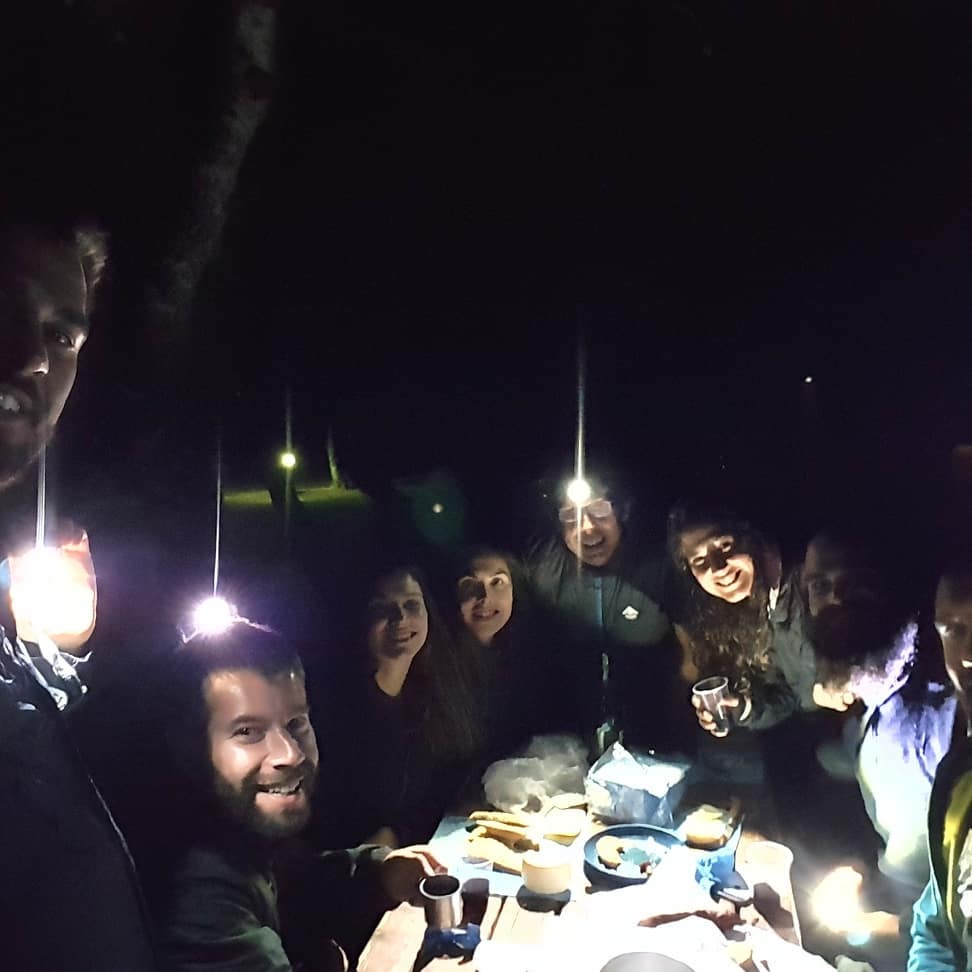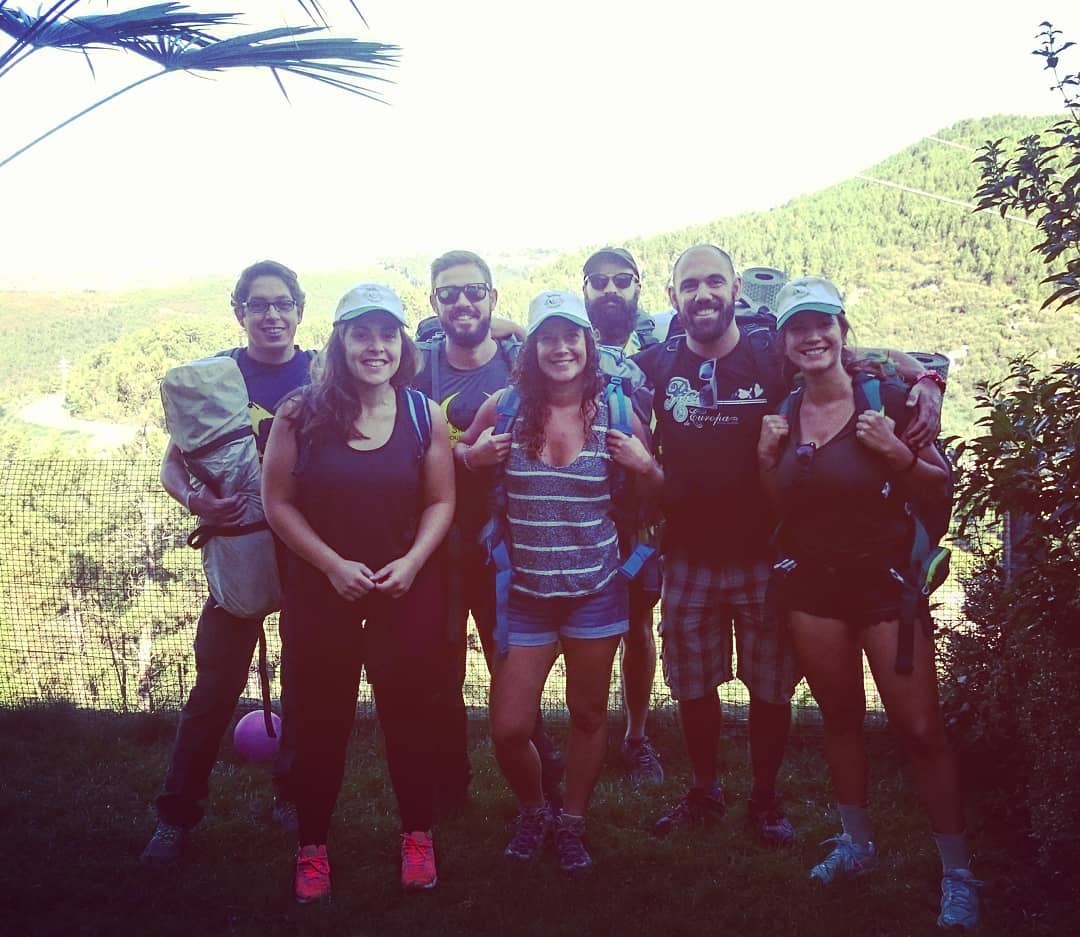 Next day, we started our way to "Manteigas", a small village in the glacial valley of "Zêzere". This is also the name of the river that has it's river spring here in the park. The "Zêzere" glacial valley is a vestige of the times when the ice shaped the landscape. This is one of the most important glacial valleys in Europe, and is worth the walk between its paths.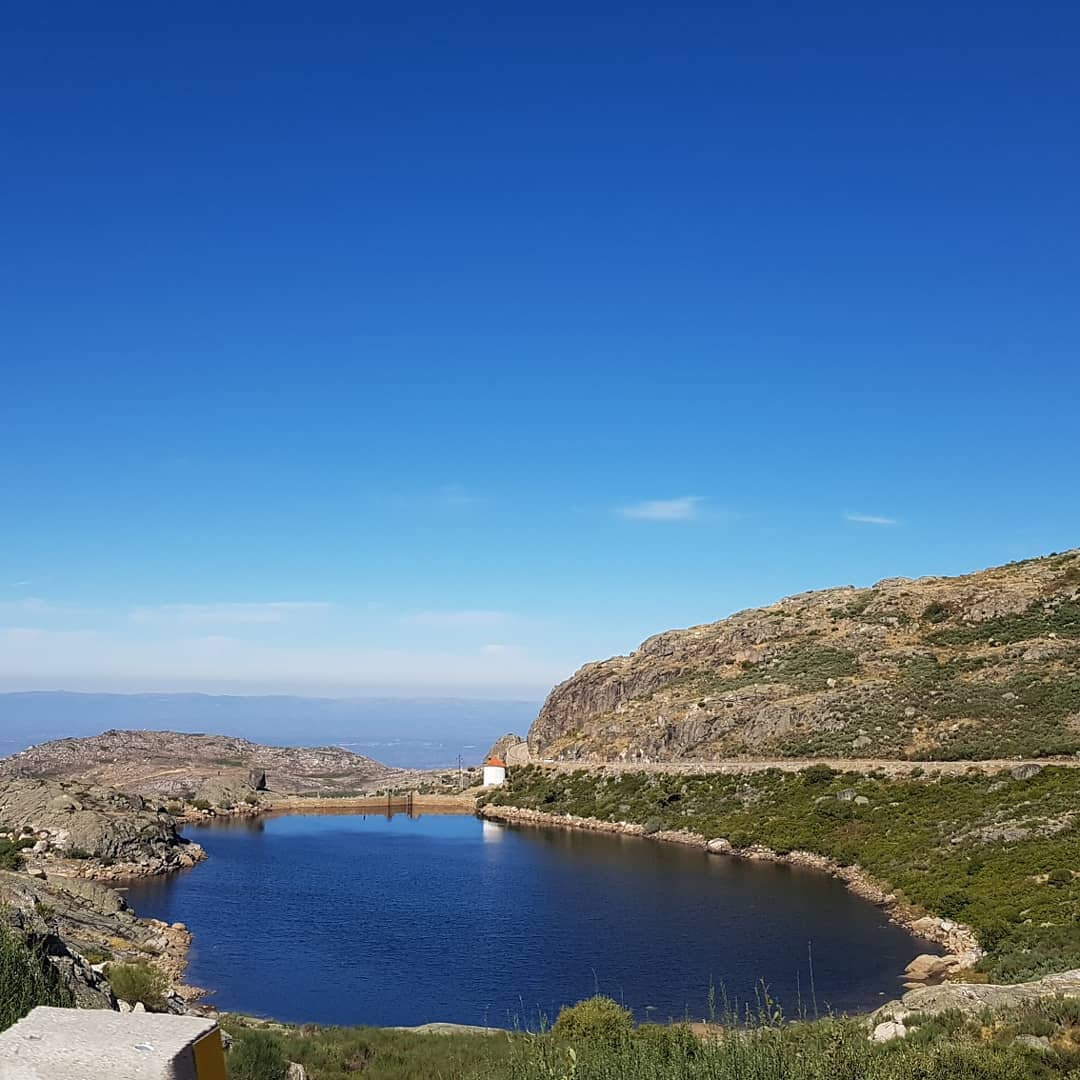 Along its 13 kilometers there are several moments where one must stop, like we did in "Covão d'Ametade" where we stayed overnight in the 2nd day.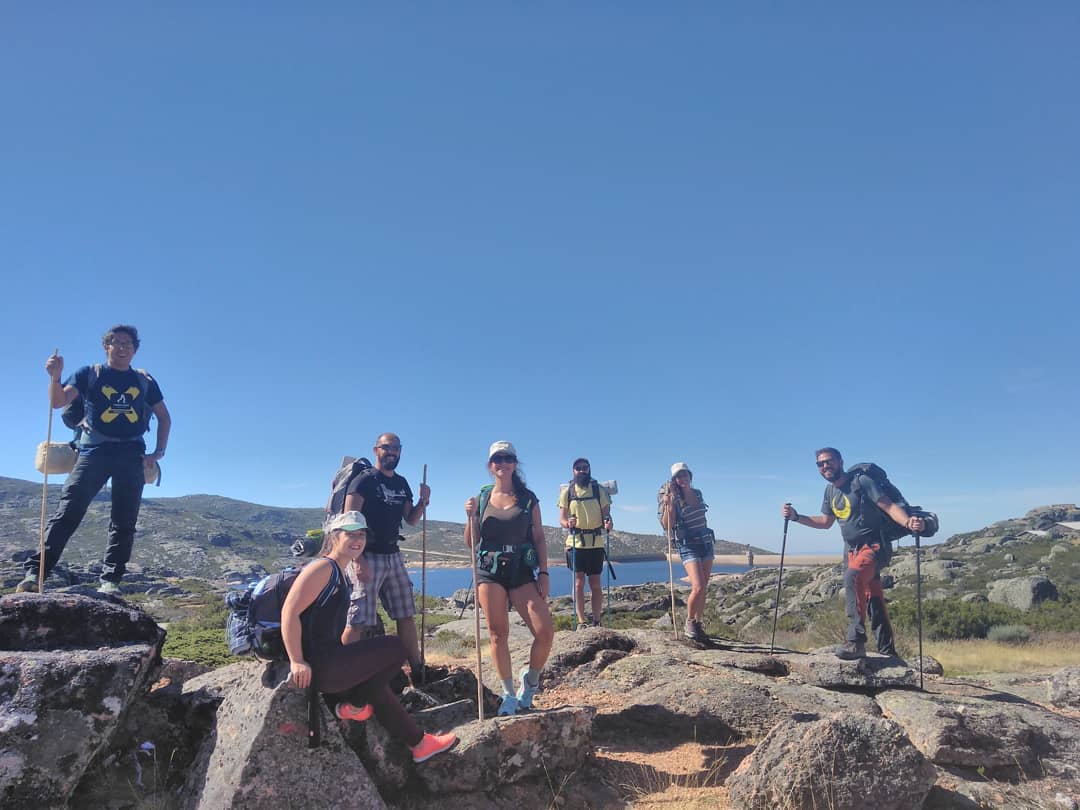 The altitude keeps the park pleasantly cool in the hot Portuguese summers. On the way to the top, "Torre", on a clear day it's possible to see other mountain peaks a hundred miles away.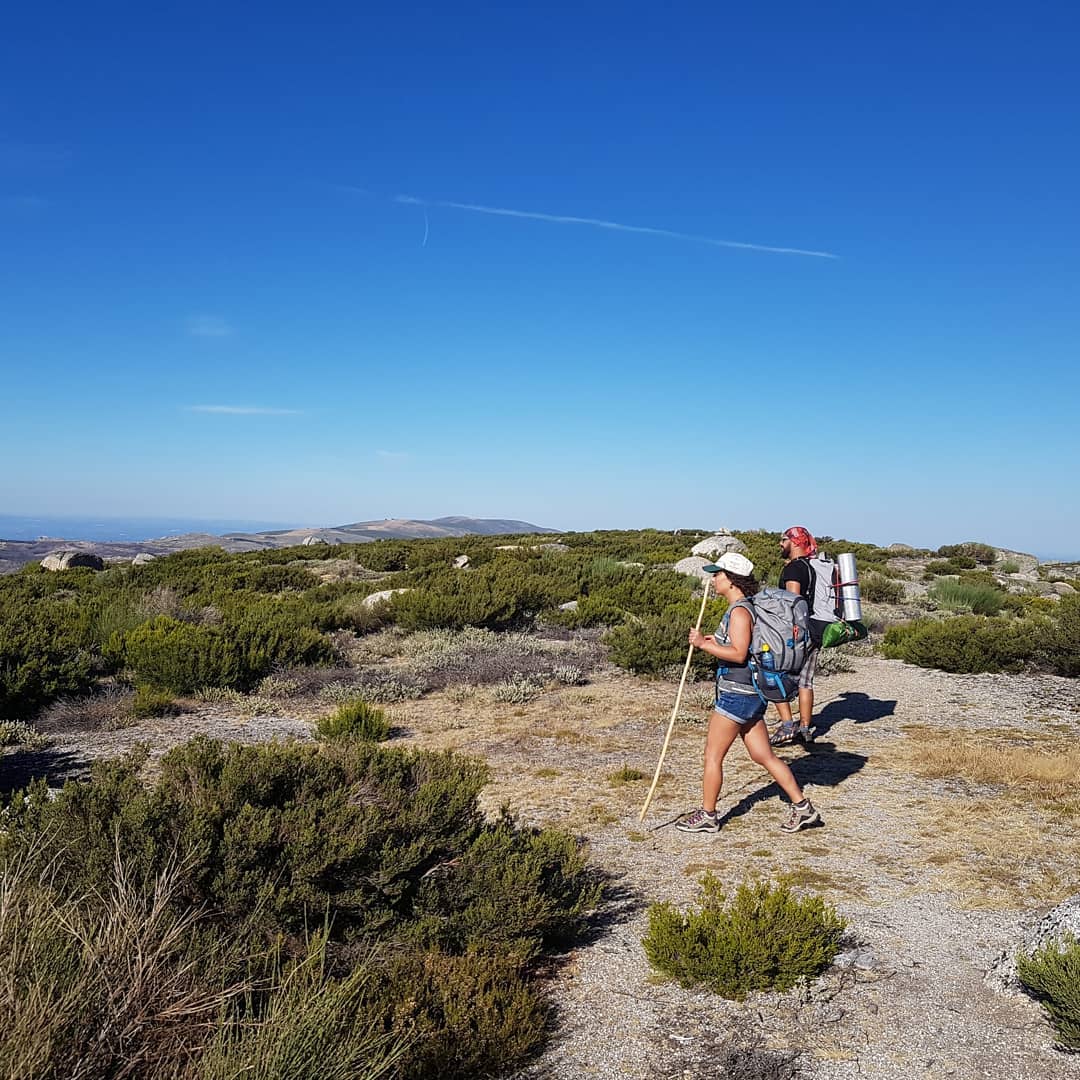 In the winter, the temperature in the park can go to minus 10°C bringing snowfalls. It is possible to ski and snowboard but only in "Torre".
Leave some time to visit the small shops, full of local things, from food (cheese and sausages, ham and bread) to souvenirs. Trust me on this one, take a ham and cheese sandwich before going back to the trail.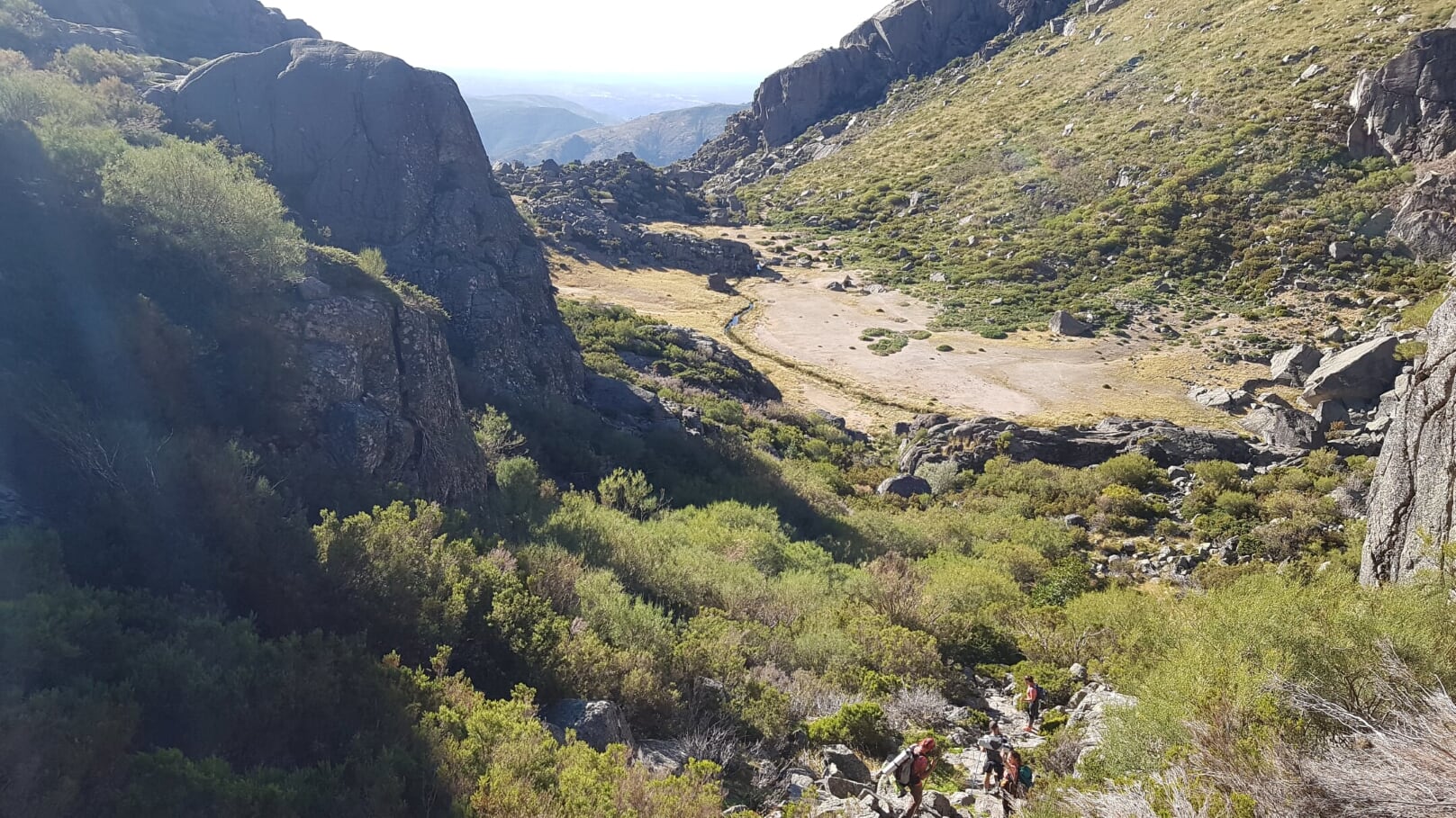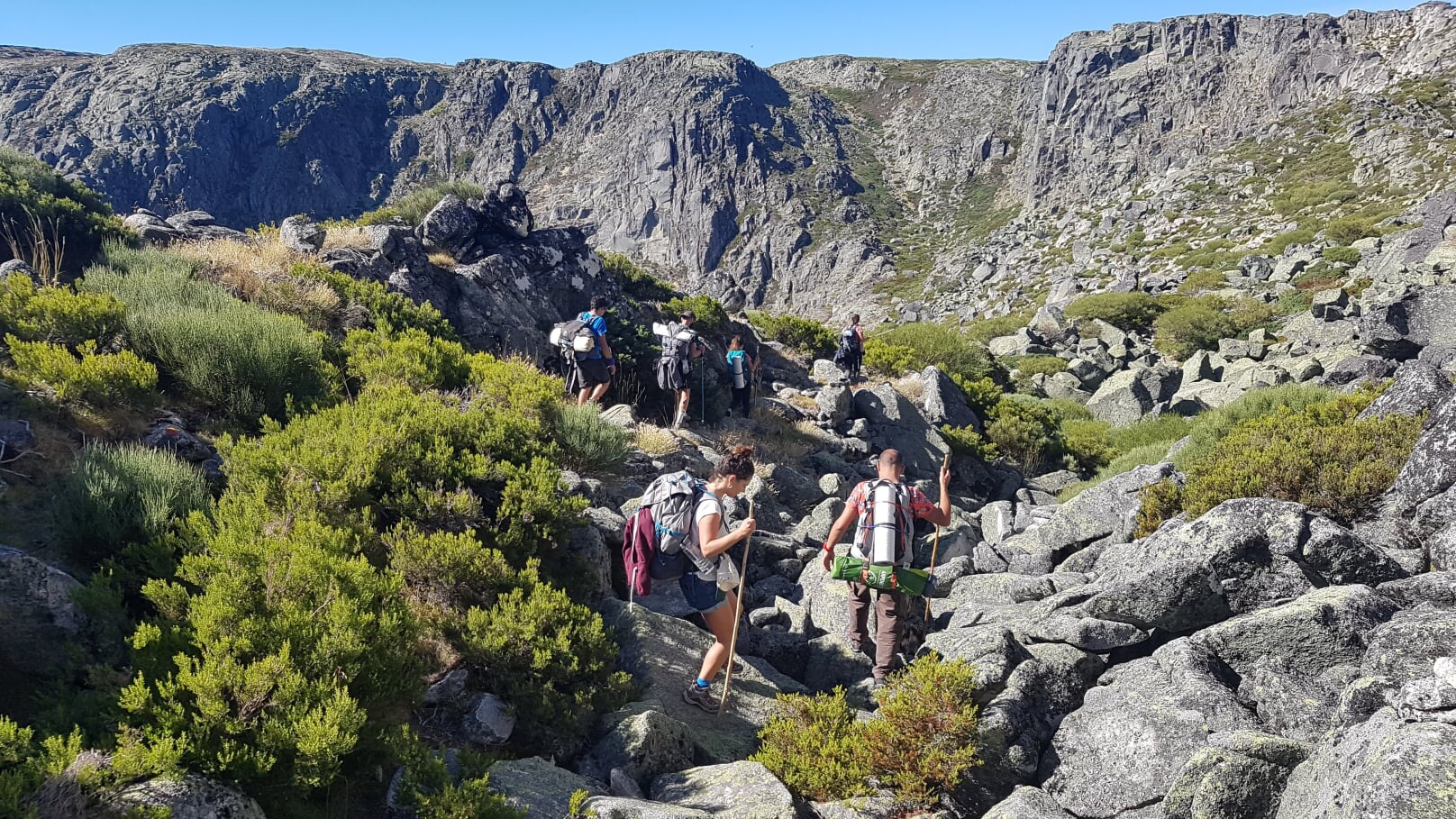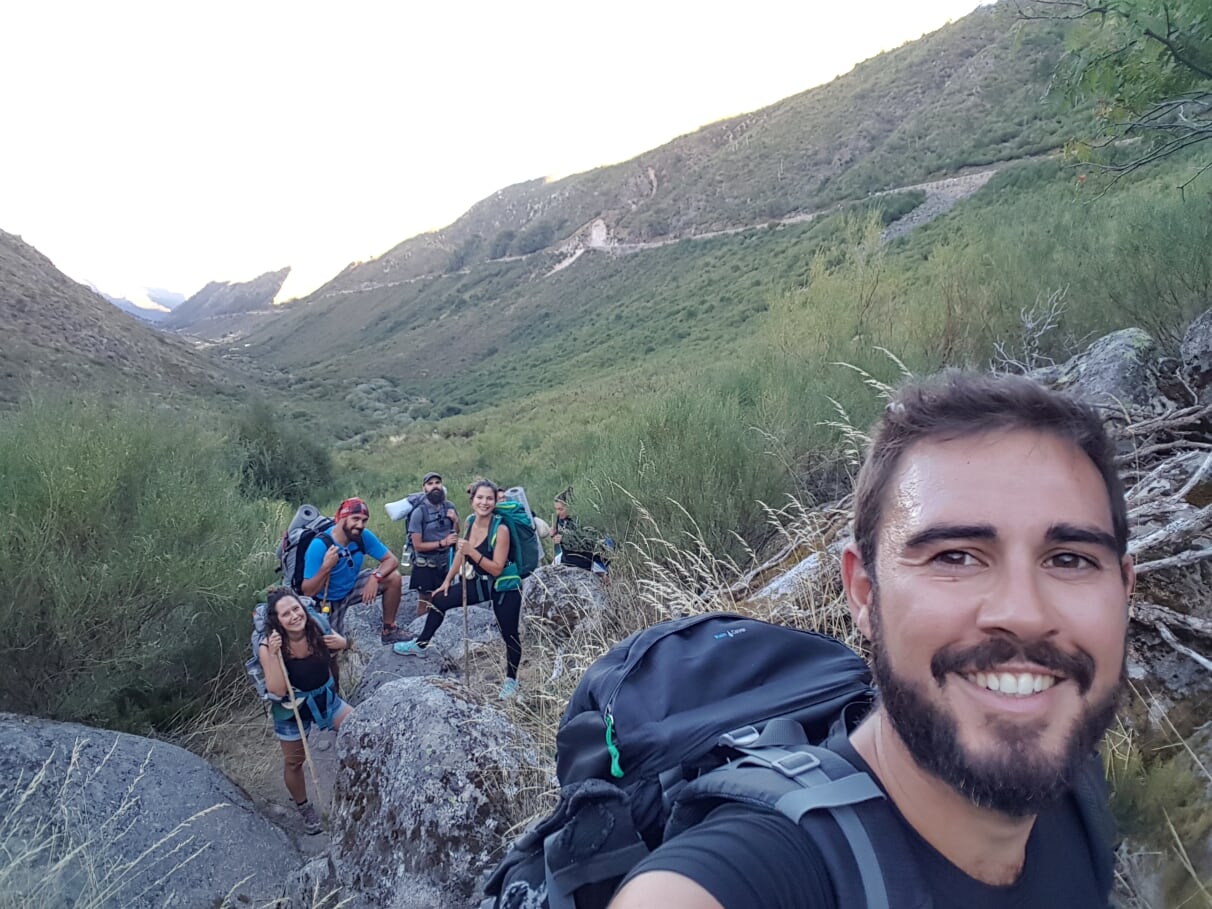 Our last stop is "Loriga". We start the descent to this small village and I must say these were the best sights since day 1.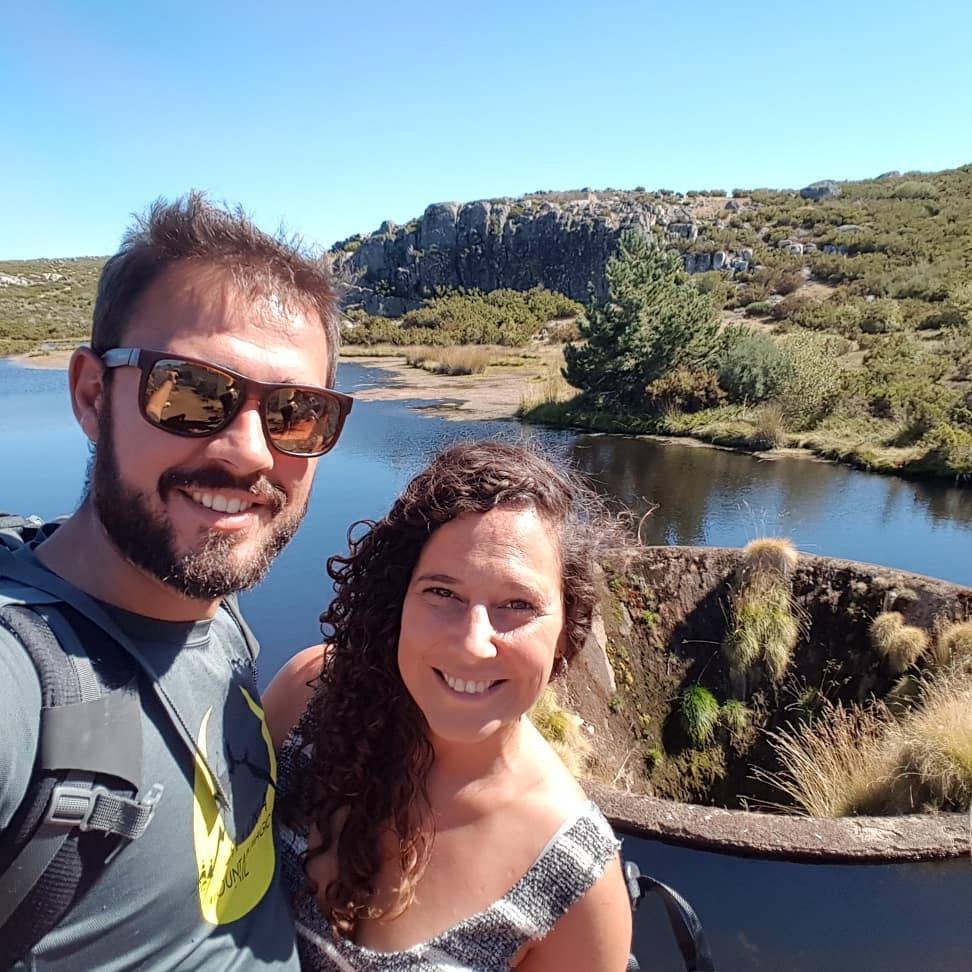 At the end, a nice cold beer and one last group photo!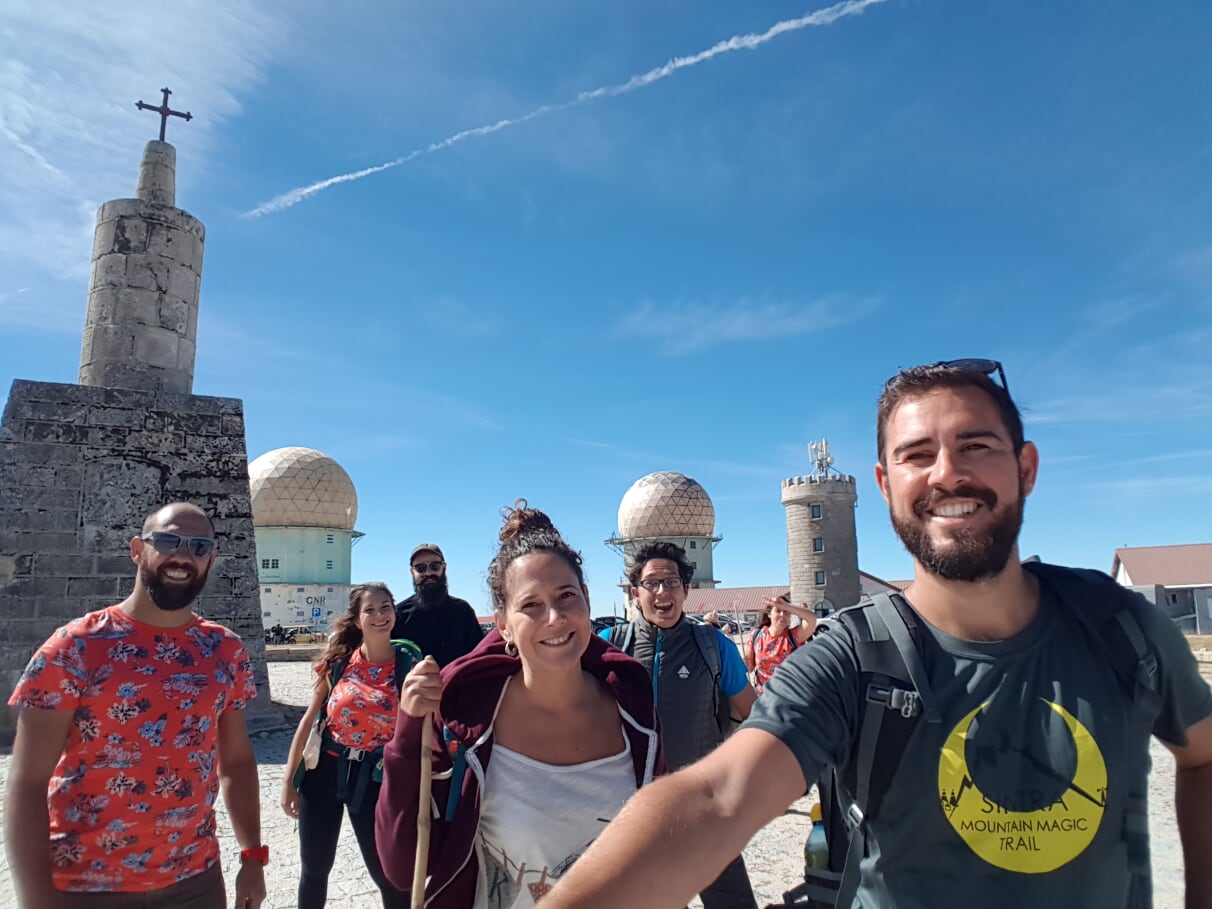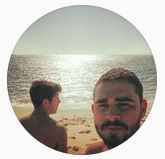 Written by Rui S. 
From Lisbon, Portugal
IG: lorde85