Carrauntoohil Summit Challenge!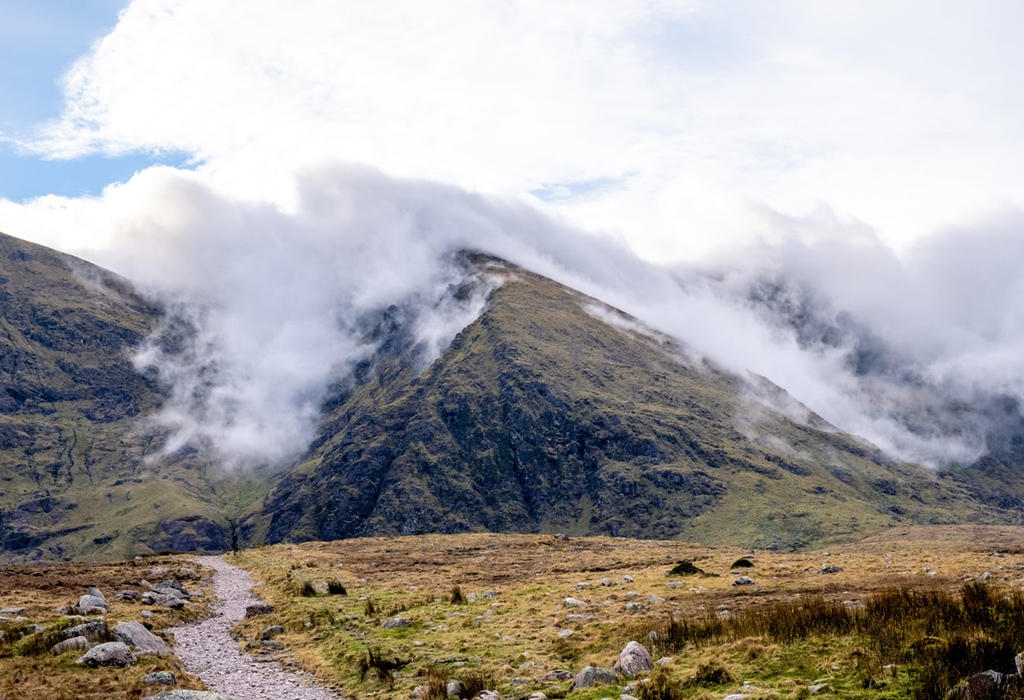 Carrauntoohil – Ireland's Everest!
The highest peak on the island of Ireland. Located in County Kerry, it is 1,038 metres (3,406 feet) high and is the central peak of the Macgillycuddy's Reeks range. The ridge northward leads to Ireland's second-highest peak, Beenkeragh at 1,010m (3,310 ft), while the ridge westward leads to the third-highest peak, Caher at 1,001m (3,284 ft). Carrauntoohil overlooks three bowl-shaped valleys, each with its own lakes. At the summit there is a 5m (16 feet) tall steel cross.
"because in the end, you won't remember the time you spent working in the office or mowing your lawn. Climb that goddamn mountain" Jack Kerouac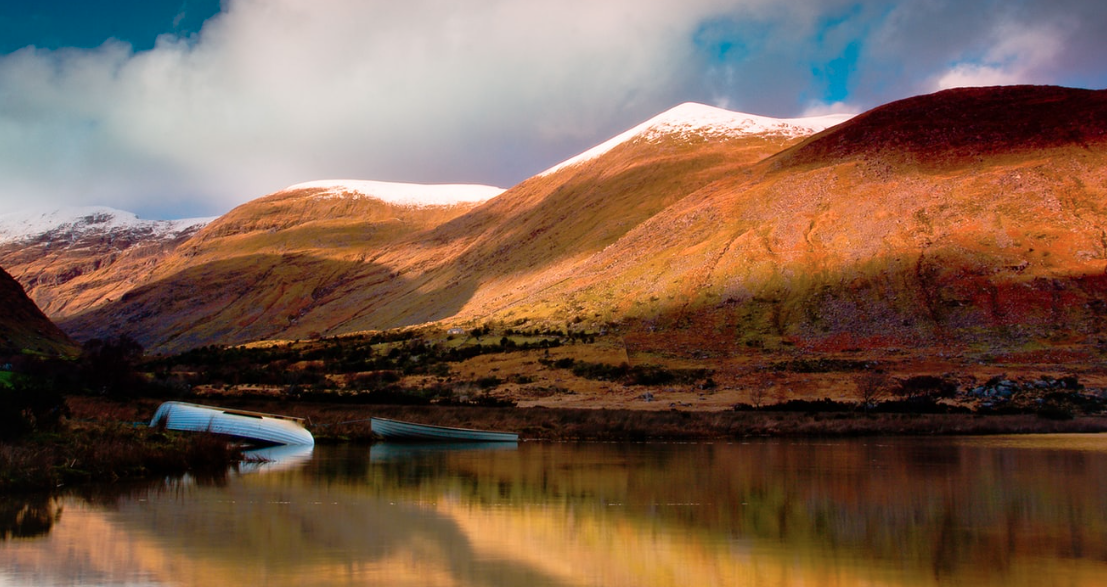 The Challenge
This travel challenge is very simple, you have to summit Ireland's highest peak. To complete the challenge you must:
Take a photo before you start the climb.
Take a photo at the summit with the steel cross.
Upload your favourite photo from the climb.
If you want you can also share your health stats for the day showing distance and times or your well deserved food & drink rewards at the end of the hike!
All tagged to @travelmedals on Instagram and Facebook.
After completing the challenge you can reward yourself with the following custom Travel Medals Carrauntoohil summit medal. The medal is made from resin by Make It Quick and comes with a green ribbon with a diameter that is just under 5 inches!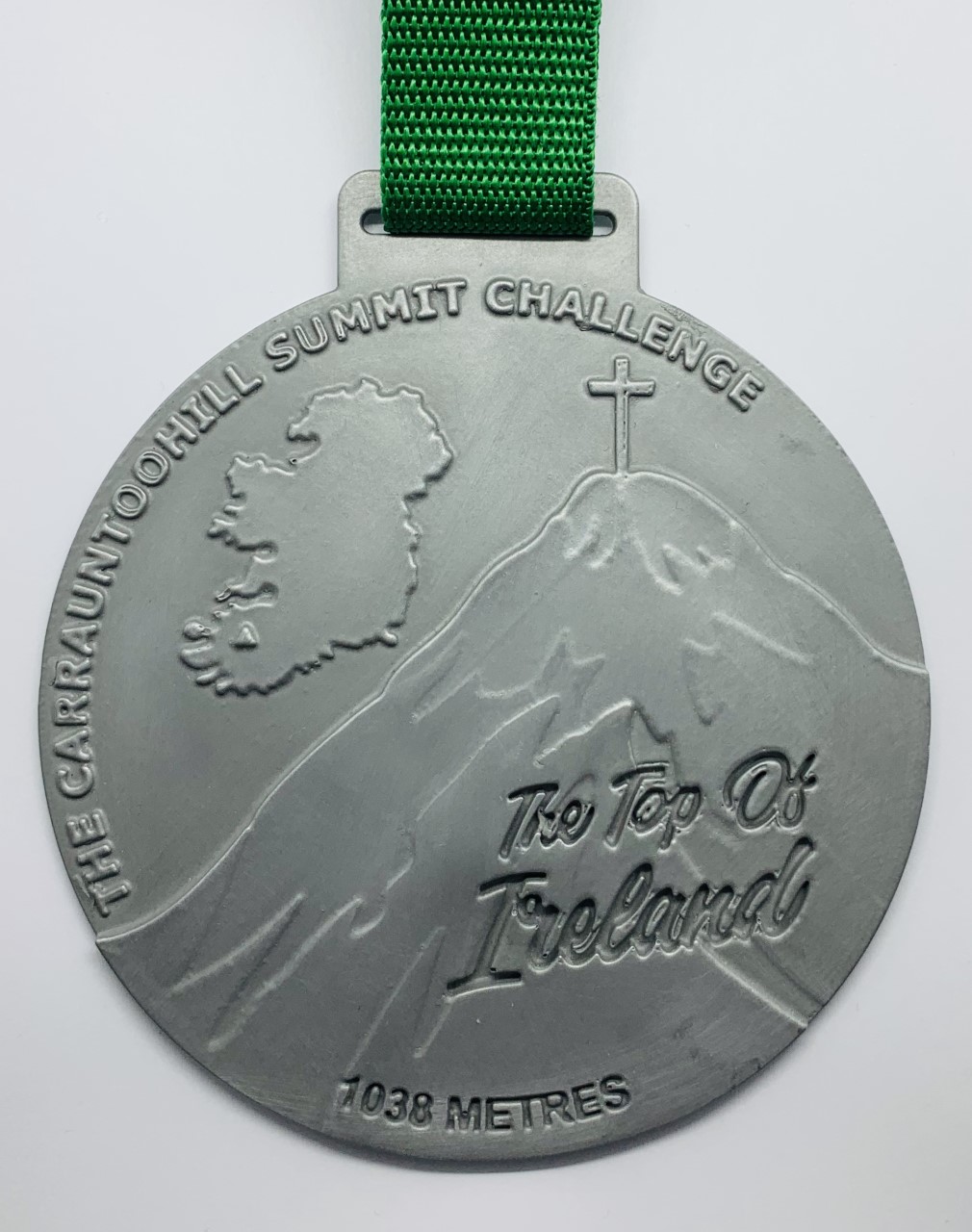 Click on the medal to be redirected to our store or click here.
Additional Information
More information can be found on the Carrautoohil Wikipedia page.
For information on guided ascents, check out Kerry Climbing, ranked Number 1 on Trip Advisor for all outdoor activities in Killarney for the last 5 years. They are the leading provider of guided ascents of Carrauntoohil and will provide you with a qualified & highly experienced mountain guide. They will share a wealth of information on the history, geology, flora and fauna, along with lots of entertaining & interesting tales from these mountains.
You will be given assistance, encouragement and guidance and will never have to worry about navigation or route finding. Any ascent of Ireland's highest mountain is a tough challenge requiring a good level of fitness enabling you to hike in mountainous terrain for more than 6 hours. However all that's required is for you to arrive with suitable footwear and clothing, a packed lunch and a sense of humour and adventure, ready and up for the challenge and the rest will be taken care of by Kerry Climbing!
Travel Inspiration // Marta
Marta from To Live to Travel has bagged the highest peak in Ireland with her group! She took part in one of our Would You Rather interviews which you can read by clicking on the link. Marta is on her way to the Crown of Europe – climbing to the peak of every European Country. Follow her journey on her site To Live to Travel and her Instagram.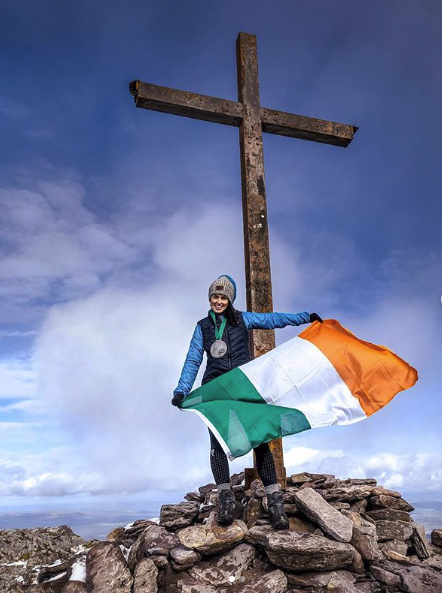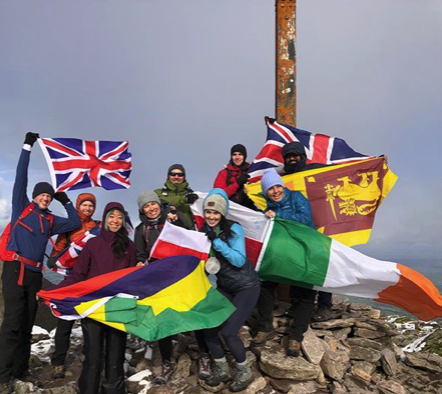 Kathi's Carrauntoohil Ascent
A travel writer, photographer and new media storyteller based in Glasgow. Kathi moved to Scotland in 2013 and thinks that everybody should visit this beautiful country at least once! After years of travel writing for other publications, she started Watch Me See in March 2016 as a platform to inspire & facilitate travel to Scotland, but also other destinations in the far north of the World! Check out her ascent below.
Have you summited Carrauntoohil? Any tips for other readers yet to take on this challenge?