Mount Apo Summit Challenge in the Philippines!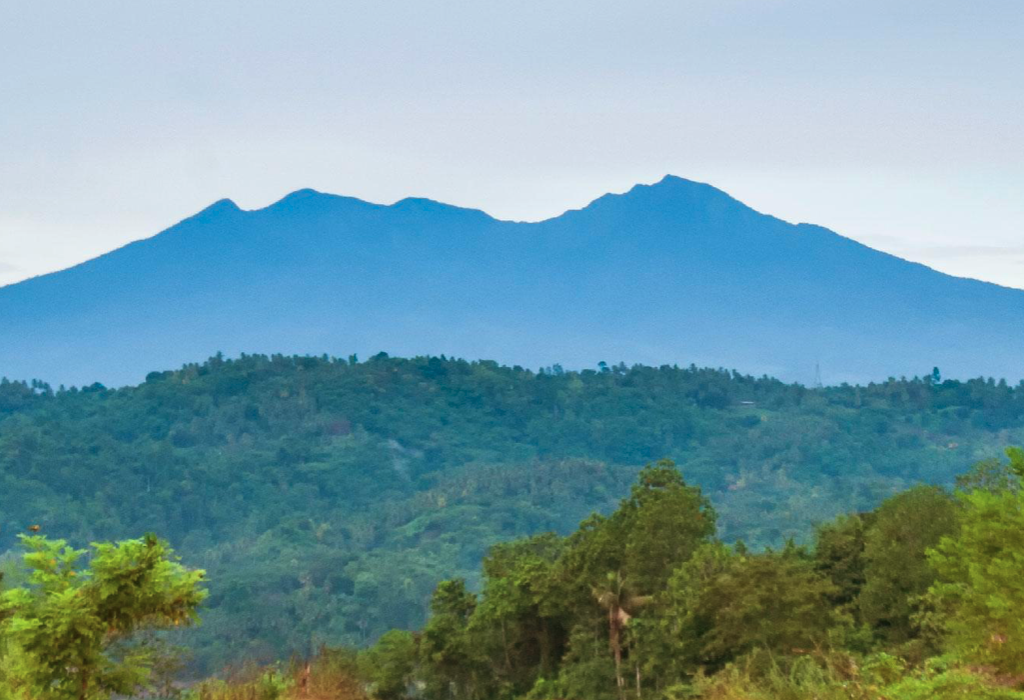 www.dusitjourney.com
The Grand Father of all Philippine Mountains
Mount Apo is a large solfataric, potentially active stratovolcano on the island of Mindanao, Philippines. With an elevation of 2,954 meters (9,692 ft) above sea level, it is the highest mountain in the Philippine Archipelago and is located between Davao City and Davao del Sur province in Region XI and Cotabato in Region XII. The peak overlooks Davao City 45 kilometers (28 miles) to the northeast, Digos 25 kilometers (16 miles) to the southeast, and Kidapawan 20 kilometers (12 miles) to the west.
Several trails lead to the summit, coming from North Cotabato and Davao provinces. Arguably the easiest route to the National Park is through Kidapawan with an average hike taking 3–4 days roundtrip. In the classification system used by local popular mountaineering website PinoyMountaineer.com, the difficulty of the hike is 7 out of 9.
Mt. Apo is said to be named after a nobleman named Apong, who was killed while mediating the battle between two suitors of his daughter Saribu. Apo in various local languages mean "grandfather", "master", "grandson", and "wise elder". It is one of the country's most popular climbing destinations. With various sights along the trail including Lake Venado, the highest lake in the Philippines and the solfataras and the old crater near its summit.
The Challenge
For this travel challenge you have to summit the highest point in the Philippines – Mount Apo.
Feel free to tag @travelmedals on Instagram or Facebook on each picture. If you want you can also share your health stats for the days showing distance and times or your well deserved food & drink rewards at the end of the hike!
After completing the challenge you can reward yourself with a Mount Apo Travel Medal!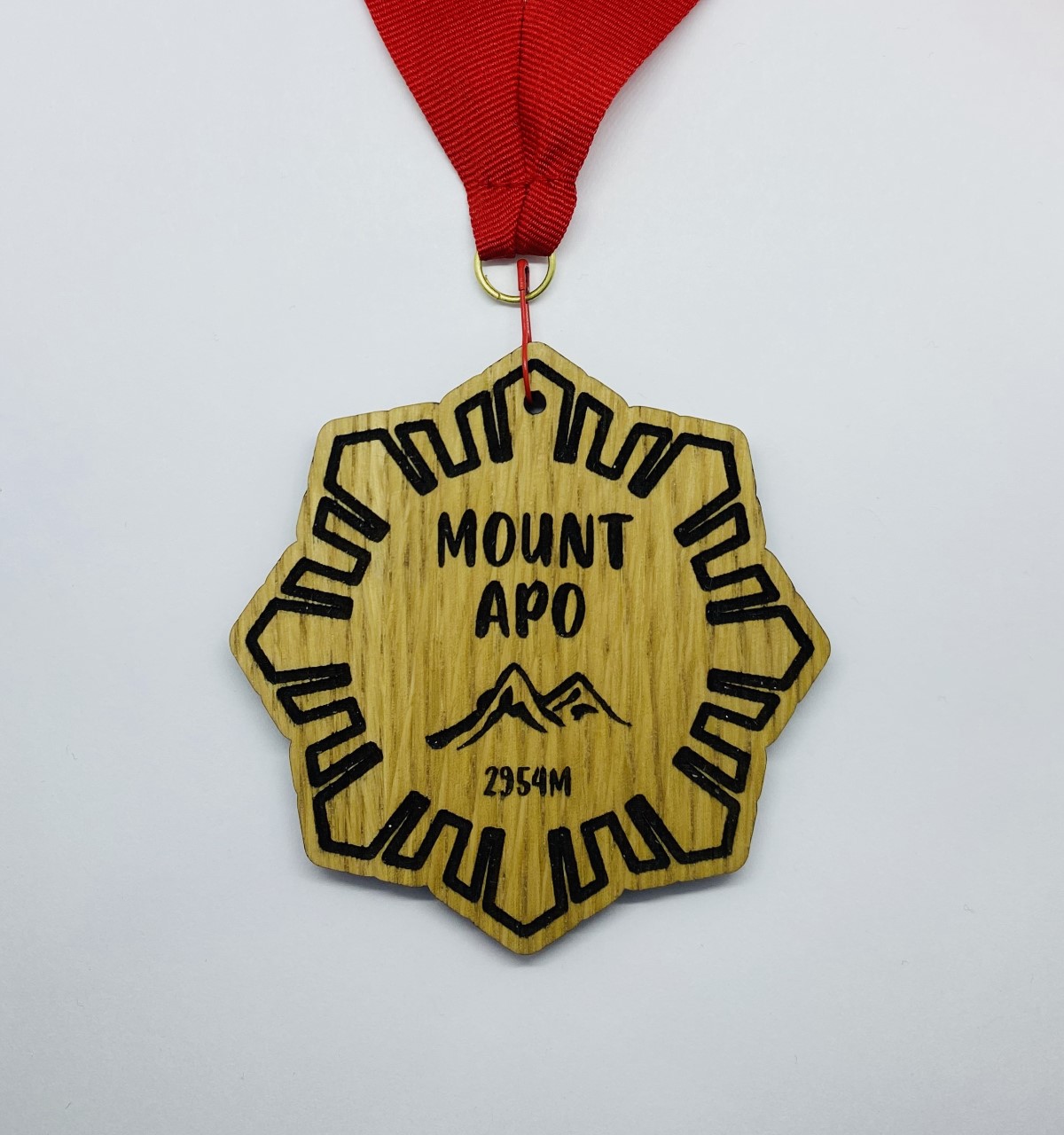 Click on the medal to be redirected to our store or click here.
Additional Information
To start your research visit the Mount Apo Wikipedia page. Then to get more in depth with planning your challenge visit Summit Post. Which will detail getting there, red tape, accommodation and the trail to the summit. For more information including Mount Apo trivia and an itinerary visit Pinoy Mountaineer. Which is a site perfect for all hiking information in the Philippines. Finally for a first hand account of reaching the summit read this article by Two Monkeys Travel. A backpacking Filipina & British couple who have visited all 7 continents!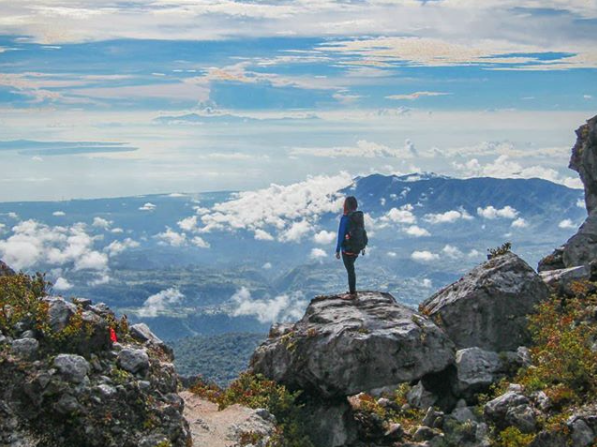 Mount Apo Vlog | SOLO TRAVEL
For this video of travel inspiration Ava Aboy traveled all the way to Davao City to climb the highest mountain in the Philippines – Mount Apo. She went there SOLO; but came down with a ton of new friends. Subscribe for ART, Travel Vlogs and more on her YouTube Channel or follow on Instagram!
Who has summiting Mount App on their bucket list?