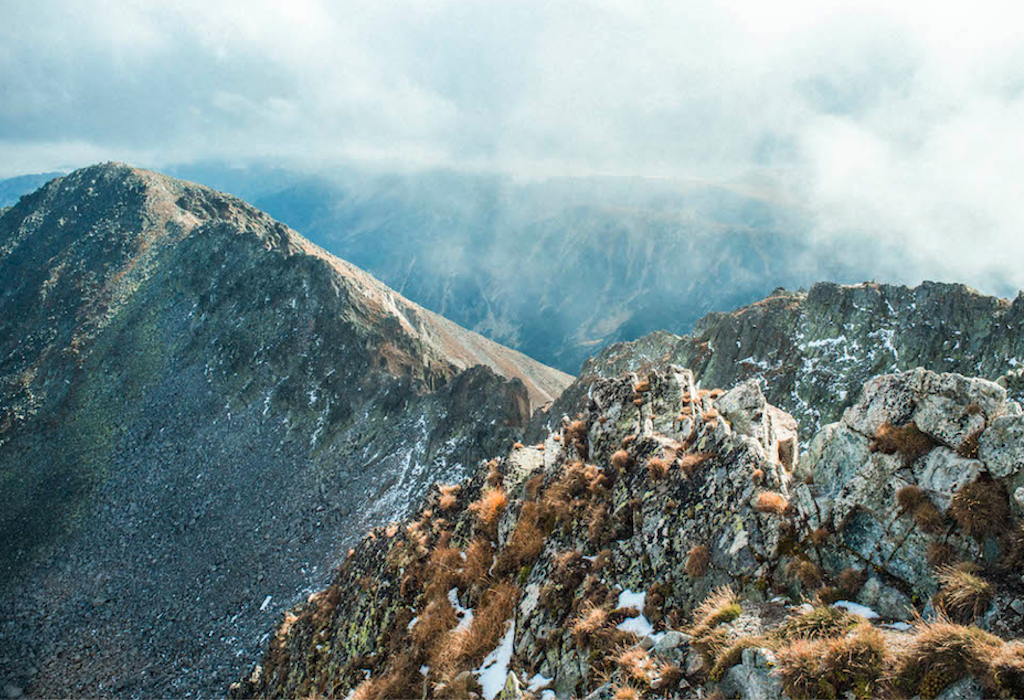 www.therussianabroad.com
The Highest Peak of the Balkan Peninsula
Musala (Bulgarian: Мусала); from Arabic through Ottoman Turkish: from Musalla, "near God" or "place for prayer" is the highest peak in Rila Mountain, also in Bulgaria and the entire Balkan Peninsula, standing at 2,925 metres (9,596 ft). With a topographic prominence of 2,473 metres (8,114 ft), Musala is also the 6th highest peak by topographic prominence in mainland Europe. Musala is also the 3rd most topographically isolated major peak in Continental Europe.
Musala is situated within the Rila National Park, which is noted for its rich flora, including species such as Macedonian Pine and Bulgarian Fir in the forests on its middle slopes, and fauna; it is one of the easiest places in Europe to see the wallcreeper. All major mountain ranges of Bulgaria can be seen from the top; these include Vitosha to the northwest, Sredna Gora towards the northeast, the Balkan Mountains along most of the northern horizon behind Vitosha and Sredna Gora, the Rhodope Mountains to the southeast, Pirin to the south, Osogovo and Ruy Mountain to the west, and of course, the rest of Rila.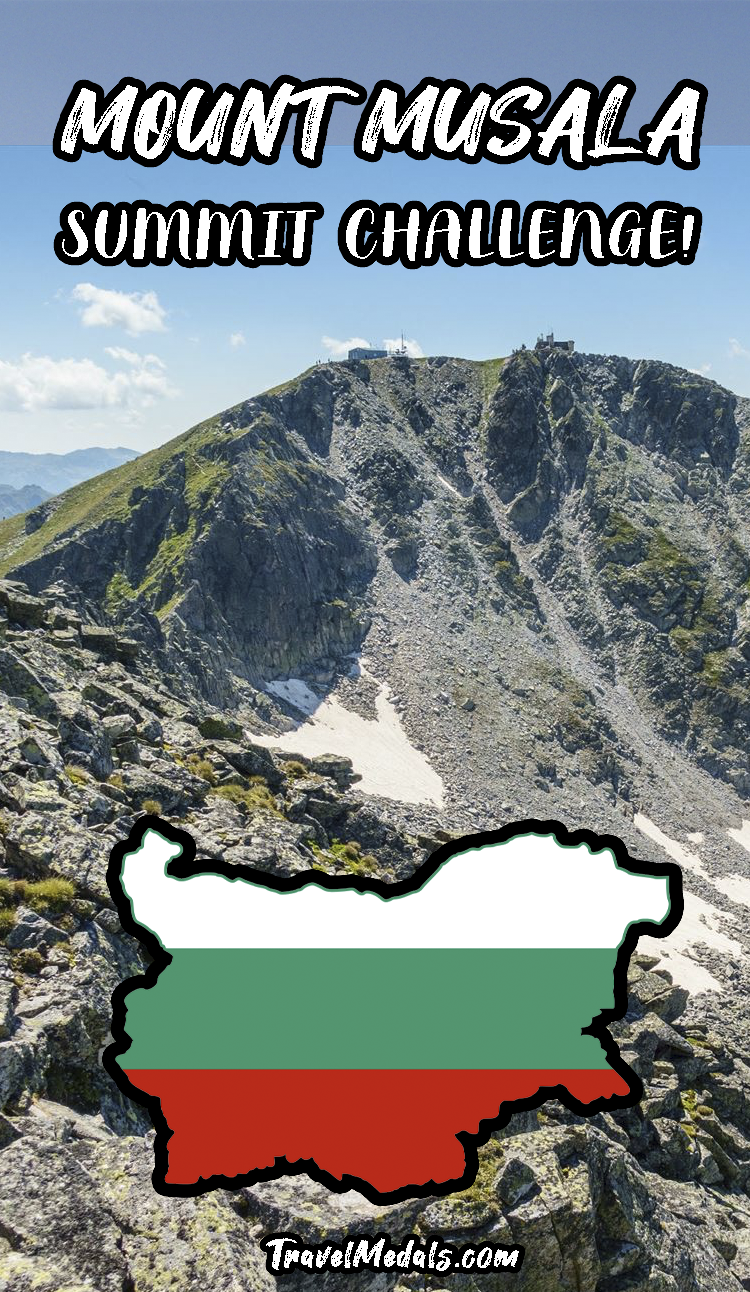 The Challenge
For this travel challenge you have to summit the highest point of the Balkan Peninsula – Musala.
Feel free to tag @travelmedals on Instagram or Facebook on each picture. If you want you can also share your health stats for the day showing distance and times or your well deserved food & drink rewards at the end of the hike!
After completing the challenge you can reward yourself with a Musala Travel Medal!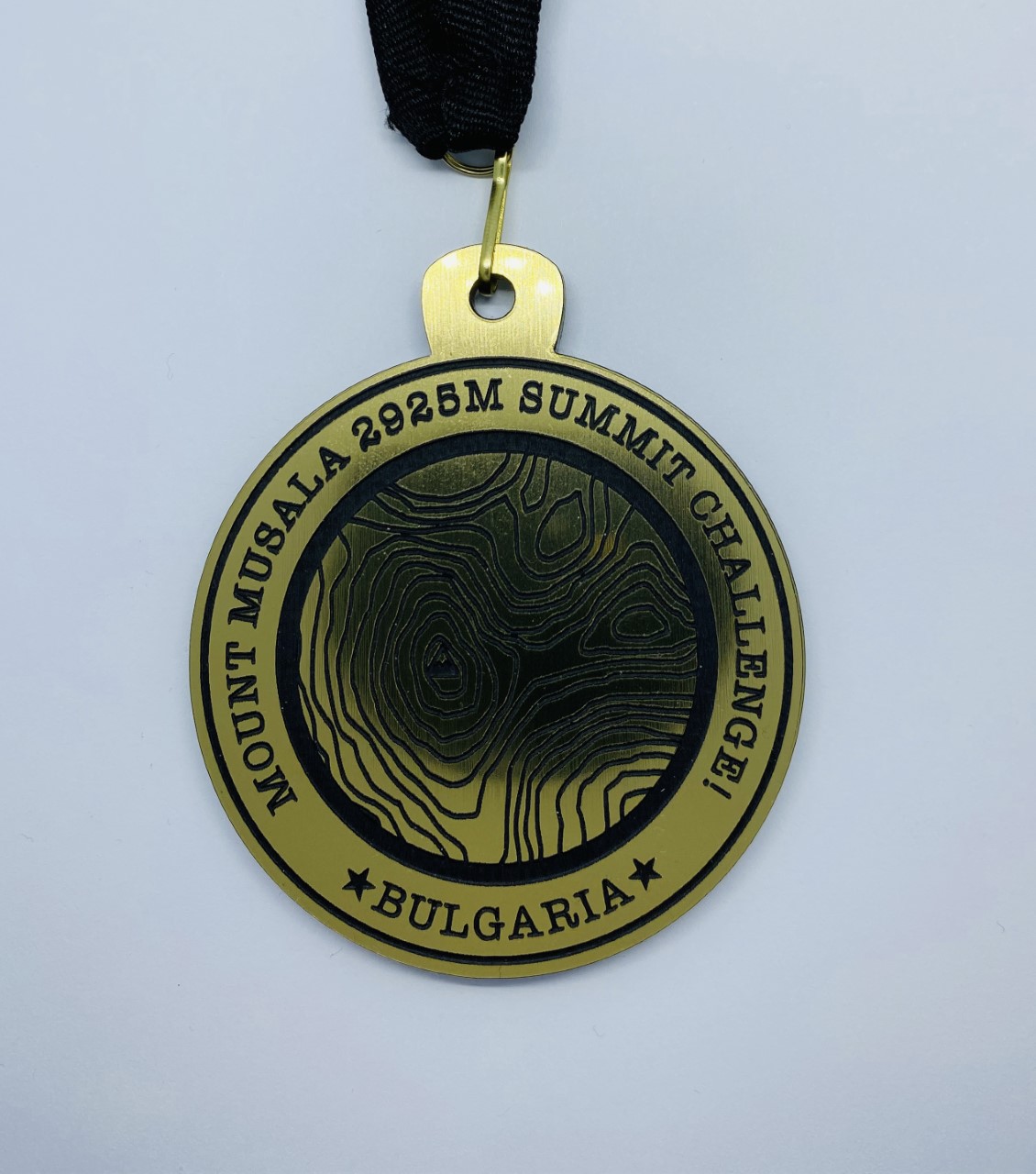 Click on the medal to be redirected to our store or click here.
Additional Information
For all the information you require to take on Mount Musala visit Summit Post. This page covers the route, the mountain range, getting there and camping. For a very comprehensive first hand account from a solo hiker taking not the summit, read Olga's guide at The Russian Abroad. Finally for those interested in a weekend tour to take on Musala, visit Much Better Adventures. This adventure could be yours for only one day off work, including accommodation, airport transfers, local transport, a guide and feel good vibes!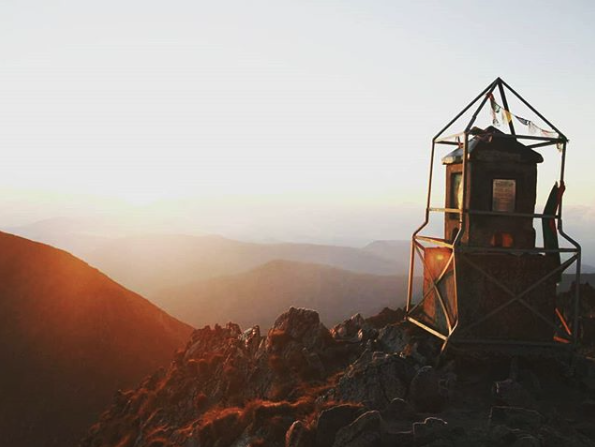 Musala Peak 2925m – Rila Mountain
For some travel inspiration watch this video shot by Kiril. He and his group started their trip in the early morning hours From Prilep, Macedonia with a mini bus. They arrived in the morning in Borovets, Bulgaria, than started their hike that was almost 5 and half hours to the shelter Everest (Ice Lake 2720m) . They had a great evening there with fun, music, singing, food and drinks. Around midnight going to bed to take a quick nap. The morning was beautiful, great weather for reaching the summit. They arrived on the peak Musala, the highest peak of the South-East Europe and Balkan Peninsula after 45 minutes of hiking. Kiril advised that the view was amazing and his entire group were speechless!
Who has summiting Mount Musala on their bucket list?