The Ultimate Scafell Pike Summit Challenge!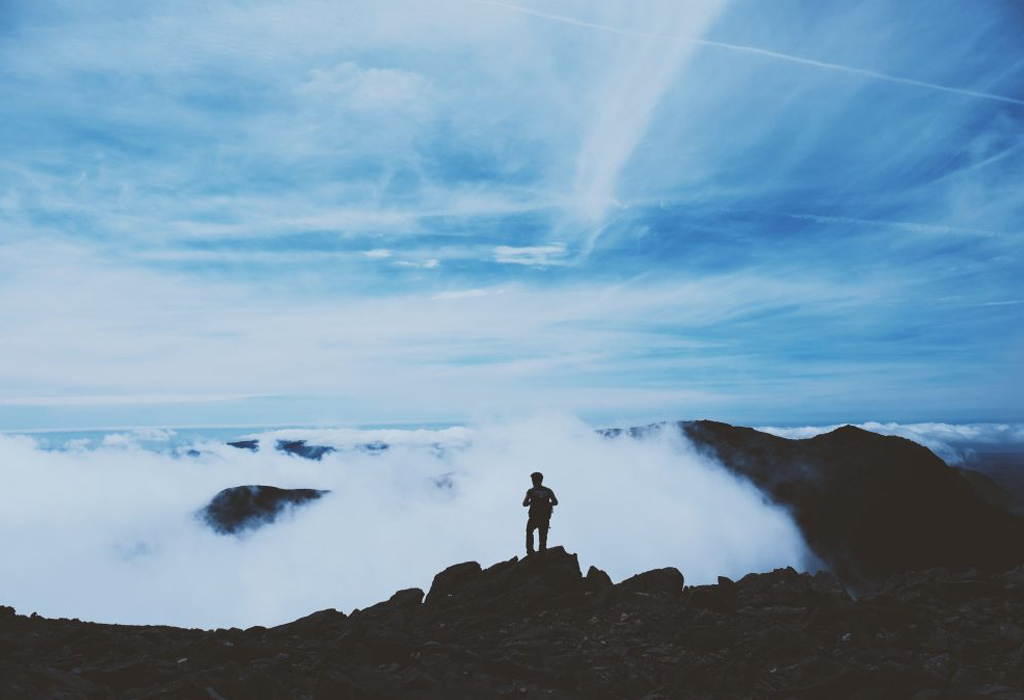 Can you conquer the highest peak in England?
The highest mountain in England, at an elevation of 978 metres (3,209 ft) above sea level. It is located in the Lake District National Park, in Cumbria, and is part of the Southern Fells. One of a horseshoe of high fells, open to the south, surrounding the head of Eskdale, Cumbria. The rough summit plateau is fringed by crags on all sides with Pikes Crag and Dropping Crag above Wasdale and Rough Crag to the east.
Scafell Pike is a popular destination for walkers. There is open access to Scafell and the surrounding fells, with many walking and rock climbing routes. The summit was donated to the National Trust in 1919 by Lord Leconfield. According to the National Trust, as of 2014 there were over 100,000 people per year climbing Scafell Pike from Wasdale Head.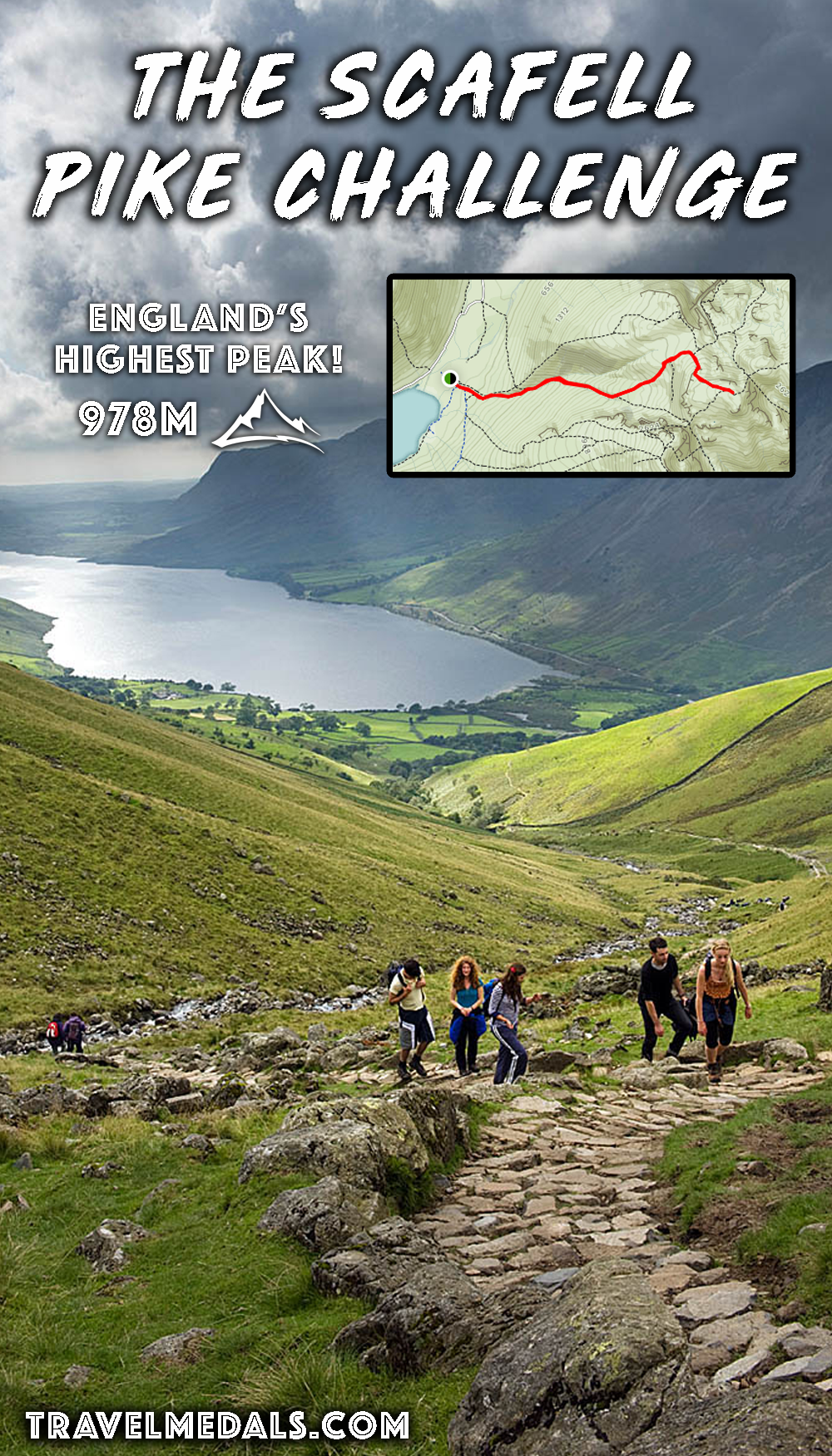 The Challenge
To complete the challenge you should:
Take a photo before you start.
Take a photo at the summit at 978m.
Upload your favourite photos from the climb.
If you want you can also share your health stats for the day showing distance and times or your well deserved food & drink rewards at the end of the hike! 
Tag @travelmedals on Instagram or Facebook.  
Once the summit has been ascended and the challenge completed you can buy the Scafell Pike TravelMedal.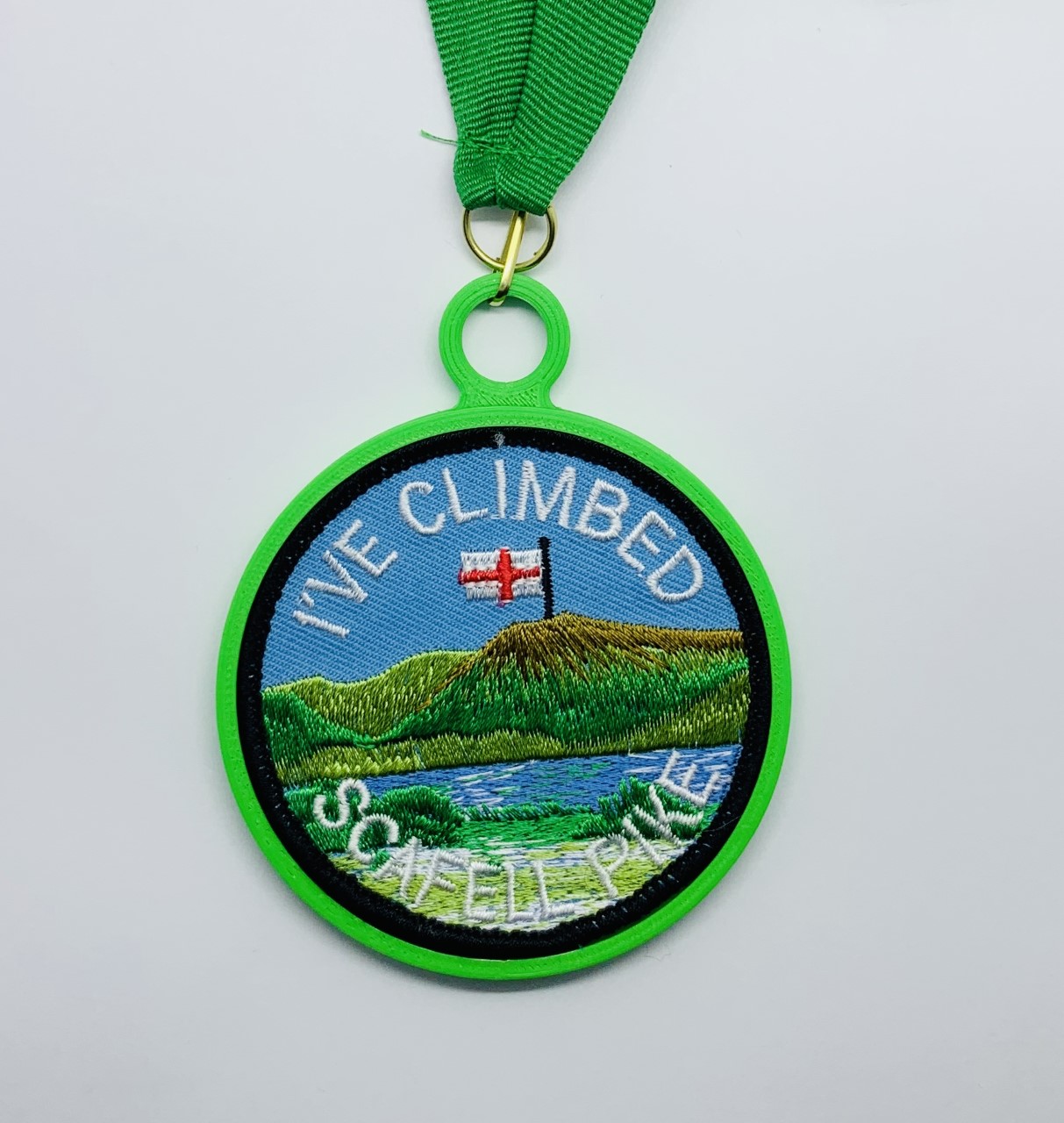 Click on the medal to be redirected to our store or click here.
Additional Information
For your complete guide to Scafell Pike visit this site. If you are considering this challenge, then this is the best place to start. It covers all aspects of the walk including routes, maps, weather, emergencies and other information.
If you would prefer a guided walk to "bag" England's highest mountain, then there are plenty of options for tours. These would all include being guided by a qualified Mountain Leader, who will be with you every step of the way. For plenty of dates and route options available, check out Large Outdoors guided walks. They provide options for single day and weekend packages.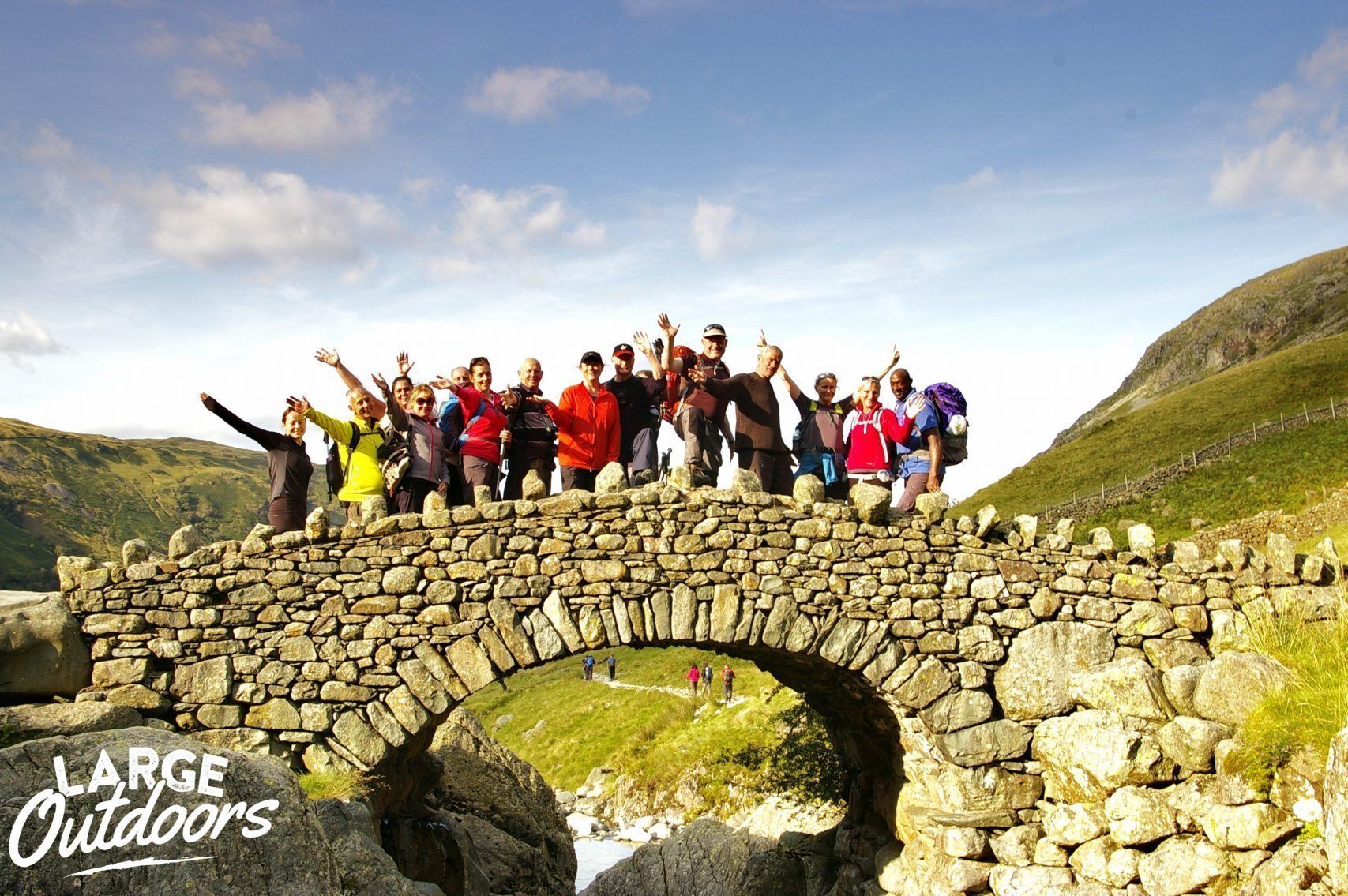 Great walks: Scafell Pike
A teamBMC TV production with Mary-Ann Ochota, supported by Marmot. As you'd expect for England's highest mountain, Scafell Pike can get extremely busy, especially in summer. But most of the crowds miss arguably the finest way up it. The walk up the Corridor Route from Borrowdale is long and demanding, but is the connoisseur's way to the roof of England.
Has anyone taken on the highest peak in England? Any advise for readers about to conquer this challenge?