Australian Alps Walking Track Challenge!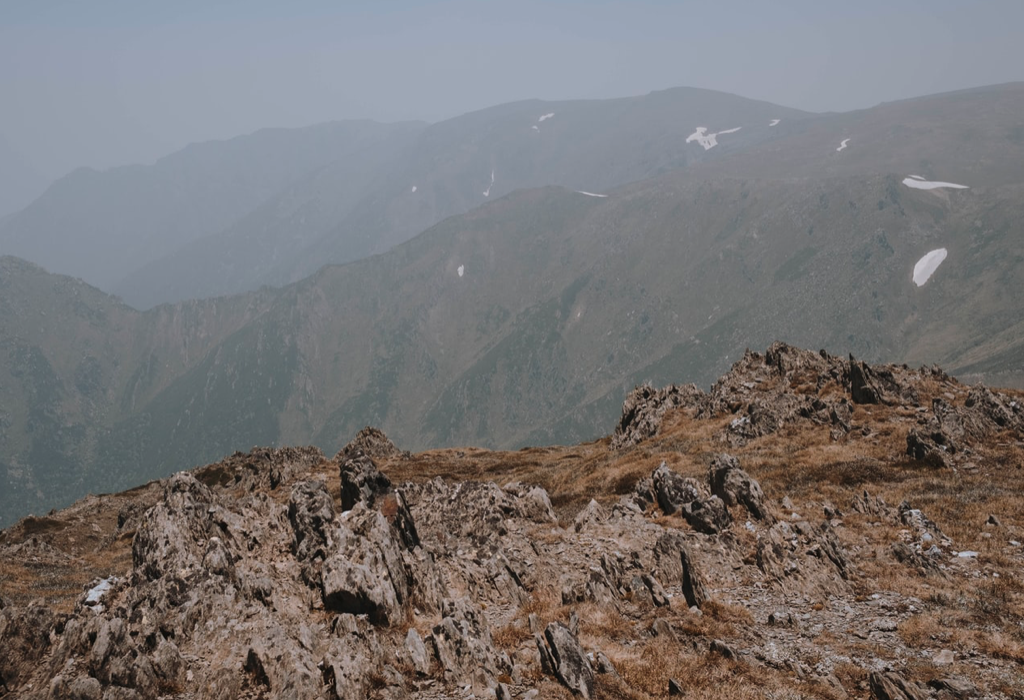 instagram.com/katetrifo/
A long-distance walking trail through the alpine areas of Victoria, New South Wales and ACT. It is 655 km long, starting at Walhalla, Victoria and running through to Tharwa, ACT near Canberra. The track weaves mainly through Australian national parks, such as Alpine National Park and Kosciuszko National Park, though it is not exclusively restricted to national parks. It ascends many peaks including Mount Kosciuszko, Mount Bogong, and Bimberi Peak, the highest points in N.S.W., Victoria, and the A.C.T. respectively.
The AAWT crosses exposed high plains including the Victorian Bogong High Plains and the Main Range in NSW. To walk the whole trail can take between 5 and 8 weeks. Food drops or a support crew are necessary, as the trail passes through no towns, although it passes close to the ski resorts of Mt Hotham, Falls Creek, Mt Baw Baw, Thredbo, Charlotte Pass and Perisher. It has been signposted for part of its length in a tri-state agreement. However, most parts of the Track require hikers to have highly developed navigation skills, particularly in wilderness areas.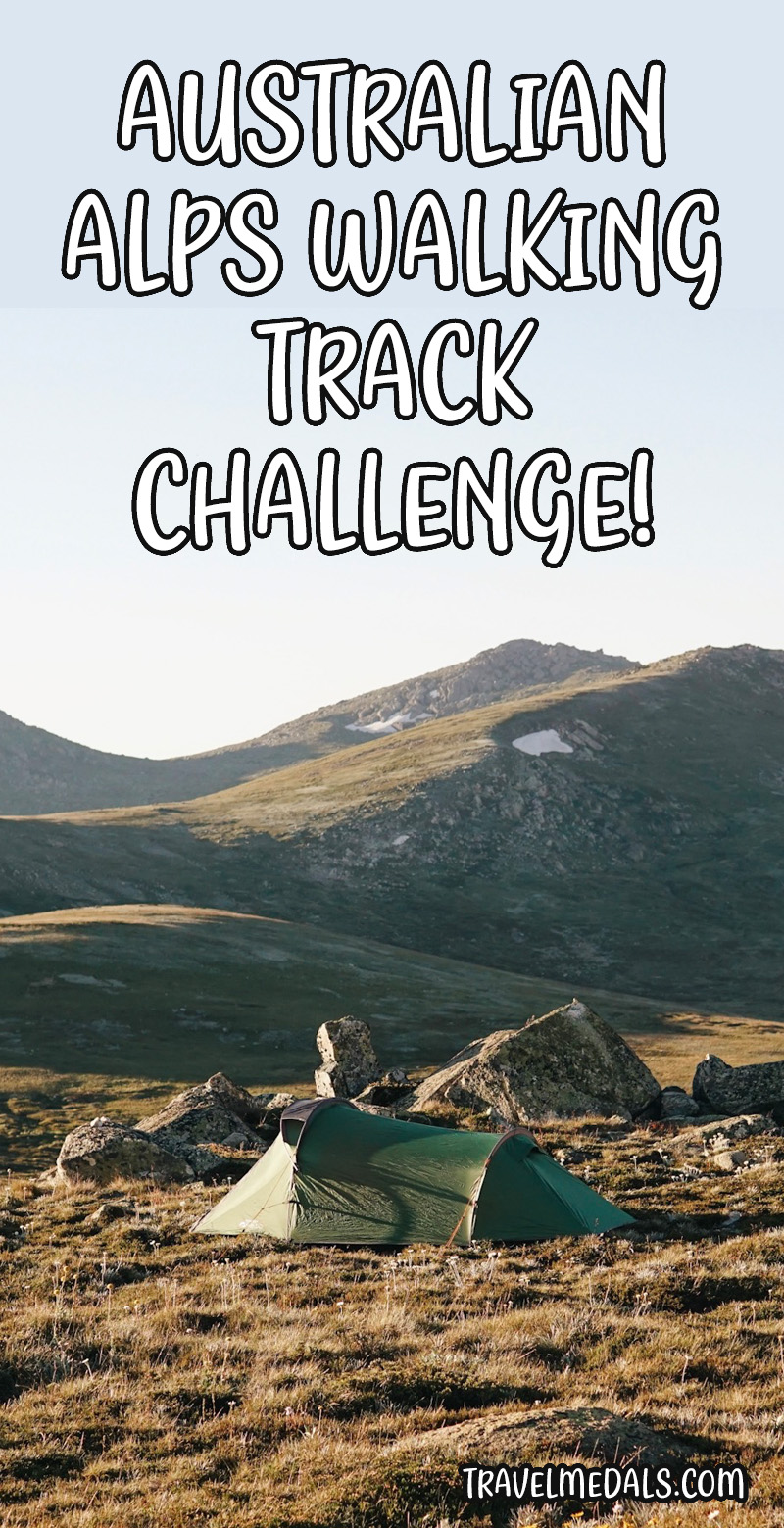 The Challenge
To complete the challenge you must hike part of the Australian Alps Walking Track. It is up to each individual how much they would like to complete for the medal as it is an isolated track not passing through any towns. 
If you want you can also share your health stats for the days, your overall time in days, your experience and adventures along the way as well as tips and information to help others complete this travel challenge.
Feel free to tag @travelmedals on Instagram or Facebook on each picture.
After completing the challenge you can reward yourself with a Australian Alps Walking Track Travel Medal! Good luck!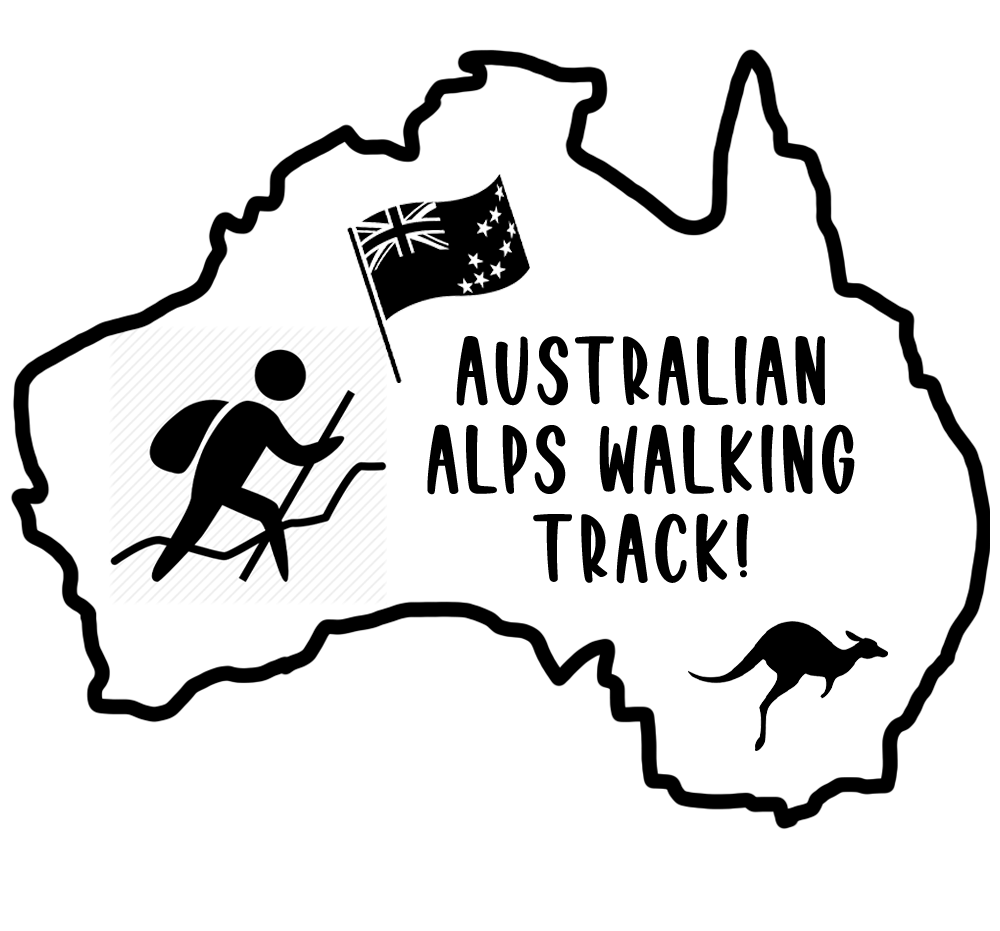 This is the initial design for the medal and it is available on request. It will be an Oak Veneer, Hand Varnished, Laser Cut wooden medal. If you are planning a trip to the Australian Alps Walking Track and would like this medal, please get in touch through our Facebook or Instagram pages!
Additional Information
Wikipedia – The basic information for the trail. 
Trail Hiking – Lots of information and resources, including maps.
We Are Explorers – Kate's account of going solo on the AAWT!
Trials of Miles – Running 650+km of the Australian Alps
Beau Miles laces up for a different kind of world first, running 650+km of the Australian Alpine Walking Track. Traversing through some of the highest peaks in Australia, Beau battles injury, fatigue and ultimately himself in his own personal Trial of Miles. For trail blazers of this new era, running long distance walking trails, passing through wild landscapes quickly seems to nourish a new kind of physical craving. Not, as is the case for Trials of Miles, without questioning how and why we drag ourselves, and our family, into the endeavour. This film unpacks the physical and mindful nature of being the first to run the Australian Alps walking track. Follow Beau in the future via his instagram beauisms.
Who has added this 655KM trail down under to their bucket list?