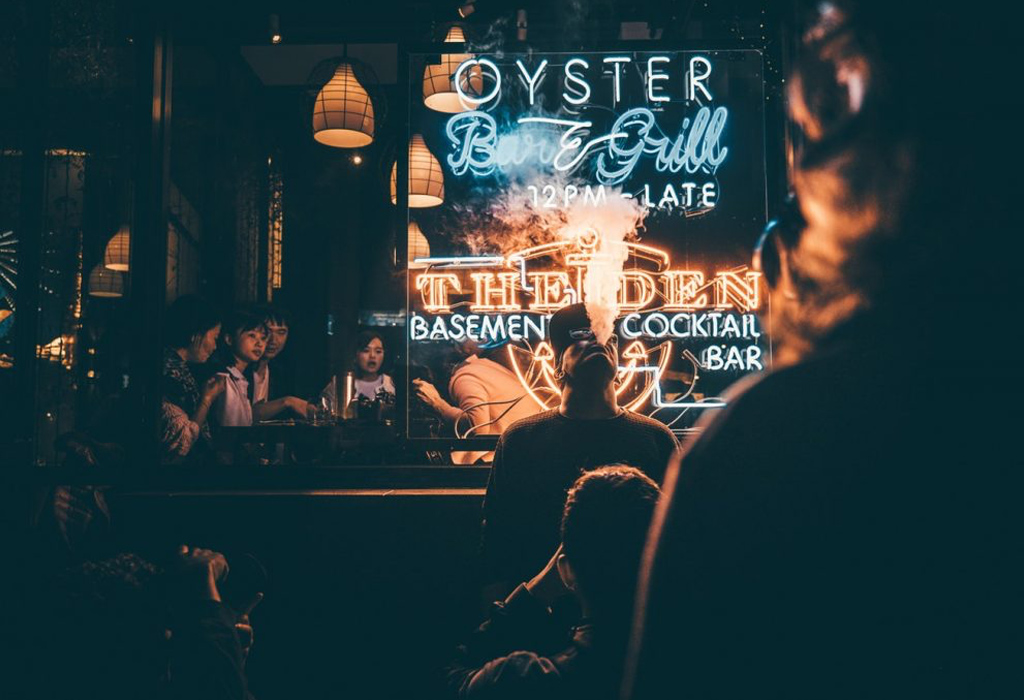 Kraków is Poland's second largest city and the country's main tourist destination. The city is situated in southern Poland on both banks of Wisla (Vistula) river. For a compact city it certainly punches above its weight on the bar scene. There are many well priced bars around the city. Below we choose 5 favourites for tourists in the city that are worth your time on a long weekend.
[thb_gap height="20″]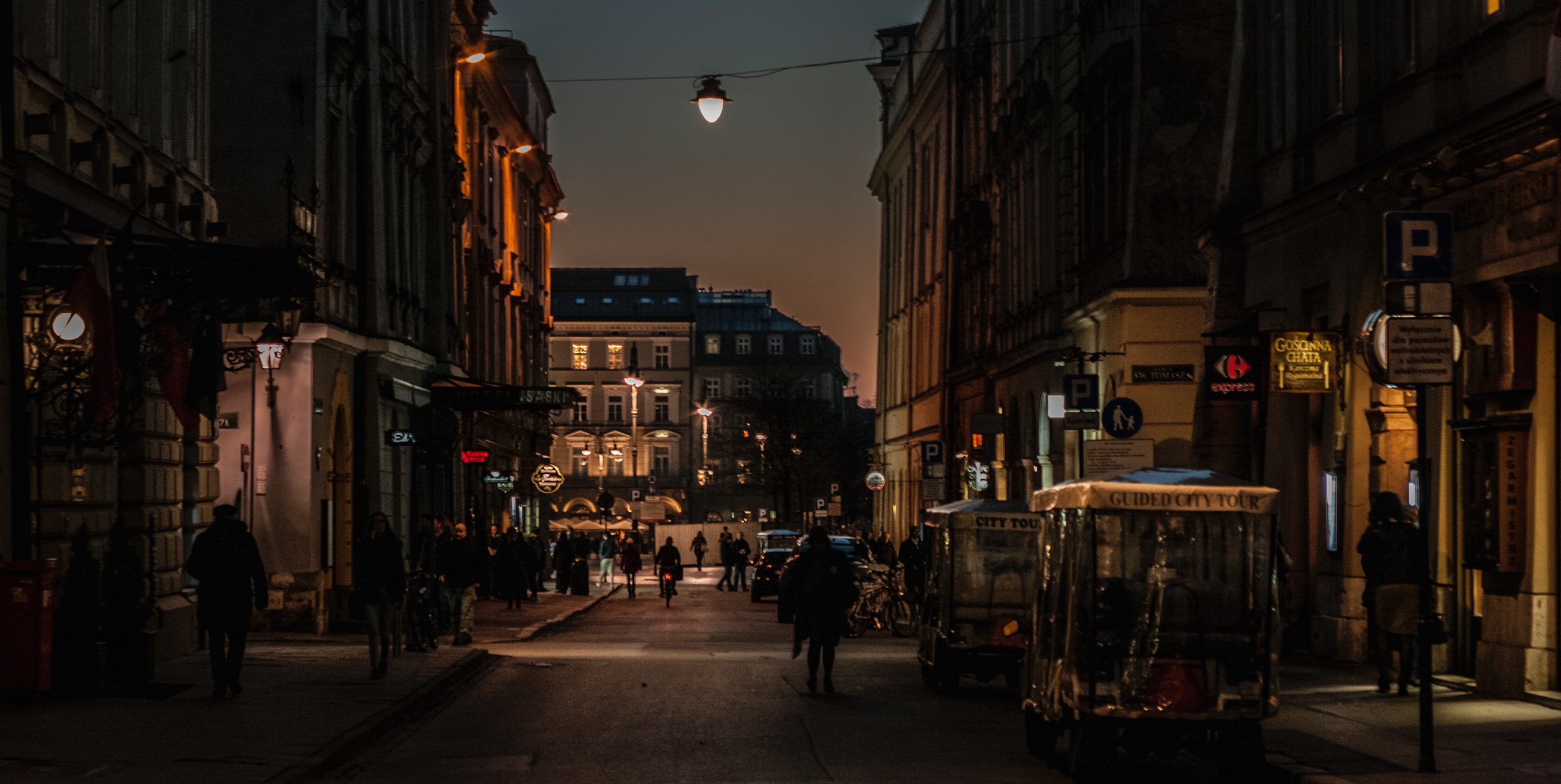 [thb_gap height="30″]
A visit to this small and atmospheric bar is a must for travellers to Krakow. It has the widest choice of Polish and Worldwide famous Vodkas with over 100 varieties. A must try is the 6 samplers of your choice option from the menu, it's great value, why not include Honey, Walnut, Grapefruit and the very popular Salted Caramel! Despite being small it's incredibly friendly, with a great atmosphere, definitely worth a stop during your time in the city!
[thb_gap height="10″]
[thb_gap height="25″]
The pub in Poland for Gamers with 9 locations across the country in Katowice, Toruń, Bydgoszcz, Wrocław, Olsztyn, Poznań, Gdańsk & Kraków. They specialise in anything gaming related including all types of video games and board games. Check out this promo for a sample of what is available at Cyber Machina!
[thb_gap height="10″]
[thb_gap height="30″]
A cosy underground pub with steampunk interior and soul. Located at Grodzka 31, though you have to be careful as they are a hidden bar. They have a great selection of drinks designed by professionals, crafted with passion. These include shooters, short drinks and speciality drinks.
[thb_gap height="10″]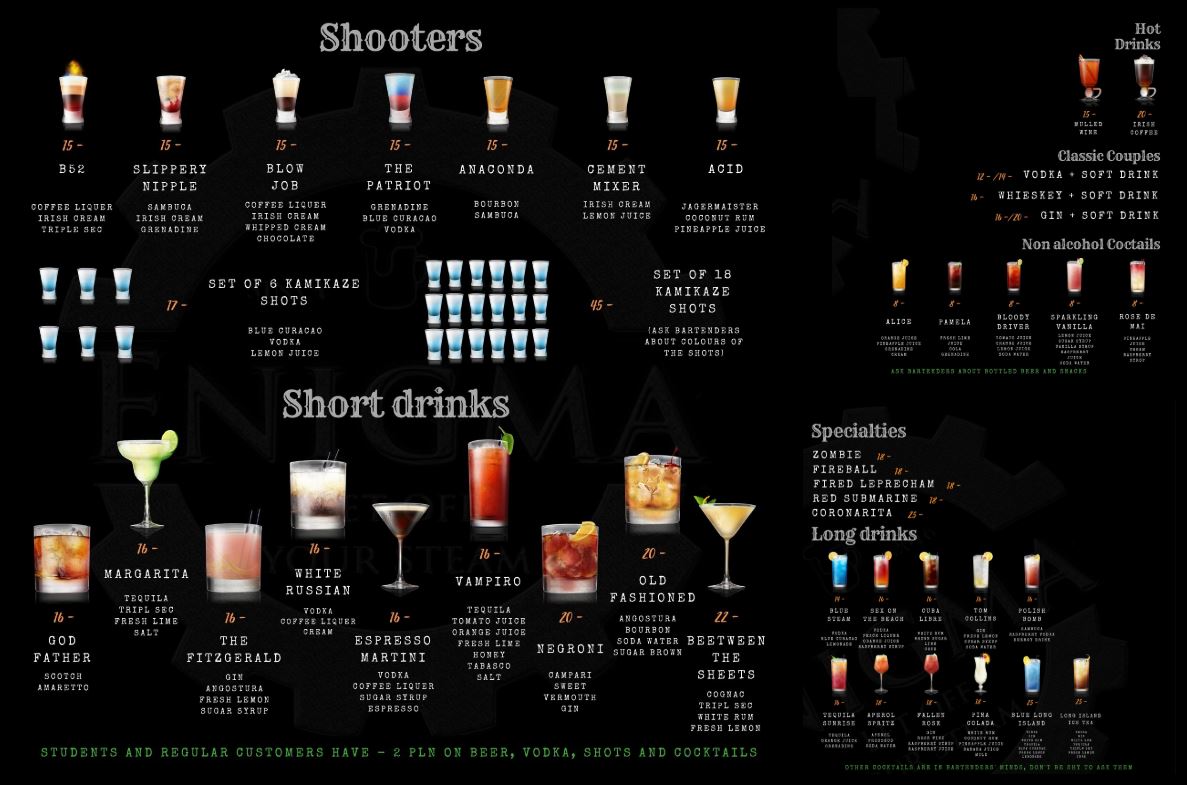 [thb_gap height="30″]
Having a long and colourful history. It has existed since 1997. From the very beginning the club has been passionate about jazz music and concerts where the audience can have a direct contact with the musicians and they can actively participate in the concert thanks to so called jam sessions. A place where your dreams about perfect music, excellent service, friendly and amazing people and climatic interior come true.
At Rynek Główny 28, they have all kinds of Jazz concerts every day! Corporate concerts almost every Monday, Wednesday and Thursday. The concerts are called jam sessions, fusion sessions, Latin jam sessions, funky and soul. On Tuesdays and Sundays you can listen to the classic jazz, and on Fridays you can hear blues and rock'n'roll. Every Saturday the Harris Club invites a new Polish or foreign artist who is well-known for the jazz music lovers. 
[thb_gap height="10″]
[thb_gap height="30″]
A place where, after crossing the threshold, you will move into an amazing, surprising world of beer full of various flavors, scents and colours! Of the eighteen beers and hundreds bottled, everyone will find something for themselves. We specialise in beers from small craft breweries in Poland and the Czech Republic. We complete the offer with beers from the best breweries from around the world. Undecided in the selection will be happy to help highly qualified service. You will find Beer Zone in the charming Krakow district of Kazimierz (only 3 minutes from Plac Nowy).
[thb_gap height="10″]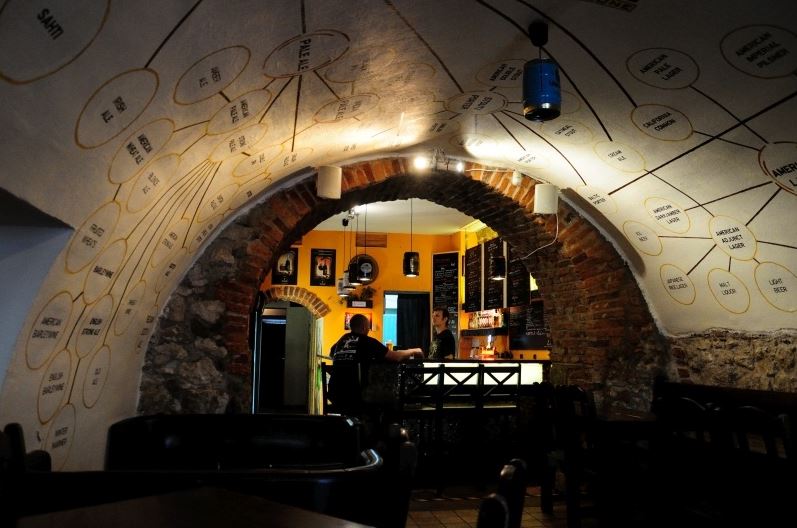 [thb_gap height="30″]
What's your favourite bar in Kraków? Comment below.
[thb_gap height="30″]