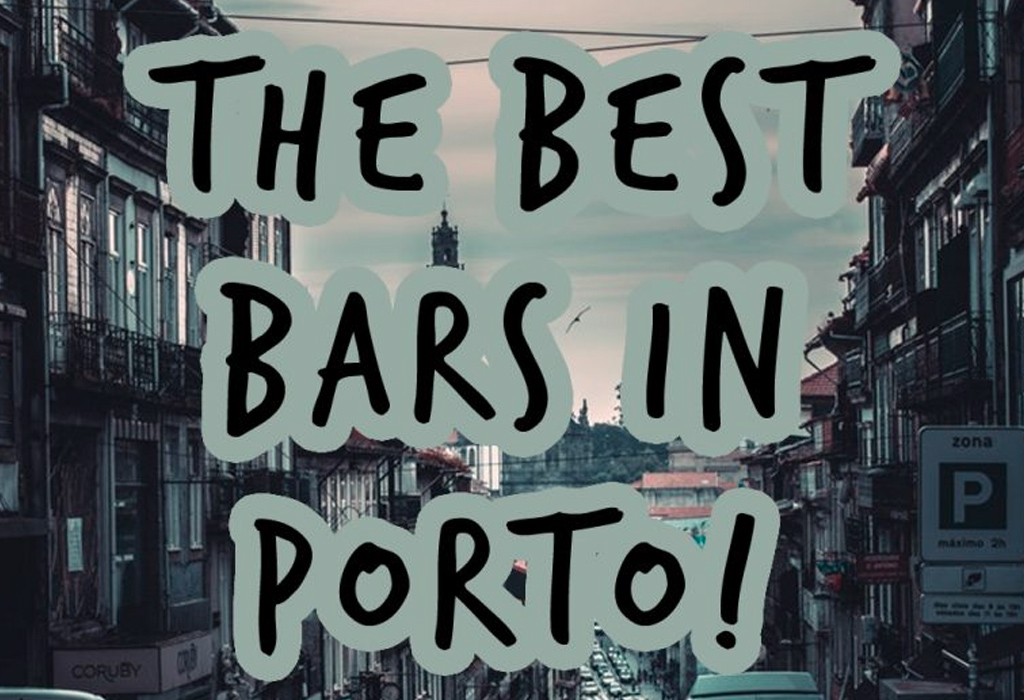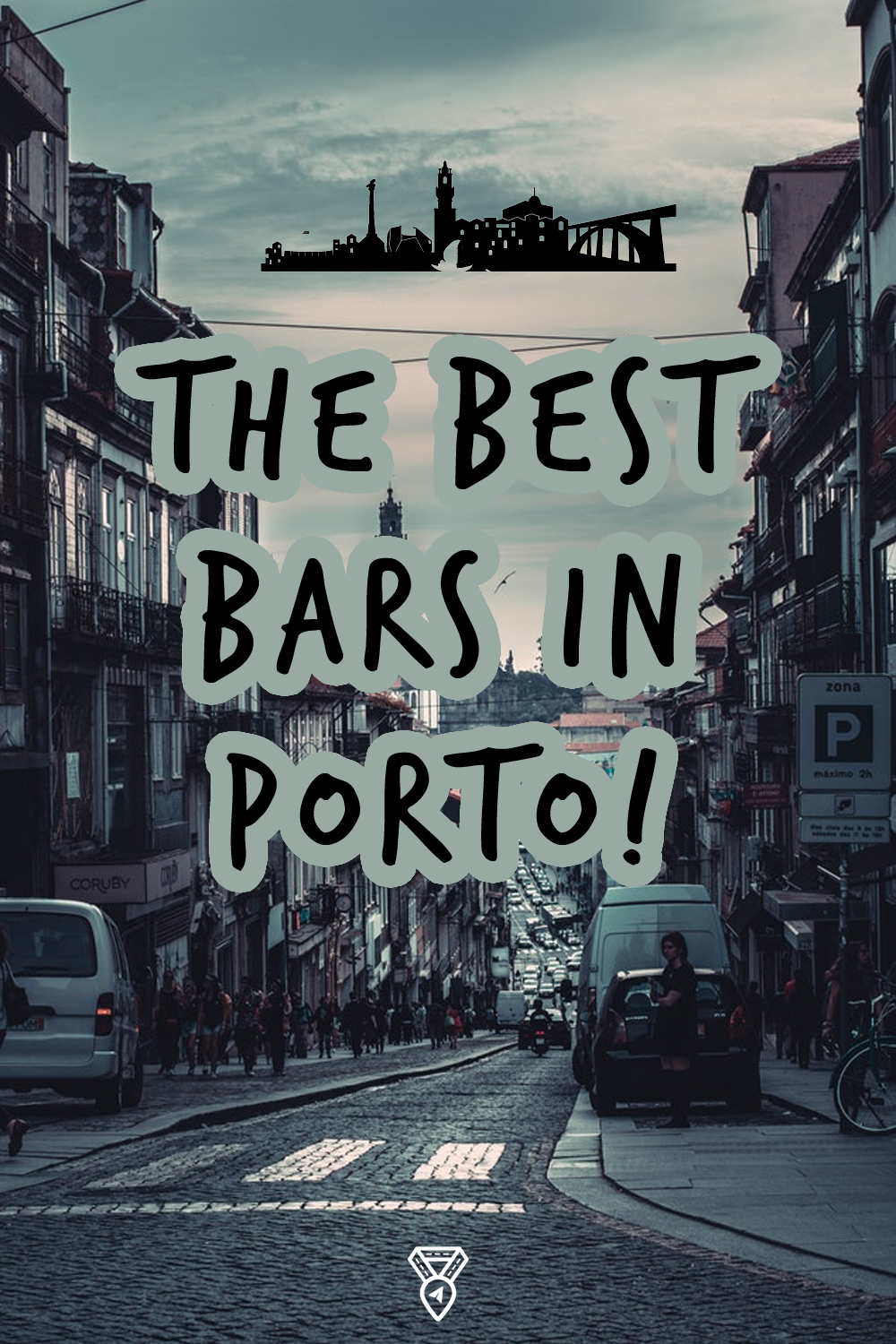 For anyone planning a city break in Porto, we've got a list of the coolest bars in the city. There are currently two challenges available in Porto the City Break Challenge and the highly recommended Sao Joao Festival Challenge on June 23rd. These bars are the perfect spots to relax with a drink after exploring this amazing city.
Base
: Perfect before or after Clérigos Tower

A project situated in Porto's historical downtown. With a great view of Clérigos Tower, it's a great stop on a sunny day before or after visiting the tower. They stand by a positive, natural and cultural way of living to create a popular, available and democratic place.
Base stands out automatically due to their location and the importance of their open air garden in the the city centre. Given this location they prefer day or sunset activities. They take that as a foundation and make sure to guarantee a service of quality to all customers.

The oldest, most charismatic and genuine live music club in town, bringing Jazz and Blues to the people of Porto since 2006. They have the best local musicians and provide an amazing atmosphere, great music and sometimes free improvisation on the stage.
This promotional video shows what Hot Five is all about: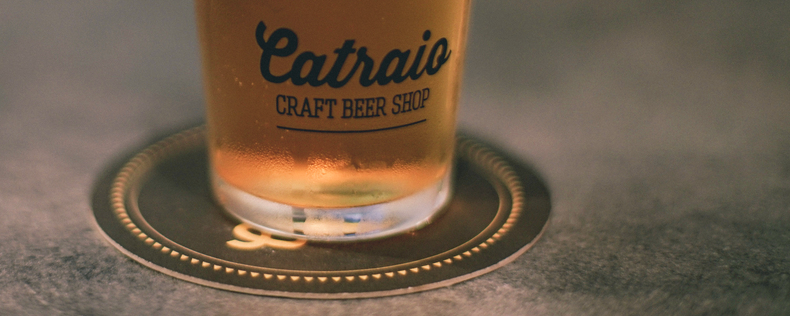 Welcome to the world of craft beer. Catraio Craft Beer Shop is a bar and shop and a meeting point for those who love good craft beer. At Catraio, you'll be among friends to discover and enjoy new flavours, aromas and experiences. They offer you a laid-back place to relax in downtown Porto, whether at the terrace at Rua de Cedofeita or at the beer garden, during the summer.
They are a platform of promotion for craft beer, where you can find over 100 national and international brands, as well as a passionate team, who is available to help you choose your beer. You can also take part in the release of new beers, in meet the brewer and tap takeover events, tastings and workshops. In 2015, Catraio opened the first craft beer bar/shop in Porto and were pioneers in this new trend in Portugal. 

The "little brother" of the mythical Porto pub (Foz), Bonaparte Foz or simply "Bona", as it is known among the usual customers in its 30 years of history. Downtown opened in February 2016 and has inherited the characteristics of the typical Irish pub of alternative spirit and decor, 80s music and giant screens which broadcast live sports. It offers a varied menu of beers, whiskeys, cocktails and wine, which can be enjoyed alone or accompany one of the many fantastic dishes available.