Riga's Best Bars! | Latvia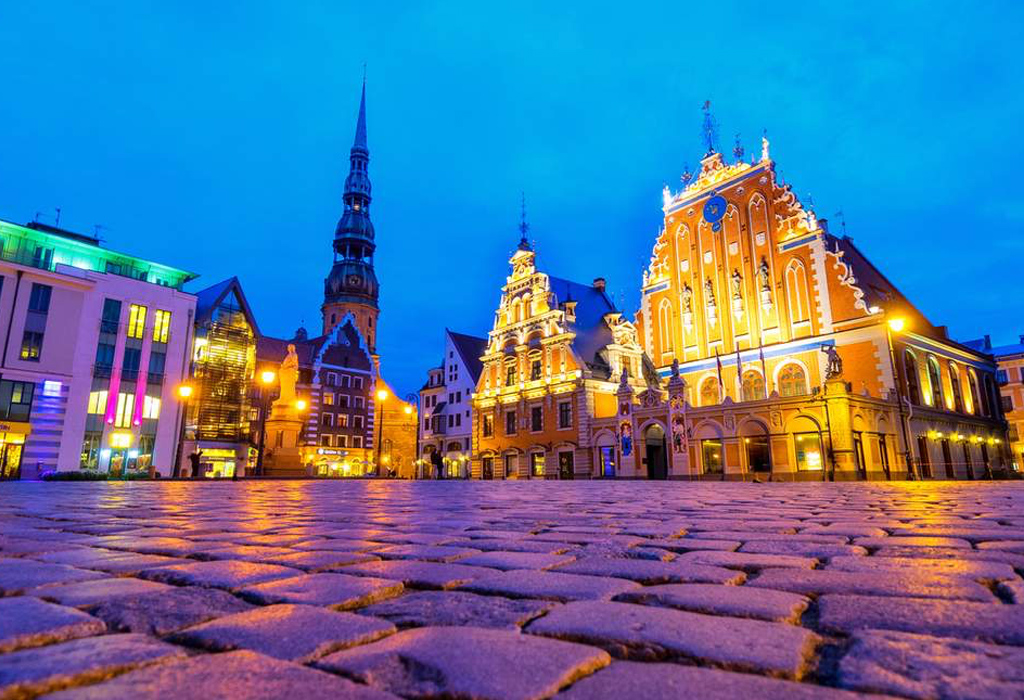 Anyone planning on a trip to Riga, can browse the below article of the best bars around the city. There are plenty of options for those looking local bars, craft beer or fancy cocktails. When the Riga City Break Challenge is ready, it's an easy and refreshing way to pick up points on your way to that Riga Bling!
A fantastic brewpub in Riga, it began and is still located at Aristīda Briāna street 9a-2, entrance from the courtyard. It comprises of a pub and brewery in 170m2, where you can have a beer, whilst watching the hum and bustle of the brewery through a big glass wall. Twelve different beers on tap, as well as extra ones – bottle conditioned – from the brews that are waiting in line for the tap or have been sold out in kegs. All the available beers have not been moved more than 30m from grain to glass. This is the heart and soul of Labietis where you can always try new and exciting experimental brews and enjoy the lively atmosphere of a latvian pub. The pub also must be a contender for the best logo in Latvia! Why not pick up a pint glass as a souvenir?
Authentic cocktail bar in the heart of Old Riga with informal and laid-back atmosphere, exotic music, great cocktails and friendly staff. The perfect place for Mojito lovers. The bar also serves a variety of snacks.
A grill bar/restaurant with the first "beer wall" in the Baltics – it has 20 self-service beer taps which allows everyone to pour any beer in their desired quantities. The unique system allows guests to taste several beers before deciding which one they want to enjoy. This is all possible with the help of a magnetic postpaid card, that registers every poured mililiter of beer. The range includes 20 draft beers and around 100 beers by bottles and our professional team and beer sommelier will help you to choose the most suitable one.
Folkklubs ALA Pagrabs (Folk club ALA cellar) is a unique tavern in Rīga's Old Town! Latvian folk and world music come together with traditional and contemporary Latvian cuisine, Latvian dance evenings, and music concerts! A special ambiance is created in our former wine cellar (part of which dates back to the 13th century), where you can listen to lively Latvian dance music or, with a glass of beer, enjoy conversations under ancient vaulted ceilings. Folk club ALA offers the widest available range of Latvian draught beers – 27 in all! We also offer our own home-distilled moonshine in various flavours, the best Latvian wines, a wide selection of herbal teas, seasonal monthly menus based entirely on local produce, business lunches, and live music at least five nights a week!
What's your favourite bar in Riga? Comment below.