The Adventures You Could Have In Europe This August!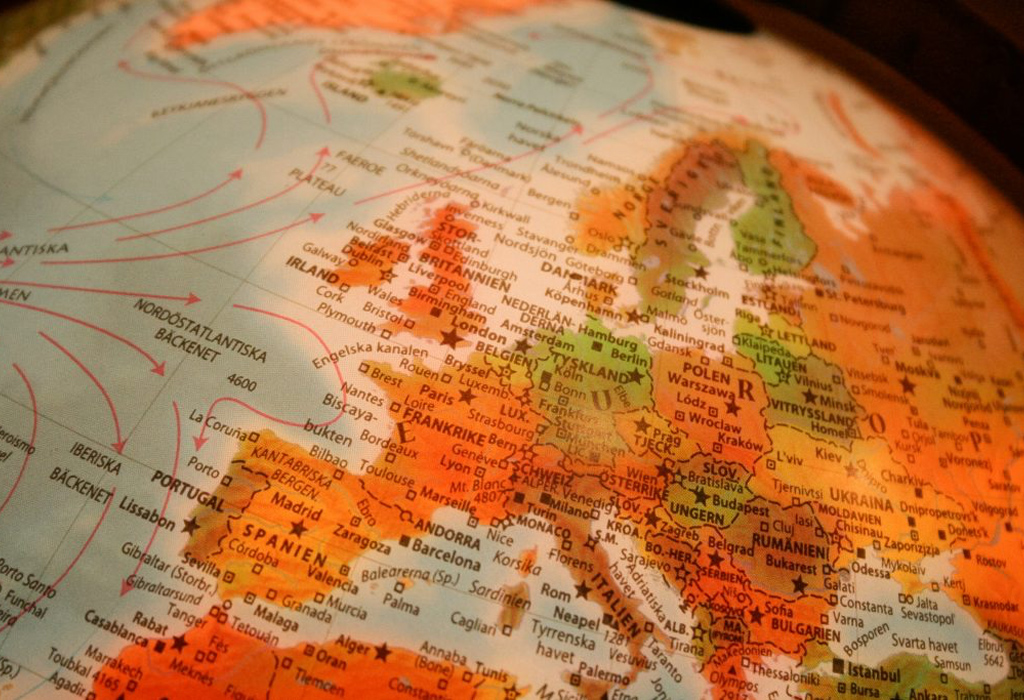 One of the best months to visit, we've got a list of great adventures you could take on in August across Europe. Whether you want to attend a festival, get some exercise or listen to live music! There are challenges to travelling Europe in August. It can be very crowded as it's a popular month. This means everything can be more expensive and planning is essential. This month is also sunny and hot with parts of Europe being humid as well. For those making visiting in August, here are some trips that are incredible bucket list items!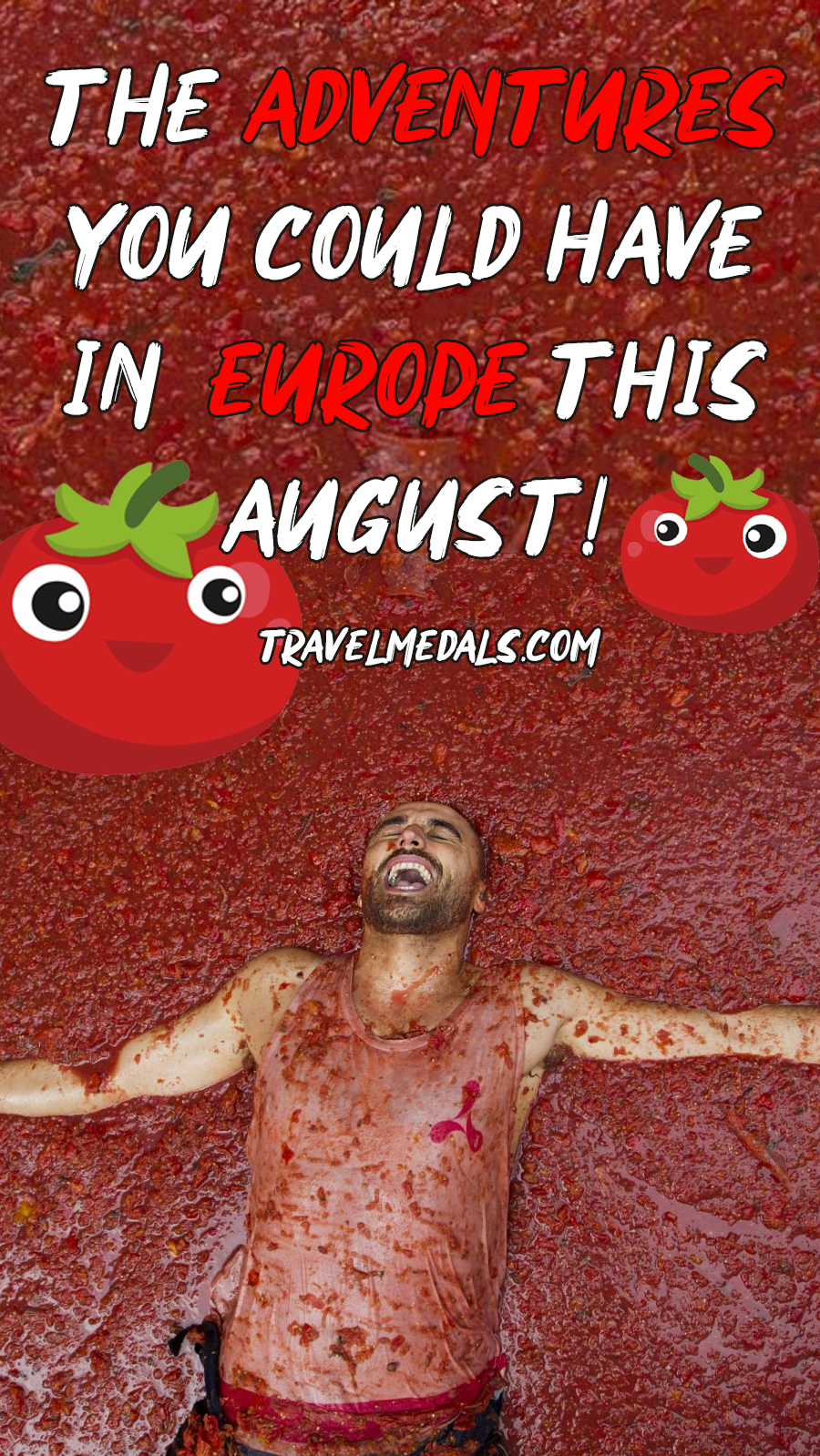 Participate in La Tomatina
A festival that is held in the Valencian town of Buñol, in the east of Spain 30 kilometres (19 miles) from the Mediterranean, in which participants throw tomatoes and get involved in a tomato fight purely for entertainment purposes. Since 1945 it has been held on the last Wednesday of August, during a week of festivities in Buñol.
Usually, the fight lasts for about an hour, after which the town square is covered with tomato debris. Fire trucks then hose down the streets and participants often use hoses that locals provide to remove the tomatoes from their bodies. The citric acid in the tomatoes leads to the washed surfaces in the town becoming very clean.
Since 2013 participation in the event has been restricted to the holders of paid tickets. In 2015, it was estimated that almost 145,000 kg of tomatoes were thrown. To fully immerse yourself in this fantastic August festival, take on our La Tomatina Challenge!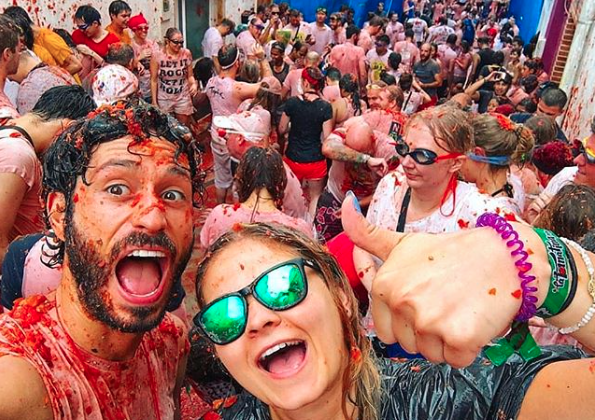 Attend the Edinburgh Fringe Festival
Often referred to as simply The Fringe, it is the world's largest arts festival, which in 2018 spanned 25 days and featured more than 55,000 performances of 3,548 different shows in 317 venues. Established in 1947 as an alternative to the Edinburgh International Festival, it takes place annually in Edinburgh, Scotland. It has been called the "most famous celebration of the arts and entertainment in the world"and an event that "has done more to place Edinburgh in the forefront of world cities than anything else".
It is an open access performing arts festival, meaning there is no selection committee, and anyone may participate, with any type of performance. The official Fringe Programme categorises shows into sections for theatre, comedy, dance, physical theatre, circus, cabaret, children's shows, musicals, opera, music, spoken word, exhibitions and events. Comedy is the largest section, making up over one-third of the programme and the one that in modern times has the highest public profile.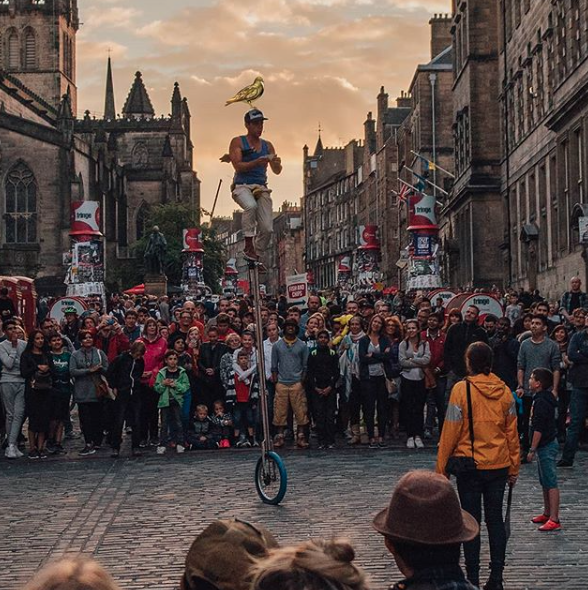 Go to Sziget Music Festival in Budapest
One of the largest music and cultural festivals in Europe. It is held every August in northern Budapest, Hungary, on Óbudai-sziget ("Old Buda Island"), a leafy 108-hectare (266-acre) island on the Danube. More than 1,000 performances take place each year. The week-long festival has grown from a relatively low-profile student event in 1993 to become one of the prominent European rock festivals, with about half of all visitors coming from outside Hungary, especially from Western Europe.
Being located on an island, some festival goers have tried to enter by swimming across the Danube or by paddling across in inflatable rafts. The organisers very much discourage these attempts as it is dangerous due to the tricky nature of the fast-flowing Danube river. As a festival it is notable that it contains acts from many different genres, among others, a blues stage, a jazz tent, a world music stage, alongside the main stage with more typical popular rock acts. It is now being increasingly labelled as a European alternative to the Burning Man festival due to its unique features.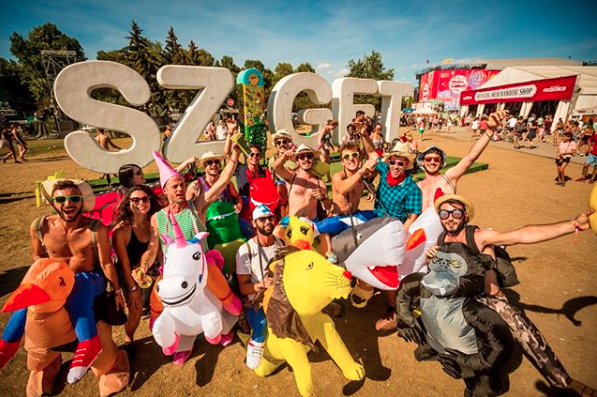 Experience Notting Hill Carnival in London
An annual event that has taken place in London since 1966 on the streets of the Notting Hill area of Kensington, each August over two days (the August bank holiday Monday and the preceding Sunday). It is led by members of the British West Indian community, and attracts around one million people annually, making it one of the world's largest street festivals, and a significant event in Black British culture.
More information can be found on the Carnival website. With sections on the bands, music, food as well as visitor info from the organisers. While Carnival has amongst the lowest arrest rates of any other comparable event in the UK all visitors should still take sensible precautions to ensure everyone enjoys the festival to the fullest.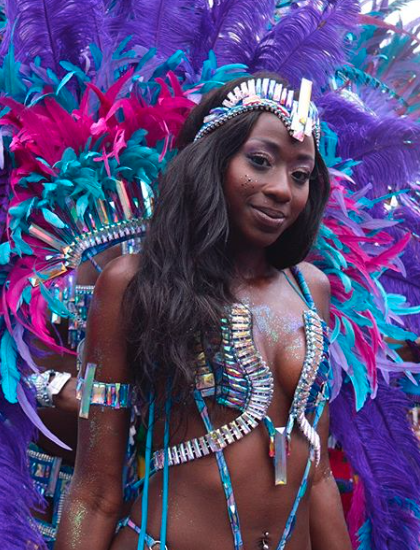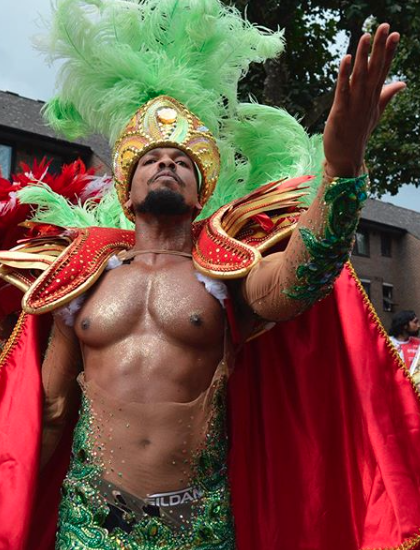 Climb Mount Olympus in Greece
The highest mountain in Greece. It is located in the Olympus Range on the border between Thessaly and Macedonia, about 80 km (50 miles) southwest from Thessaloniki. Mount Olympus has 52 peaks, deep gorges, and exceptional biodiversity. The highest peak, Mytikas, meaning "nose", rises to 2,918 metres (9,573 ft). It is one of the highest peaks in Europe in terms of topographic prominence.
Olympus is notable in Greek mythology as the Home of the Greek Gods, on Mytikas peak. Due to its majesty, remoteness, and beauty, it was only natural for the Ancient Greeks to believe that it is also the home of their most important gods since very early times. Mount Olympus is also noted for its rich flora. It has been a National Park, the first in Greece, since 1938. It is also a World Biosphere Reserve.
Every year, thousands of people visit Olympus to admire its fauna and flora, tour its slopes, and reach its peaks. Organized mountain refuges and various mountaineering and climbing routes are available to visitors who want to explore it. The usual starting point for climbing Olympus is the town of Litochoro, on the eastern foothills of the mountain, 100 km from Thessaloniki. More information for anyone taking on this peak can be found in our Mount Olympus Summit Challenge.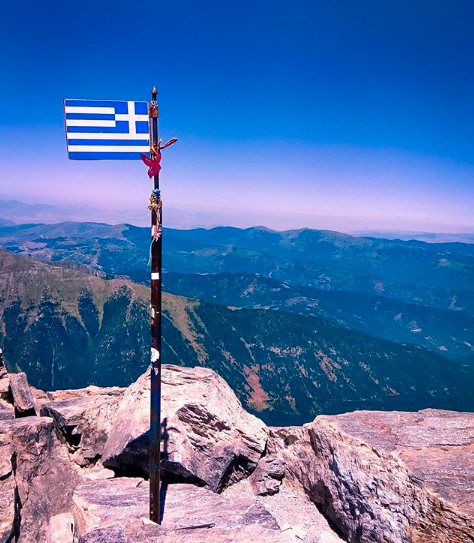 Walk the Wicklow Way in Ireland
Just south of Dublin this way marked path, encompasses a wide variety of scenic experiences, some of them in truly remote upland areas. They include mountains, upland lakes, steep-sided glacial valleys, fast flowing mountain streams, forests and farmland. 
The Wicklow Way begins in Dublin's southern suburb of Rathfarnham from Marley Park and travels in a south-south-westerly direction across the Dublin and Wicklow uplands, then through the rolling hill country of southwest County Wicklow to finish in the small, County Carlow village of Clonegal 127 kilometres later.
There are a number of long-distance self guided walking trails in Ireland, with the Wicklow Way the first such trail having been formally established in 1980. For more information visit our Wicklow Way Challenge.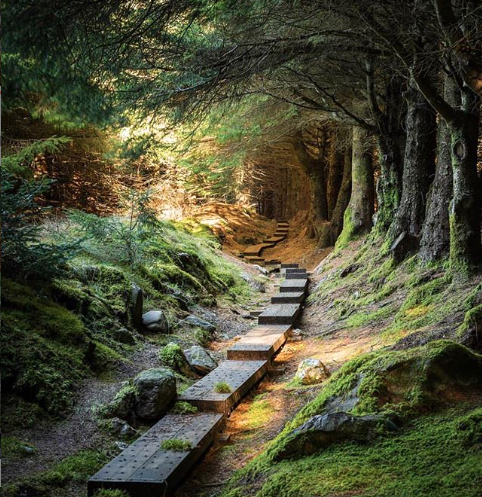 What are your travel plans for August?