Ultimate Festival Camping Packing List!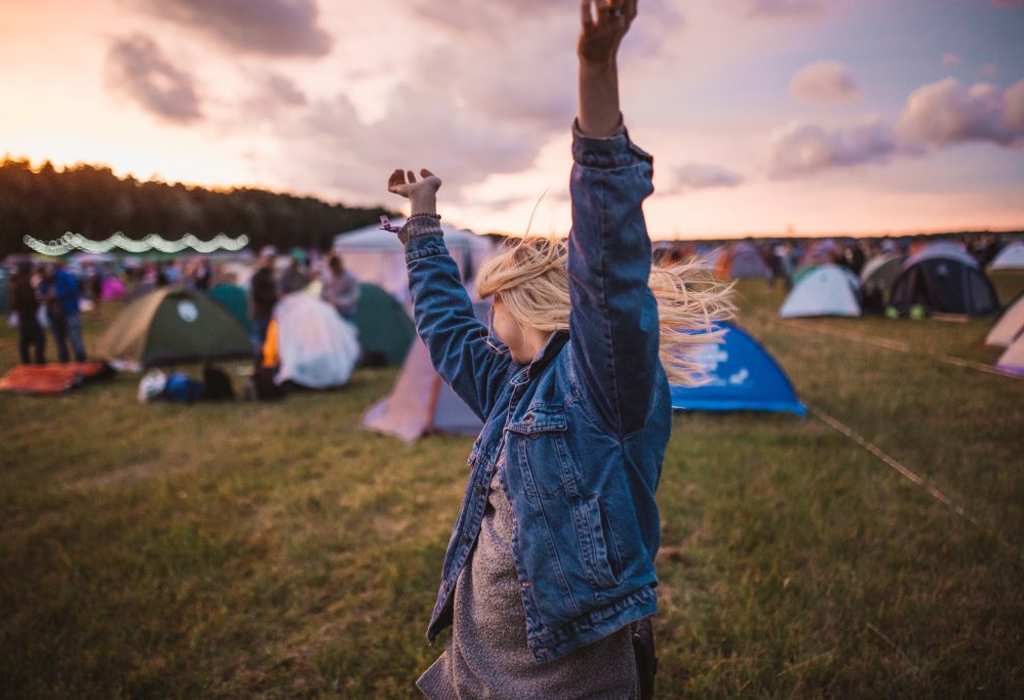 kristsluhaers.com
Packing for a Summer Festival?
Whether your attending Glastonbury, Fuji Rocks, Sziget, Tomorrowland, Coachella or any of the other thousands of amazing summer festivals around the world, we have the only list you'll need from now on. If you start with the below list then you'll have everything you need to survive and thrive on your summer music festival camping adventure!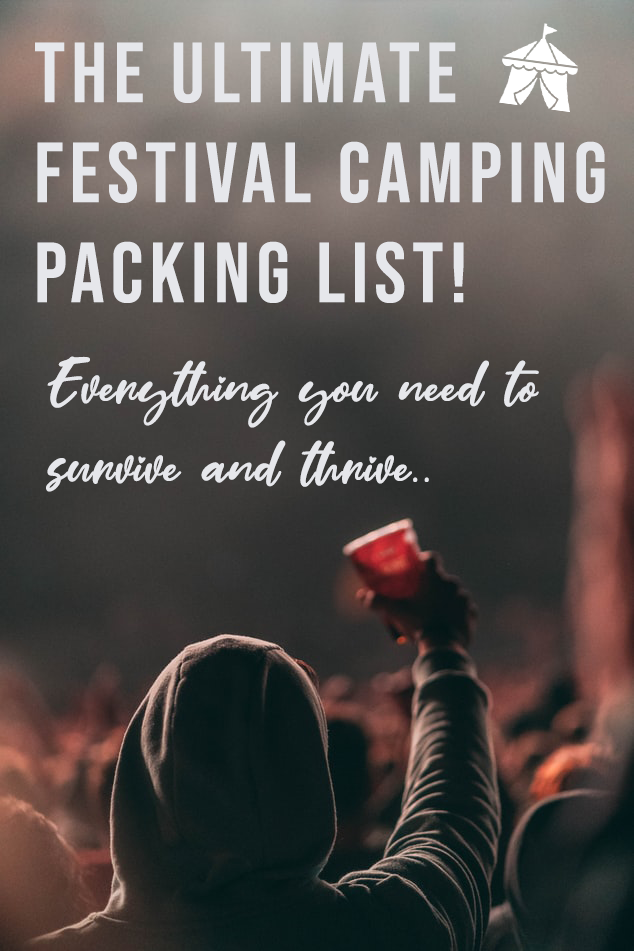 Wet Wipes – this should be the first item in your pack.
Toilet Roll – this should be the second item in your pack.
Hand Sanitiser – festivals can get dirty and messy.
Aspirin – could be a lifesaver after a big night.
Blister pads – you will walk … a lot, and stand … a lot!
Rain Boots – if it rains and the ground gets muddy, good boots are essential.
Lightweight Waterproof Jacket – first item of clothes in your bag!
Hat – essential in the summer time to keep cool.
Rain Poncho – takes up little space and could come in very handy.
Hand towel – very useful to clean or keep sun off your neck.
Sunscreen – an absolute necessity for everyone attending.
Earplugs – always the possibility of noisy neighbours in the next tent.
Pocket Mirror – useful for a quick check before poke your head out of your tent.
Fan – it can get really hot, so this will help cool you down.
Insect Repellant – keep the insects away!
Tent – a pre-requisite for anyone choosing to experience the whole festival and camp.
Folding Chair – this will help you enjoy relaxing in the campground before a big night.
Sleeping Bag – best to check the night time temperatures and choose the right one.
Air Mattress – by the last night you'll be glad of this purchase.
Tarp – good to throw down at any point and keep off wet grass.
Ziplock Bags – to keep valuables like your wallet, phone and camera protected.
Plastic Bags – put your dirty clothes and shoes etc in these to limit the mess.
Head torch – needed for those late night expeditions to find your tent!
Reusable Drinks Bottle – help save the environment 🙂
Water – It's very important to stay hydrated when out in the sun all day.
Sports Drinks – replace water, electrolytes, and energy during the day.
Alcohol – it's hard to keep cold at a summer festival, so keep that in mind.
Camera – needed to capture those classic festival moments.
Spare Batteries – always useful at a festival.
Power Bank – keep the power of your phone in your own hands.
Cash – while there might be ATM's available close by, it just makes sense.
Finally, don't forget your ticket!
What's the first item in your backpack for a festival?