Where To Go Drinking In Stockholm!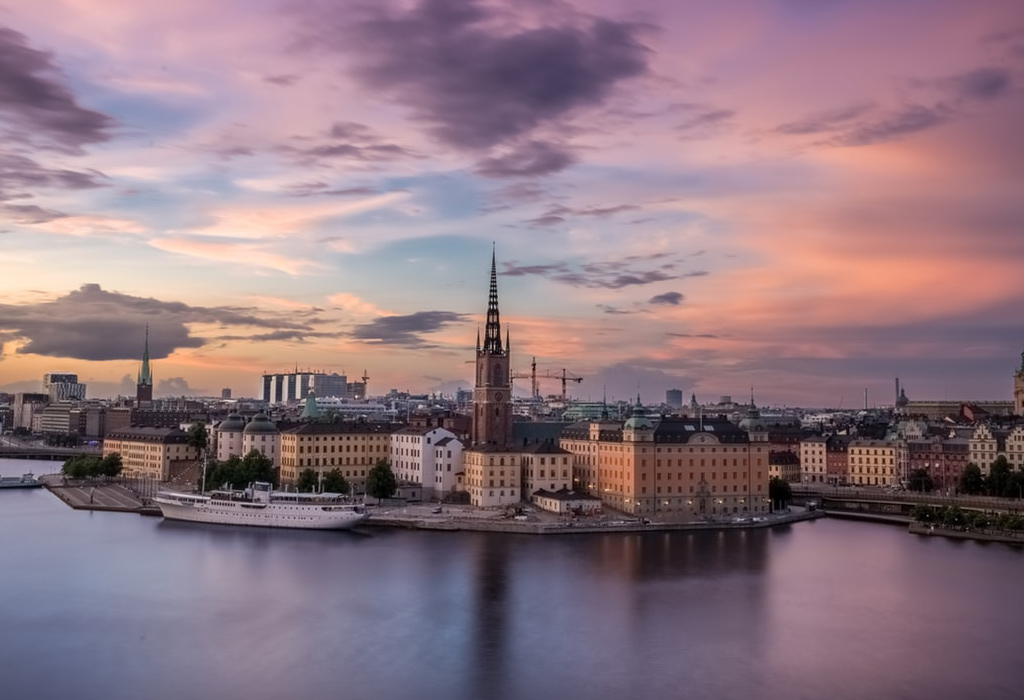 Stockholm can be an expensive city for tourists. It pays to select the best bar for your favourite type of alcoholic beverage. We're here to direct you to the perfect bar no matter what your favourite tipple. Below we provide the details for our favourite places for those into their Beer, Whisky, Wine, Cocktails, Rum or Shots.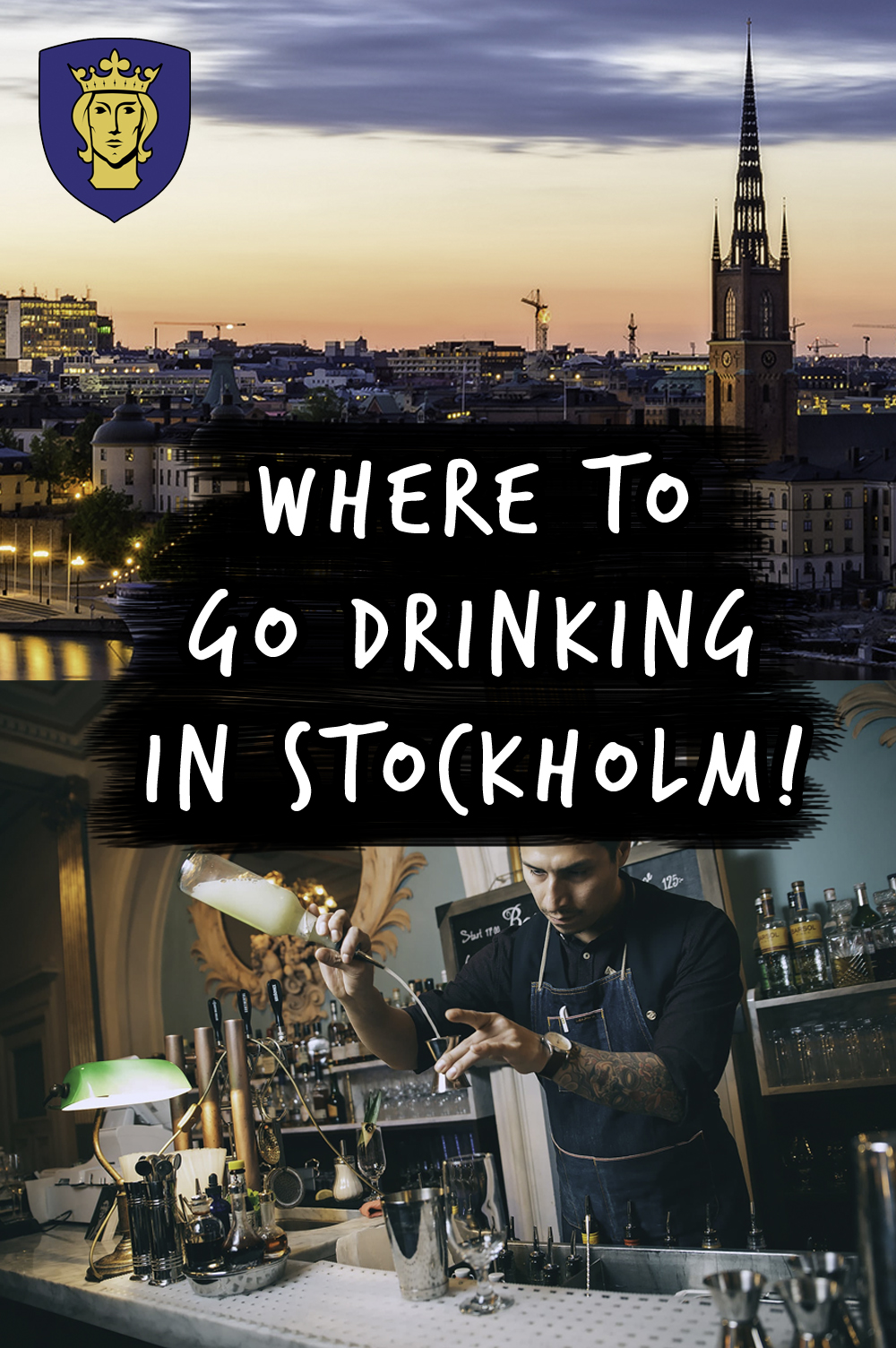 An American bar located in the Norrmalm neighbourhood. It specialises in beers from all over the world but with a focus on American Craft beer. Check out their Facebook account for Burger of the Month and their food options. This bar is a beer-lover's paradise. Definitely worth a visit for a beer when in Stockholm. 
With around 230 different Single Malts, Ardbeg Embassy is definitely the spot for Whisky drinkers. Located right in Gamla Stan they also have 24 Swedish Microbrews and their kitchen offers savoury food using the best Swedish ingredients. The bar itself is a timeless environment inspired by the distilleries of Scotland. A must stop bar for Whisky fanatics when in Stockholm!
A modern wine bar that wants to share with you the dynamic and experimental Wine World going on. There is an ever changing list of carefully grown wines from conscious wine producers, you will always find something new and fun. Dryck Vinbar will open up the world of wine so you're excited to step in, ask, explore, taste and discover a lot you did not already know. They also serve food, made with good organic ingredients which suit their drinks. There are guided wine tastings for those looking an introduction into the World of Wine. Their passion and ambition for Wine makes this a must visit bar for Wine drinkers on a trip to Stockholm.
For Cocktail Appreciators:

Pharmarium
A curious and experimental bar in Gamla stan. Pharmarium is the cocktail bar with soothing drinks and midday dishes. They are in the middle of Stortorget, where Sweden's first pharmacy was once opened in 1575. With inspiration from the antique pharmacy, they create interesting flavors with dubious ingredients and a large dose of imagination. For the greatest possible taste experience Pharmarium have combined a certain signature drink with a special dish – perfect matches that give flavours in symbiosis. With amazing cocktails and a fantastic menu, this is one cocktail bar not to be missed!
In Spanish, Paladar means flavour. In Castro Cuba, it was allowed at the start of the nineties to start private-owned restaurants in the home environment, Paladares. These may not have more dining places than twelve and no employees to not compete with state restaurants. Paladares quickly became known to offer very affordable food and access to unique raw materials. At Paladar de Cuba in Stockholm, delicious Caribbean Cuban food is served and Sweden's largest Rum range – an assortment containing over 300 varieties!
This spot isn't making any apologies, it's about 2 things – Garlic and Shots. No dishes are served without Garlic in this establishment, you can always order extra garlic, but never less. The menu includes lots of options like Tacos, Noodles, Mixed Grill, Pasta, Burgers and Seafood. The second part of this location is Shots and lots of them. There are 101 shots on the menu. We can't name them all so best to go investigate for yourself!