Best Donuts In Oslo: TALOR & JØRGEN.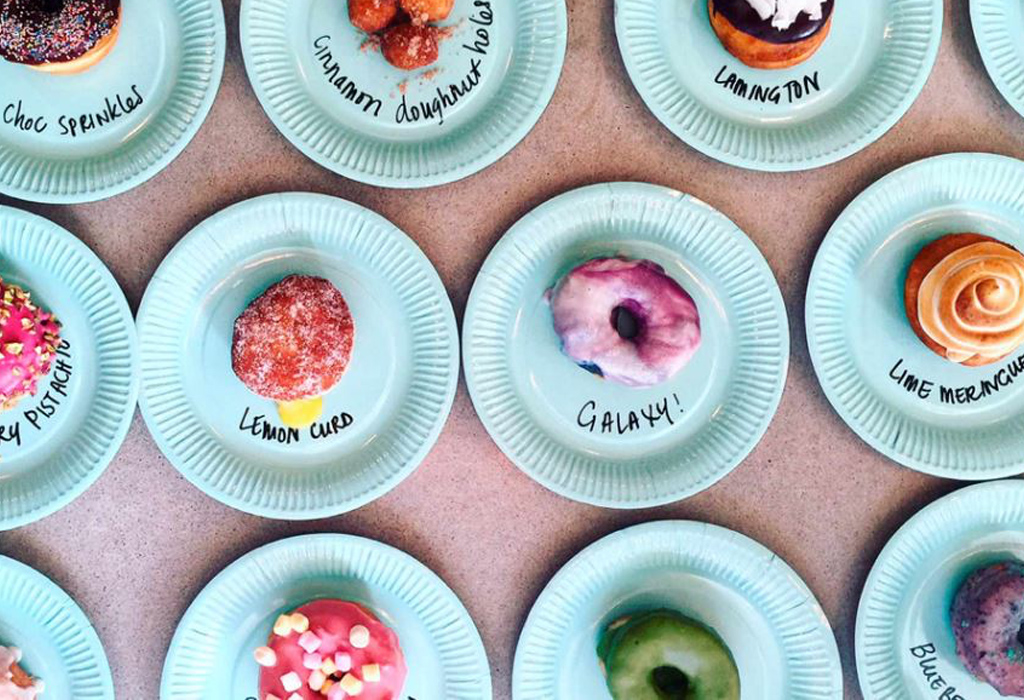 Oslo is always included in lists of the most expensive cities in the world. If your visiting you'll want to find some activities to do that won't break the bank. With a lot of spectacular nature, hiking and scenery some of the best things to do in Norway are free.
After exploring Oslo or getting out of the city into nature, you'll deserve a treat. Donuts are always a good stop in any city given they are a cheap, instagramable and often unique spot for a quick stop! We would recommend stopping at Talor & Jørgen located at Youngs Gate 9.
Talor and Jørgen met in 2015 at the launch of Jørgens largest project; Steam Kaffebar in Østbanehallen. They immediately knew that they shared the same principles: working hard, being honest, practising kindness and creating supremely high quality produce. Though you might as well hear it from Talor and Jørgen themselves.
They've built something a little different on Youngstorget with great beats, excellent banter, tasty coffee and their handmade doughnuts that are made fresh everyday. The whole space is built with the intention of making it as welcoming as possible to everyone.
They have an amazing selection of flavours such as Chocolate Sprinkle, Lemon Curd, Salted Caramel Popcorn:
and Galaxy to name only a few:
If you visit TALOR & JØRGEN on a trip to Oslo – tag @travelmedals across Instagram, Facebook and Twitter.