Best Donuts in Vilnius: Holy Donut Vs Donut LAB!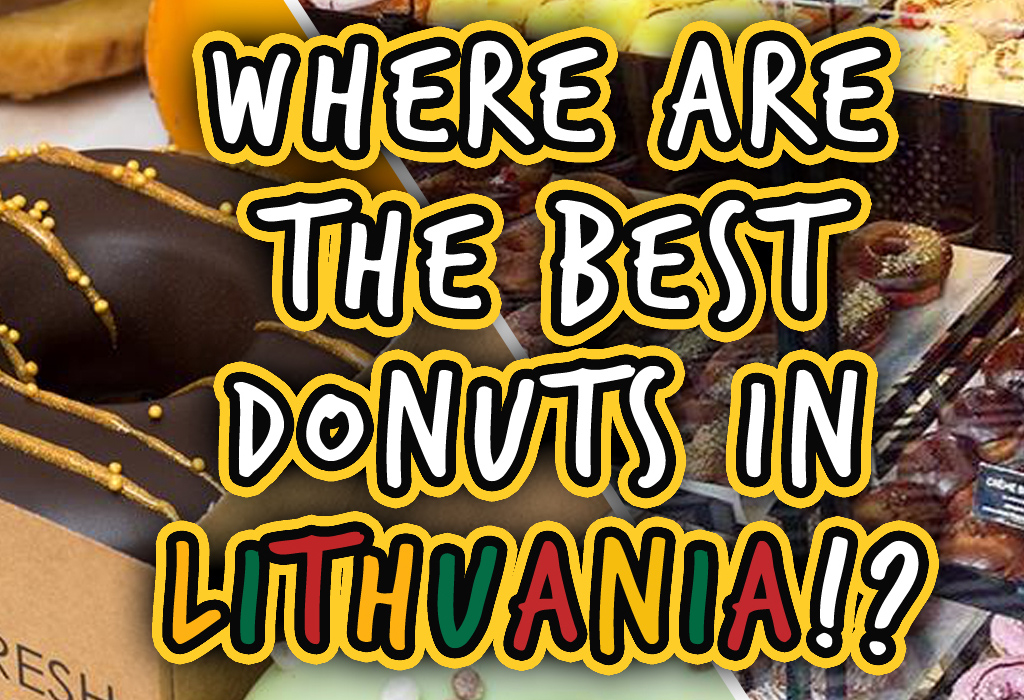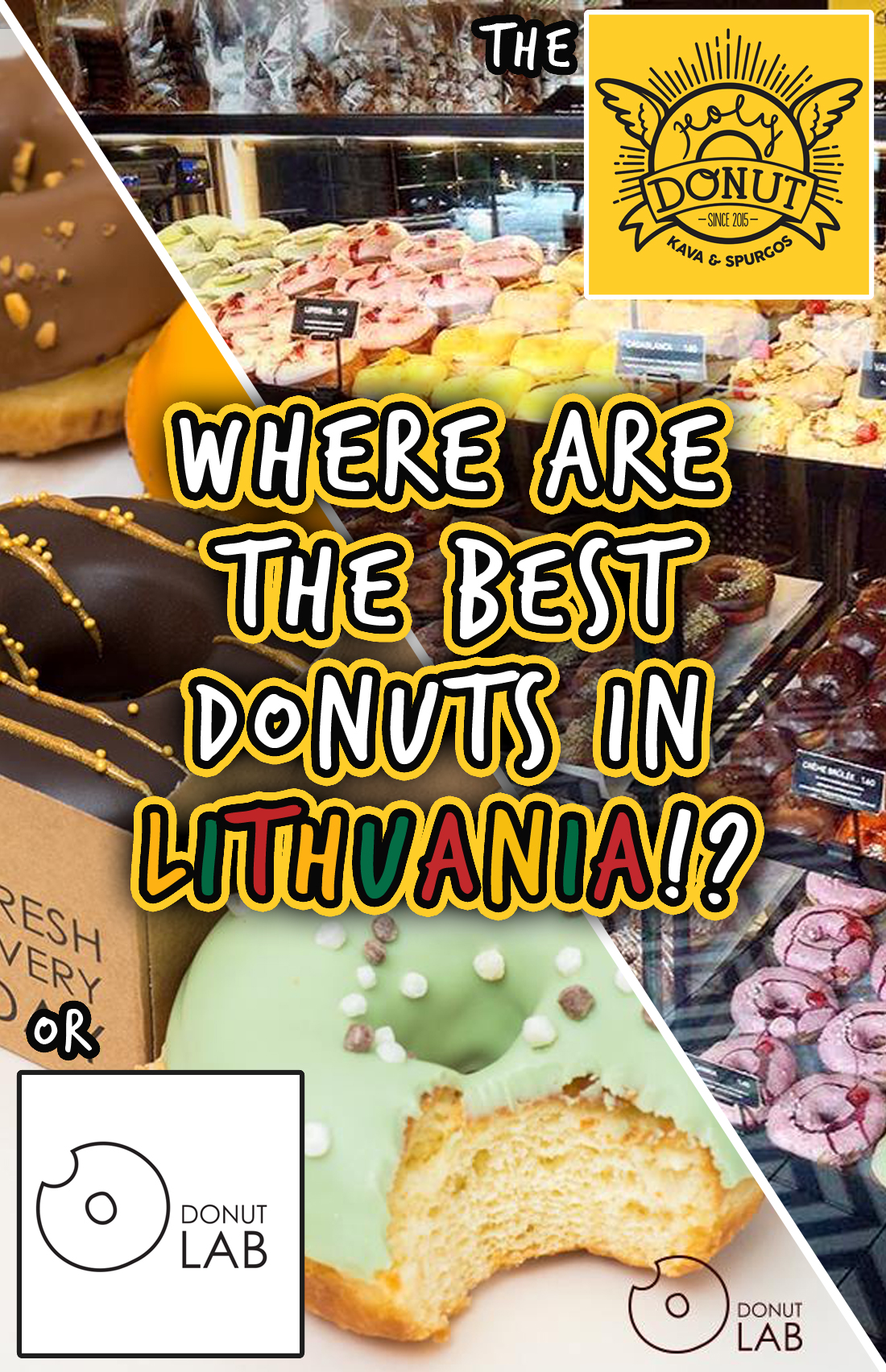 After exploring Lithuania's capital we think you deserve a much needed energy boost. The river Neris runs through the very centre of Vilnius dividing the new and old centres of the city. Whether you've been viewing the baroque architecture, seen in the medieval Old Town on the south side or wandering around the Business District north of the river, two locations have you covered.  Holy Donut is located in the very centre of the Old Town and Donut LAB is located in the Šnipiškės neighborhood on the north bank of the river Neris.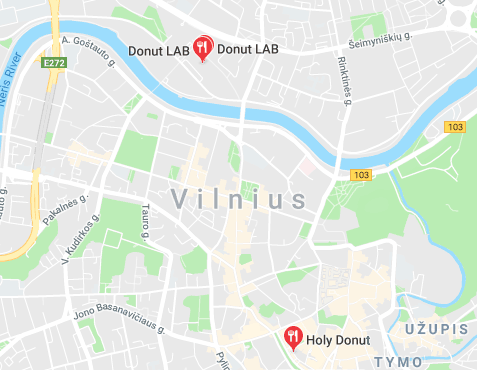 Holy Donut
: South of the Neris in the Old Town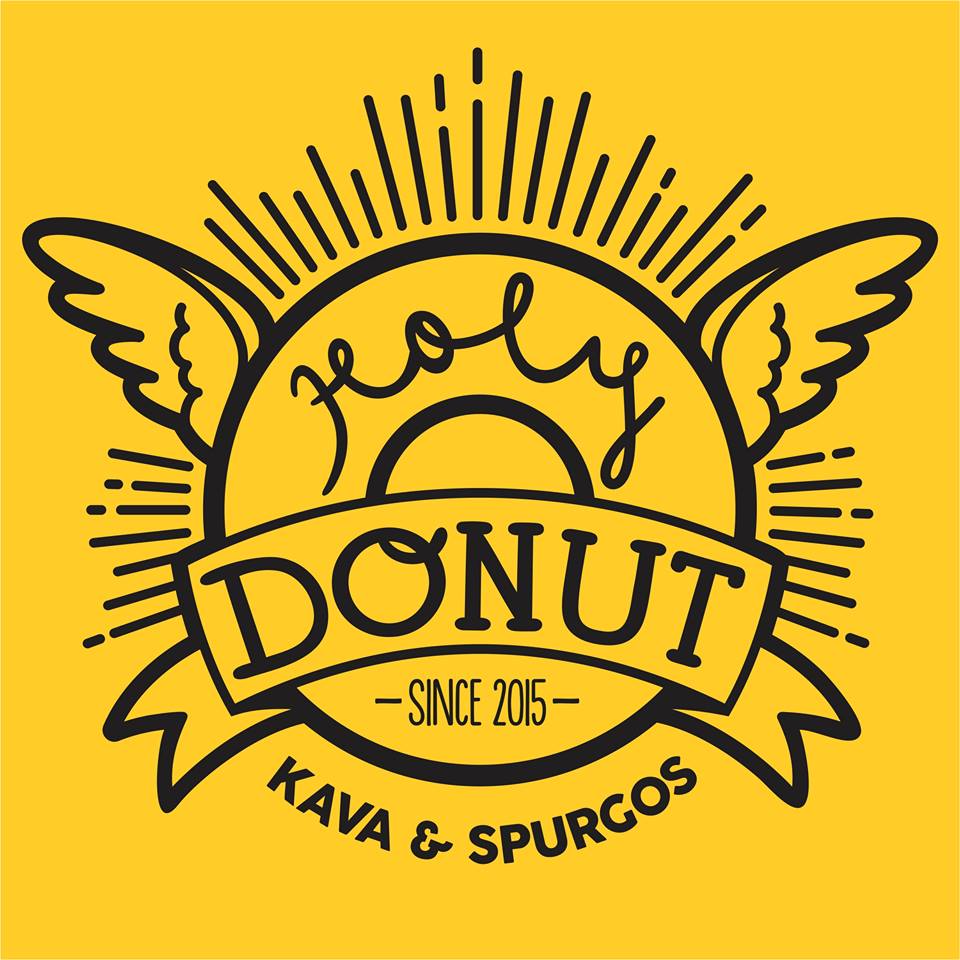 Located right in the centre of the Old Town, a perfect spot for tourists. They specialise in handmade donuts, fresh and huge bagels and specialty coffee with a big variety of drinks, freakshakes and cosmic cacaos. They cater to everyone with a variety of vegan options. It's a fantastic spot for breakfast to fuel travellers up for a big day of walking around the city. Get there early before they sell out!
Donut LAB
: North of the Neris in the New Town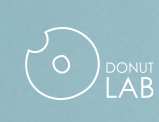 Located just north of the river, Donut LAB offers a wide variety of freshly baked donuts, snacks and drinks. All served up in a simple atmosphere of good music, friendly staff and amazingly delicious Donuts. They have multiple favours including Caramel with nuts, Salted Caramel, Crispy, Pistachio, Orange and Oreo. It's a must to taste one of their creations while visiting Vilnius.