The 20 Regions of Italy Challenge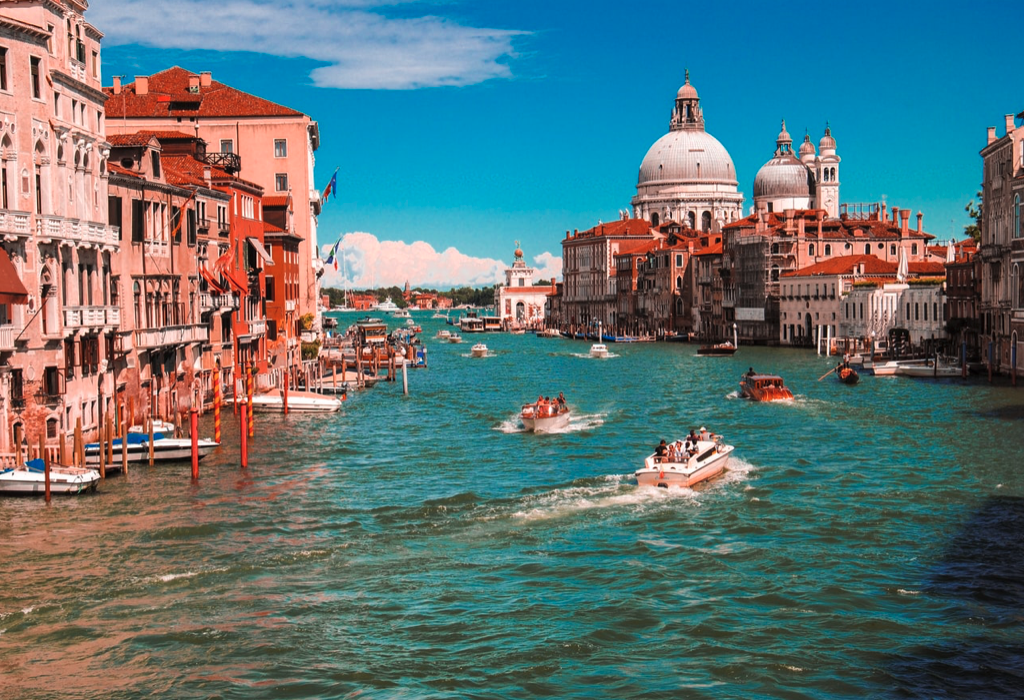 Italy is a country in the south of Europe with a long Mediterranean coastline. People mainly visit Italy for its rich culture, cuisine, history, fashion and art, its beautiful coastline and beaches, its mountains, and priceless ancient monuments. It is divided into 20 regions. A region is a part of the country with a government and a president. In Italy, regions can decide some things. They can give money to local business. They can decide some things about hospitals, schools, and transport. 
The capital, Rome, is home to the Vatican as well as landmark art and ancient ruins. Other major cities include Florence, with Renaissance masterpieces such as Michelangelo's "David" and Brunelleschi's Duomo; Venice, the city of canals; and Milan, Italy's fashion capital. Italy also contains more World Heritage Sites than any other country in the world! The goal of this challenge will be to experience each region and enjoy everything Italy has to offer!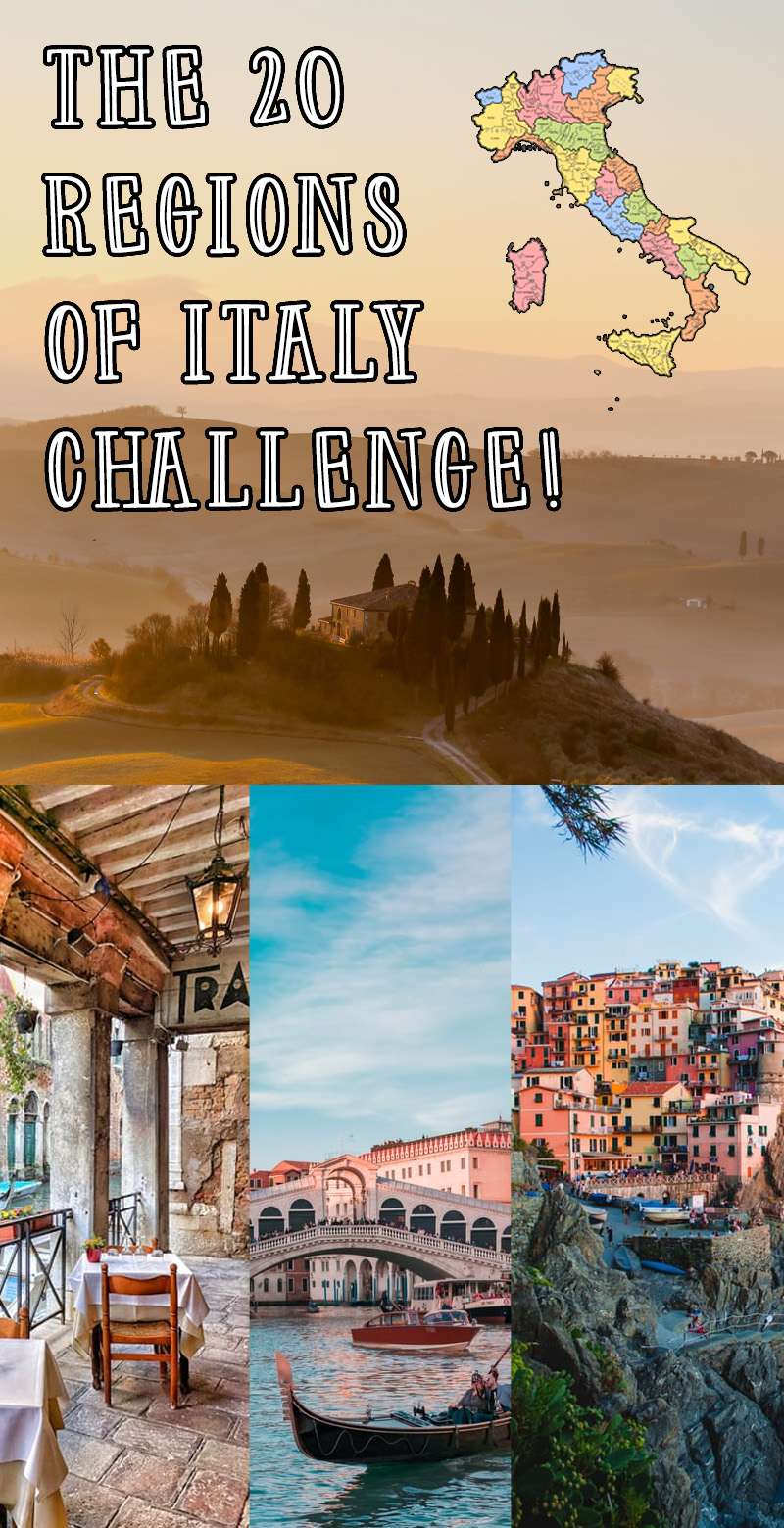 The Challenge
To complete this travel challenge you must have visited all 20 Regions and completed one activity in each. Driving or public transport through a Region does not count. The activity could range from a hike, an organised tour, visiting a church, viewing a festival or simply exploring a town in the region walking around and having food and drinks. There is no time limit on this challenge, it can take a couple of months backpacking or over years of short trips or weekends if you live in Italy.
The 20 regions to visit:
Abruzzo
Basilicata
Calabria
Campania
Emilia-Romagna
Friuli-Venezia Giulia
Lazio (Latium)
Liguria
Lombardia (Lombardy)
Marche (The Marches)
Molise
Piemonte (Piedmont)
Puglia (Apulia)
Sardegna (Sardinia)
Sicilia (Sicily)
Toscana (Tuscany)
Trentino-Alto Adige
Umbria
Valle d'Aosta
Veneto
Feel free to tag photos to @travelmedals on Instagram and Facebook as you visit each region and move closer to completing your goal.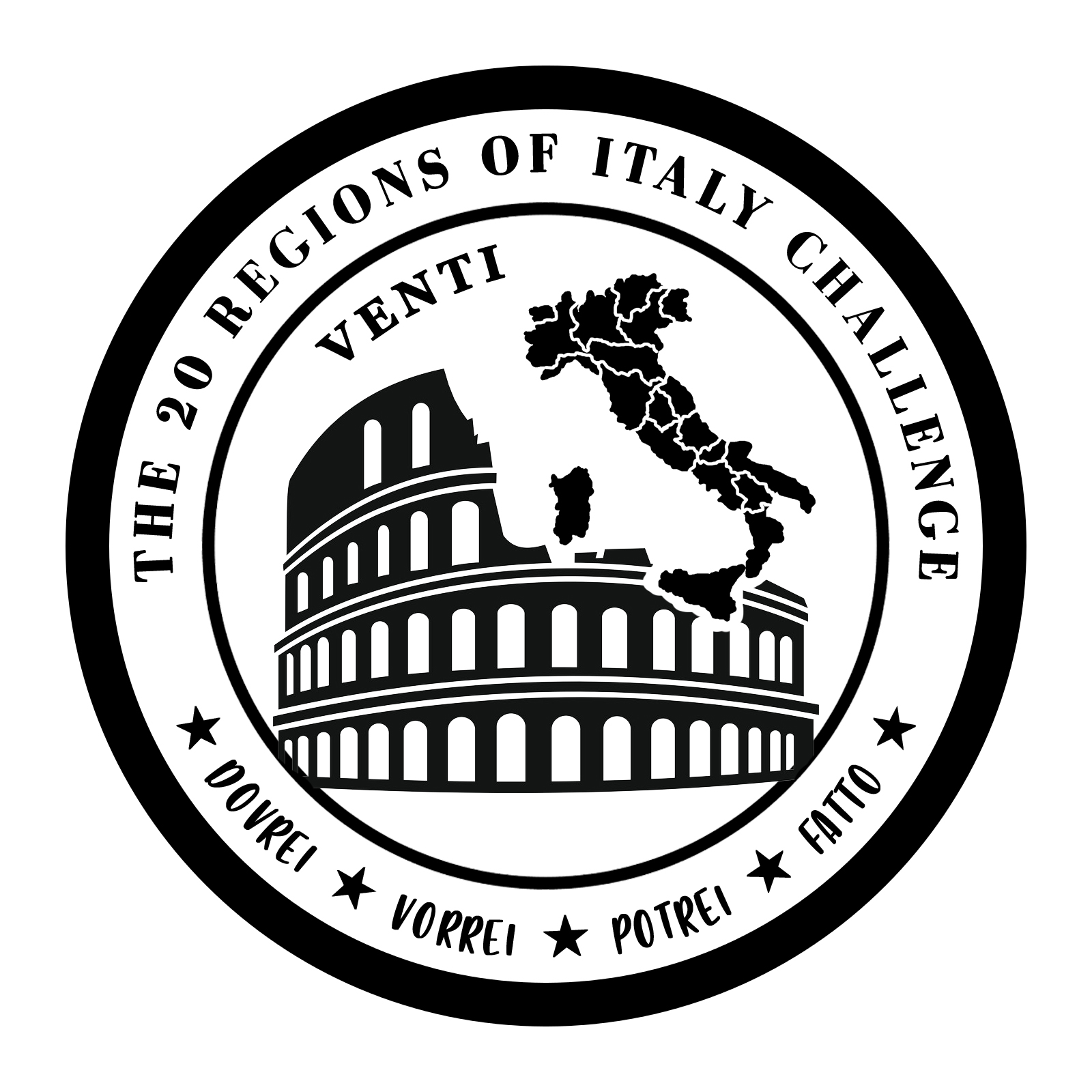 This is the initial design for the medal and it is available on request. If you would like this medal, please get in touch through our Facebook or Instagram pages!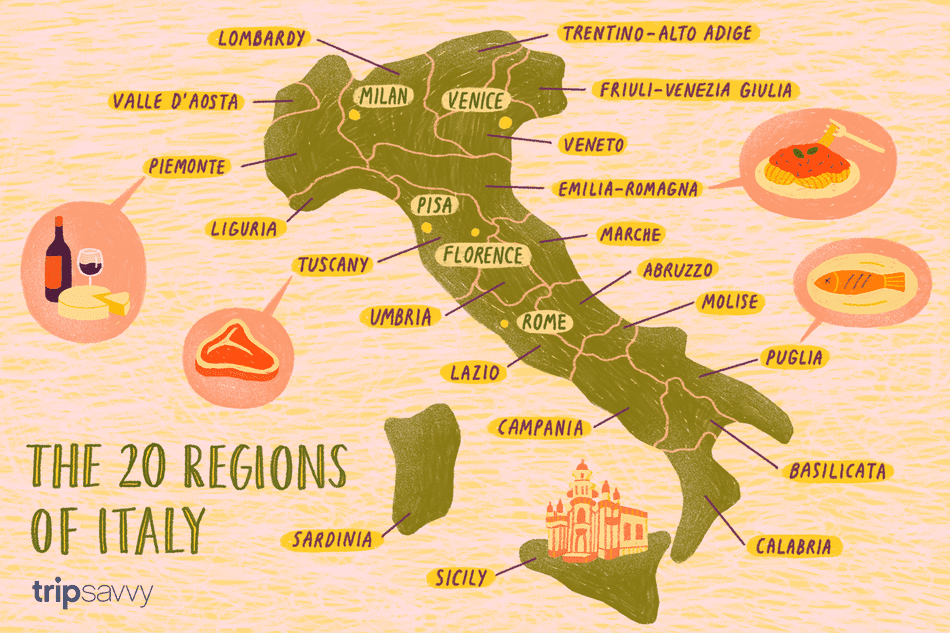 How many regions of Italy have you visited?