The Ultimate Ben Nevis Summit Challenge!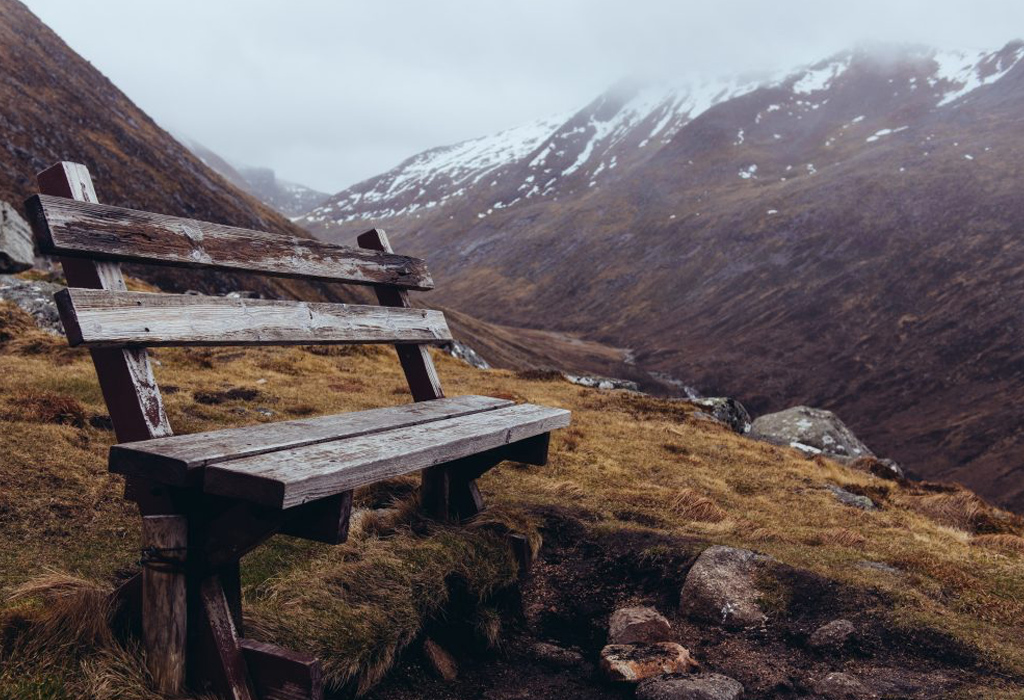 Can you conquer Ben Nevis the highest peak in the United Kingdom?
The highest point in Scotland and also the United Kingdom standing at 1,344 metres (4409 feet). "Ben Nevis" is an Anglicisation of the Scottish Gaelic name "Beinn Nibheis". "Beinn" is the most common Gaelic word for "mountain", "Nibheis" is variously understood, though the word is commonly translated as "malicious" or "venomous".
The mountain is a popular destination, attracting an estimated 100,000 ascents a year, around three-quarters of which use the Pony Track from Glen Nevis. The summit, which is the collapsed dome of an ancient volcano, features the ruins of an observatory which was continuously staffed between 1883 and 1904. The meteorological data collected during this period is still important for understanding Scottish mountain weather.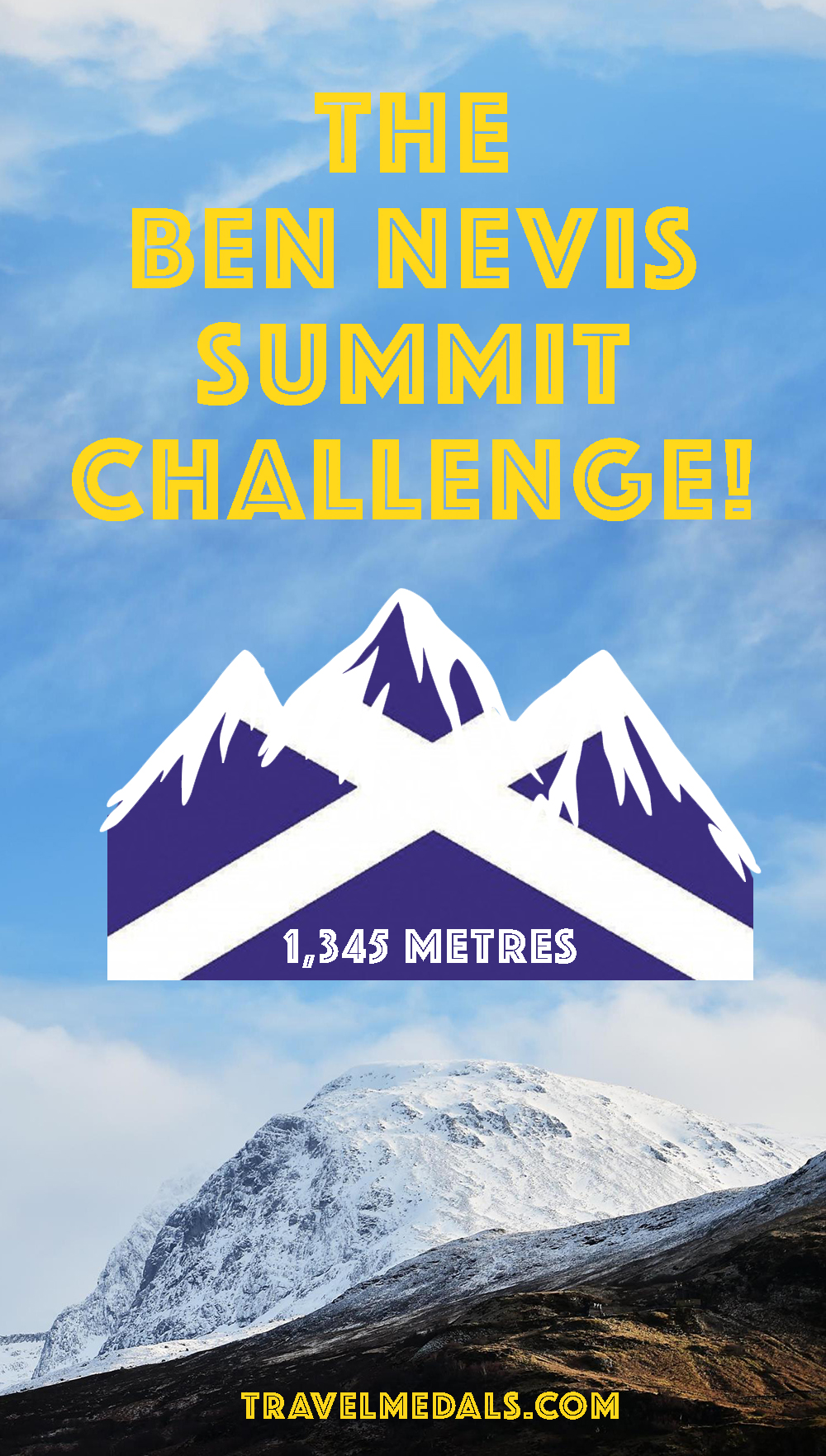 The Challenge
To complete the challenge you should:
Take a photo before you start.
Take a photo at the summit at 1,344m.
Upload your favourite photos from the climb.
If you want you can also share your health stats for the day showing distance and times or your well deserved food & drink rewards at the end of the hike!
Once the summit has been ascended and the challenge completed you can buy the Ben Nevis TravelMedal.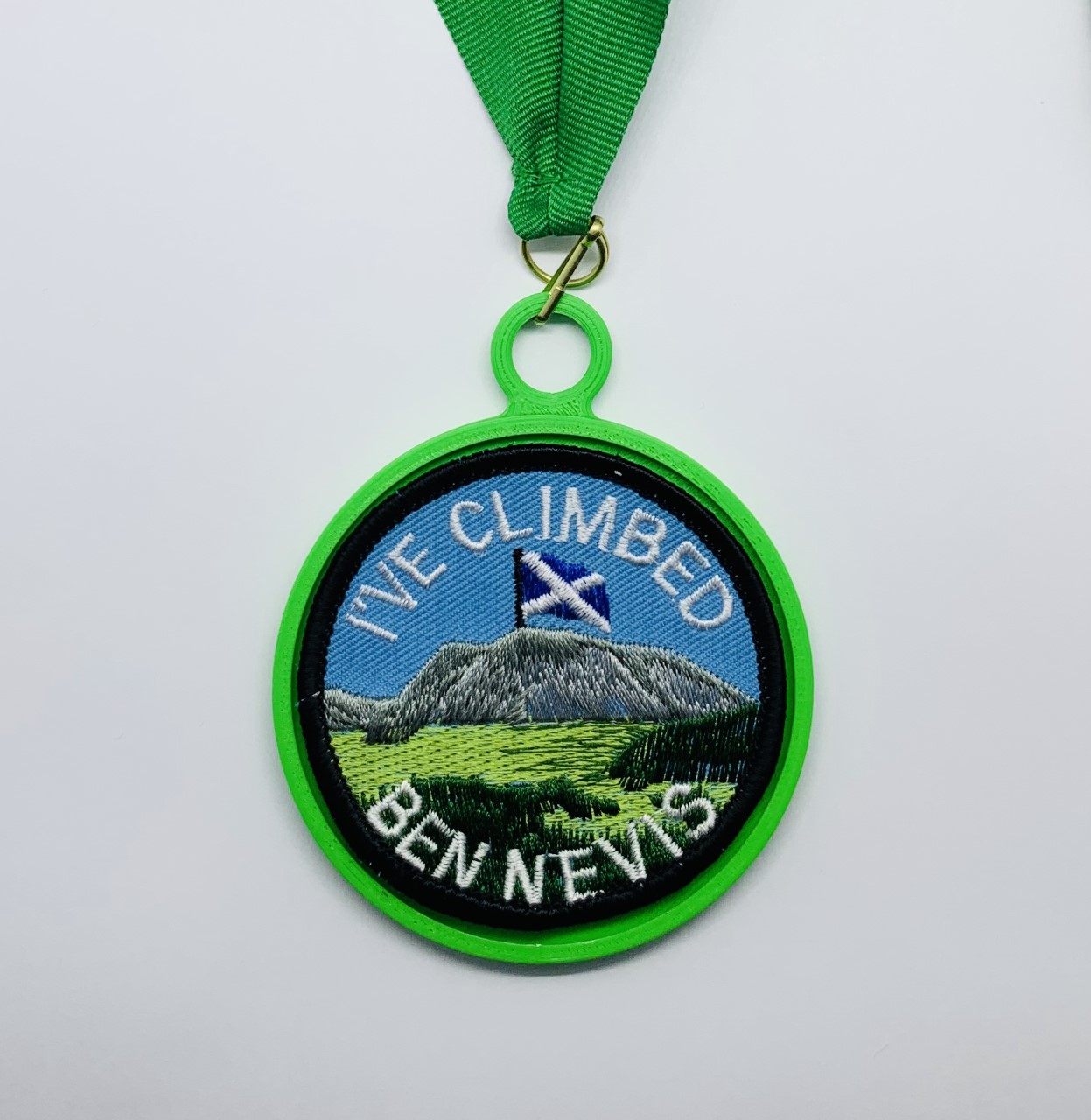 Click on the medal to be redirected to our store or click here.
Additional Information
Why not consider a guided ascent with Abacus Mountain Guides. Every Wednesday and Sunday from the start of May to the end of September. They offer a group walk for £70 per person with a maximum group ratio 1:10. Additionally you can have a private guide or take part in events or challenges through the summer months.
If you can see Ben Nevis it's going to rain. If you can't see Ben Nevis, it's raining.
All joking aside, it is possible to get stunning views from the top of Ben Nevis.
Climb by Tourist Route
The following video is an August climb up Ben Nevis using the Tourist Route. You will see the paths and slopes you will need to overcome to reach your goal of the highest point in the United Kingdom and complete this challenge.
Has anyone taken on the highest peak in the UK? Any advise for readers about to conquer Ben Nevis?