Gerlachovský štít Summit Challenge in Slovakia!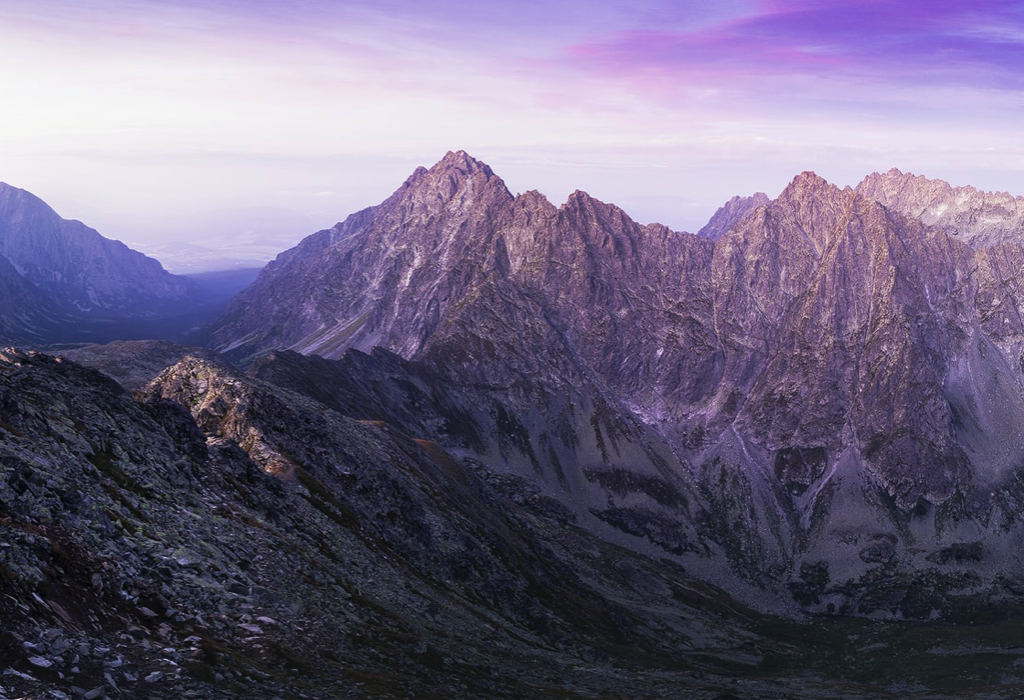 The Highest Point of Slovakia!
Gerlachovský štít (translated into English as Gerlachov Peak), informally referred to as Gerlach, is the highest peak in the High Tatras, in Slovakia, and in the whole 1,500 km (930 mile) long Carpathian mountain chain. Usually listed at 2,655 metres metres above sea level (8,711 ft), its exact elevation is actually 0.6 metres (2.0 feet) lower. The pyramidal shape of the massif is marked by a huge cirque. Despite its relatively low elevation, the about 2,000 m vertical rise from the valley floor makes Gerlachovský štít soar.
Only members of a national UIAA club are allowed to climb the peak on their own. Other visitors have to take a certified mountain guide. The two easiest routes, usually up the Velická próba and down the Batizovská próba named after their respective valleys, are protected by chains. Because of an exposed section along the Velická próba and tricky orientation especially on the ridge, both are among the more difficult scrambling routes in the High Tatras, although it's rather climbing, since there are many moments when one must rely on ones hands to hold ones bodyweight.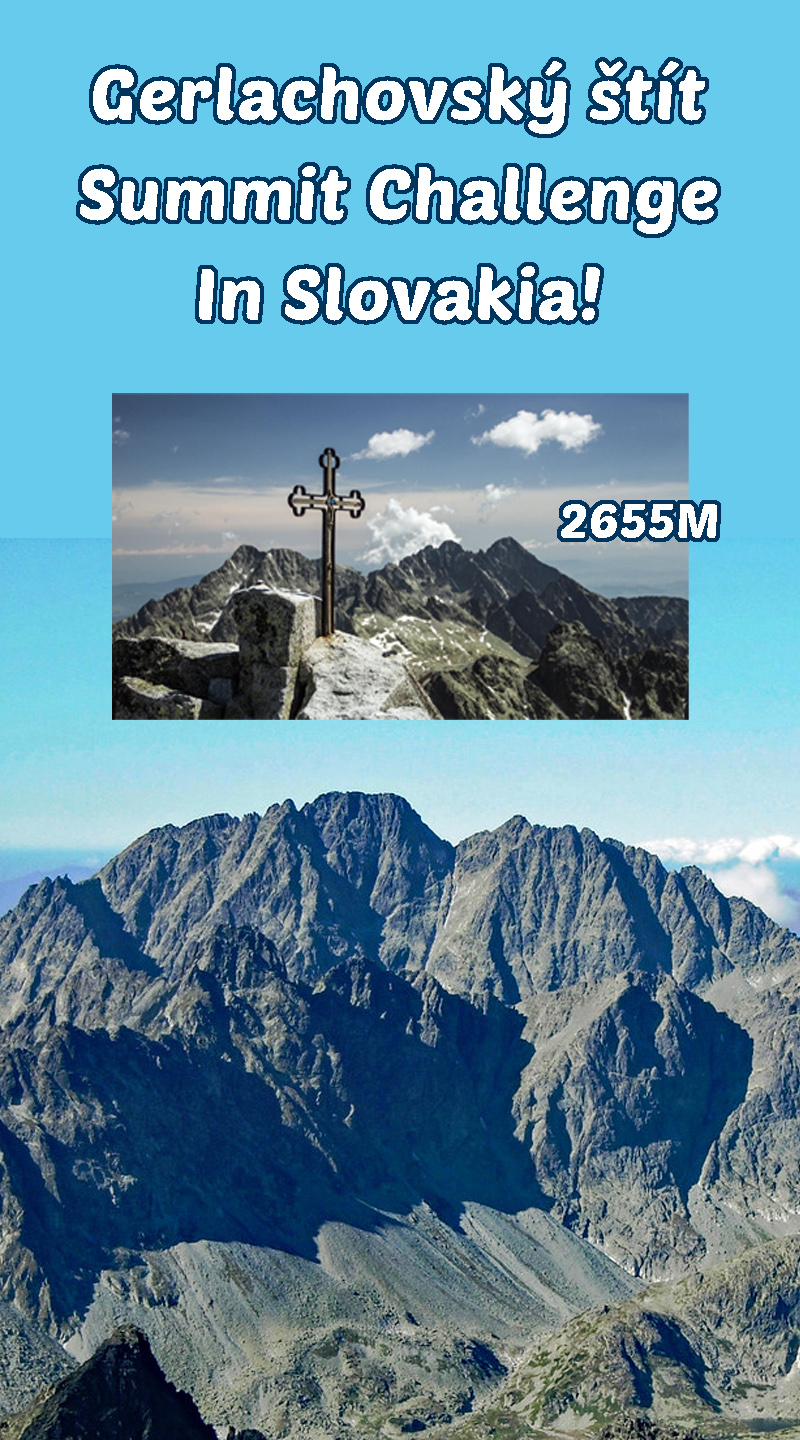 The Challenge
For this travel challenge you have to summit Slovakia's highest peak.
If you want you can also share your health stats for the day showing distance and times or your well deserved food & drink rewards at the end of the hike!
Tag @travelmedals on Instagram or Facebook on each picture.
After completing the challenge you can reward yourself with a Gerlachovský štít Travel Medal!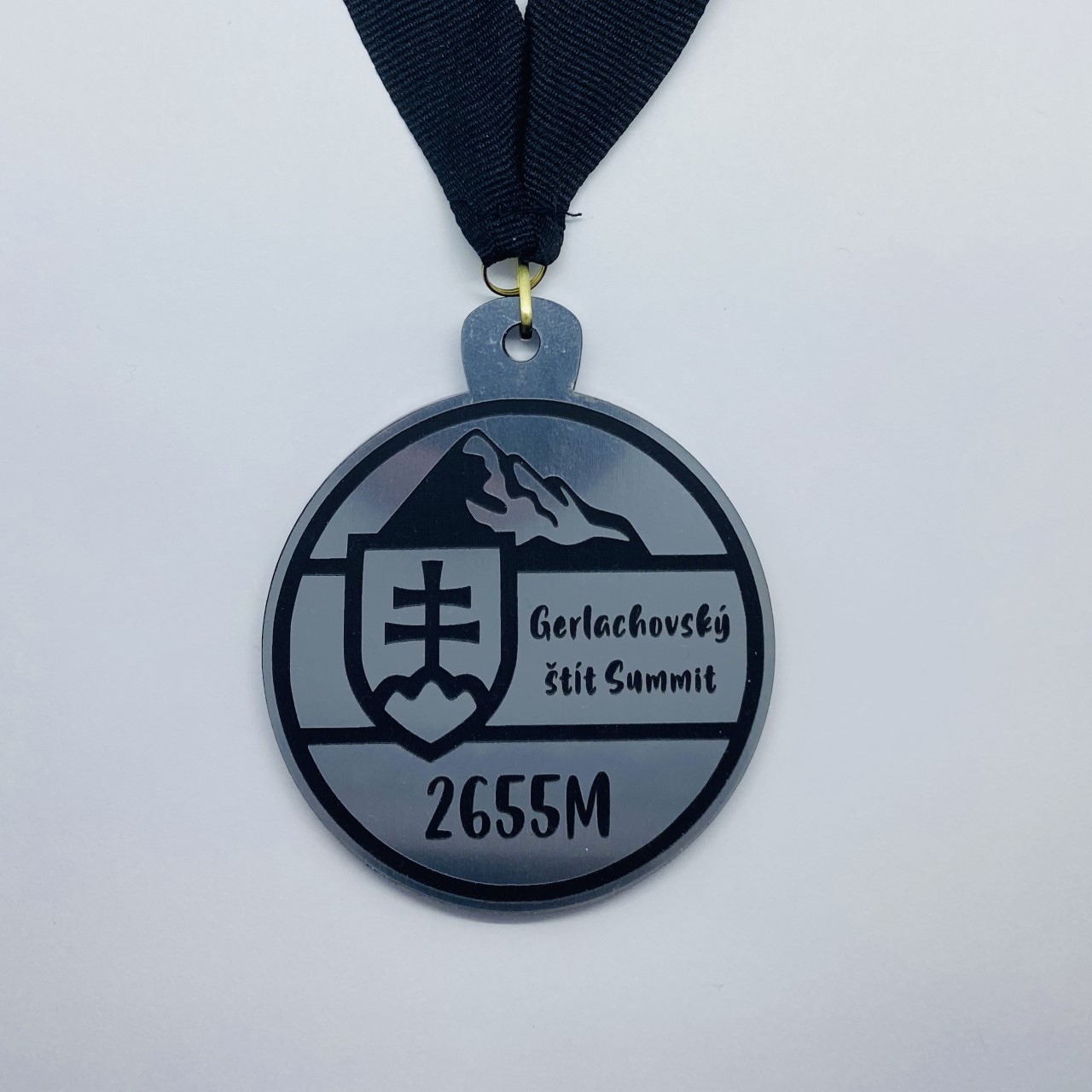 Click on the medal to be redirected to our store or
click here
.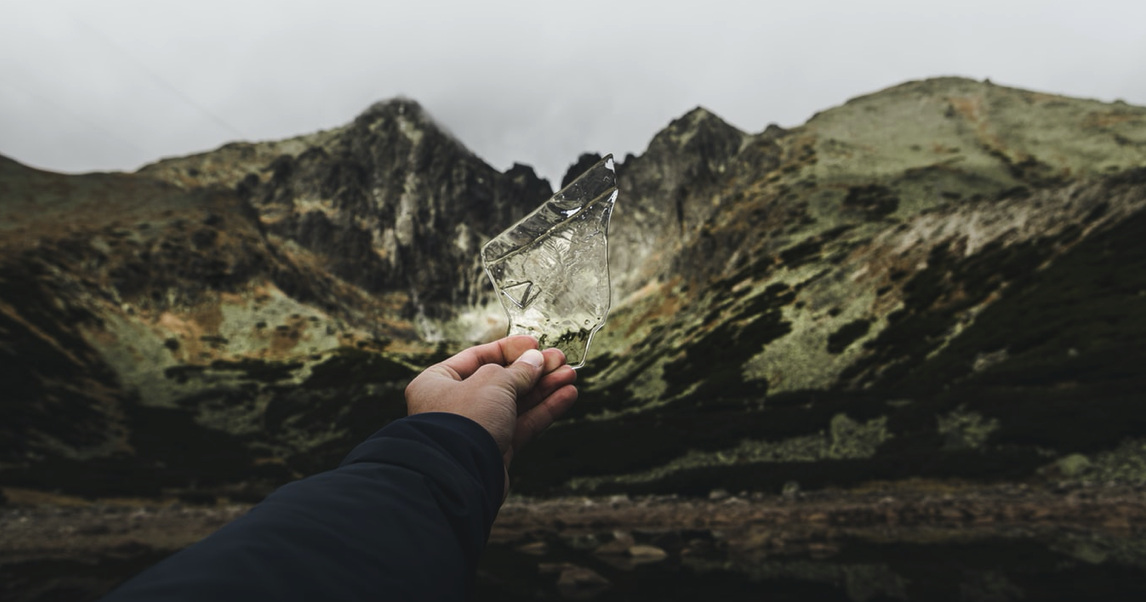 Climbing Gerlachovsky Stit, 2654m
For a first hand account of climbing the highest peak in Slovakia watch the video below by Urban Spirit. It was shot 100% on a GoPro Hero 4 Black Edition, therefore you can really see the climb from the climbers perspective. This gives a good indication of what the climb will be like for anyone yet to tick this summit off their bucket list. 
Who has added bagging the Gerlachovský štít peak in Slovakia to their bucket list?