Grauspitz Summit Challenge in Liechtenstein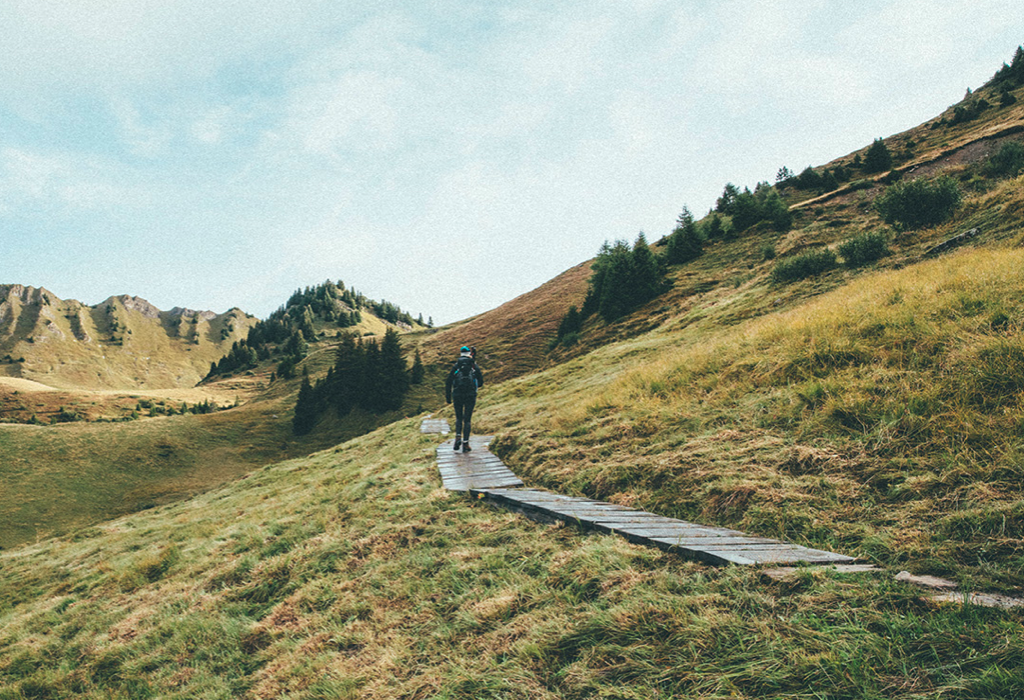 instagram.com/Emmasvenssonphoto
The Grauspitz (Vorder Grauspitze or Vorder Grauspitz on some maps) is a mountain in the Rätikon range of the Alps, located on the border between Liechtenstein and Switzerland. With an elevation of 2,599 metres above sea level, the Grauspitz is the highest mountain in Liechtenstein. It is also the highest summit of the Rätikon range west of the Schesaplana massif.
The mountain lies between the valleys of Lawenatal (municipality of Triesen) on the north and the Fläscher Tal (canton of Graubünden, municipality of Fläsch) on the south. Both sides of the Grauspitz are in the basin of the Rhine, which flows approximately seven kilometres west of the mountain. The easiest route to the summit ascends over the Hinter Grauspitz (Schwarzhorn), and along a class 3–4 razor ridge.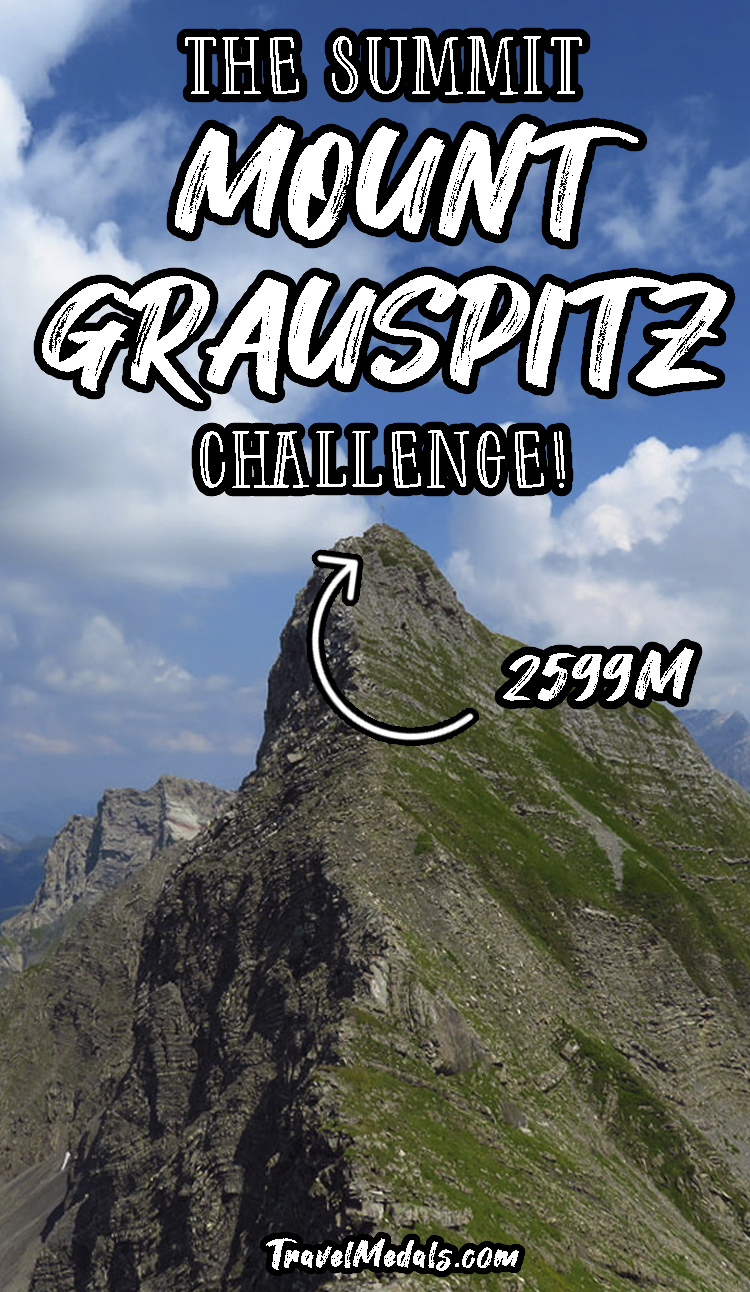 The Challenge
To complete this peak challenge you must reach the top of Grauspitz in Liechtenstein. 
If you want you can also share your health stats for the day, your experience and adventures along the way as well as tips and information to help others complete this travel challenge.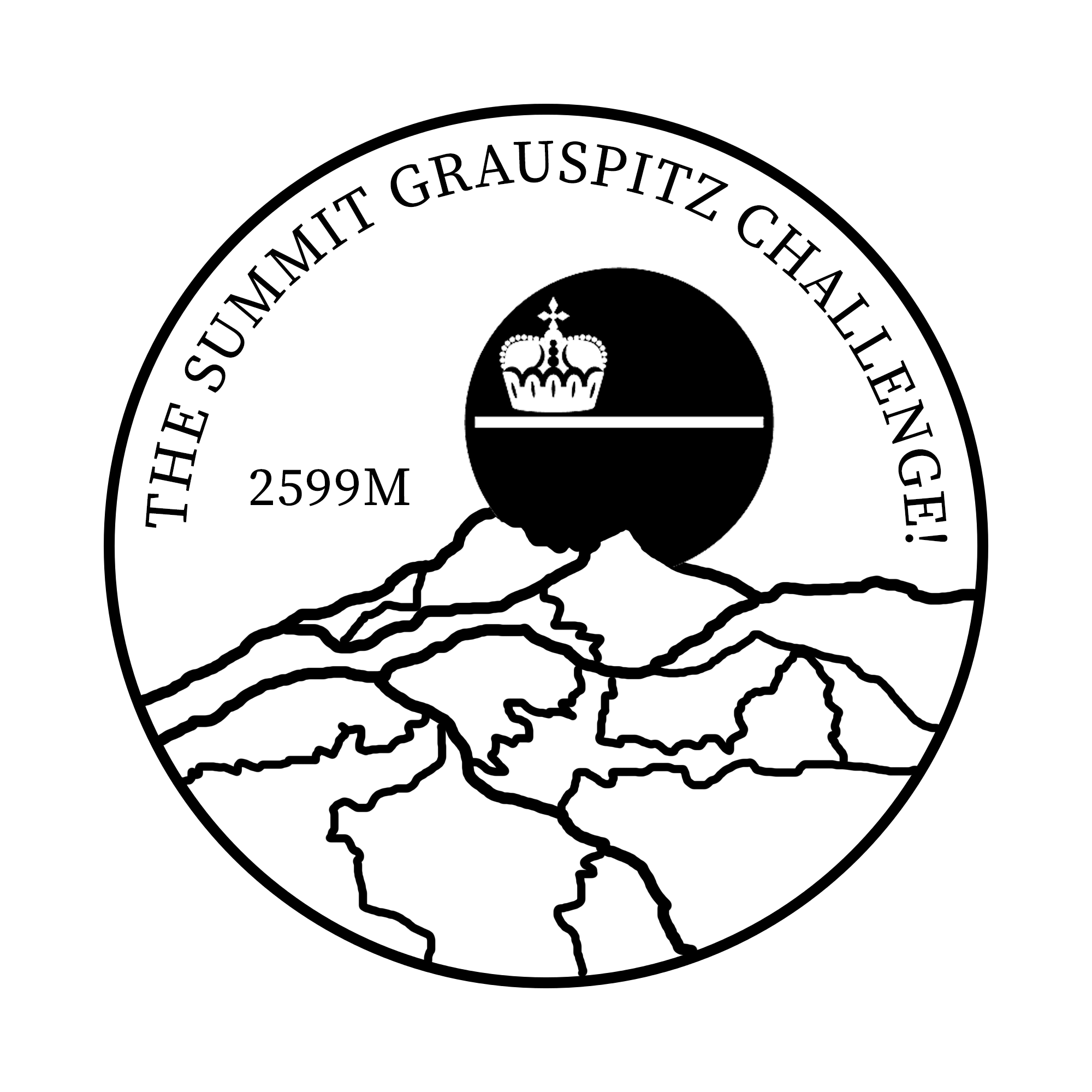 This is the initial design for the medal and it is available on request. If you are planning a trip on summit Grauspitz and would like this medal, please get in touch through our Facebook or Instagram pages!
Additional Information
49 Peaks – Emma's account of taking on her 7th peak Grauspitz!
Peak Bagger – All the statistics on the peak. 
Summit Post – The information needed to take on the peak. 
Travel Blog – The story of a big mountain in a tiny country.
Grauspitz – Lichtenstein
To get an idea of taking on Grauspitz, watch this short video by Daniel Orgoník. His aim was hiking to the highest mountain of Lichtenstein – Grauspitz (Vorder Grauspitz 2599m). However, due to the conditions only the lower peak Hinter Grauspitz (2574m) reached. This definitely shows that planning is required to visit at the best time of year. Also it is very sensible to know when to attempt a summit and when to turn around and leave the challenge for another time if the conditions are dangerous.
Who has added Grauspitz to their bucket list?