Mount Fansipan in Vietnam Summit Challenge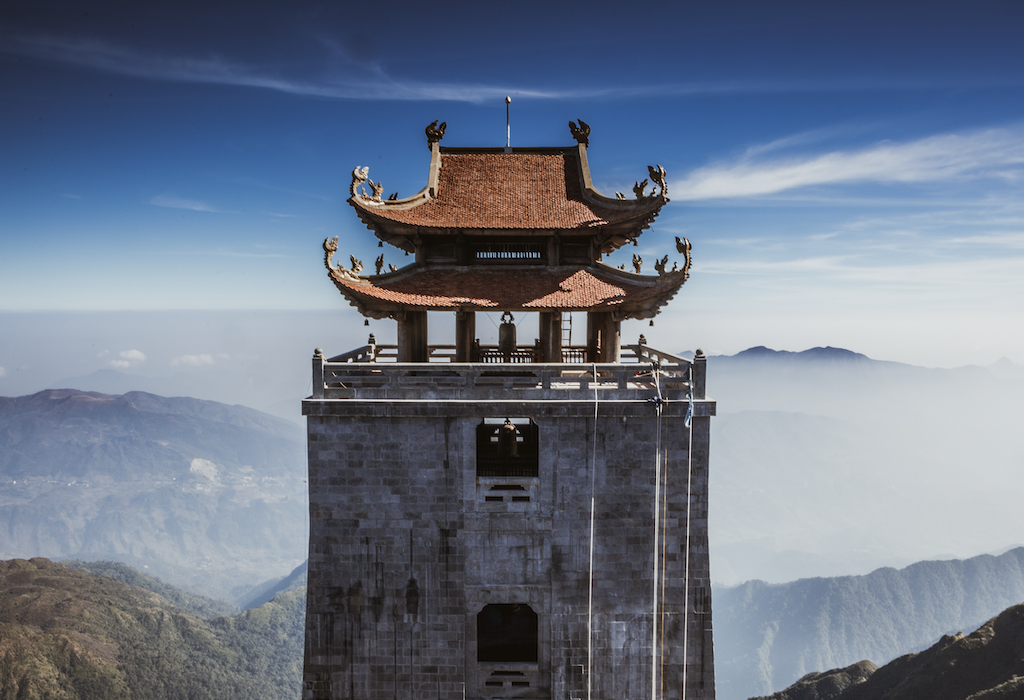 The challenge to reach "the Roof of Indochina"!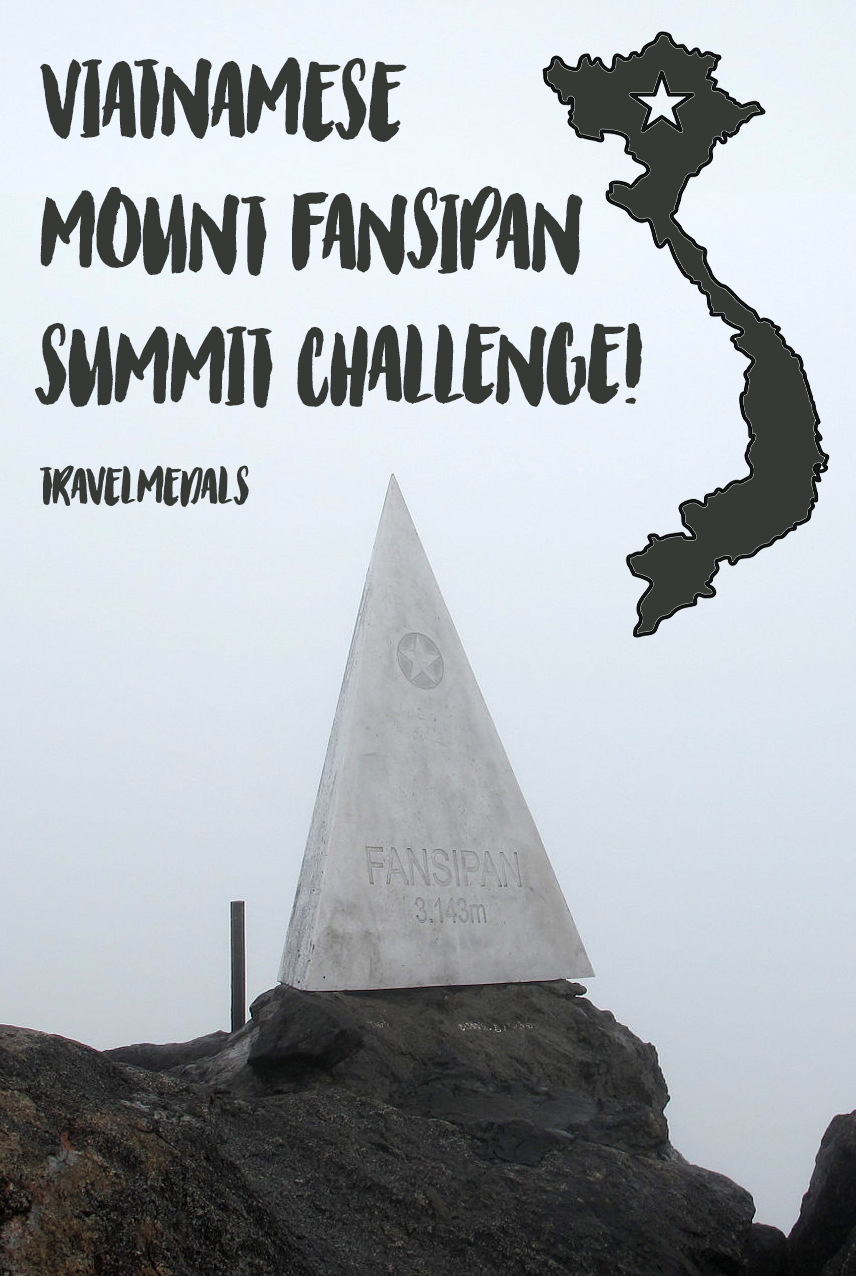 A mountain in Vietnam and at 3,143 metres (10,312 ft), it is the highest mountain in the Indochinese Peninsula (comprising Vietnam, Laos, and Cambodia), hence its nickname "the Roof of Indochina". It is located in the Lào Cai Province of the Northwest region of Vietnam, 9 km southwest of Sa Pa Township in the Hoang Lien Son mountain range.
Fansipan is a steep and fairly strenuous hike. The total time is usually about 3 days, even 2 days, or for experts and strong, healthy people, it can be done in one day. Tour companies in the area will arrange hikes to the summit taking from one to three days. Most will recommend taking the two or three-day options and few guides will take tourists on a round trip in a single day.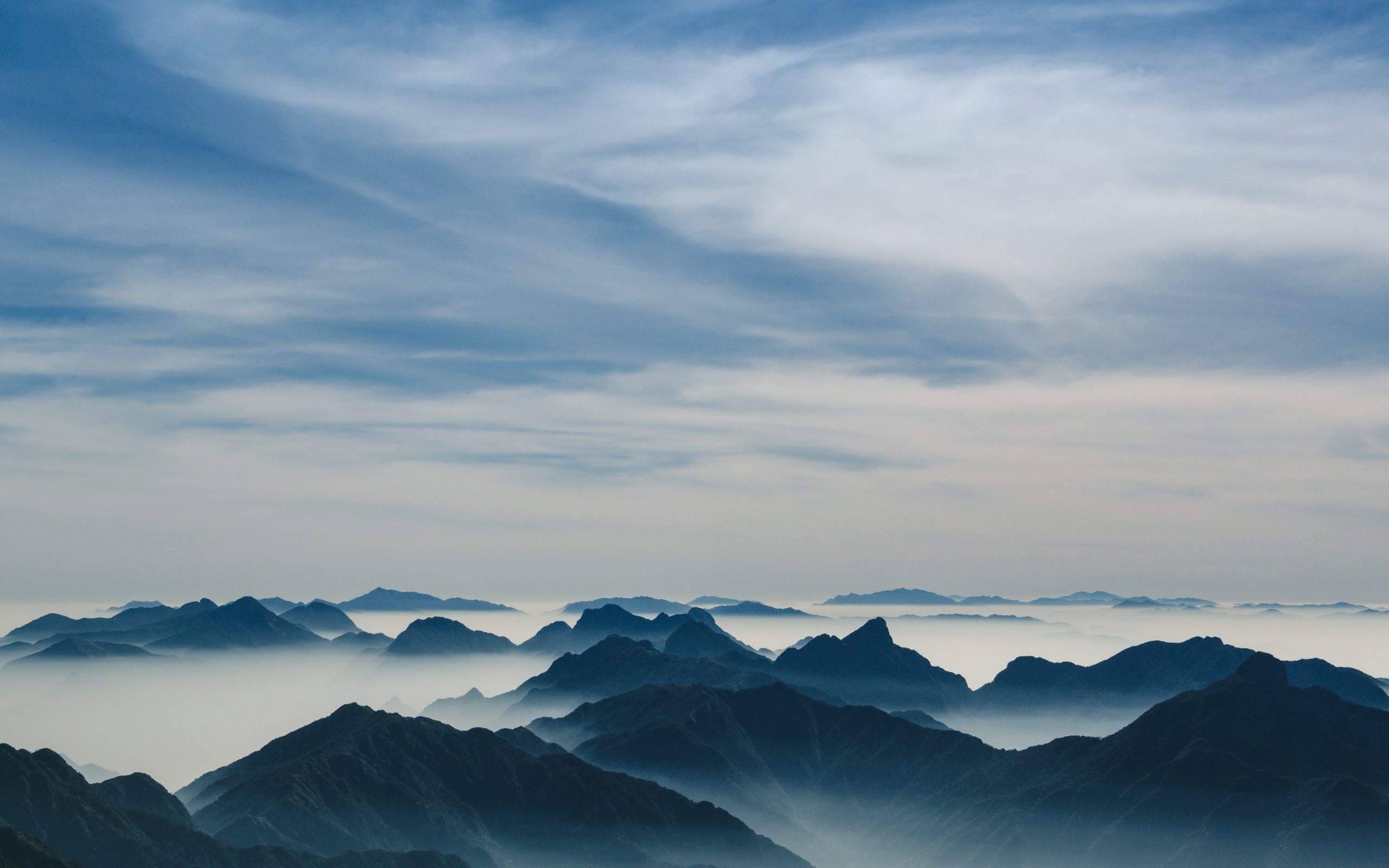 The Challenge
To complete this peak challenge you must:
Trek to the top of Mount Fansipan

Take a photo at the Fansipan Peak Landmark
If you want you can also share your health stats for the days, your overall time in days, your experience and adventures along the way as well as tips and information to help others complete this travel challenge.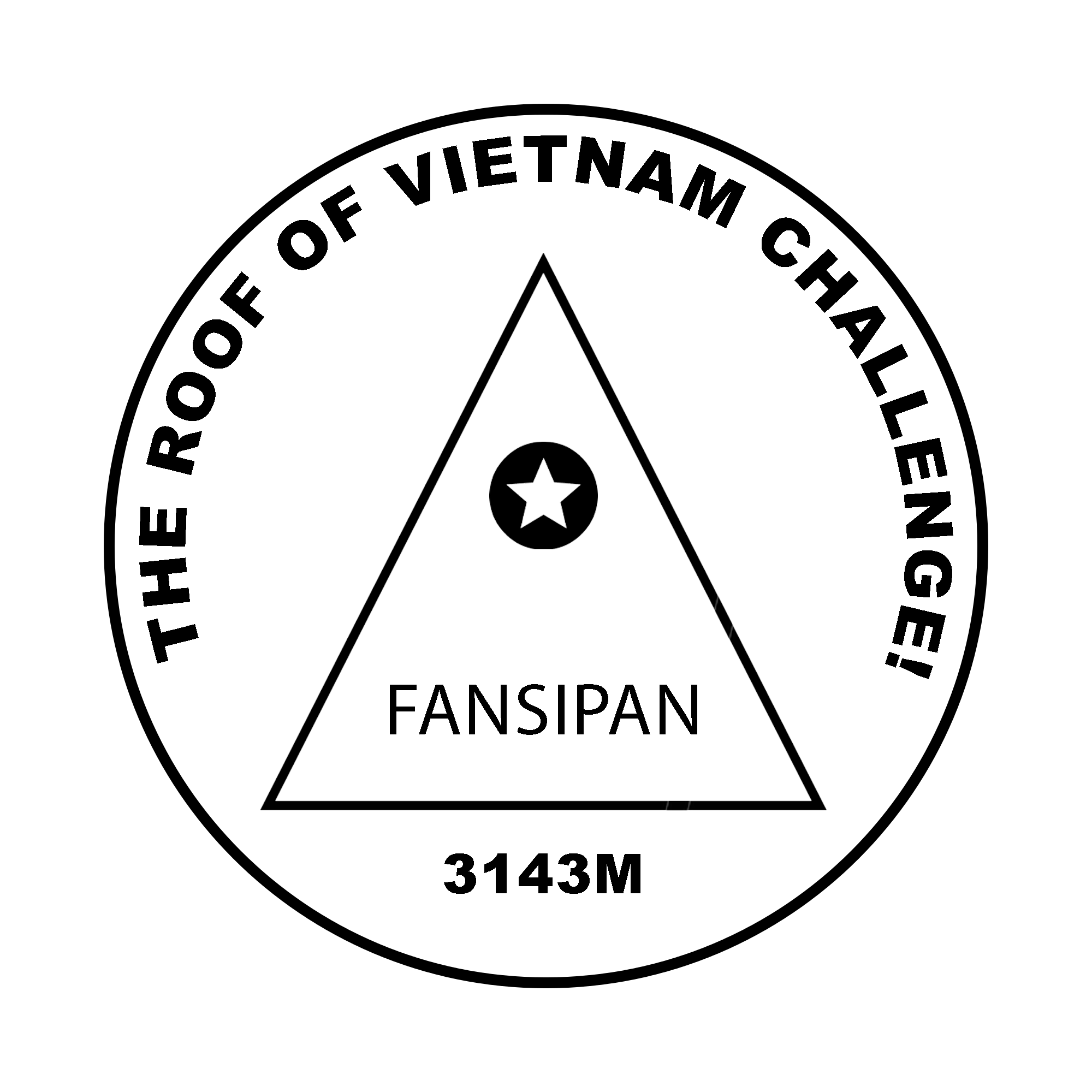 This is the initial design for the medal and it is available on request. If you're planning a trip to summit Mount Fansipan and would like this medal, please get in touch through our Facebook or Instagram pages!
Additional Information
For the most ideal conditions, make the trek between October and April. Choosing to make the trip in two days or even three days will give you a better chance to acclimate to the altitude change. For a detailed review of the 2 day, 1 night climb booked from Hanoi check out this write up by Ariffin Sha.
It is not possible to climb Mount Fansipan without a guide and most guides are attached to tour agencies. A convenient place to arrange a climb would be at one of the many agencies in Hanoi or Sapa itself. For an example of a tour offered visit Dao's Travel. Picking a guide from the locals in Sapa, will see your money going directly to the local families and area. However if you prefer to have a booking before arrival or are on a tight schedule you can book in Hanoi.
Mount Fansipan Hiking Guide
For a short hiking guide on this peak, watch this video by Jonai Republica. The mountain is one of the highlights Vietnam brag about, tagged as the "Roof of Indochina" piercing the sky at 3,143 metres above sea level, highest among all the peaks in its neighbouring Indochina countries.
Guidebooks
Prepare for your Vietnam adventure with a Lonely Planet or Rough Guides book. These books are your passport to the most relevant, up-to-date advice on Vietnam's top experiences. Float through misty Halong Bay, hike around Sapa Valley, or bike through Hoi An. They will show you the ideal places to sleep, eat, drink, shop and visit along the way. All featuring full-colour maps and images throughout. Discover the best of Vietnam and begin your journey now!
Has anyone already bagged Mount Fansipan? Any tips for those yet to take on this challenge?