32 Counties of Ireland Challenge!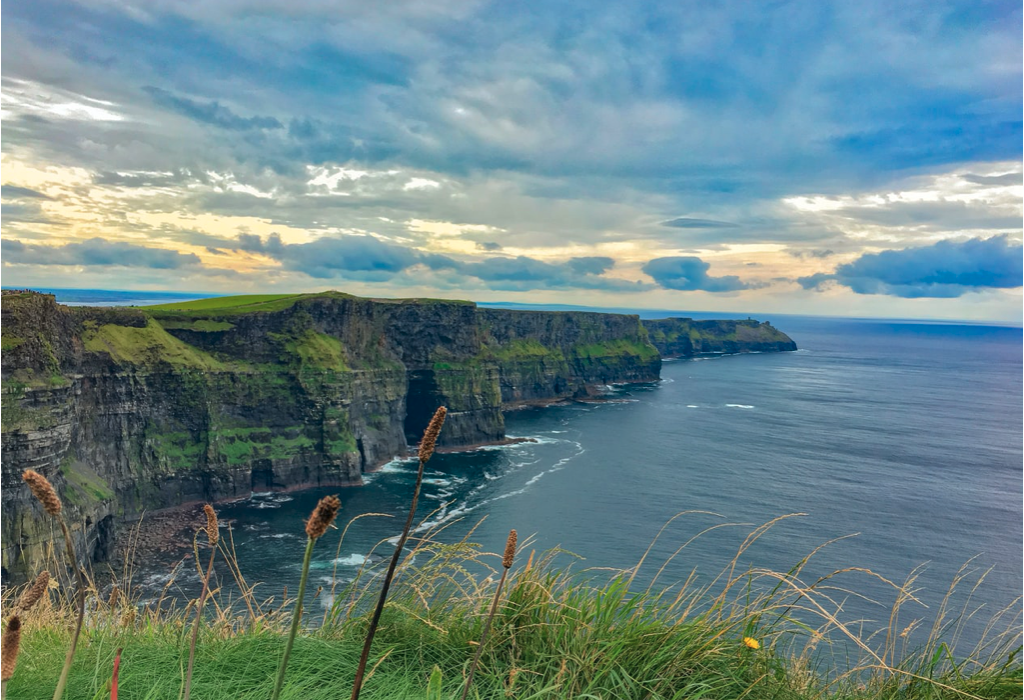 The Ultimate Ireland Travel Challenge!
Explore everything this amazing country has to offer!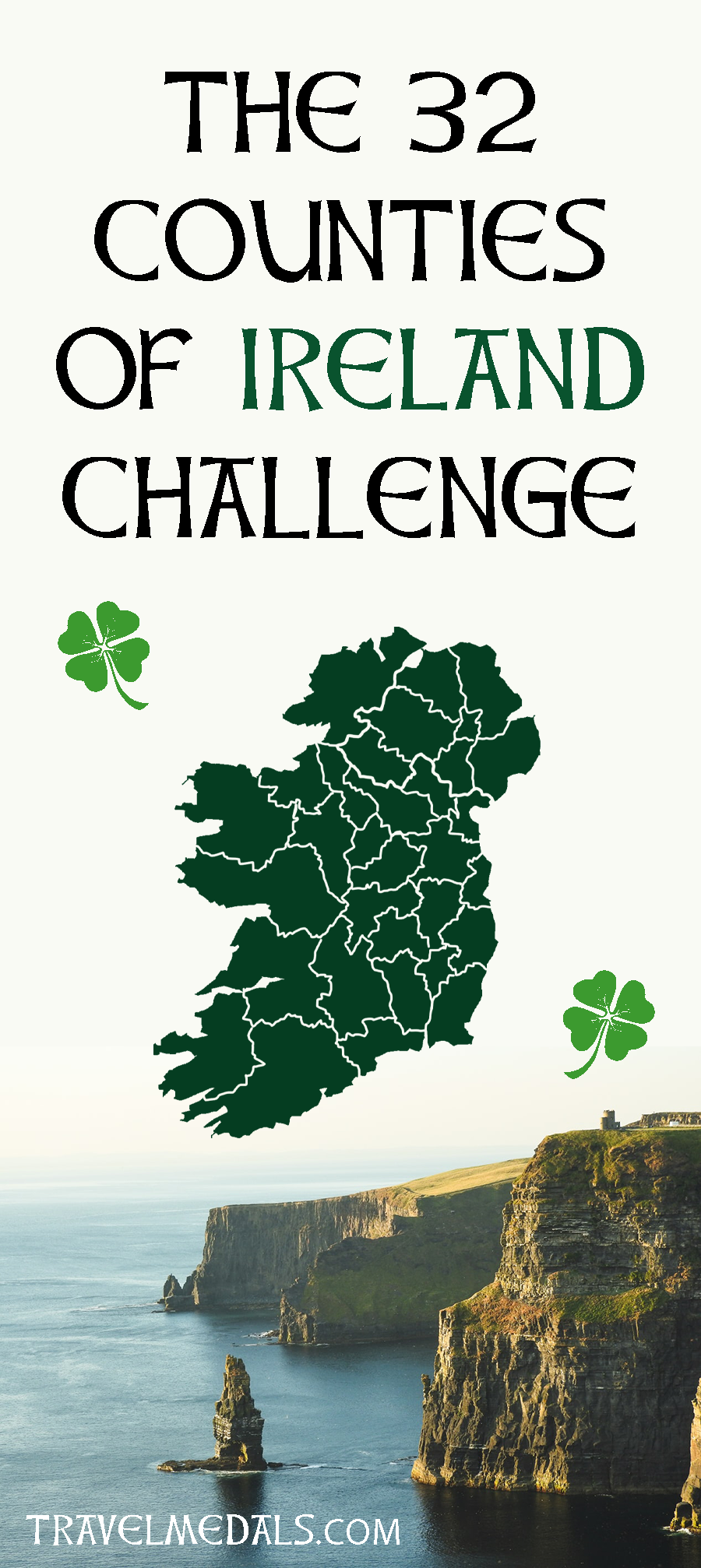 The Challenge
To complete this travel challenge you must have visited all 32 counties and completed one activity in each. Driving or public transport through a County does not count. The activity could range from a hike, an organised tour, visiting a viewpoint, attending a festival or simply exploring a town in the county walking around having food and drinks. There is no time limit on this challenge, it can take a couple of weeks travelling or over years of short trips or weekends if you live in Ireland.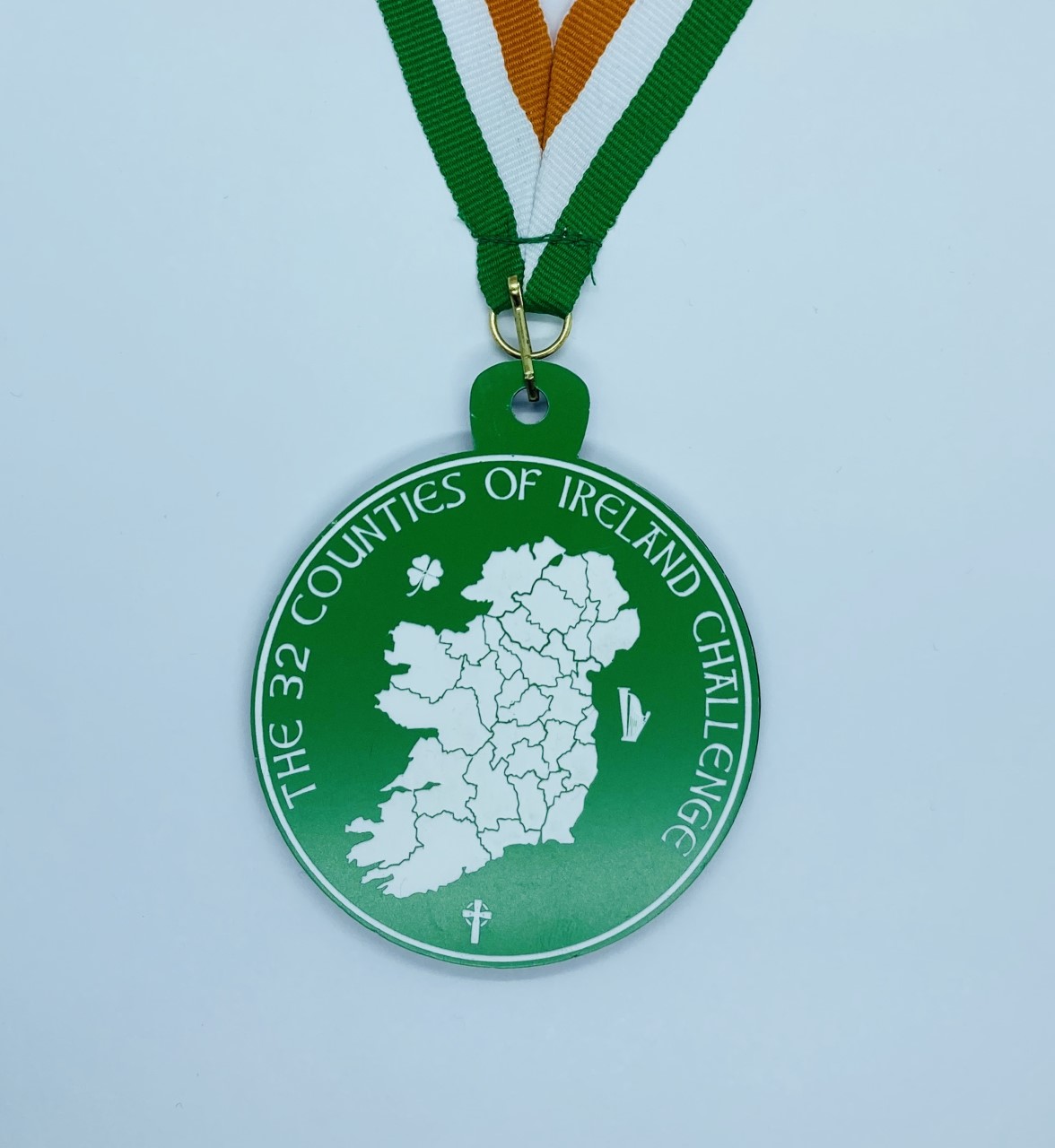 Click on the medal to be redirected to our store or click here.
Additional Information
The counties of Ireland are sub-national divisions that have been, and in some cases continue to be, used to geographically demarcate areas of local government. For an initial bit of research visit the Wikipedia page for the Counties of Ireland. For a further bit of information on each county and also to find out the nickname of each from Antrim to Wicklow, visit this article by the Irish Post. Finally for more in depth research on each county visit GENUKI.

Jumping through the 32 Counties of Ireland
For some inspiration from someone who has already completed this challenge watch Brian Cashin's short two and a half minute video of visiting all 32 counties. After living abroad for 2 years in Canada, with his fiancée, they returned home to Ireland to realise they had never really explored their own country and all of the great things it has to offer. One day Brian randomly did a heel click jump while testing out the slow motion on his iPhone. He thought it looked great, so decided to embark on an adventure to see all of the top attractions that each county in Ireland has to offer, and film a heel click at each location!
How many of the 32 counties have you been to?