Would You Rather? With Toufic from I Do It Cause I can!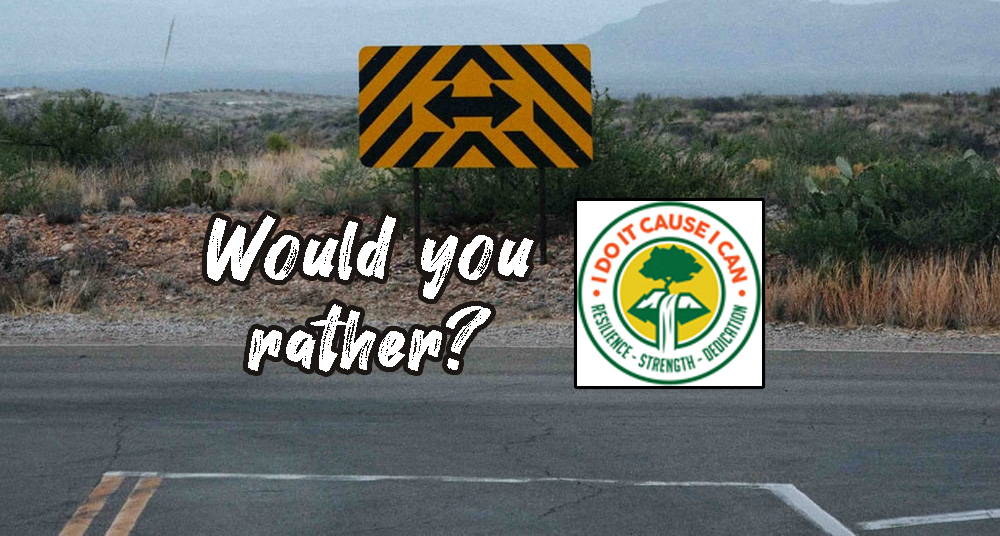 WOULD YOU RATHER? A series of interviews with Travellers, Bloggers, Travel Bloggers and just generally interesting people. We'll ask a series of difficult travel questions with two possible answers. They'll tell us what they would choose and why.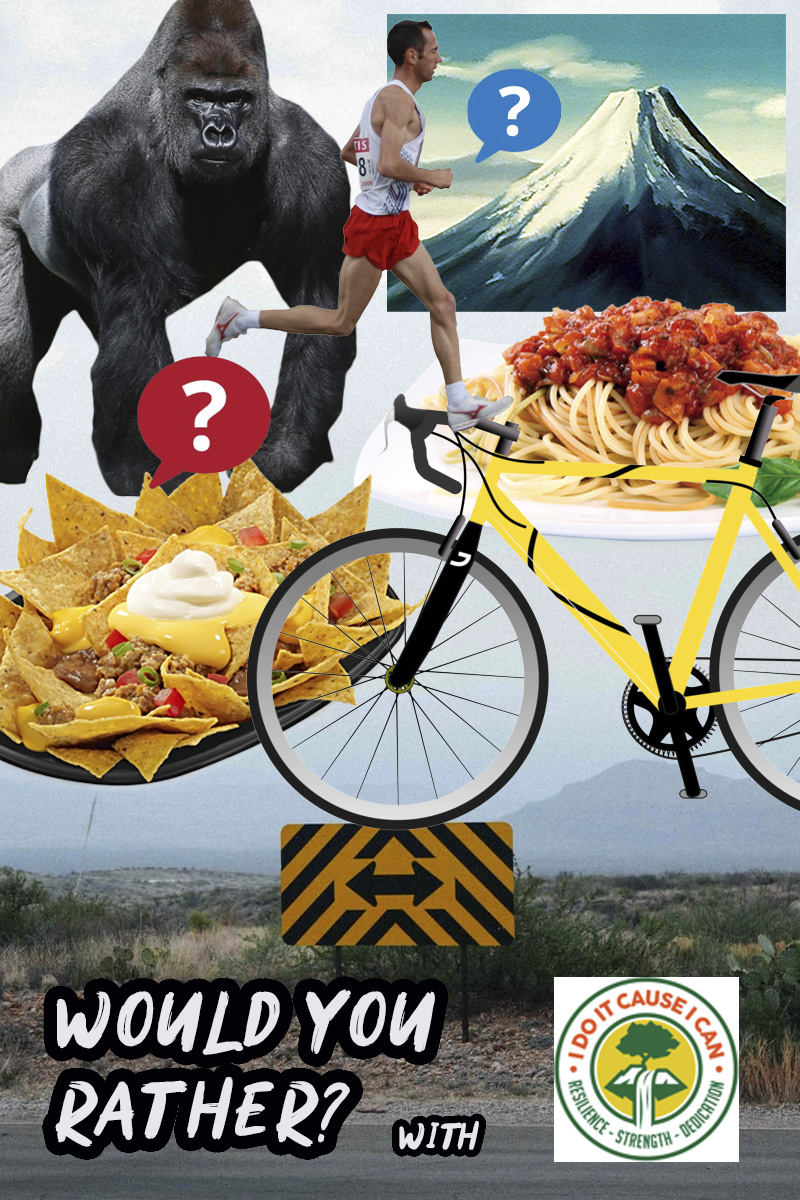 For this article we have Toufic a philanthropist, speaker, and a full-time adventurer who runs his blog I Do It Cause I can. 
Toufic finds joy in exploring the unknown. Born in a small village in Lebanon, he wanted to discover the hills surrounding his village almost as soon as he could walk. His passion for exploration continued into adulthood, leading him to conquer some of the toughest trails known to man.
One of his major accomplishments was embarking on a 30-day expedition to explore the world's deepest cave, Voronya Krubera.
Recognized for his experience and maturity, Toufic is a member and instructor of the Middle East Caving Expeditionary Team. He has led dozens of successful caving training courses, treks, hikes, and expeditions.
Now to the questions …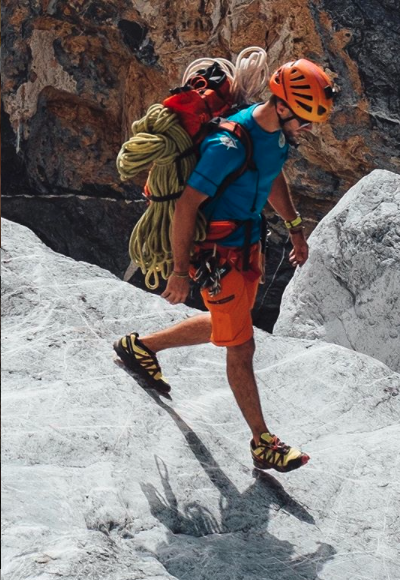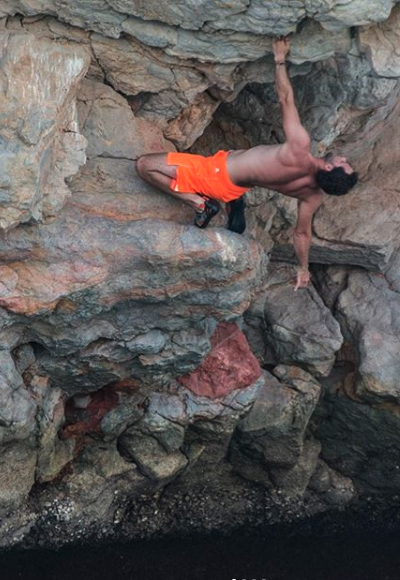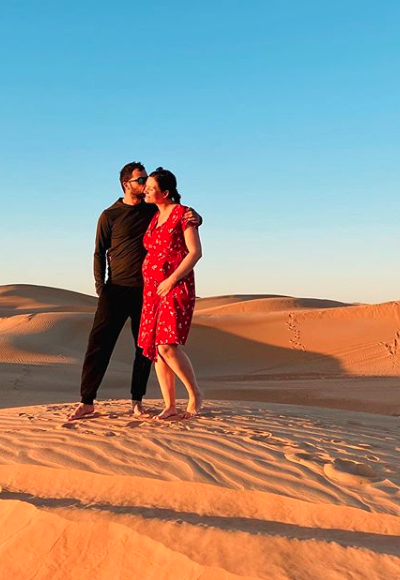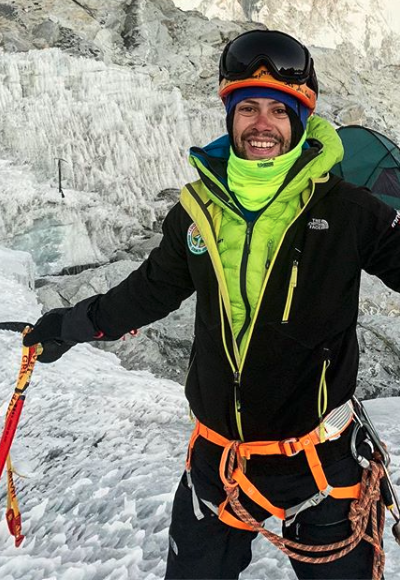 You have already ticked Ras Dashen in Ethiopia off your bucket list! For your next peak, would you rather summit Mount Fuji in Japan or Mount Kilimanjaro in Tanzania?
Not Fuji so I will settle for Kilimanjaro. I actually had it on my list to do this past February before the pandemic situation took place. I have planned to carry my bike up and cycle the route down. I guess this plan has to wait for another time.
For the duration of a two week trip would you rather eat Mexican food in Italy or Italian food in Mexico?
Oh boy, Mexican food anytime any place. Believe it or not, one of my favorite meals to have after an expedition is a big fat burrito, nachos and a big bowl of guacamole.
Would you rather participate in Sao Joao in Porto, Portugal a festival were everyone hits each other on the head with plastic hammers or La Tomatina outside Valencia, Spain the massive food fight with Tomatoes? 
I had to search for Sao Joao festival as I am not familiar. And I have to say, I dig it! this festival would be my choice 🙂 lots of food, happy people, and excuse to tap others on the heads without being chased for it.
Which trek would you rather complete the 34 mile Laugavegur Trail in Iceland with hot springs and incredible scenery or the 25 mile Cinque Terre in Italy a UNESCO world heritage site?
Take me to Iceland please!! Iceland is on my list to visit with our newborn next year and hike around. Laugavegur is now on the list of trails to explore with the family. You got me excited there, very pretty trail.
Unfortunately, you've already had a close encounter with a Viper! For a hopefully safer adrenaline filled animal encounter would you rather go to Uganda to meet the Mountain Gorillas or go Great White Shark Cage Diving in Australia?
Unfortunately for the viper, I ate it that night. Joking! I wouldn't, I was vegan back then. This is a very tight choice, I am fascinated by both these animals and would love to meet them (and not being attacked). But a game is a game, so I will go for the Gorilla. Probably because I don't want to be in a cage when watching the shark (yeah I know, I will be a good meal for the Great white shark if it wasn't for the cage).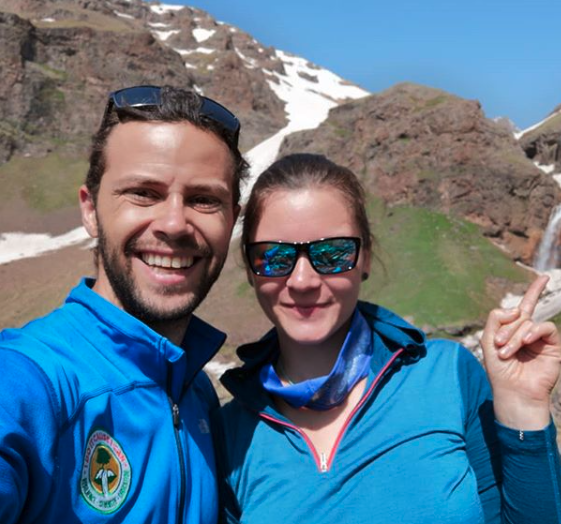 From a street market in India, would you rather try Fire Paan or Ice Paan?
Couldn't it be the chocolate Paan! I guess I would go with the Fire Paan, it always fascinated me. Deep down I know it is safe, but I feel the fire is a little more edgy than ice.
One of your blog posts is on cycling down the Stairway to Heaven. For your next cycling adventure, would you rather cycle Ireland from top to bottom on the Malin to Mizen Head cycle or cycle down the World's most dangerous road in Bolivia?
I am more of a mountain biker, so naturally I would have chosen Bolivia's road. However, I believe crossing Ireland's coastal line from north to south is pretty awesome!! I can only imagine the change in scenery and all the local experiences I would go through! Loving it already. That would be a great story to tell.
With two friends you completed the Dubai Marathon! If you were going to take on another marathon would you rather receive a free place in the New York Marathon or the Berlin Marathon?
First, my wife would hate me, because she knows I will complain about my knees afterwards. But if I choose NY Marathon, she would probably forgive me if I bring her along.
Adventure sports are very important to you like Caving, Scuba Diving and Rock Climbing but which unusual adventure sport would you rather try and write about on your blog – wife carrying in Finland or Zorbing in New Zealand?
Hahhahaha ! this is awesome! I would go for wife carrying in Finland. I had to check if such race actually exists. It is so funny. Yeah, I would surely go for this one. It is hilarious.
Philanthropy is an important topic for you and you teamed up with Smile 4 Hope after the Earthquake in Nepal in 2015 to help the local community. For a future trip would you rather volunteer in an orphanage in Guatemala followed by hiking Volcano Pacaya and visiting the Tikal Ruins or rainforest conservation work in Costa Rica followed by ziplines and diving from waterfalls? 
Orphanage in Guatemala would be great. I like interacting with kids and listen to their stories. You will be surprised how much you can learn from kids, especially kids who have gone through traumas. And of course, the Pacaya volcano hike and the Tikal ruins are a great addition to top up such experience.