Best Travel Books About: Trekking!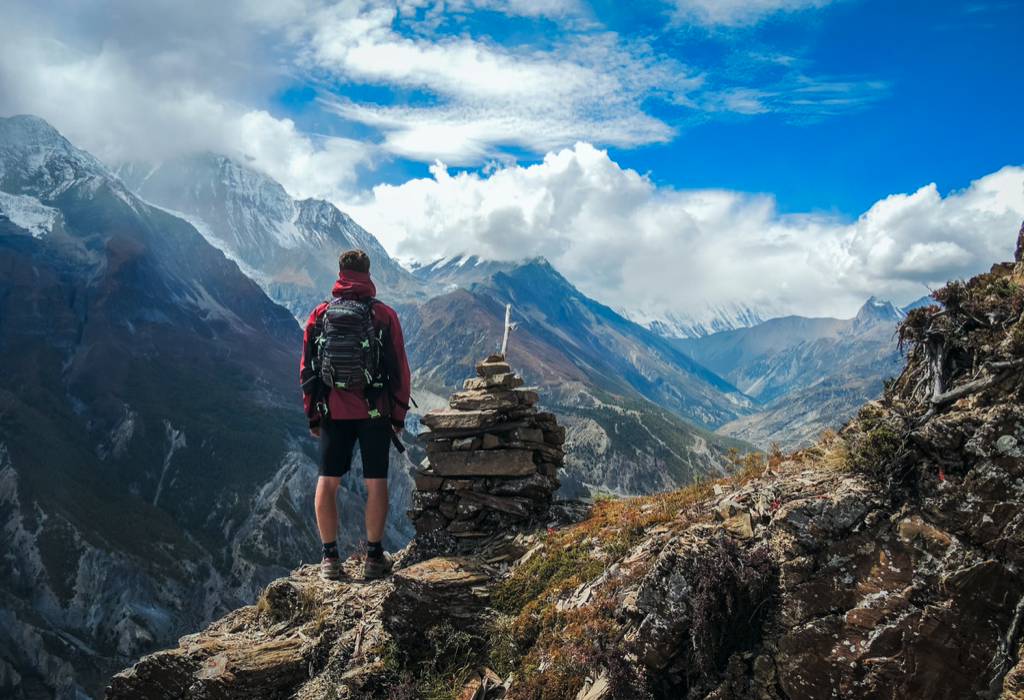 Trekking can be an amazing way to experience a new country. It gives the hiker a chance to get close to the elements – the weather, the sounds, the environment, the place. It is also a cheap way to save on transportation costs and extend a trip. There are so many amazing trekking journeys all around the world for example Everest Base Camp, Kungsleden Trail, Alta Via 1 and the Laugavegur Trail. We will be creating medals for many more in the future but for now here are a list of books which really capture the adventure of getting out there and experiencing travel on two feet!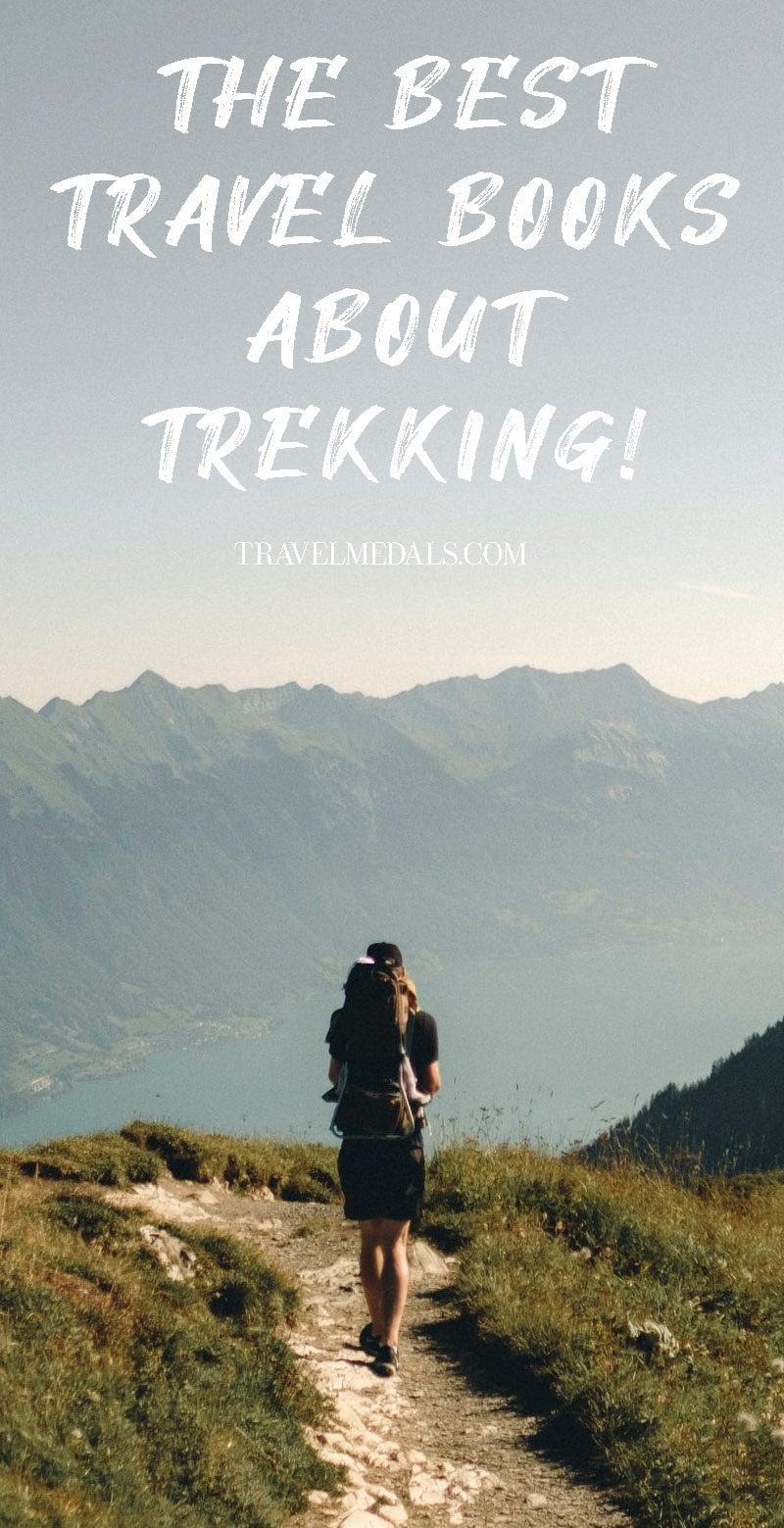 Trekking Beyond: Walk the world's epic trails
by Dave Costello
A stunning photographic journey to the world's most iconic walking destinations. Discover the epic drama of mountain trails, windswept coastal paths, dense forest walks and the immense canyons, glaciers and ocean vistas only your feet can take you to. Vivid essays introduce the world's best trekking regions – from the Himalayas to the Andes, the wilds of the Scottish Highlands to the dusty Australian Outback – exploring the challenges of walking these paths, the history of their formation and the sense of exploration and wonder to be found along these distinctive routes. Each route is accompanied by stunning photography, showcasing the variety of terrains and their magnificent vistas.
Walking the Amazon: 860 Days. The Impossible Task. The Incredible Journey
by Ed Stafford 
In April 2008, Ed began his attempt to become the first man ever to walk the entire length of the River Amazon. Nearly two and a half years later, he had crossed the whole of South America to reach the mouth of the colossal river. With danger a constant companion – outwitting alligators, jaguars, pit vipers and electric eels, not to mention overcoming the hurdles of injuries and relentless tropical storms – Ed's journey demanded extreme physical and mental strength. Often warned by natives that he would die, Ed even found himself pursued by machete-wielding tribesmen and detained for murder.
However, Ed's journey was an adventure with a purpose: to help raise people's awareness of environmental issues. Ed had unprecedented access to indigenous communities and witnessed the devastating effects of the deforestation of the Amazon rainforest first-hand. His story of disappearing tribes and loss of habitats concerns us all. Ultimately though, Walking the Amazon is an account of a world-first expedition that takes readers on the most daring journey along the world's greatest river and through the most bio-diverse habitat on earth.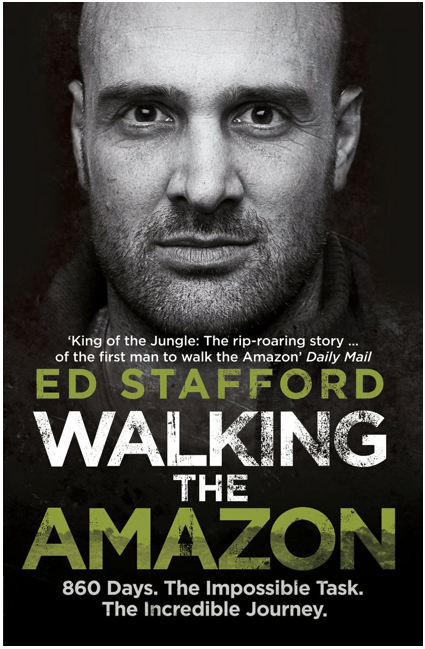 Walking the Himalayas: An adventure of survival and endurance
by Levison Wood 
Following in in the footsteps of the great explorers, WALKING THE HIMALAYAS is Levison Wood's enthralling account of crossing the Himalayas on foot. His journey of discovery along the path of the ancient trade route of the Silk Road to the forgotten kingdom of Bhutan led him beyond the safety of the tourist trail. There lies the real world of the Himalayas, where ex-paratrooper Levison Wood encountered natural disasters, extremists, nomadic goat herders, shamans (and the Dalai Lama) in his 1,700-mile trek across the roof of the world. A tale of courage, stamina and the kindness of strangers that will appeal to the adventurer in us all.
'Levison Wood has breathed new life into adventure travel.' Michael Palin

'Levison Wood is a great adventurer and a wonderful storyteller.' Sir Ranulph Fiennes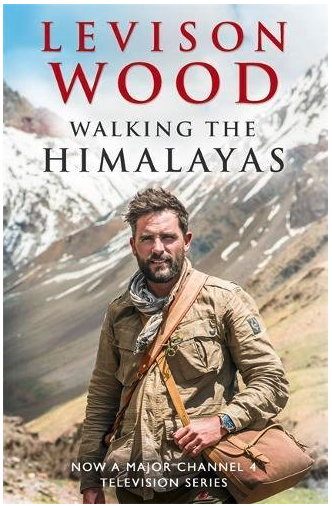 The Journey in Between: A Thru-Hiking Adventure on El Camino de Santiago
by Keith Foskett 
A man at a crossroads. A thousand-mile hike. A life forever changed. 
Keith was the definition of restless. Drifting aimlessly, he knew a piece was missing from his life. But when a stranger in a Greek bar tells him about a world-famous pilgrim's trail, the chance encounter sets Foskett's life in a new 1,000-mile direction. On El Camino de Santiago, the wanderer copes with extreme temperatures, fake faith healers, and insatiable kleptomaniacs. Threatened with arrest for 'not sleeping' and suffering with excruciating blisters, Foskett pushes himself to new limits. Can he find what he's looking for and make it to the other side?
Keith Foskett's travelogues have been shortlisted for Outdoor Book of the Year multiple times by The Great Outdoors magazine. Awash with vivid descriptions and a cast of engaging real-life characters, the author delivers a humorous and mesmerizing tale of adventure and metamorphosis. The Journey in Between is a daring travel memoir. If you like indulging your inner adventurer, taking the less popular fork in the road, and visiting foreign locations, then you'll love Keith Foskett's transformative tale.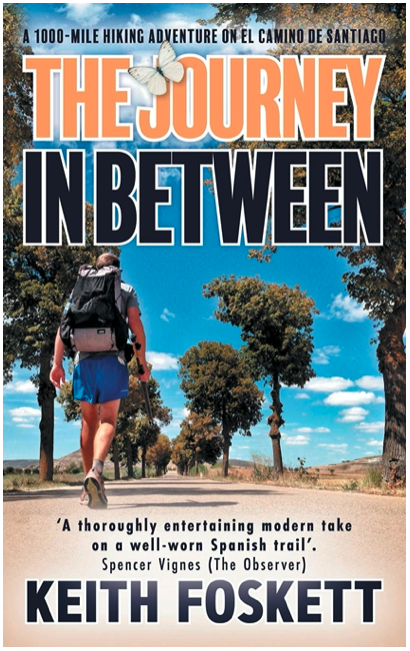 The Unlikely Thru-Hiker: An Appalachian Trail Journey
by Derick Lugo
He certainly couldn't imagine going more than a day without manicuring his goatee. But with a job cut short and no immediate plans, this fixture of the New York comedy scene began to think about what he might do with months of free time. He had heard of the Appalachian Trail, but he had never seriously considered attempting to hike all 2,192 miles of it. Suddenly he found himself asking, Could he do it?
The Unlikely Thru-Hiker is the story of a young black man setting off from the city with an extremely overweight pack and a willfully can-do attitude. What follows are lessons on preparation, humility, race relations, and nature's wild unpredictability. Through it all, Lugo refuses to let any challenge squash his inner Pollyanna, persevering with humor, tenacity, and an unshakeable commitment to grooming that sees him from Georgia to Maine.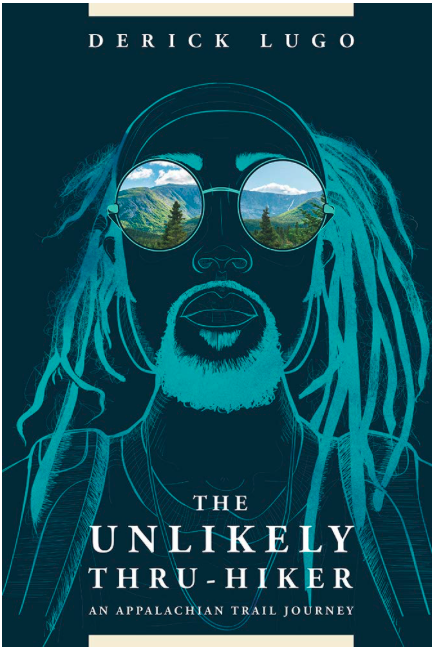 How to Hike the Appalachian Trail: A Comprehensive Guide to Plan and Prepare for a Successful Thru-Hike
by Chris Cage
The AT is a life changing experience and an amazing accomplishment. Half of the battle is proper preparation. This book is everything Chris wishes he would have known before setting off on his thru-hike. Complete with personal tips and experiences.
Learn how to budget wisely, save money and not waste cash.

Know how to allocate 6 months of your time and plan your exit.

Master your gear with a massive guide on everything from your spork to your tent.

Understand clothing, layering and materials.

Hear about what life is really like on the trail.

Know which direction to go, when and why.

Familiarize yourself with a state by state breakdown of the trail.

Learn how to mentally prepare an optimistic framework for the "I-wanna-quit-days".

Understand the physical demands and methods to prevent injury.

Prepare yourself for the nutritional needs with food ideas and favourite meal plans.

Know the REAL dangers on the AT.

"Female Needs" section from AT record-holder Heather 'Anish' Anderson.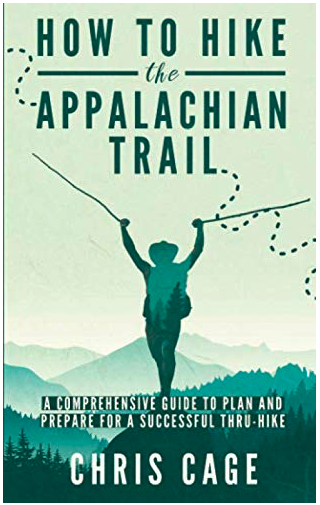 Great Hiking Trails of the World: 80 Trails, 75,000 Miles, 38 Countries, 6 Continents
by Karen Berger
Celebrating the most important, popular, and diverse hiking trails in the world, this book invites readers to take a walking tour through the planets natural wonders. Divided into six sections, the book groups trails by theme: pilgrimages, historic hikes, mountain hikes, wilderness trails, trails through diverse environments, and long-distance trails. From Mount Kenya to subarctic hikes in Scandinavia, and from exotic hikes in the Himalayas to more familiar trails in the United States and Canada, this book invites readers to explore the history, environment, and cultures of the world on foot. Each featured trail has its own section, with a map and photo gallery focusing on what makes it one of the most magnificent hiking trails anywhere in the world. Included are detailed descriptions and trail highlights. This book is perfect for anyone interested in conservation, outdoor recreation, or the myriad ways that walking through a landscape is an intimate exploration of its soul.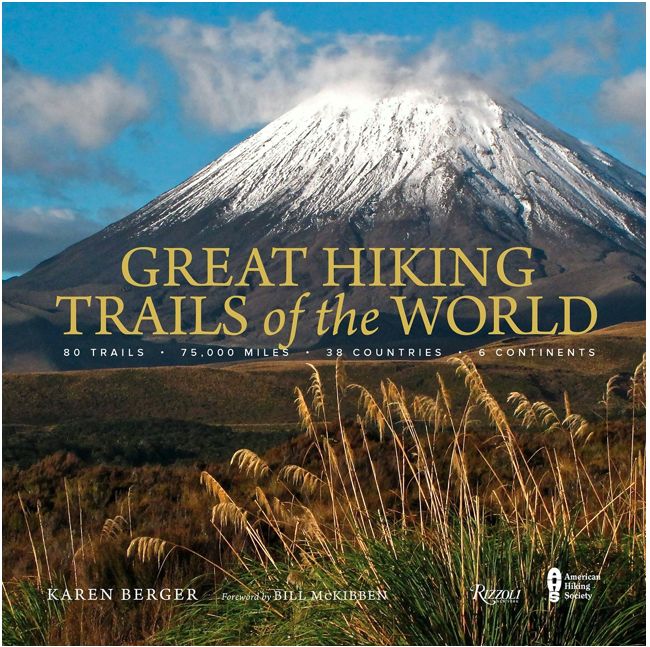 What is your favourite book about trekking?