Mount Fuji Summit Challenge In Japan!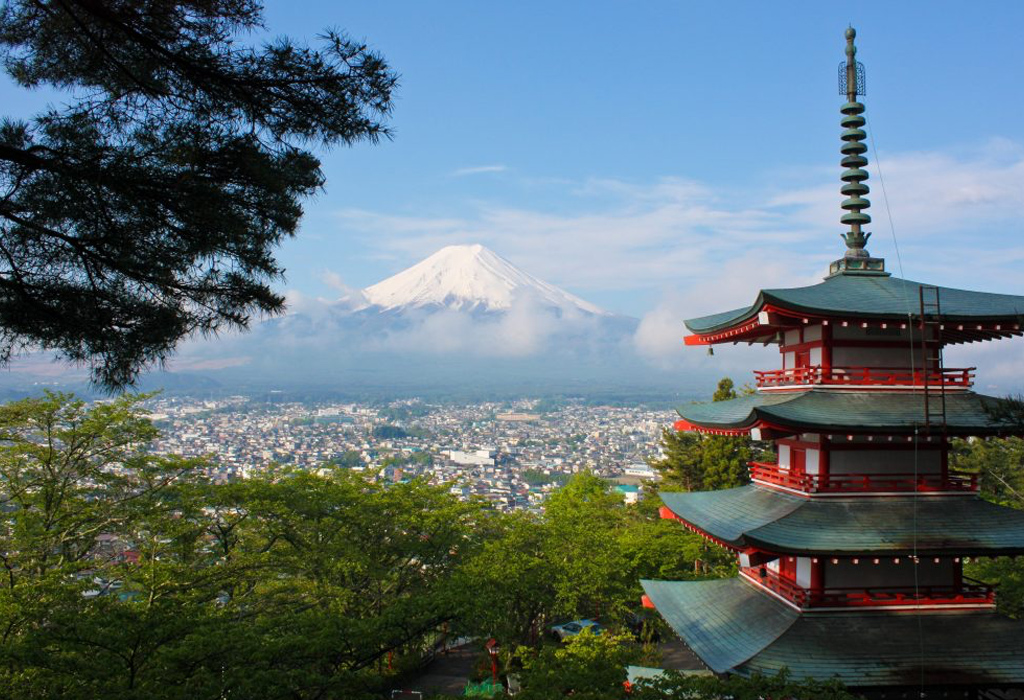 Mount Fuji: The Japanese ascent of the Asian Trilogy
Located on Honshū, is the highest mountain in Japan at 3,776m (12,389 ft). Mount Fuji lies about 100 kilometers (60 mi) south-west of Tokyo, and can be seen from there on a clear day. Mount Fuji's exceptionally symmetrical cone, which is snow-capped for about 5 months a year, is a well-known symbol of Japan and it is frequently depicted in art and photographs, as well as visited by sightseers and climbers.
Mount Fuji is one of Japan's "Three Holy Mountains" along with Mount Tate and Mount Haku. It is also a Special Place of Scenic Beauty and one of Japan's Historic Sites. Climbing Mount Fuji is very popular not only among Japanese but also foreign tourists. Early July to mid September is the official climbing season when the trails and mountain facilities are open. During this period the mountain is usually free of snow, the weather is relatively mild, access by public transportation is easy, and the mountain huts are operating.
International peak baggers often combine a trip to Fuji along with trips to Gunung Kinabalu in Malaysia and Yushan in Taiwan to form an "Asian Trilogy" hiking experience.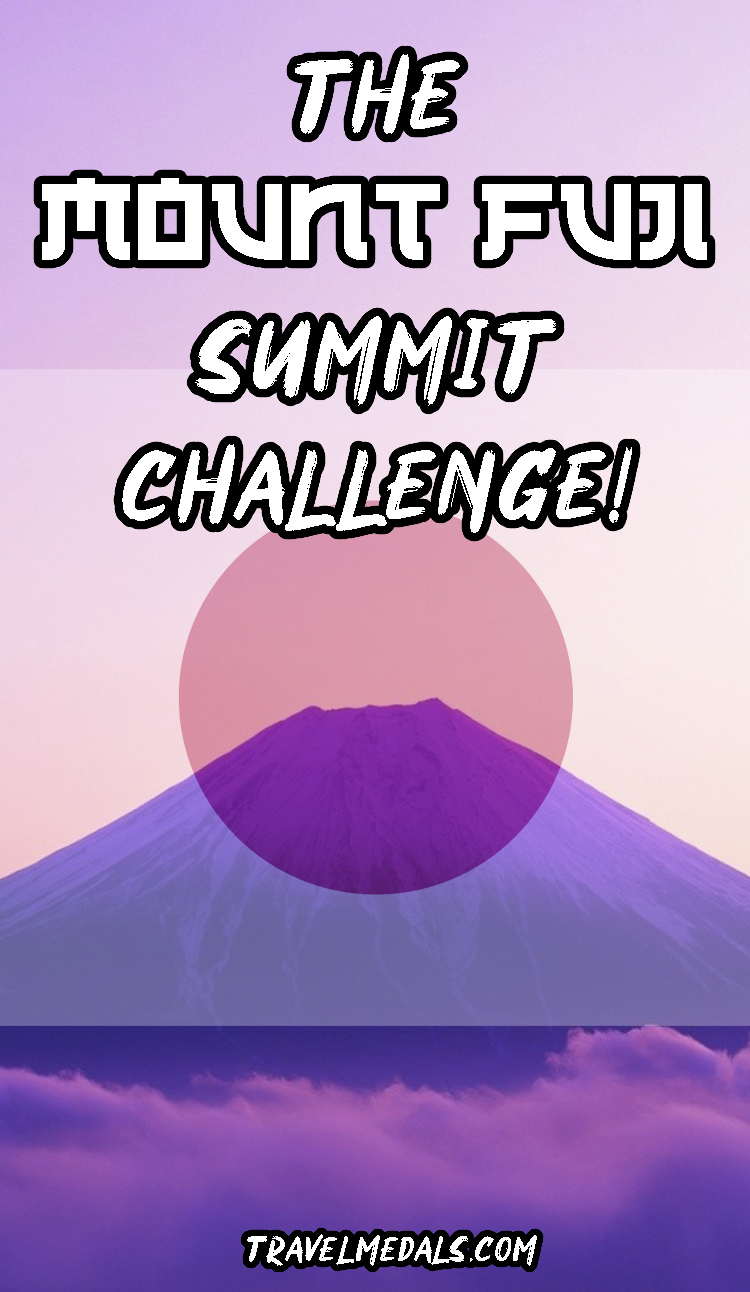 The Challenge
This travel challenge is tough but simple, you have to summit Japan's highest peak. To complete the challenge you must:
Take a photo before you start the climb.
Take a photo at the summit.
Upload your favourite photo from the climb.
If you want you can also share your health stats for the day showing distance and times or your well deserved food & drink rewards at the end of the hike!
After completing the challenge you can reward yourself with a Travel Medal!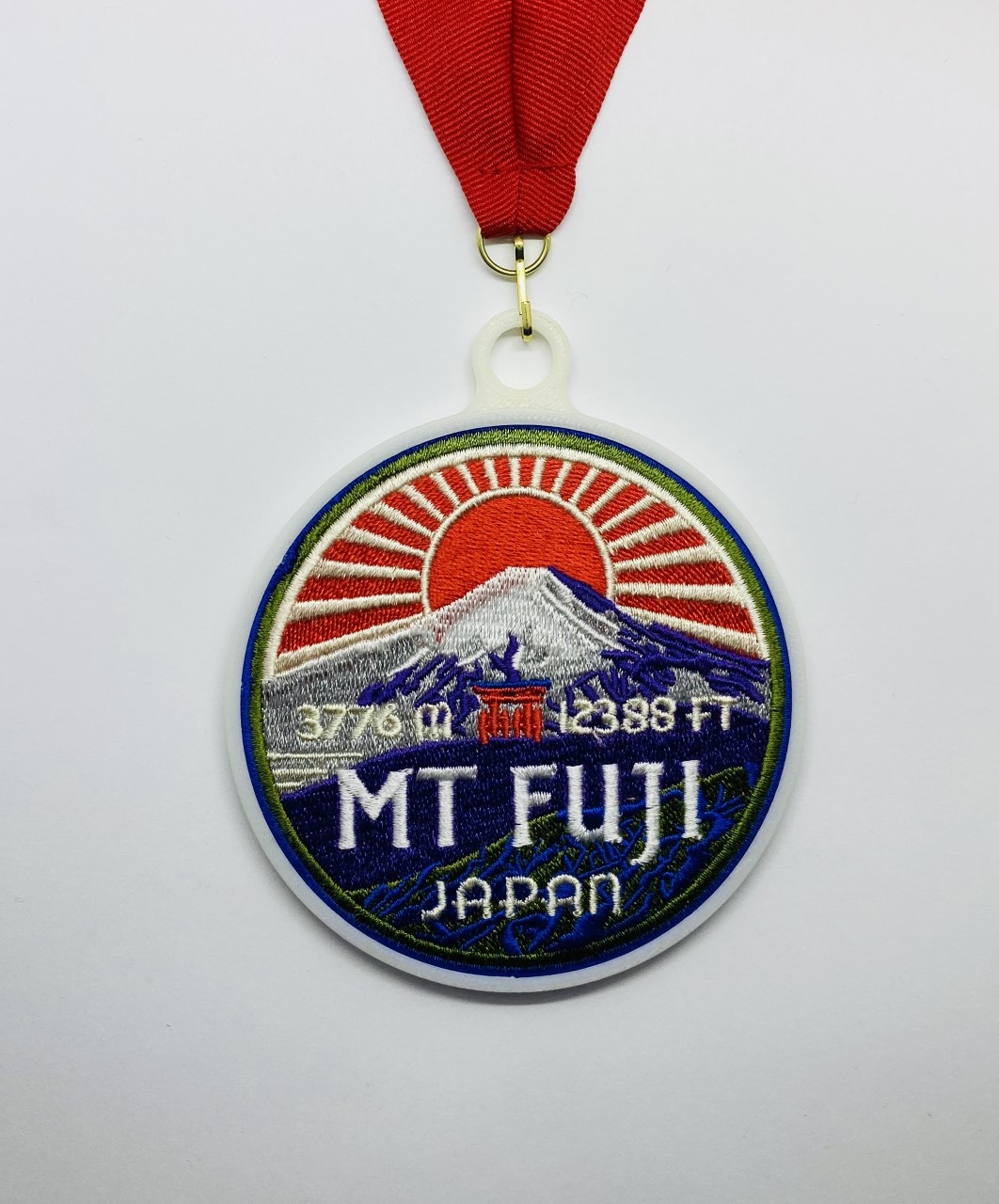 Click on the medal to be redirected to our store or click here.
Additional Information
Why not Conquer Fuji with Willer Express! They offer a 2 day bus tour from central Tokyo. This includes return bus tickets, 2 meals, a nights accommodation in one of the mountain huts and an English speaking tour guide. This tour runs through the climbing season and can be accompanied with gear rental if required.
Beginners Guide to Climbing Mount Fuji
For many, a trip to Tokyo isn't complete without the challenge to hike up Mount Fuji. However climbing Japan's tallest mountain is not something to undertake without a little forward-planning. Here's a beginners guide to climbing Fuji with all the information you need to know from Highsnobiety.
Have you completed this travel challenge? Any tips for other readers yet to take on this adventure?