Mount Kilimanjaro Summit Challenge!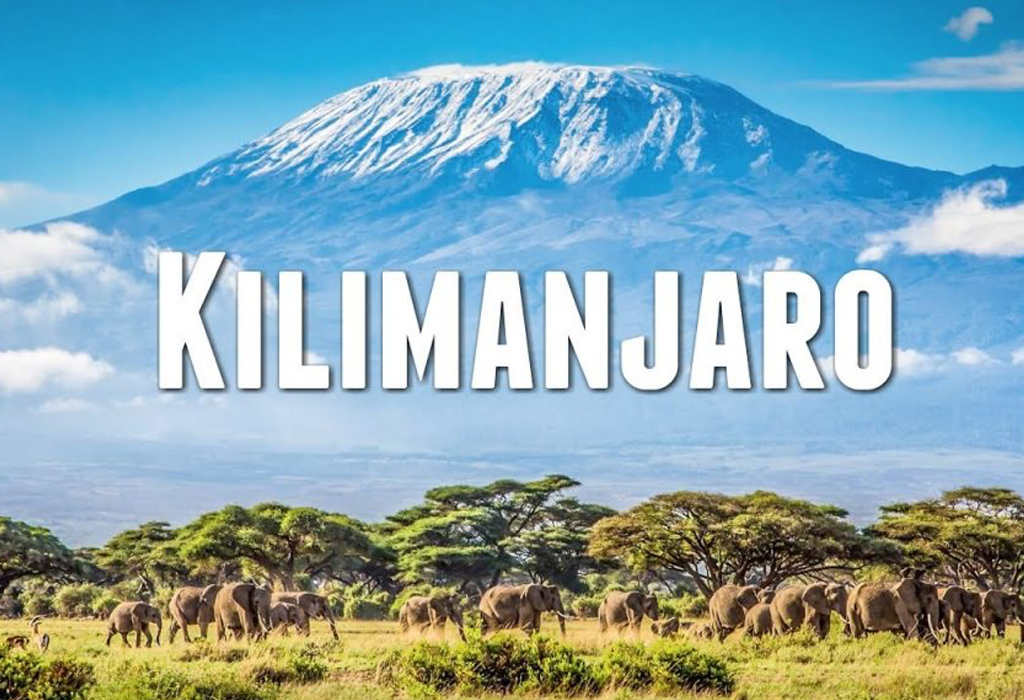 Mount Kilimanjaro Summit Challenge
With its three volcanic cones, "Kibo", "Mawenzi", and "Shira", is a dormant volcano in Tanzania. It is the highest mountain in Africa, about 4,900 metres (16,100 ft) from its base, and 5,895 metres (19,341 ft) above sea level. The mountain is part of the Kilimanjaro National Park and is a major climbing destination.
There are two distinct trekking seasons which constitute the best time to climb Kilimanjaro. They are January-March and June-October. January-March is generally colder than June-October and there is a higher probability of encountering snow on the summit.
The fastest ascent-descent has been recorded by the Swiss-Ecuadorian mountain guide Karl Egloff, who ran to the top and back in 6 hours and 42 minutes on 13 August 2014. To complete this challenge you won't have to go that fast!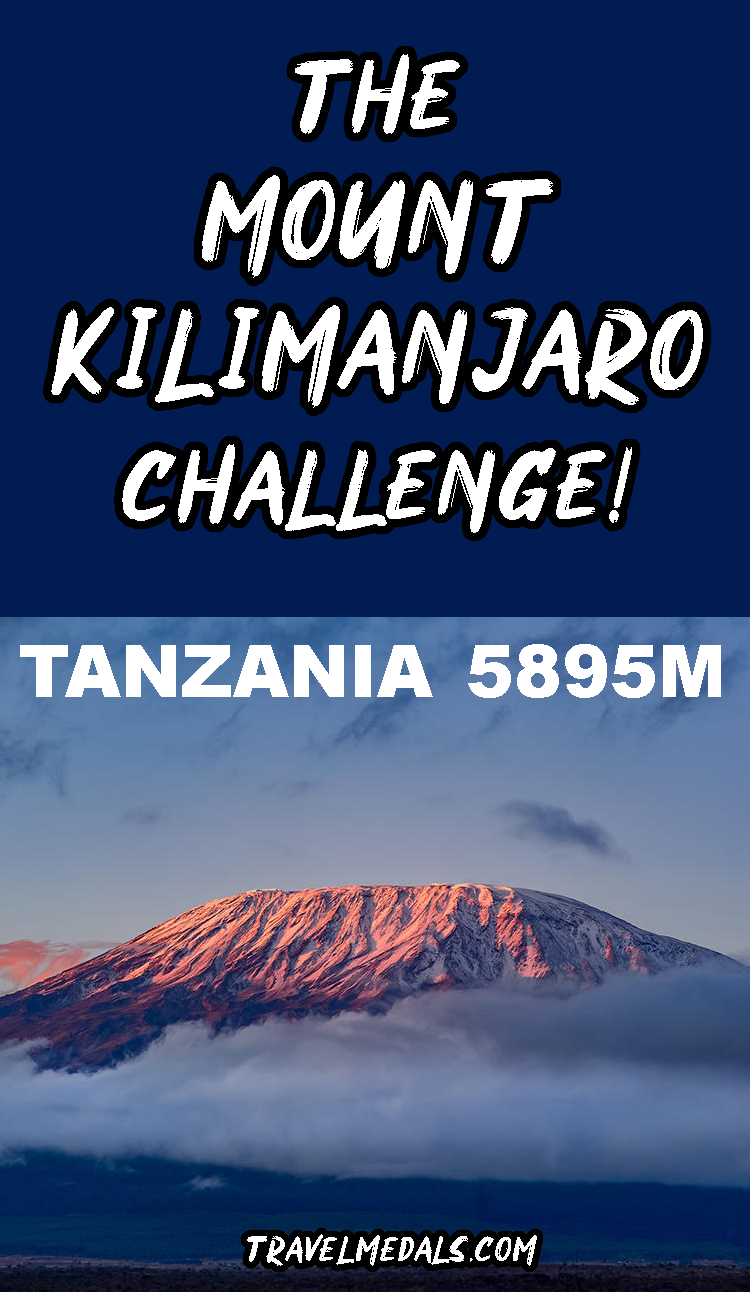 The Challenge
For this travel challenge you have to summit Africa's highest peak. To complete the challenge you must:
Take a photo before you start the climb.
Take a photo at the summit with the famous sign.
Upload your favourite photo from the climb.
If you want you can also share your health stats for the day showing distance and times or your well deserved food & drink rewards at the end of the hike!
Tag @travelmedals on Instagram or Facebook on each picture.
After completing the challenge you can reward yourself with a Travel Medal!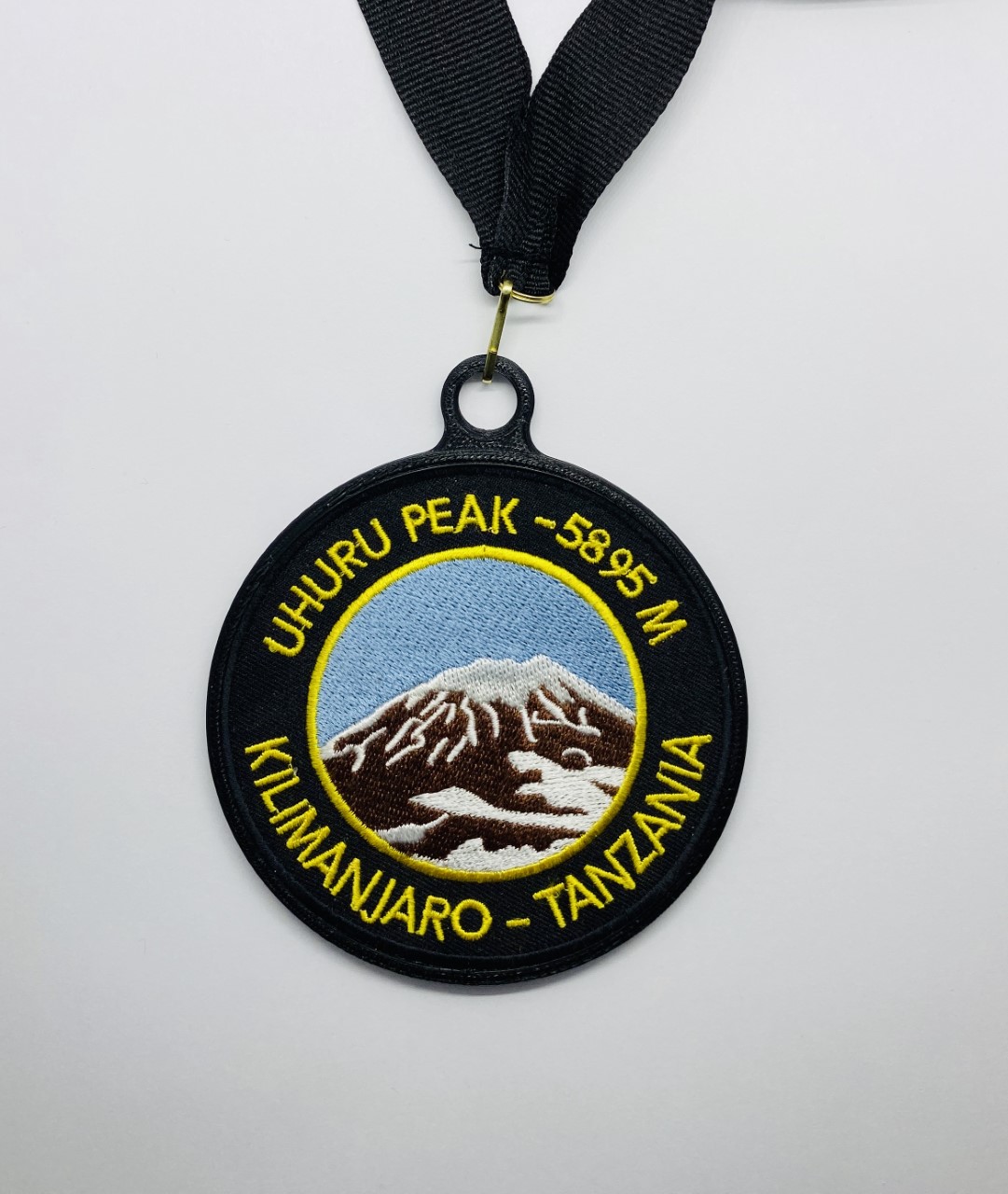 Click on the medal to be redirected to our store or click here.
Additional Information
For more information on Kilimanjaro have a look at the Wikipedia page.
Why not consider a guided ascent with the company Kili Warrior Expeditions! Their site details the 5 distinct climatic zones you will go through on the hike, each offering unique vegetation, wildlife and scenery. They offer a few different routes and packages covering the Lemosho and Machame routes.
Erik Conover Climbing Kilimanjaro
For some motivation and to see how it's done, check out Erik Conover's final video of his Tanzania documentary series. He climbs through bitter temperatures and blizzards in a January ascent.
Have you conquered this peak before? Any tips for readers who want to make it to the highest point of Africa?