The Best African Safari Photos on Unsplash.com!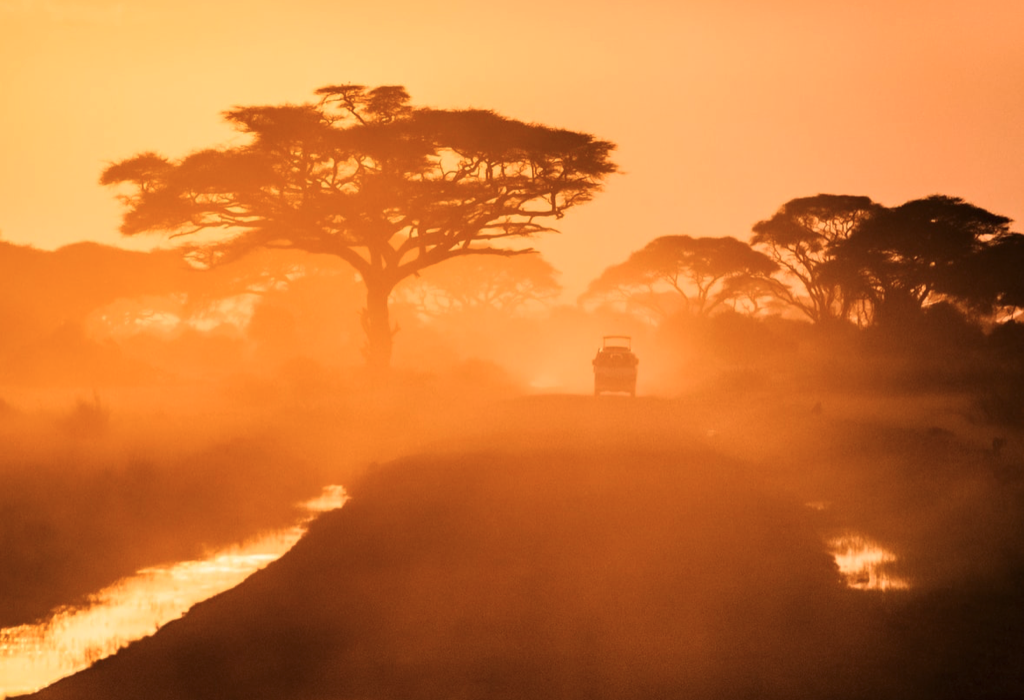 Instagram: @sergpesterev
A look at some of the best African Safari photos to use available on Unsplash.com. To get your inspired to visit Africa and experience a Safari for yourself!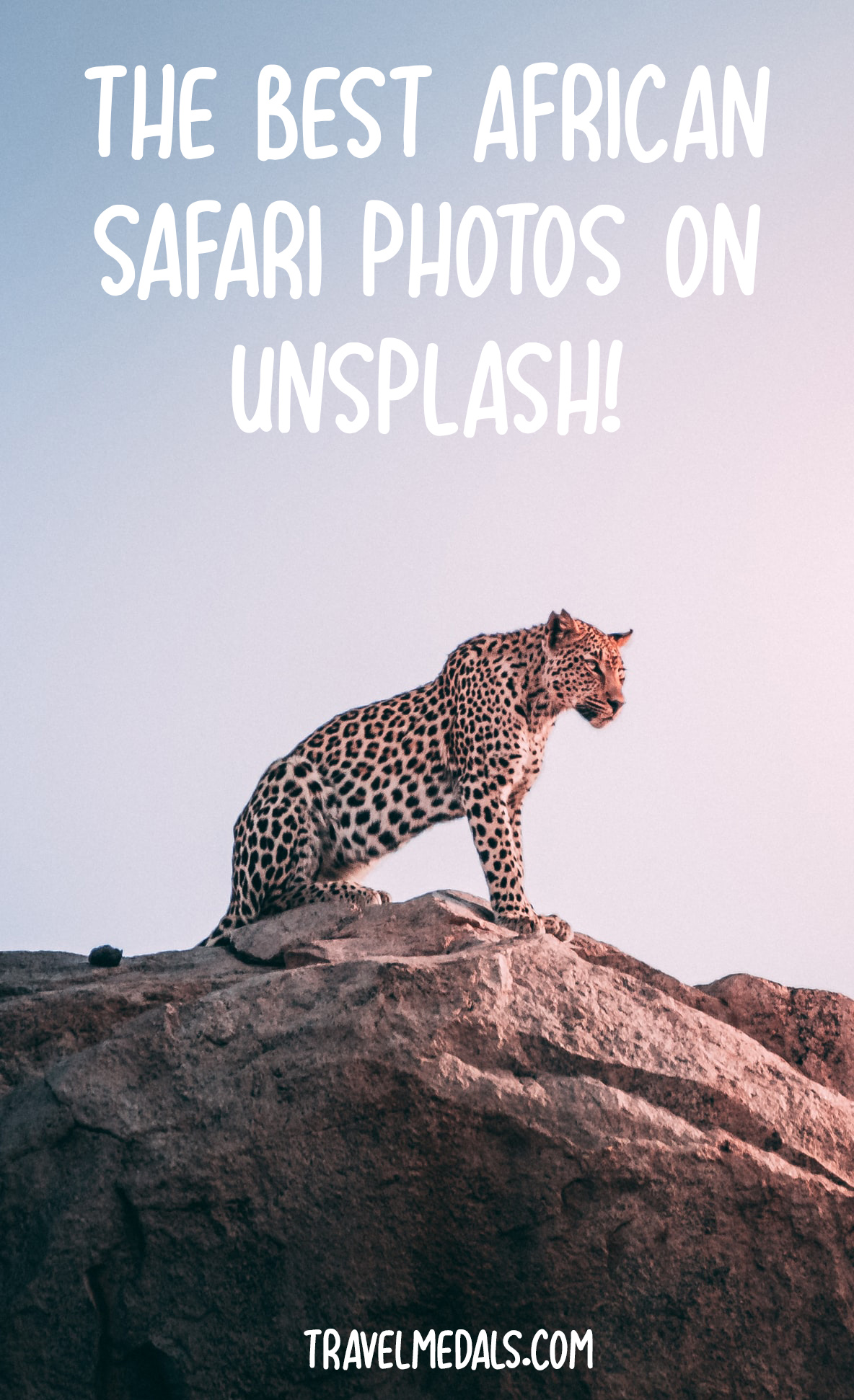 A lone hot air balloon over a herd of zebras in the Maasai Mara National Reserve, Narok County, Kenya. This picture was taken by Sutirta Budiman from Jakarta, Indonesia. For more of the same you can follow his travel photos on Instagram @sbudiman.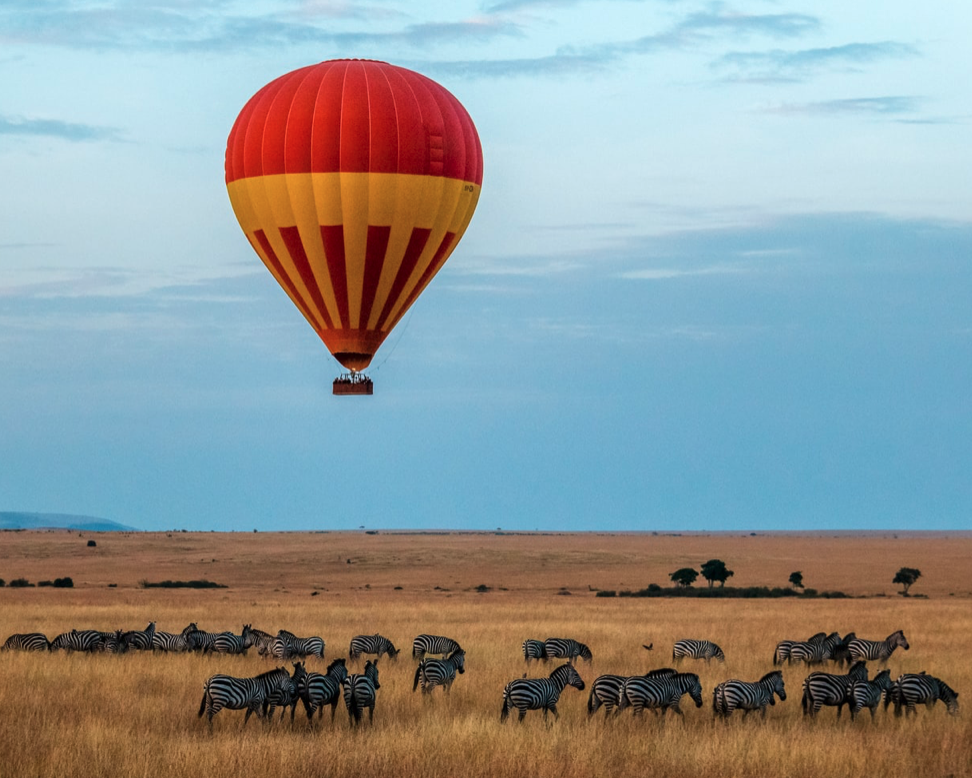 This up close and personal shot of a long line of Elephants was taken on a safari game drive in South Africa. It was taken by Charl van Rooy an Amsterdam-based creator who can be followed on his Instagram @redcharlie1.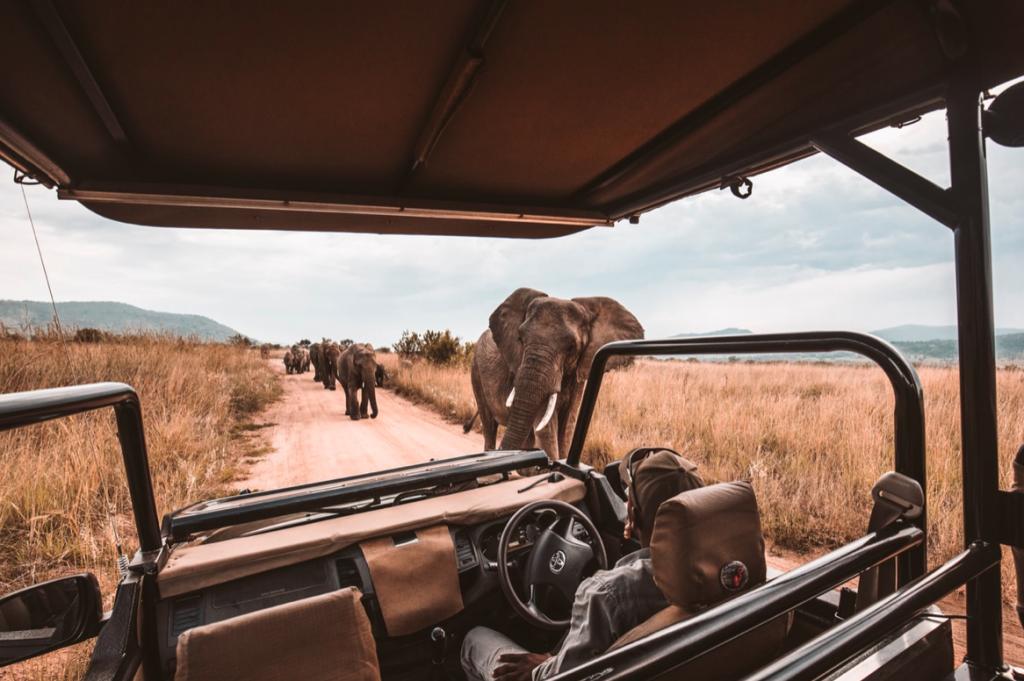 Hu Chen from Singapore took this amazing shot of a baby Elephant in the Serengeti in Tanzania. Check out more on his Instagram @huchenme.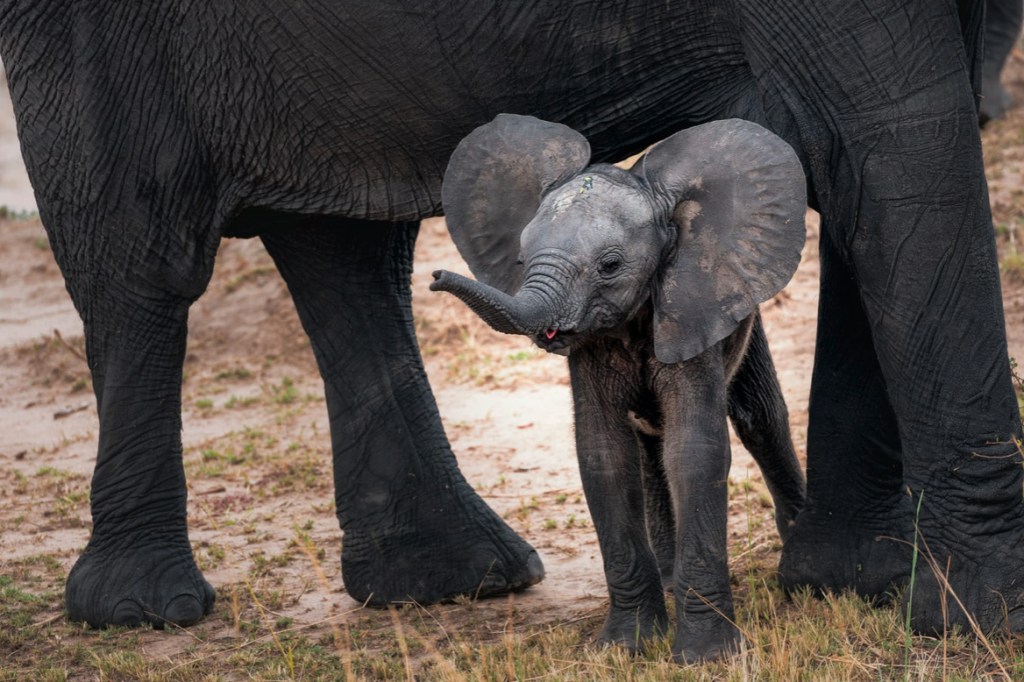 It's not everyday you see a mother and her cub pose like this but this picture was captured by Geran de Klerk from South Africa in Chobe National Park, Botswana. Find more amazing photos of wildlife and outdoor content on his Instagram: @gerandeklerk.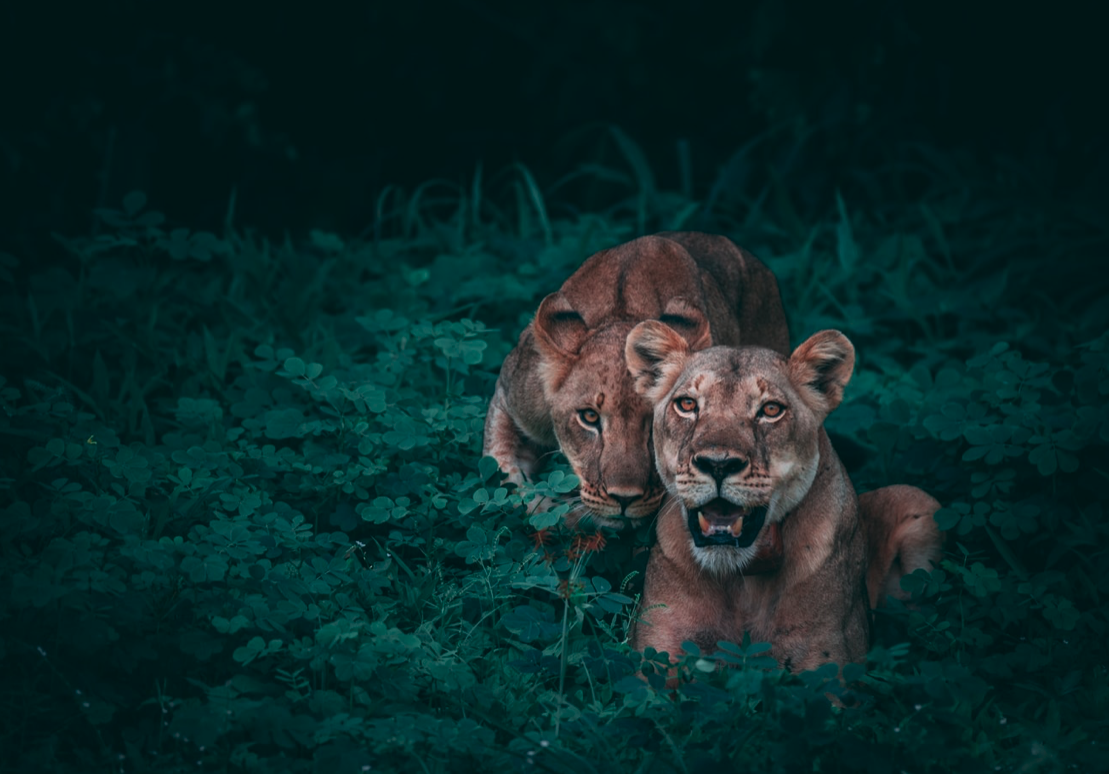 The next photo is of white Rhinos in the Hluhluwe-iMfolozi reserve in South Africa. It was taken by Matthias Mullie and you can follow him on his website Gone Fishing.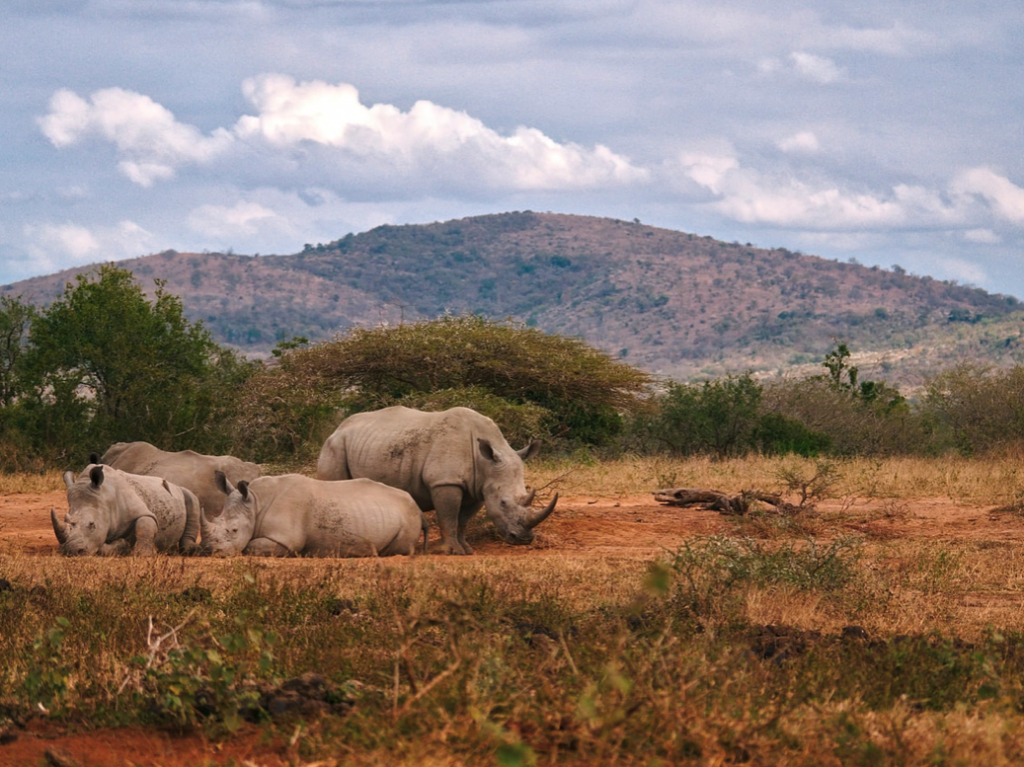 Big yawn from a small big cat in Sabi Sands Game Reserve which is part of the Kruger National Park in South Africa. This playful shot was taken by Kurt Cotoaga from Munich. He likes to travel, explore, and experience new places and you can follow along on his website.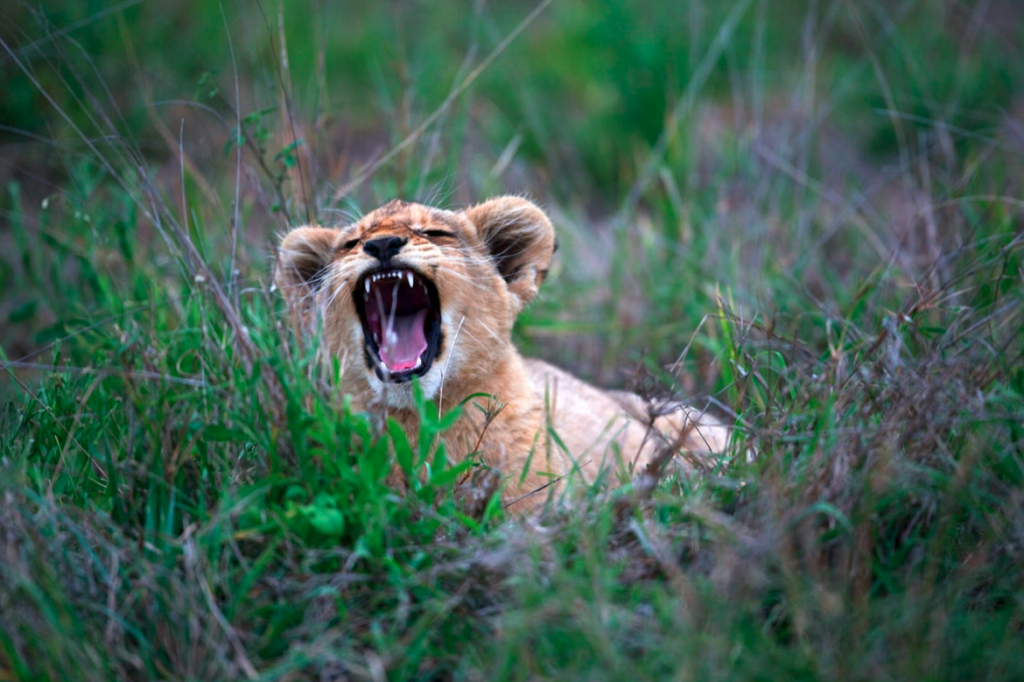 King of the Hill. This photo showing a Lion laying on a rock facing sideways, was taken by Jean Wimmerlin in the Serengeti, Tanzania. For more photos visit Jean's unsplash.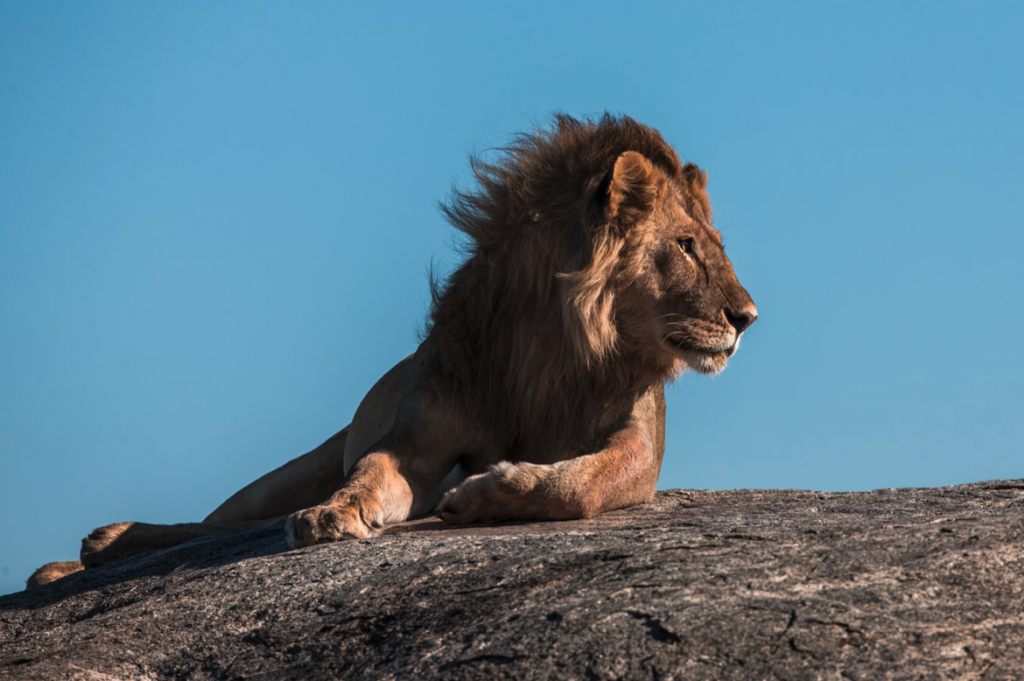 This photo of a tree at sunset was taken in Tsavo East National Park in Kenya. It was taken by Damian Patkowski from Wroclaw Poland. You can see more photos from Damian on his Unsplash page @damianpatkowski.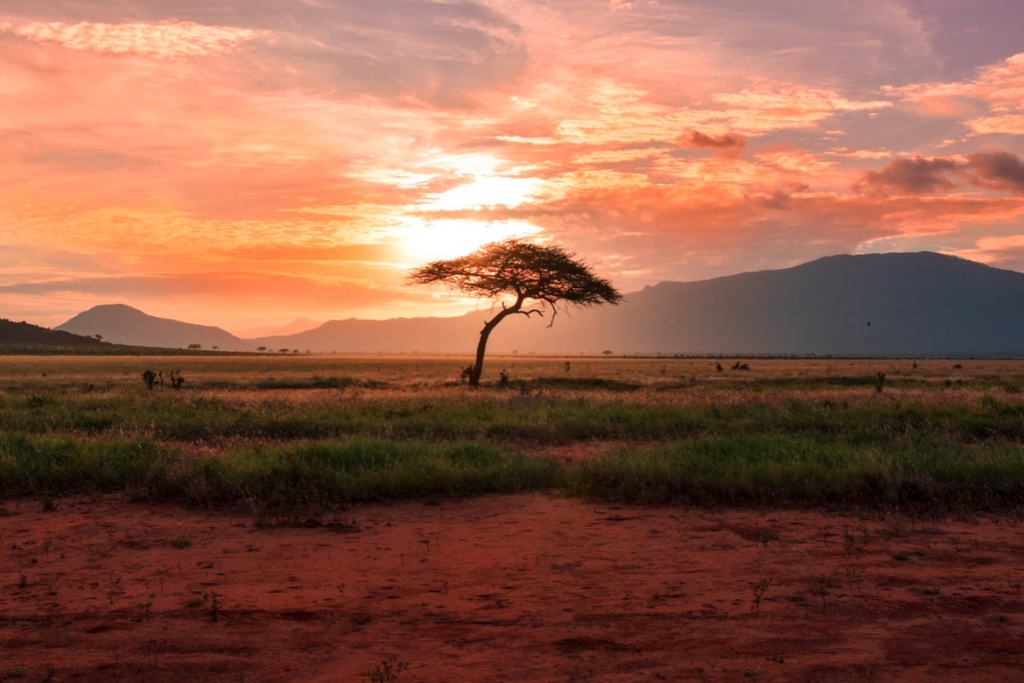 Another reason for traveling to Africa are the landscapes you get to experience. This photo was taken by Javi Lorbada from Madrid. A stunning view in the Maasai Mara National Reserve, Kenya before the rain reached them. See more of his content on his website.
As amazing as the sunsets are, they may be beaten by the night sky filled with stars. This picture from camping in the open bush in South Africa was taken by Wade Lambert from Cape Town. Check out more at DBL TRBL.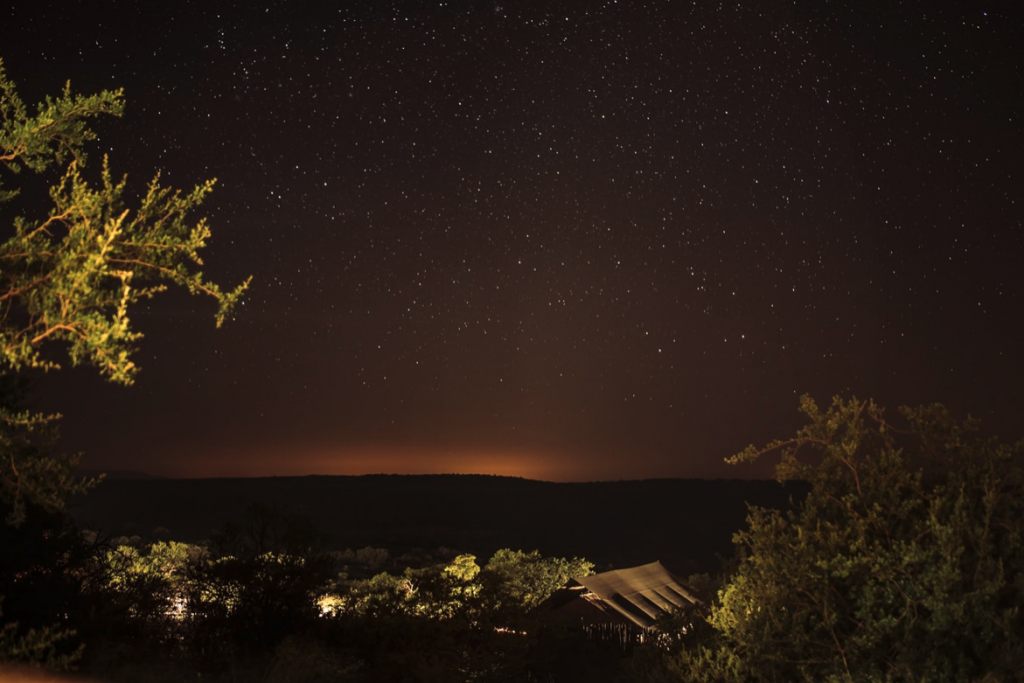 Who has an African Safari on their bucket list?
For other Travel Challenges around Africa, check out Mount Kilimanjaro in Tanzania, The Garden Route Road Trip in South Africa, Meet a Mountain Gorilla in Uganda or Mount Toubkal in Morocco!