Best Travel Books About: Running!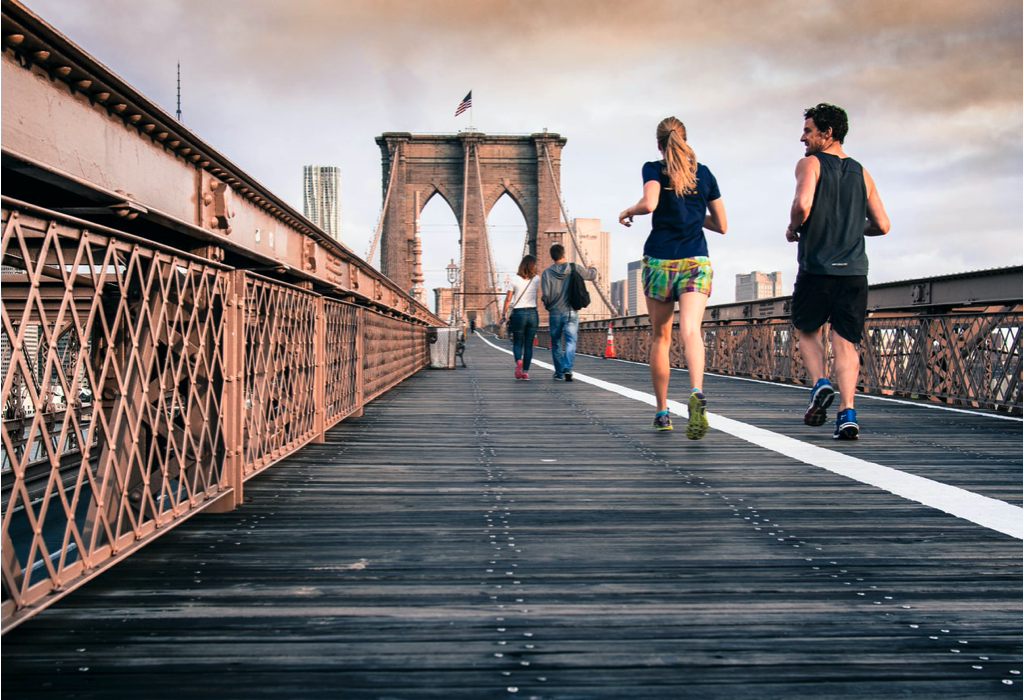 Running and Medals have always been associated. Many runners love their collection of running bling, proudly displaying all their accomplishments on their walls. With Travel Medals being about the same goal setting and target based approach to maximising travel, there is a lot of overlap between these areas. We've brought together a collection of books below which really bring together goals of both running and travelling for those travellers who love to lace up their running shoes while on the road or plan their trips to compete in Marathons and events across the globe.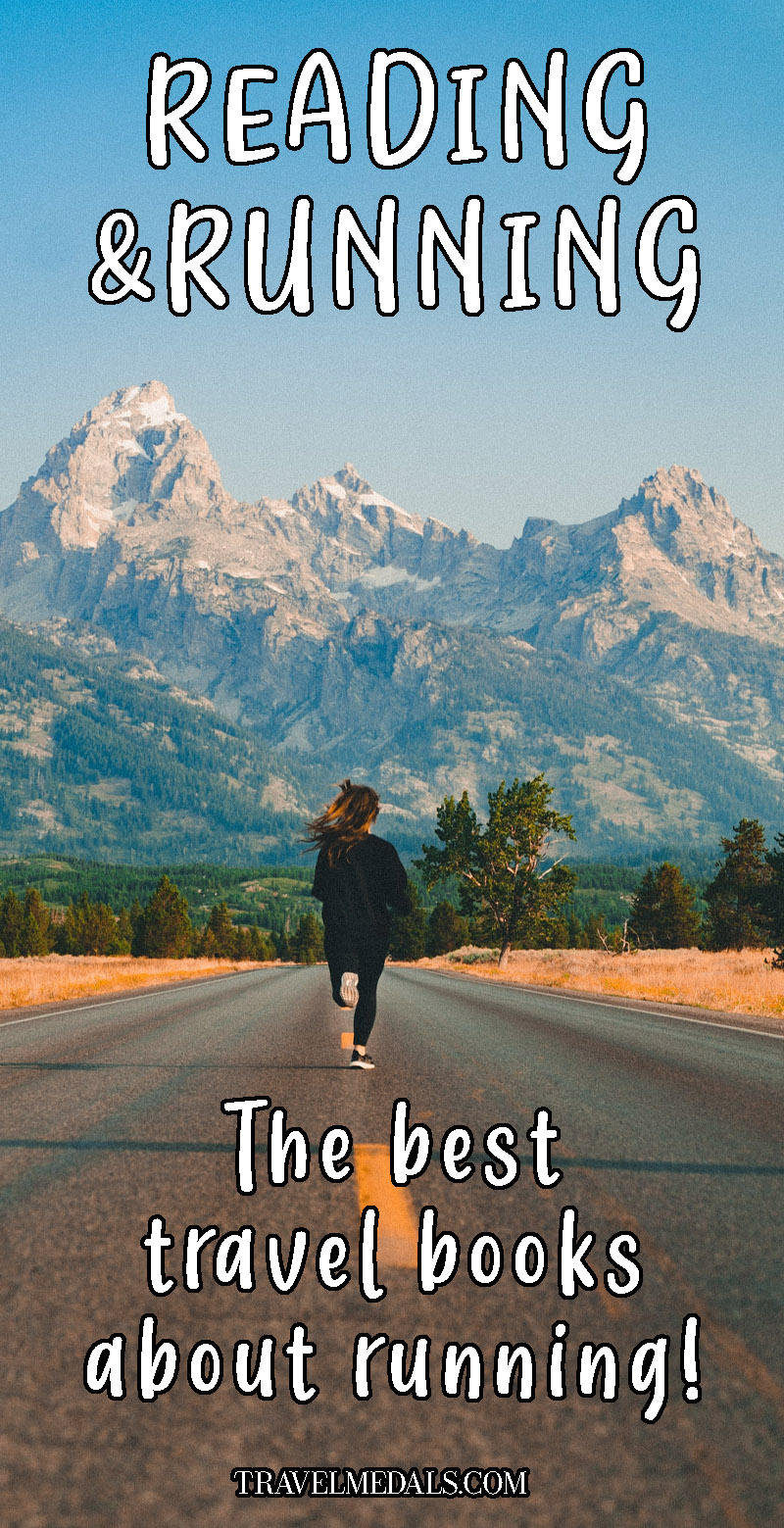 Born to Run: The Hidden Tribe, the Ultra-Runners, and the Greatest Race the World Has Never Seen
by Christopher McDougall 
At the heart of Born to Run lies a mysterious tribe of Mexican Indians, the Tarahumara, who live quietly in canyons and are reputed to be the best distance runners in the world; in 1993, one of them, aged 57, came first in a prestigious 100-mile race wearing a toga and sandals. A small group of the world's top ultra-runners (and the awe-inspiring author) make the treacherous journey into the canyons to try to learn the tribe's secrets and then take them on over a course 50 miles long.
With incredible energy and smart observation, McDougall tells this story while asking what the secrets are to being an incredible runner. Travelling to labs at Harvard, Nike, and elsewhere, he comes across an incredible cast of characters, including the woman who recently broke the world record for 100 miles and for her encore ran a 2:50 marathon in a bikini, pausing to down a beer at the 20 mile mark.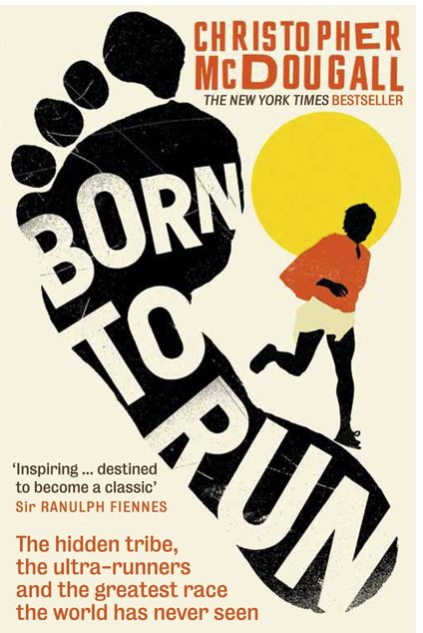 What I Talk About When I Talk About Running
by Haruki Murakami
In 1982 having sold his jazz bar to devote himself to writing, Murakami began running to keep fit. Here he reflects on his running experiences. Equal parts travelogue, training log, and reminiscence, this revealing memoir covers his preparation for the 2005 New York City Marathon. By turns funny and sobering, playful and philosophical, this is a must-listen for fans of this masterful author and for the increasing number of people who find a similar satisfaction in running.
A compelling mediation on the power of running and a fascinating insight into the life of this internationally bestselling writer. The Evening Standard said 'There can never have been a book quite like this memoir of running and writing before. In its self-contained way, it's nothing less than an inspiration'.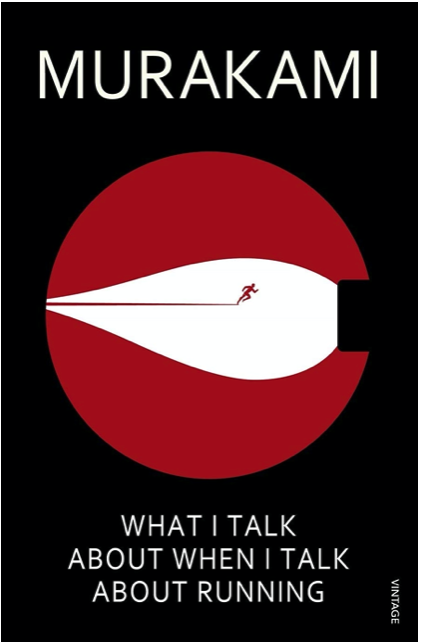 Running with the Kenyans: Discovering the secrets of the fastest people on earth
by Adharanand Finn
After years of watching Kenyan athletes win the world's biggest long-distance races, Runner's World contributor Adharanand Finn set out to discover what it was that made them so fast – and to see if he could keep up. Packing up his family, he moved to Iten, Kenya, the running capital of the world, and started investigating. Was it running barefoot to school, the food, the altitude, or something else? At the end of his journey he put his research to the test by running his first marathon, across the Kenyan plains.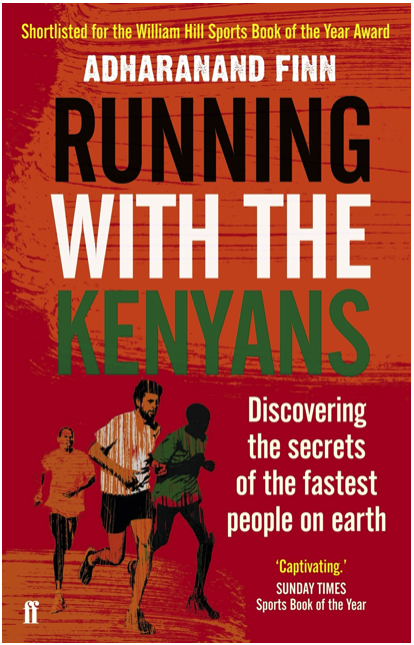 The Way of the Runner: A journey into the fabled world of Japanese running
by Adharanand Finn
Welcome to Japan, the most running-obsessed nation on earth! A place where … a 135-mile relay race is the country's biggest annual sporting event, thousands of professional runners compete for corporate teams in some of the most competitive races in the world and Marathon monks run a thousand marathons in a thousand days to reach spiritual enlightenment.
Adharanand spent six months immersed in this unique running culture to discover what it might teach us about the sport and about Japan. As an amateur runner about to turn 40, he also hoped to find out whether the Japanese approach to training might help him run faster. What he learned – about competition, team work, form, chasing personal bests, and about himself – will fascinate anyone keen to explore why we run, and how we might do it better.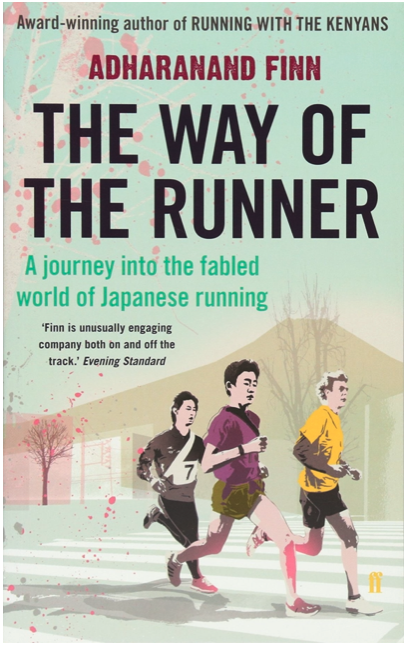 Running The World: My World-Record Breaking Adventure to Run a Marathon in Every Country on Earth
by Nick Butter
On January 6th 2018, Nick Butter tied his laces and stepped out on to an icy pavement in Toronto, where he began to take the first steps of an epic journey that would see him run 196 marathons in every one of the world's 196 countries. Spending almost two years on the road and relying on the kindness of strangers to keep him moving, Nick's odyssey allowed him to travel slowly, on foot, immersing himself in the diverse cultures and customs of his host nations.
Running through capital cities and deserts, around islands and through spectacular landscapes, Nick dodges bullets in Guinea-Bissau, crosses battlefields in Syria, survives a wild dog attack in Tunisia and runs around an erupting volcano in Guatemala. Along the way, he is often joined by local supporters and fellow runners, curious children and bemused passers-by. Telling their stories alongside his own, Nick captures the unique spirit of each place he visits and forges a new relationship with the world around him.
Running the World captures Nick's journey as he sets three world records and covers over five thousand miles. As he recounts his adventures, he shares his unique perspective on our glorious planet, celebrates the diversity of human experience, and reflects on the overwhelming power of running.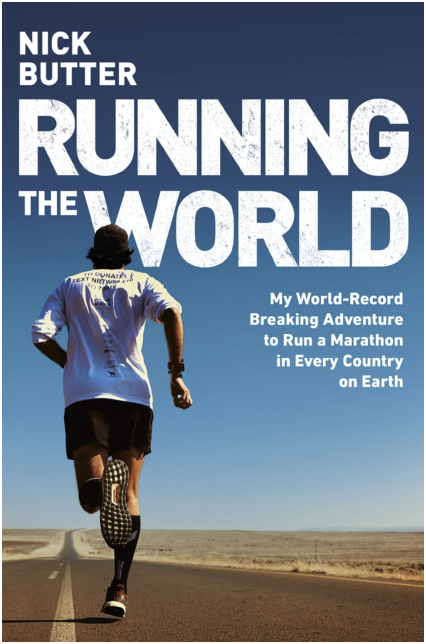 Survival Of The Fittest: The Anatomy of Peak Physical Performance
by Mike Stroud
In this fascinating book based soundly in medical science, Mike Stroud – of BBC Television's The Challenge and SAS: Are You Tough Enough? – sets out the genetics, diet and exercise that enable humans to perform at their peak. Dr Stroud – polar explorer, practising hospital physician, and a former adviser to the Ministry of Defence – analyses individual feats of survival and athletic prowess that illustrate the way the body functions at its best. He dissects his own challenging experiences of crossing Antarctica with Ranulph Fiennes, running marathons in the Sahara and participating in gruelling cross-country endurance races in the United States and gives some tips on how to stay fit for life for those of us who find walking the dog an endurance challenge…
This revised edition includes the story of Dr Stroud and Sir Ranulph Fiennes' incredible 2003 global marathon challenge – seven marathons on seven continents in seven days – in aid of the British Heart Foundation.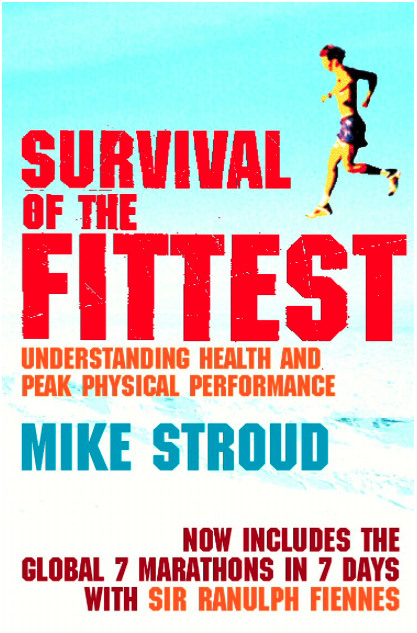 Adventureman: Anyone Can Be a Superhero
by Jamie McDonald
At the age of nine, Jamie's family feared he would never walk again. Twenty years later, he set off to run 5,000 miles coast to coast across Canada.
When Jamie decides to repay the hospitals that saved his life as a child, he embarks on the biggest challenge of his life: running the equivalent of 200 marathons back-to-back, solo and unsupported, in –40 degree weather, surviving all kinds of injuries and traumas on the road and wearing through 13 pairs of trainers. And he does it all dressed as the superhero, the Flash.
Though his journey was both mentally and physically exhausting, it was the astounding acts of kindness and hospitality he encountered along the way that kept him going. Whether they gave him a bed for the night, food for the journey, a donation to his charity or companionship and encouragement during the long days of running, Jamie soon came to realise that every person who helped him towards his goal was a superhero too.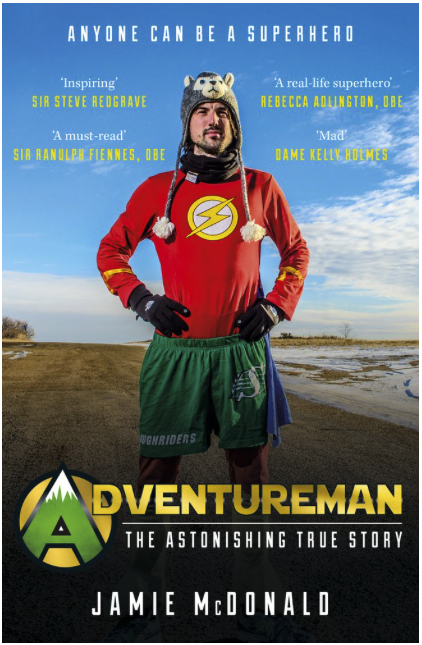 What is your favourite book about running?