Mount Maglic Summit Challenge in Bosnia and Herzegovina!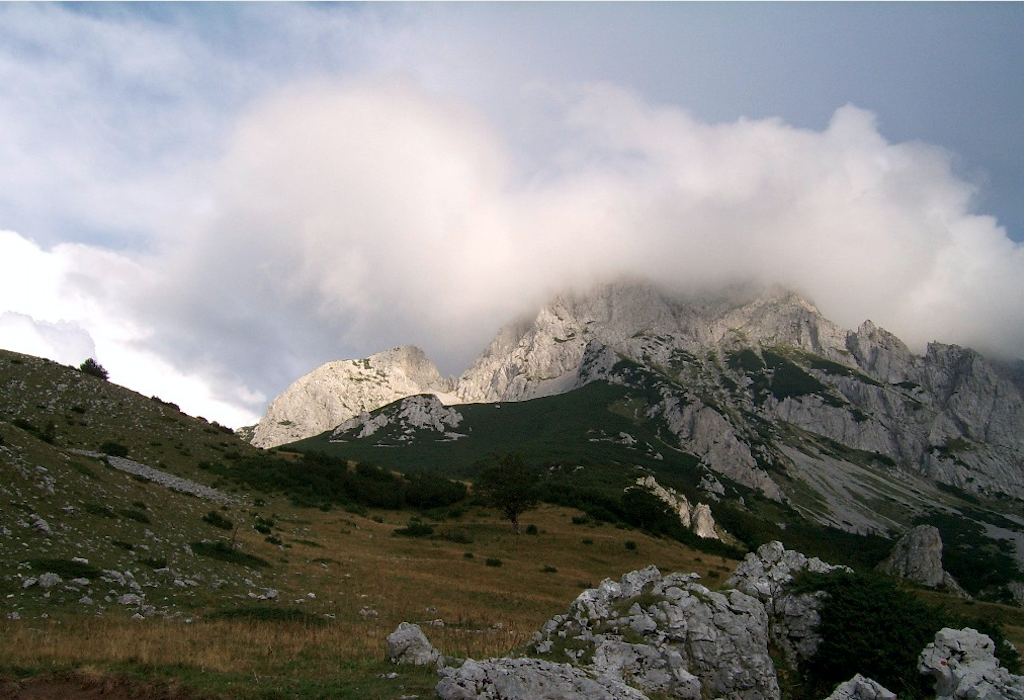 The Highest Point of Bosnia and Herzegovina
Maglić is the highest peak at an elevation of 2,386 metres (7,828 ft) in the country of Bosnia and Herzegovina. It is located near the border with Montenegro. It is oriented in a northwest-southeast direction. Maglić is the highest mountain in Bosnia and Herzegovina. It lies within the Sutjeska National Park, which was established in 1962. The park is drained by the Sutjeska River, the watershed of the river is partly formed by the canyon parts of Maglić mountain; with Vučevo (1,862 metres (6,109 ft)) and Zelengora (2,014 metres (6,608 ft)) also forming part of the watershed boundary.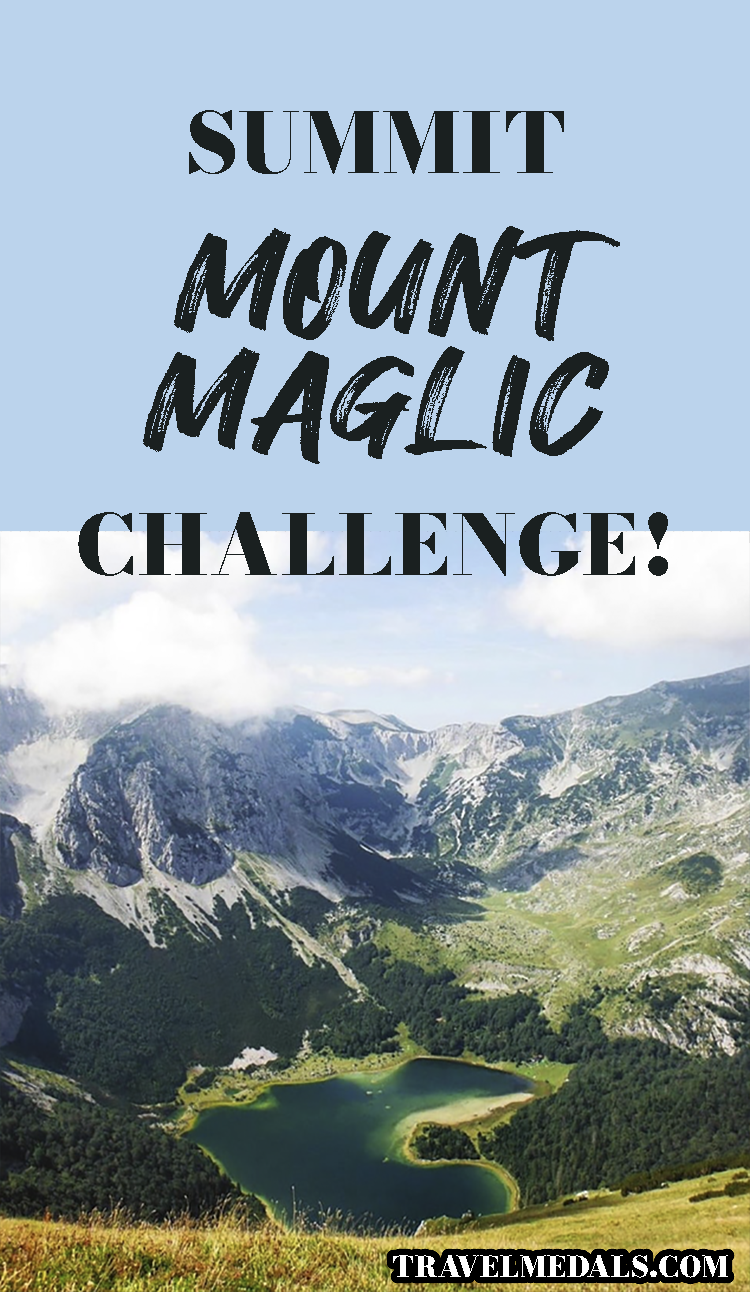 The Challenge
For this travel challenge you have to summit Bosnia & Herzegovina's highest peak – Maglic.
Feel free to tag @travelmedals on Instagram or Facebook on each picture. If you want you can also share your health stats for the day showing distance and times or your well deserved food & drink rewards at the end of the hike!
After completing the challenge you can reward yourself with a Maglic Travel Medal!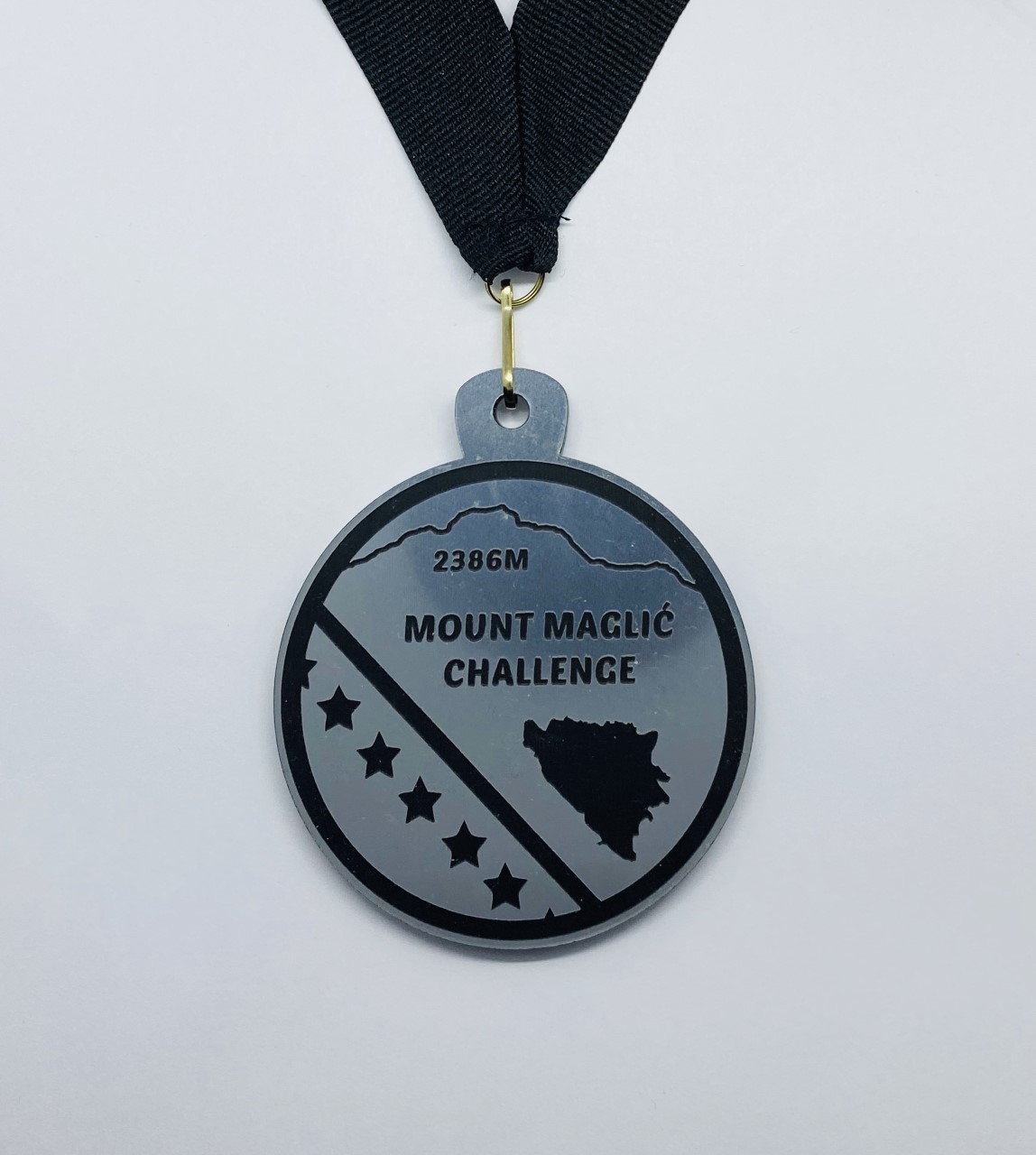 Click on the medal to be redirected to our store or click here.
Additional Information
For all the information you need to plan a trip to Mount Maglic, check out Summit Posts article. It covers everything from the routes available, getting to the mountain, camping information and various photos of the mountain. For a first hand account of a summit, visit this article on Itinari written by Ljiljana Krejic a journalist from Bosnia and Herzegovina. Finally if your preference is to remove the hassle and jump on an organised tour with like minded travellers, take a look into Much Better Adventures. Their Maglic tour covers accommodation, a city tour, a guided ascent, equipment, meals and more!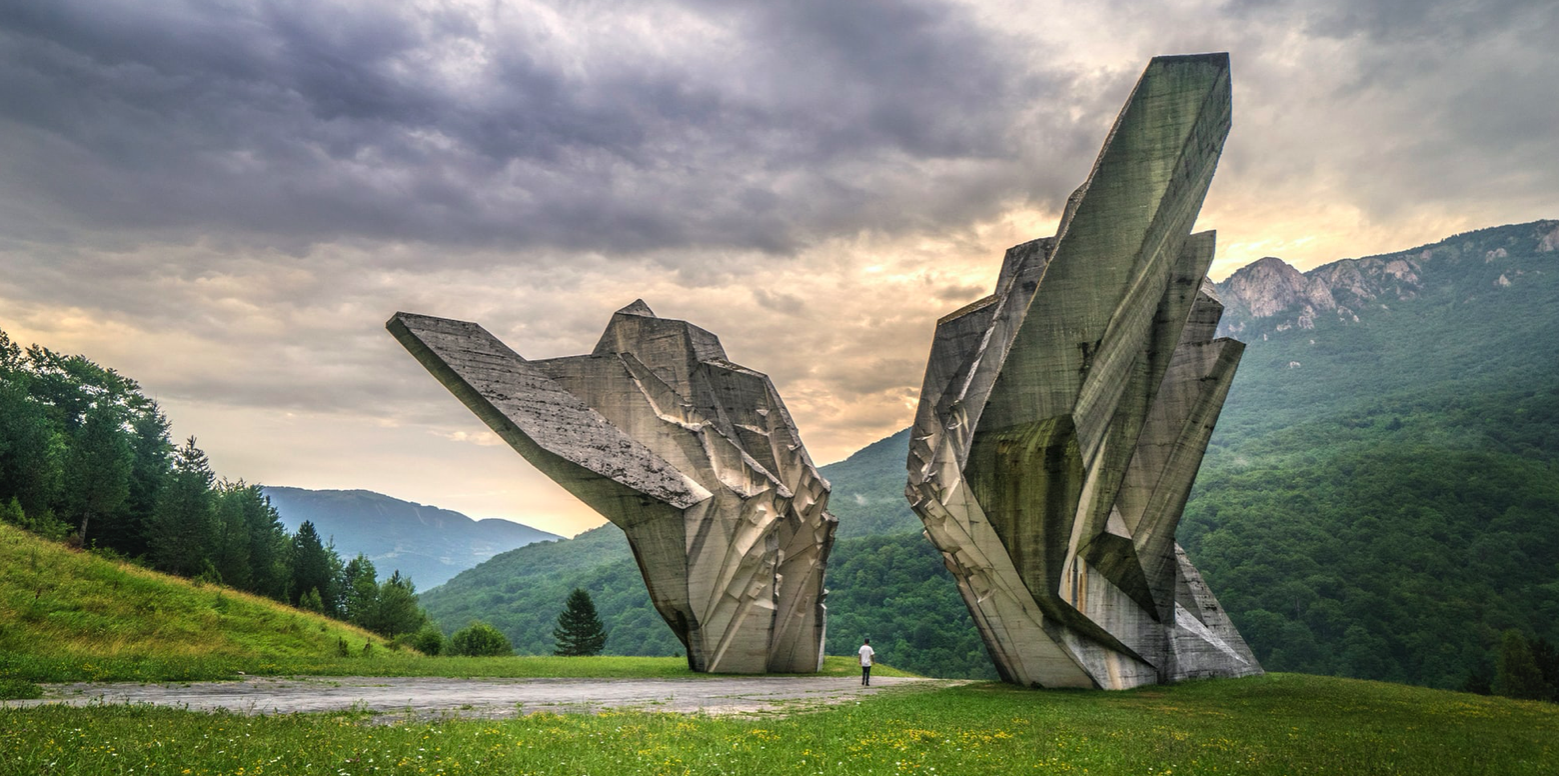 Travelling Inspiration: Lee Humphries
Lee has a goal to climb to the highest point of 100 countries. At the time of writing he has currently bagged 74 of those 100 peaks, travelling to 102 countries in the process. Watch along as Lee bags his 50th peak of this journey to the top of Mount Magic. For more on Lee's adventures, follow him on 100 Country High Points, Facebook, Instagram and subscribe to his YouTube channel.
Who has conquering Mount Maglic on their bucket list?